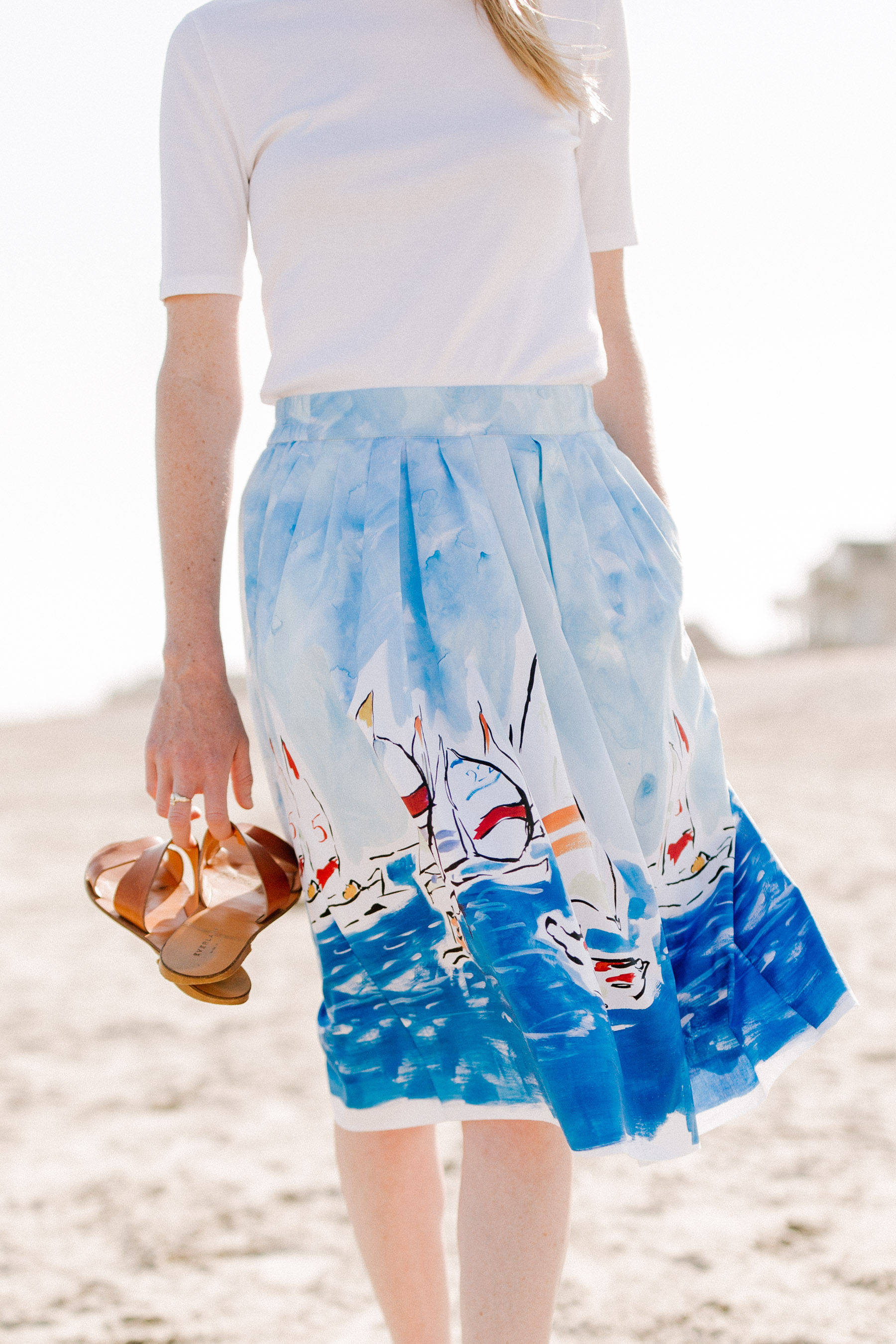 Regatta Skirt (And love this equestrian-print dress from J.McLaughlin!) / Everlane Sandals c/o / Longchamp Backpack (Also love the leather version. Swoon!) / Perfect Fit Tee (Also here.)
Hey, guys!
I took the weekend off for Mother's Day, and it was absolutely lovely. (Did you see Mitch's surprise post? I was so touched. ❤) We spent Saturday with my in-laws down at their lake house, and then Sunday back here in Lincoln Park. Yesterday was chilly and rainy, but we got out to get bagels (my favorite!), play at the park, and take a long walk around the neighborhood. We also took a big family nap, which is something we hadn't done since Emma's first month with us! The windows were open and everyone–Noodle included!–was under oversized blankets on the couches. It was perfect. :)
Anyway, these photos were taken last week, when Mitch and I were in Charleston.
We rented a car for a day and drove out to some of the beach towns, which are surprisingly close to the city. A mere 10- to 15-minute drive got us here, on the beaches of Isle of Palms. I was amazed! (We also explored the bordering Sullivan's Island, which was stunningly beautiful.) It felt a lot like Ocean City, just more spread out and a bit warmer this time of year. ;)
I wore this regatta skirt, which I know I'm going to get a lot of wear out of this summer.
I don't know how to sail, haha, but I love watching sailboats glide across the ocean. Everything about this skirt screams summer happiness, and I'm so excited about the warm Chicago days to come. (Seriously, Charleston: share the wealth! Send some of that warmth to the Windy City!) In case you're wondering about sizing, I'd say that the skirt runs a tad large. It's all elastic in the back, so I went down one size and it was perfect.
I also wore my Everlane sandals, which are a year old at this point and still going strong.
They're my #1 choice when it comes to summer footwear because they're so comfortable and they go with so much. Yes, they took a few days to break in. But it was definitely worth it! They're now totally molded to my feet and I'm not sure what I'd do without them. ;)
I originally bought it for outings and museum trips with Emma–when I needed to be completely hands-free. But it folds up into the tiniest, flattest square, which makes it perfect for travel, too. And since I always have a camera on my shoulder, it's nice not to worry about a tote bag! My favorite is the navy, but I love the red and black as well.
Finally, let's talk about the "Perfect Tee," which you can find at Nordstrom and J.Crew.
I always struggle with what to pair skirts and pants with during the spring and summer, and this little tee has been my saving grace. I own it in navy, white and pink, and they're on constant rotation–so much so that I think I need to invest in a few more. They go with everything, they're super soft, and they pack so easily. (FYI: I went up a size since they're pretty fitted. I should note that I tend to like my clothing on the looser side, but I think the larger size looks–and feels–just right!)
Hope everyone has a great start to the week. <3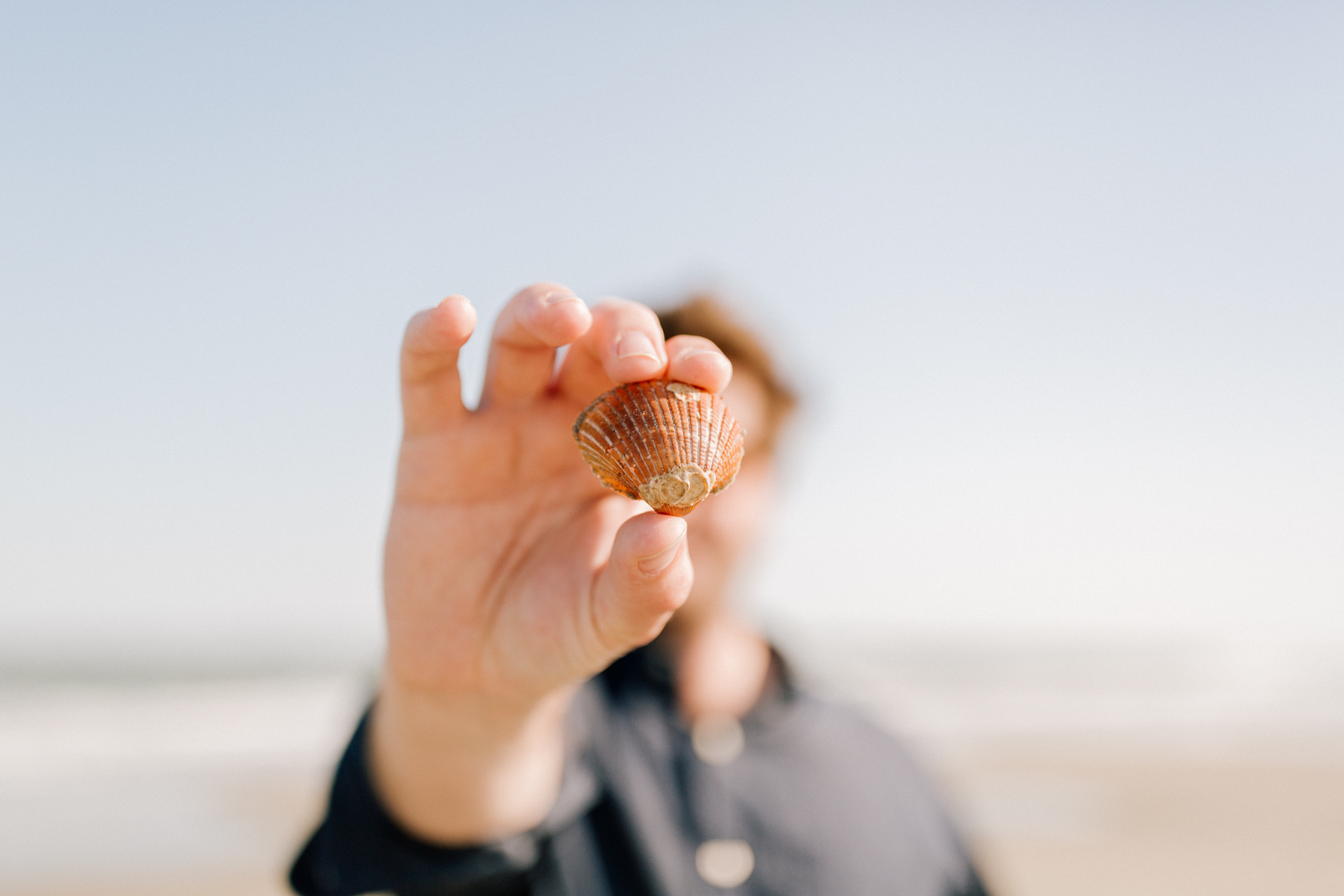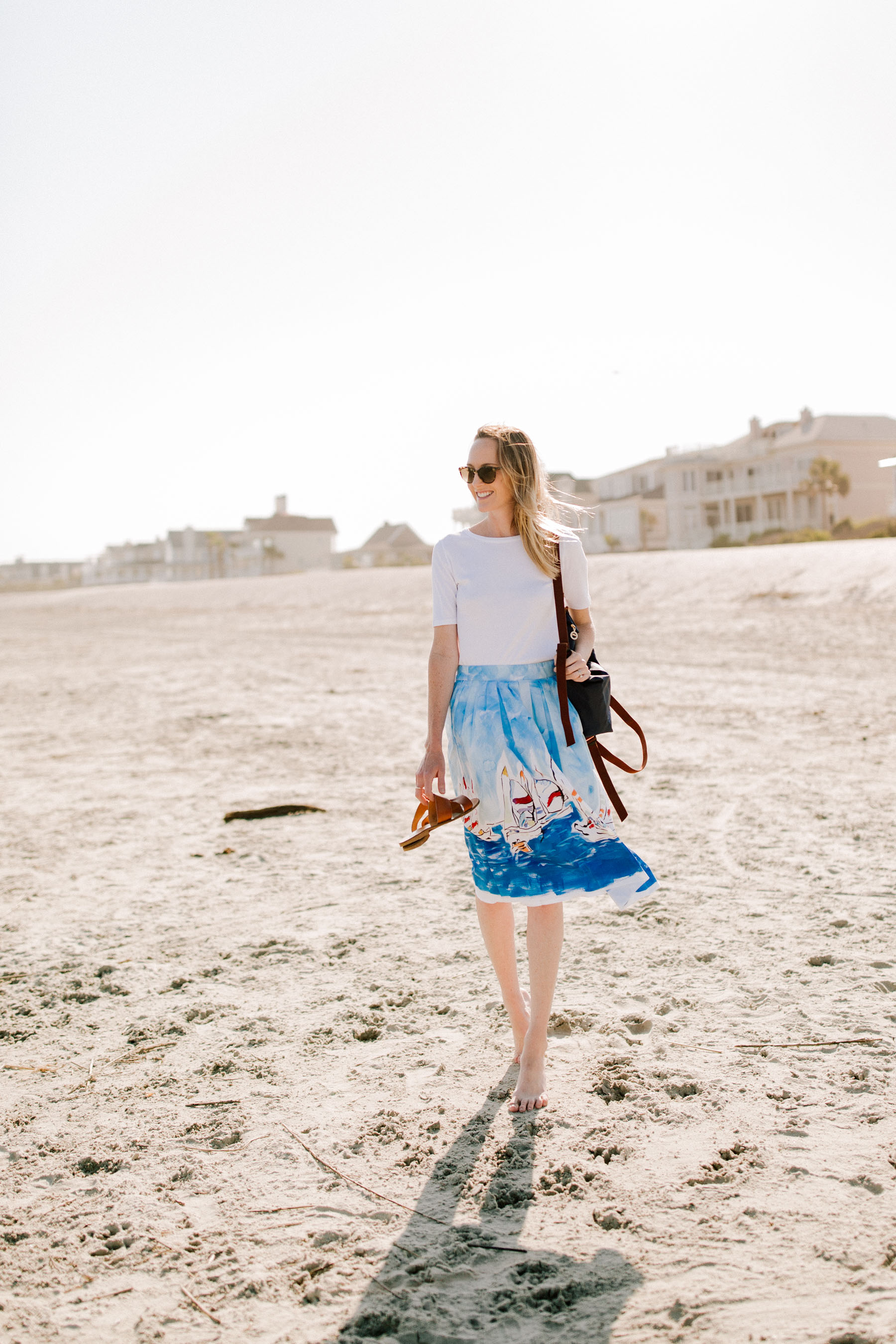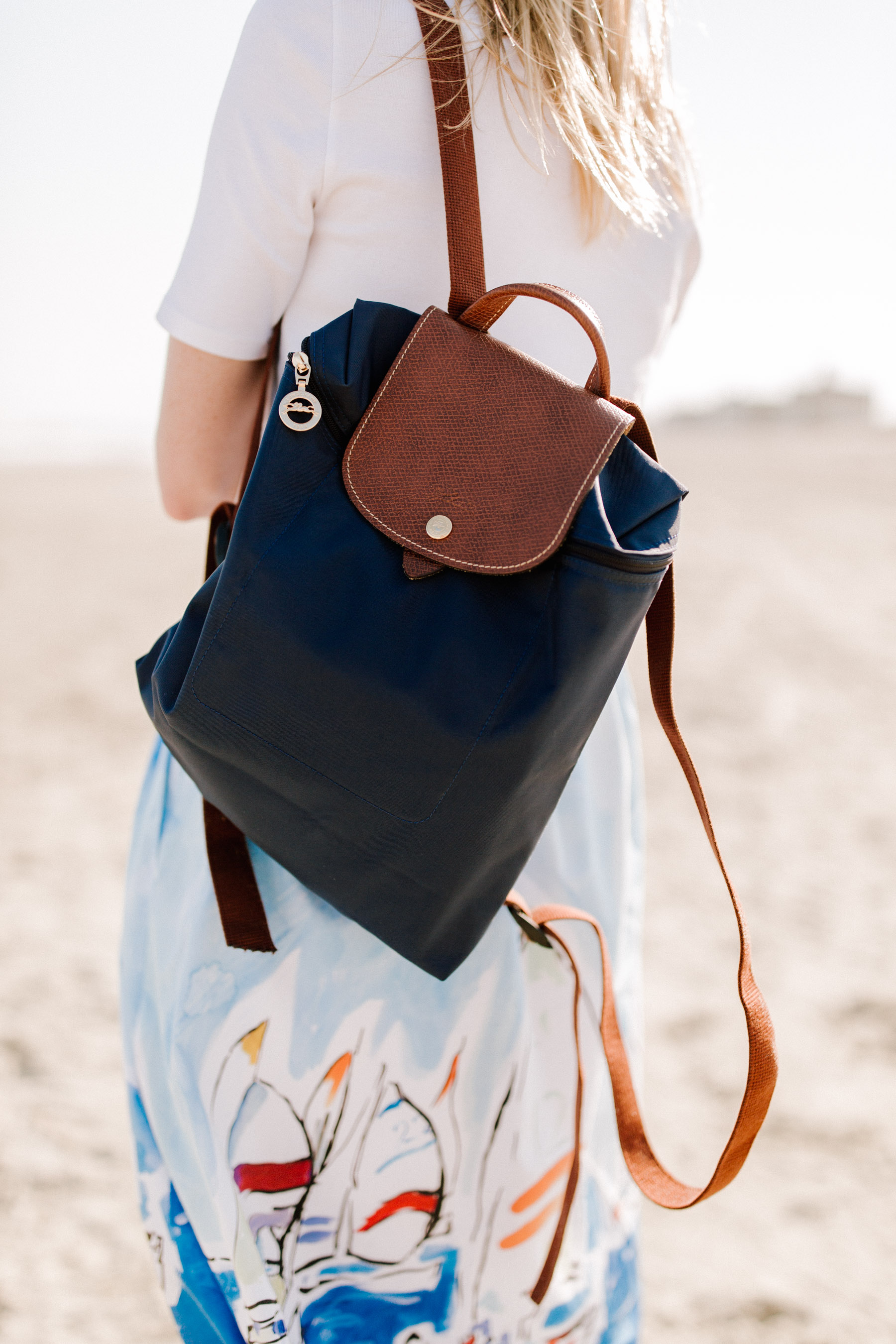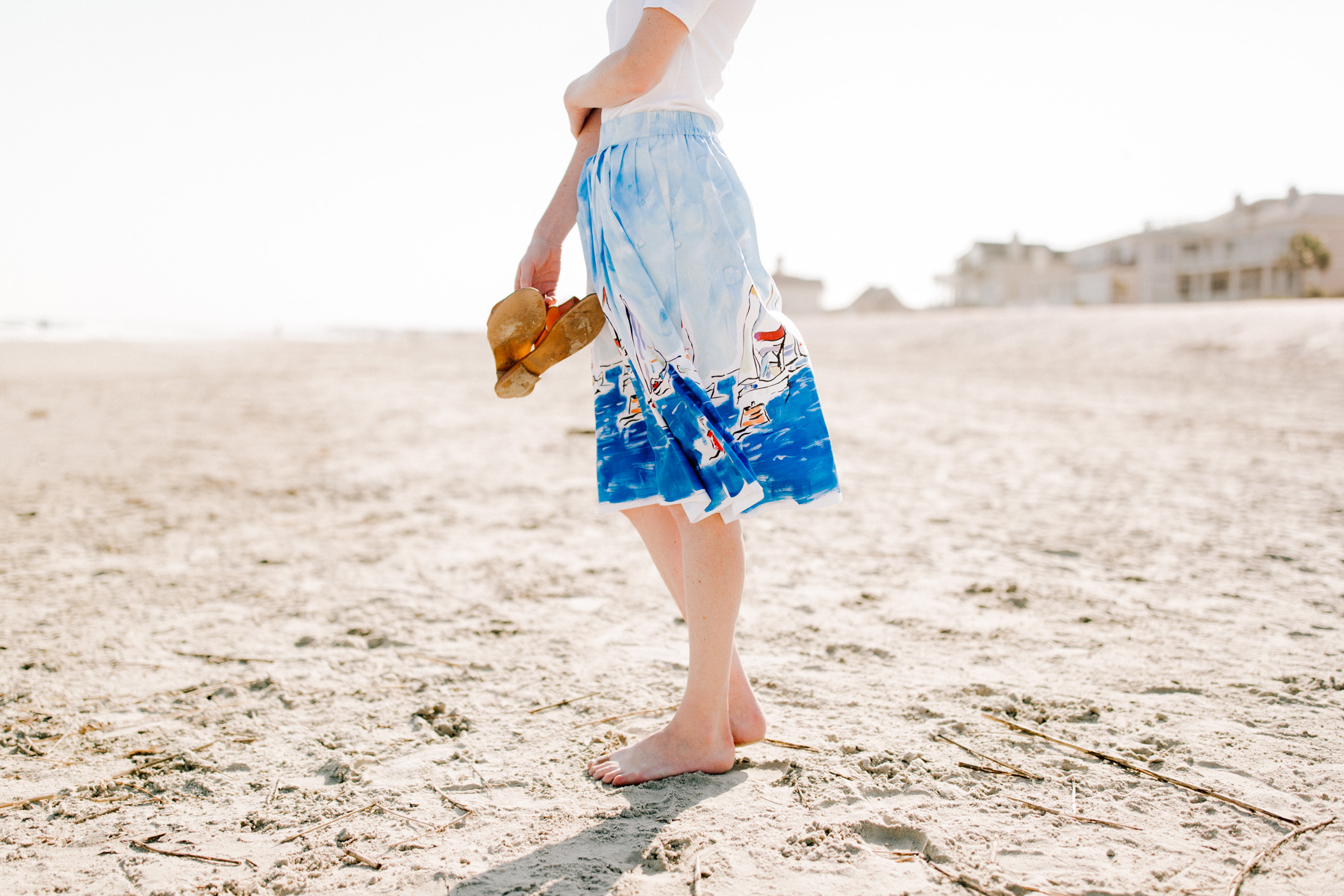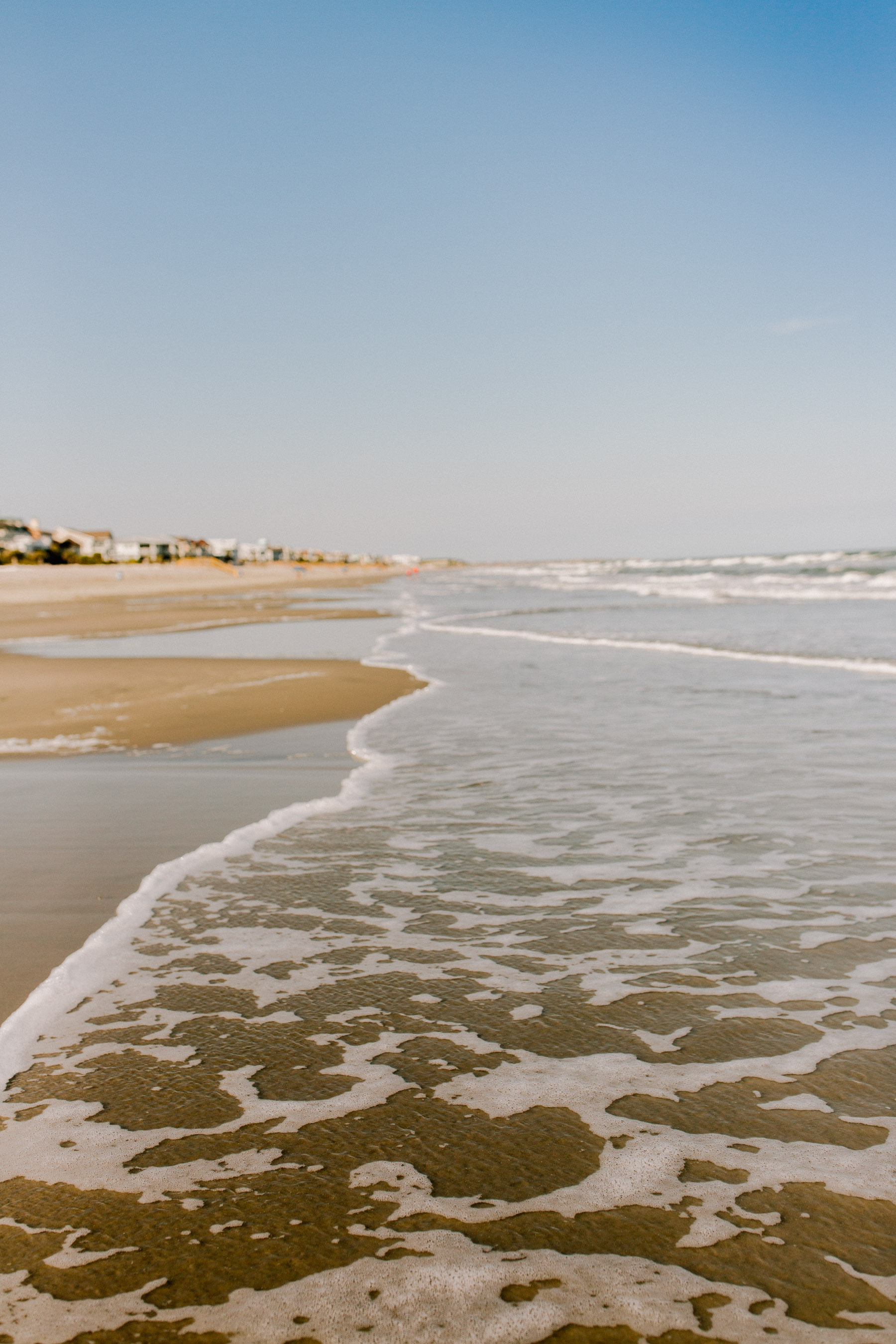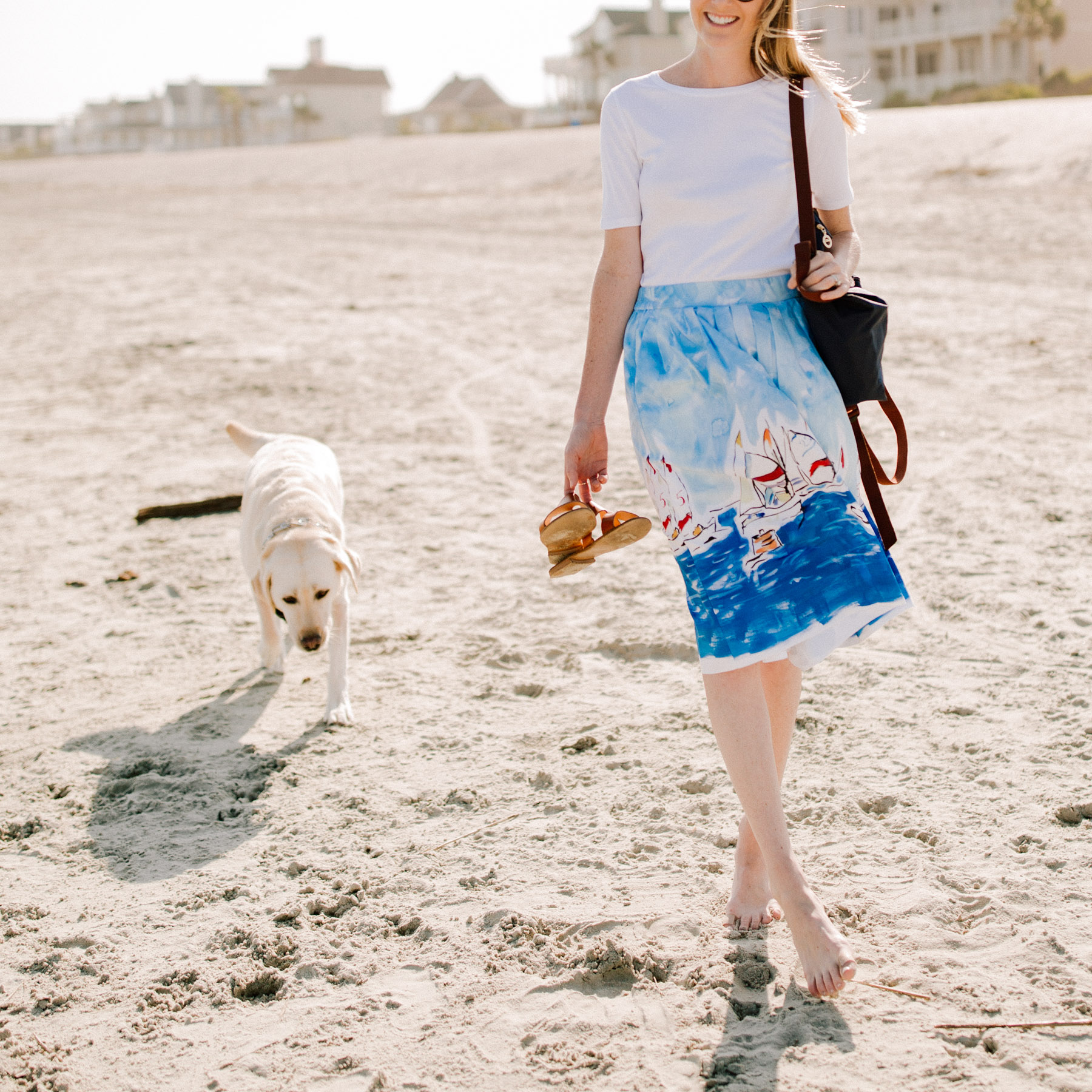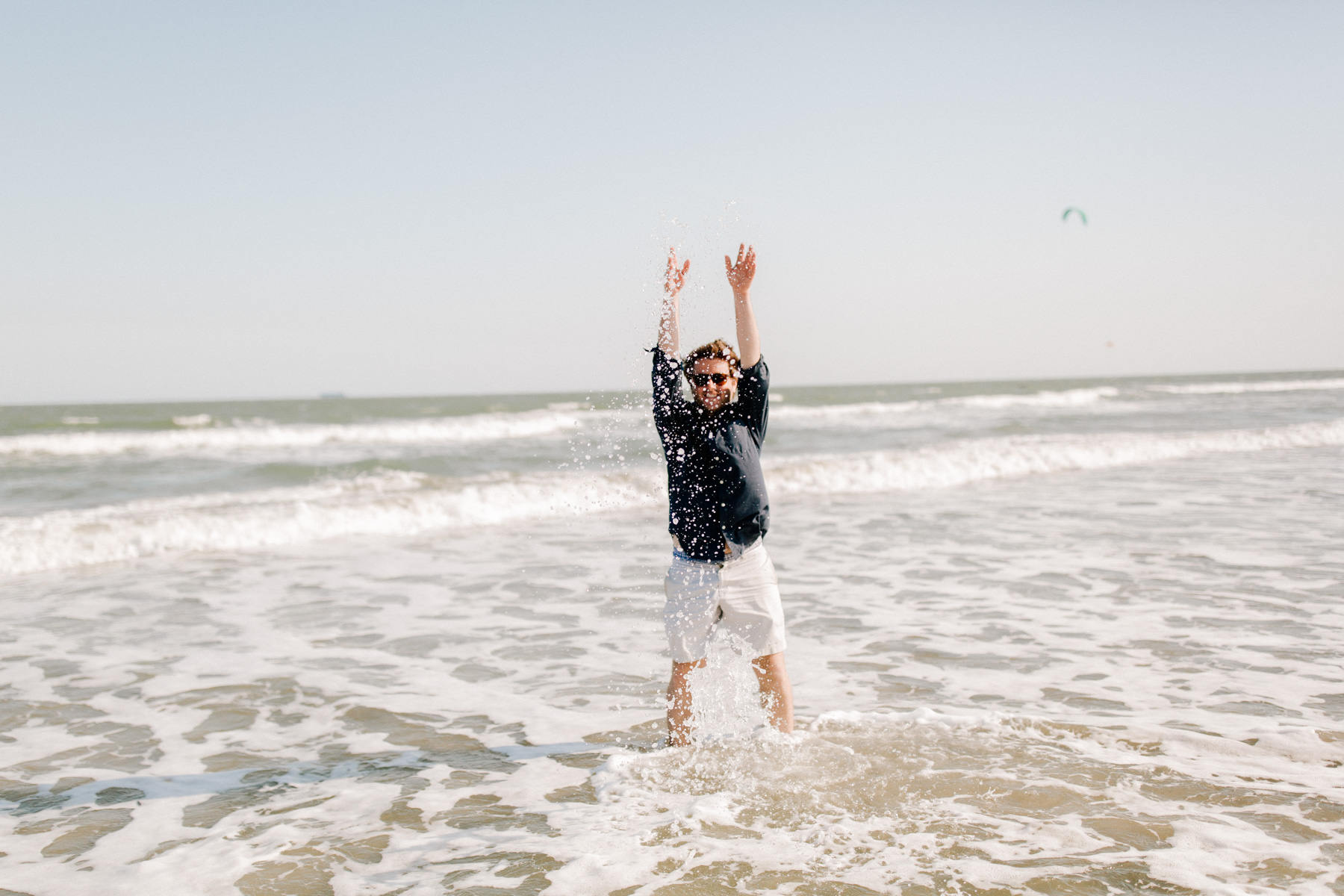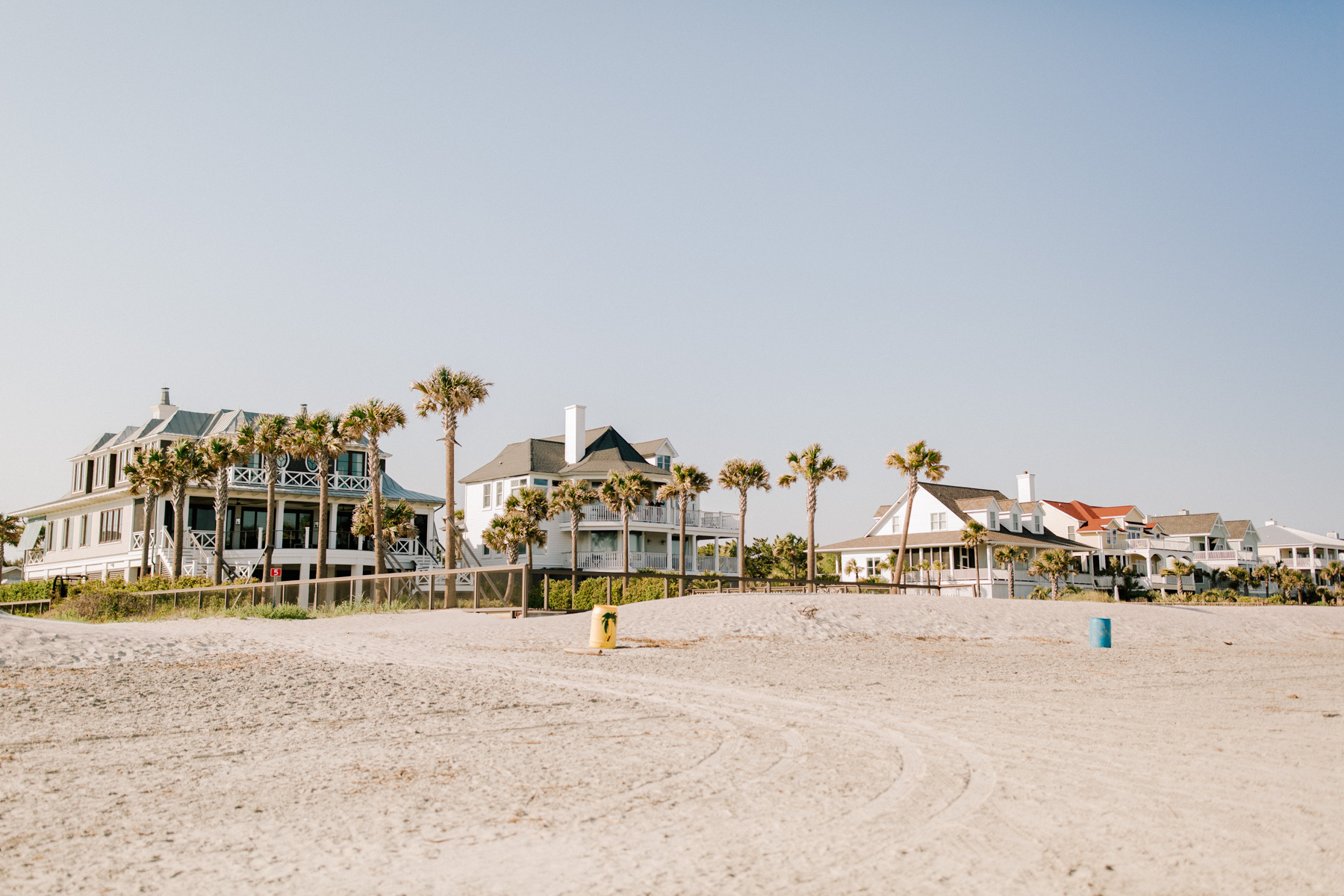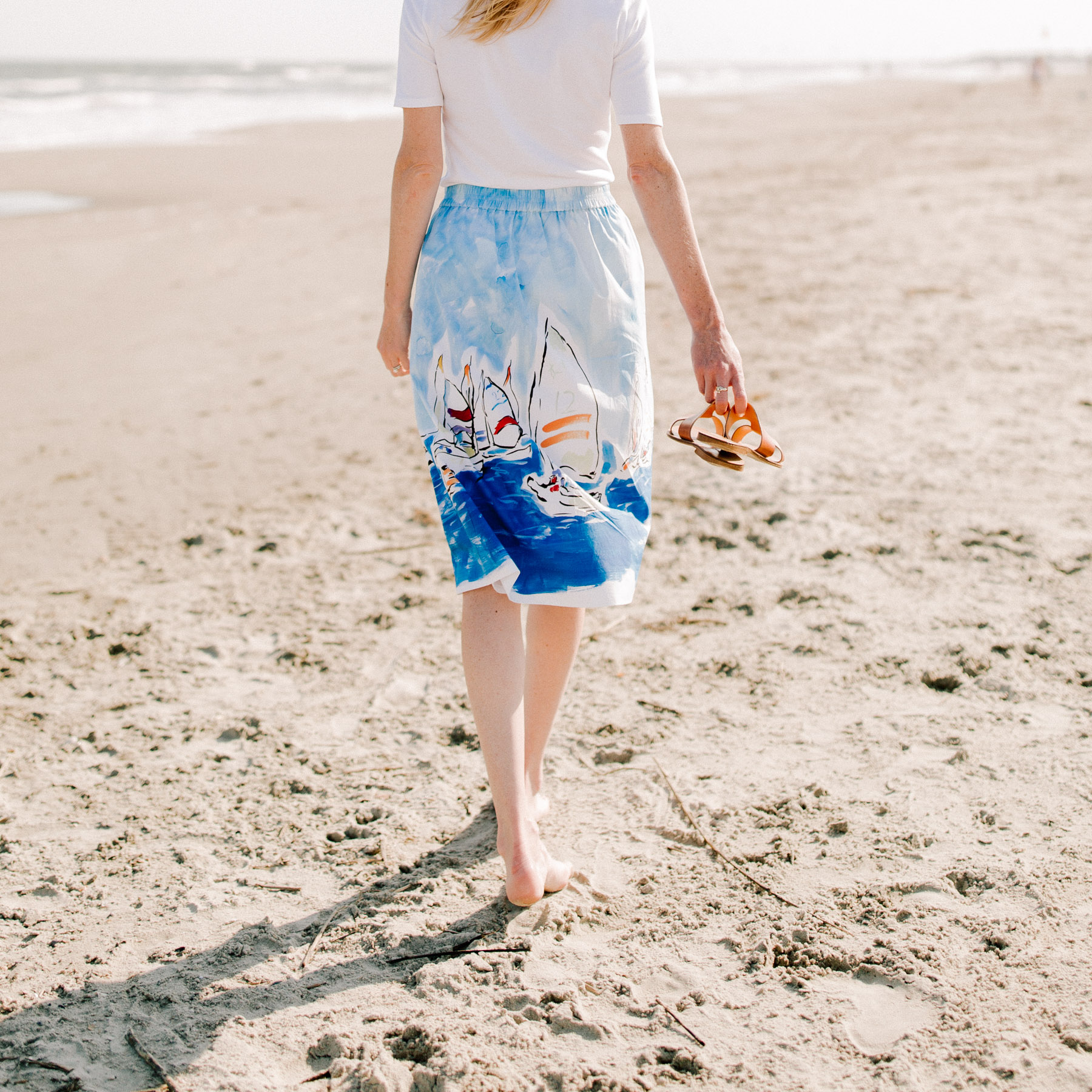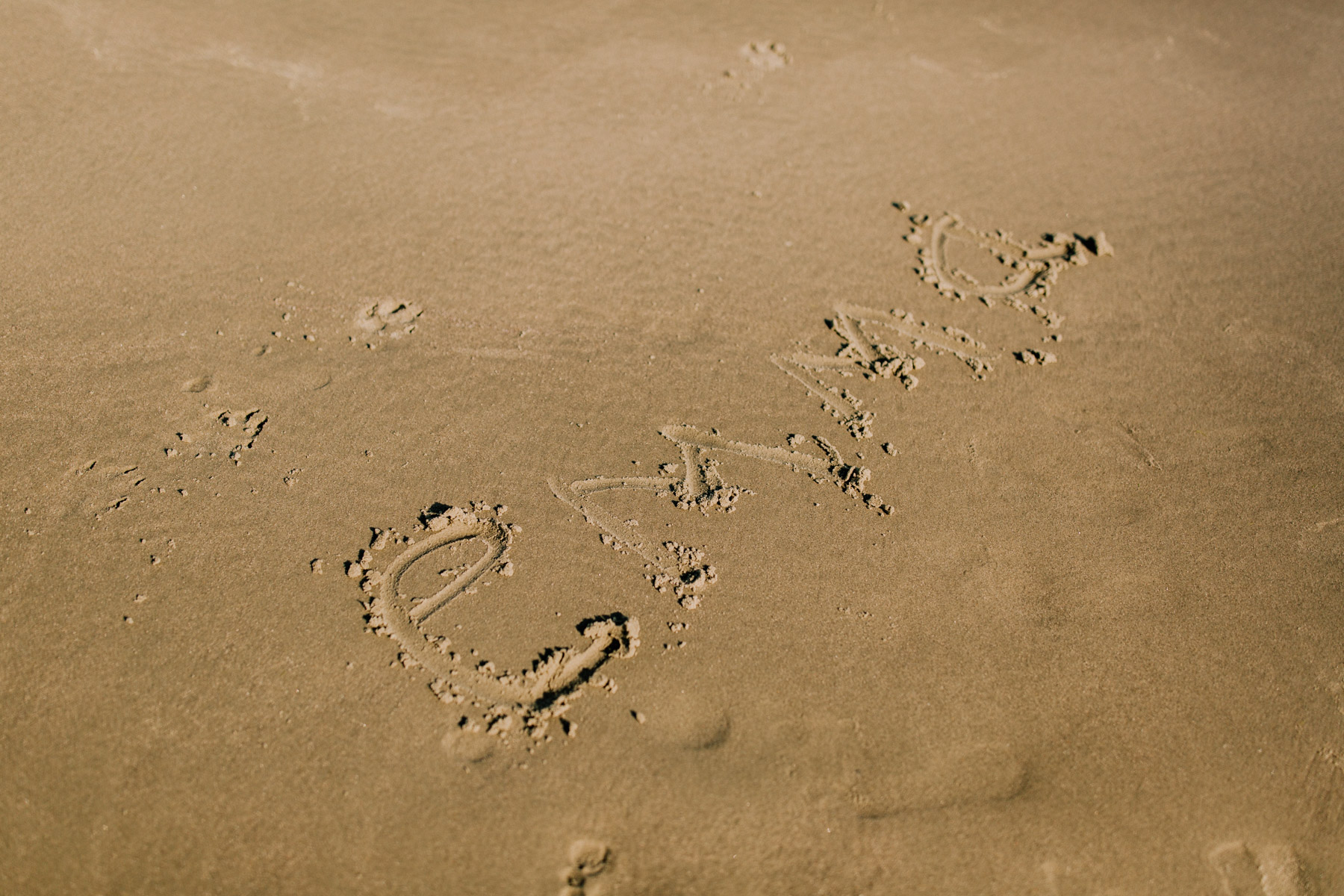 Shop the post:
Regatta Skirt (And love this equestrian-print dress from J.McLaughlin!) / Everlane Sandals c/o / Longchamp Backpack (Also love the leather version. Swoon!) / Perfect Fit Tee (Also here.)
SaveSave