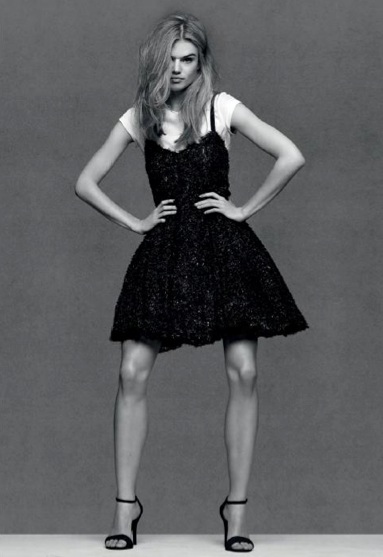 I love blogging. I love that it serves as a creative outlet, and a respite from how stressful and hectic real life can be. Above all, though, I love that is allows me to connect with people. You guys are awesome. I value each and every one of you, and you amaze me every day with how supportive and kind you are. So let's hang out! :)
Because it's Cyber Monday, I'm teaming up with one of my absolute favorite designers–French Connection–to bring you a fun giveaway! Enter to win a VIP shopping experience with Kelly in the City at the French Connection flagship store in SoHo, New York City between December 9th and December 22nd. You'll receive a $100 gift certificate to spend in the store, and you can bring up to five of your closest friends with you to enjoy complimentary refreshments! Each will receive a $50 gift certificate, too! (And with every purchase of $250 or more, you'll receive a free holiday clutch. So fun.)
Enter today to win! The winner will be announced on Monday, December 9th. I can't wait to meet you!
WHAT: VIP Shopping Experience with Kelly in the City (Winner will receive a $100 gift certificate to spend in the store, and five additional $50 gift certificates to share with five friends who come along! Receive a free holiday clutch with any purchase of $250 or more, too! Complimentary refreshments will be served.)
WHERE: French Connection Flagship Store in SoHo, New York City.
WHEN: You choose! (December 9th – 22nd.)
In the meantime, be sure to check out French Connection's Cyber Monday sale! (Take 30 percent off any purchase with code "W13COUPON," and shipping is free for any purchase over $150!) My favorites are the Jet Leather Skirt (featured below), the Shimmy Sequin Dress, and the Paint Check Richie Dress. What will you choose if win the giveaway?!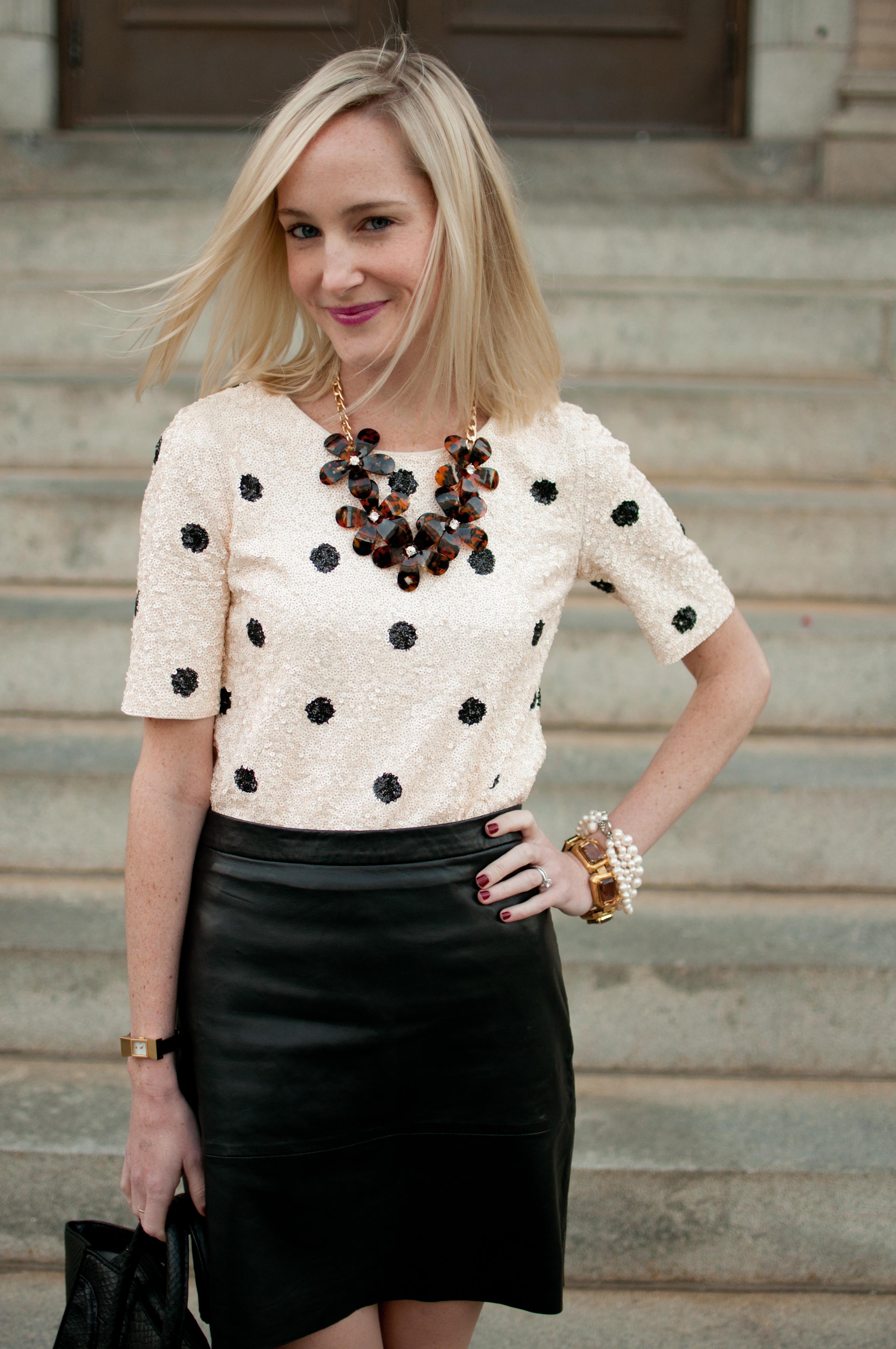 Terms and Conditions: Offer valid in French Connection's 435 West Broadway location only. Winner will be determined by a random drawing from all eligible entries, to be held on Monday, 12/9/13. No purchase is necessary to enter or win. To enter and be eligible, entries must be completed online at KellyintheCity.com. Incomplete entries will be disqualified. The winner will be notified via email on Monday, 12/9/13. The winner will have 48 hours from notification to accept the prize. French Connection is not responsible for and shall not be liable for late, lost, misdirected, or unsuccessful efforts to notify winner. The prize is not redeemable in cash and must be accepted as awarded. Shopping party must be held in the 435 West Broadway French Connection location. Shopping party must be scheduled at least 2 days in advance. Winner may bring up to 5 friends. Gift certificates may only be claimed in store during shopping party and must be used in full during shopping party. Any remaining gift certificate balance not used during the shopping party will be forfeited and must be surrendered to the store. Gift certificates cannot be applied to previous purchases or the purchase of gift cards. Merchandise purchased during the shopping party with the gift certificates is valid for a one-time exchange only and all other standard return policy terms and conditions apply. Offer expires 12/22/13. After 12/22/13, prizes may no longer be redeemed. French Connection reserves the right to make changes to the contest rules and structure at any time.