Since becoming pregnant back in the fall, I've been taking one weekday off per month. Typically, it's my OB appointment, mostly because Mitch also takes off for it, and days off with Mitch are far nicer than days off alone. But it's also quite lovely to be stress-free and calm for these appointments.
It's weird: we can have a super low-key weekend, yet a day off during the workweek somehow always makes a much more significant impact on me. Why is that? Regardless, I'm happy I've been sticking to these little vacations. Happy Kelly, happy baby. Or that's the idea, at least!
I have a zillion things I want to post about today, but the ideas will just have to wait. (That's becoming a theme this week, isn't it?!) Instead, I'll leave you with some iPhone snaps: a little peek into what life's been like lately.
Spoiler: we've been spending a LOT of time inside, away from the crummy weather! ;) Four days 'til Ocean City, though!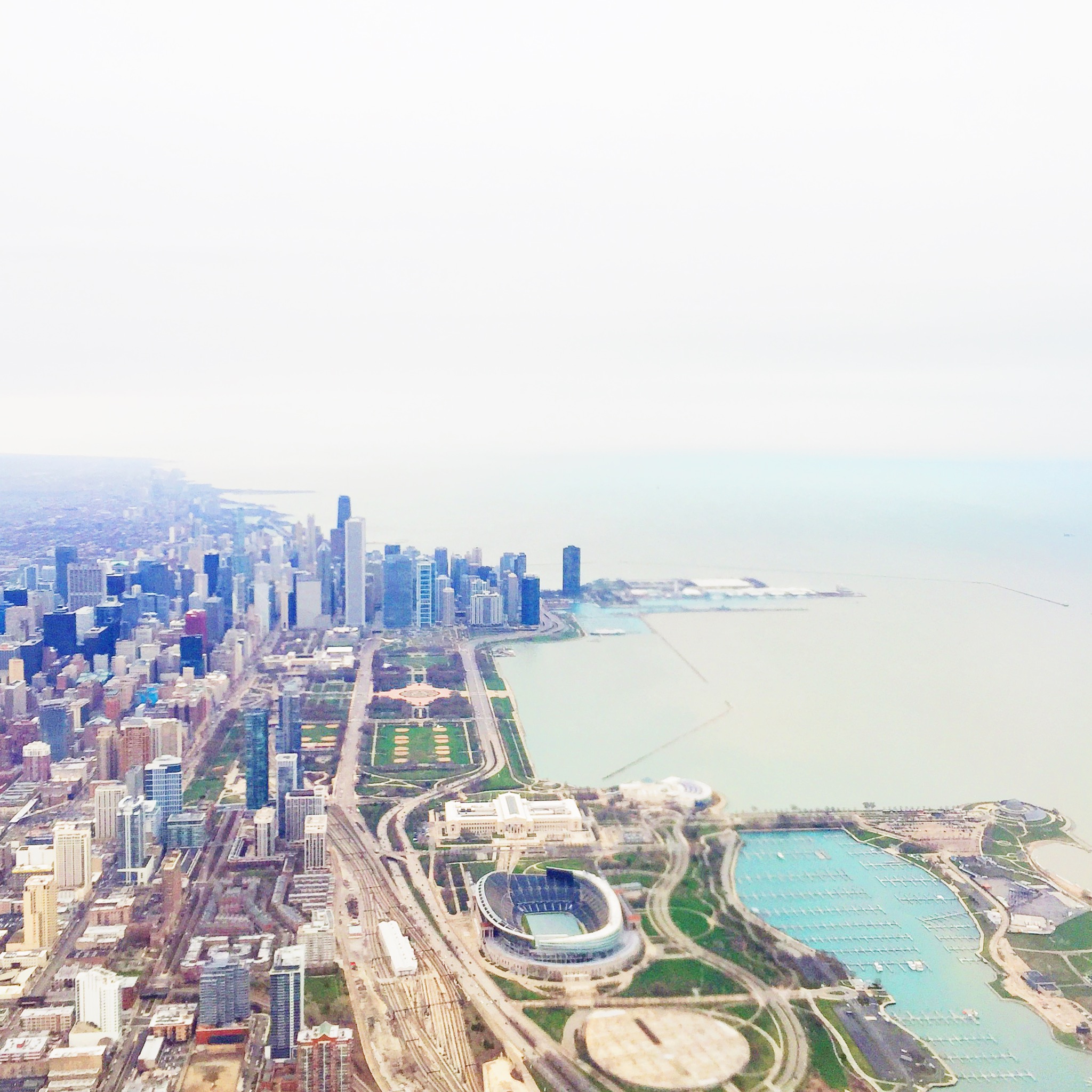 Flying home from the conference. How beautiful is Chicago?!
Couldn't have been happier to snuggle on the couch with these two.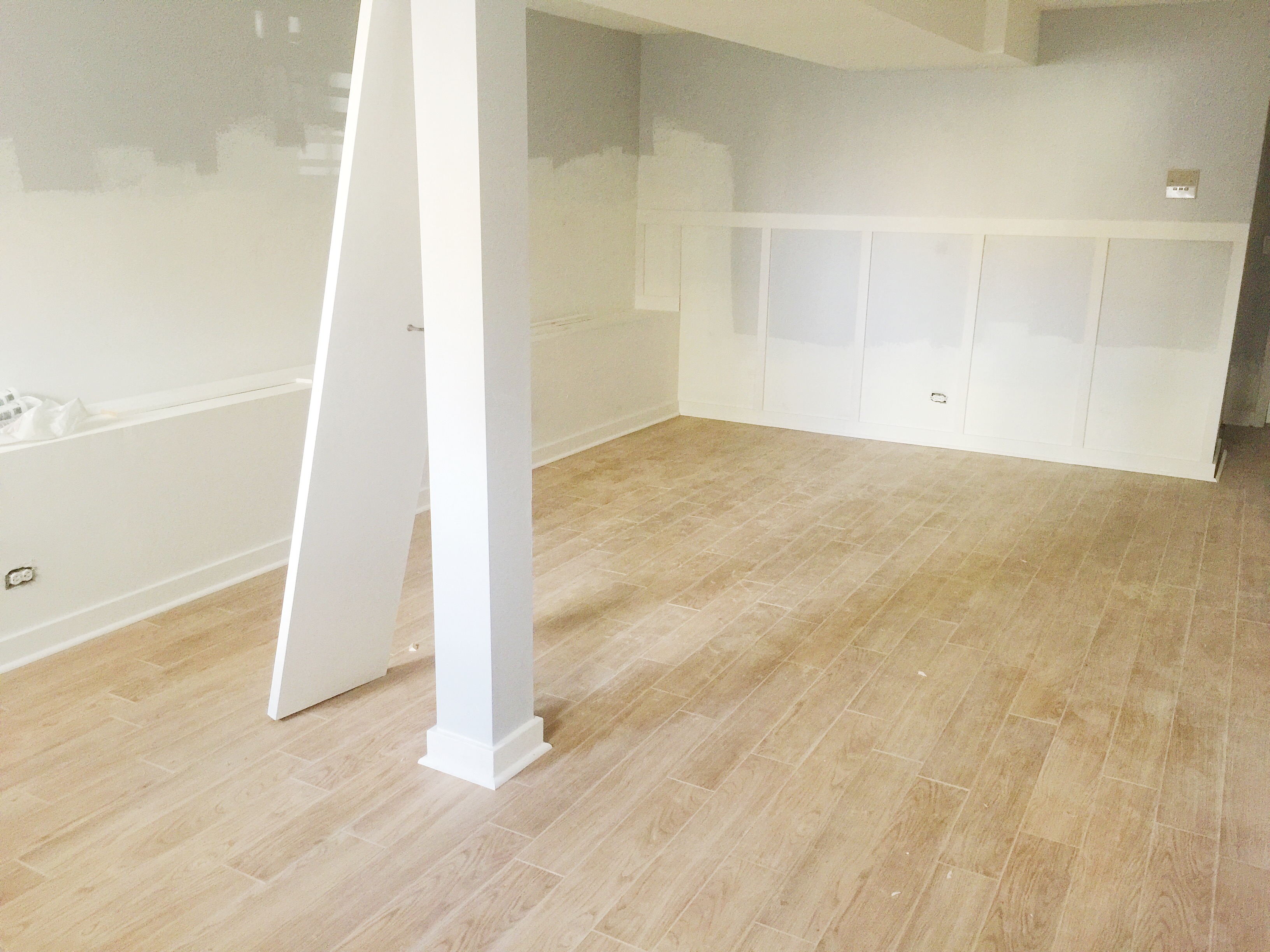 This was taken last week, right before construction was completed, the space was cleaned, and the painters from Paintzen (best painting service in Chicago!) came in. I can't wait to show you the finished product!
This is my in-laws' beautiful fireplace, which they designed. We're having our own fireplace remodeled in two weeks, and this is the inspiration! (Although we're adding built-in bookcases and cabinets on either side. Tiny city homes need lots of storage!)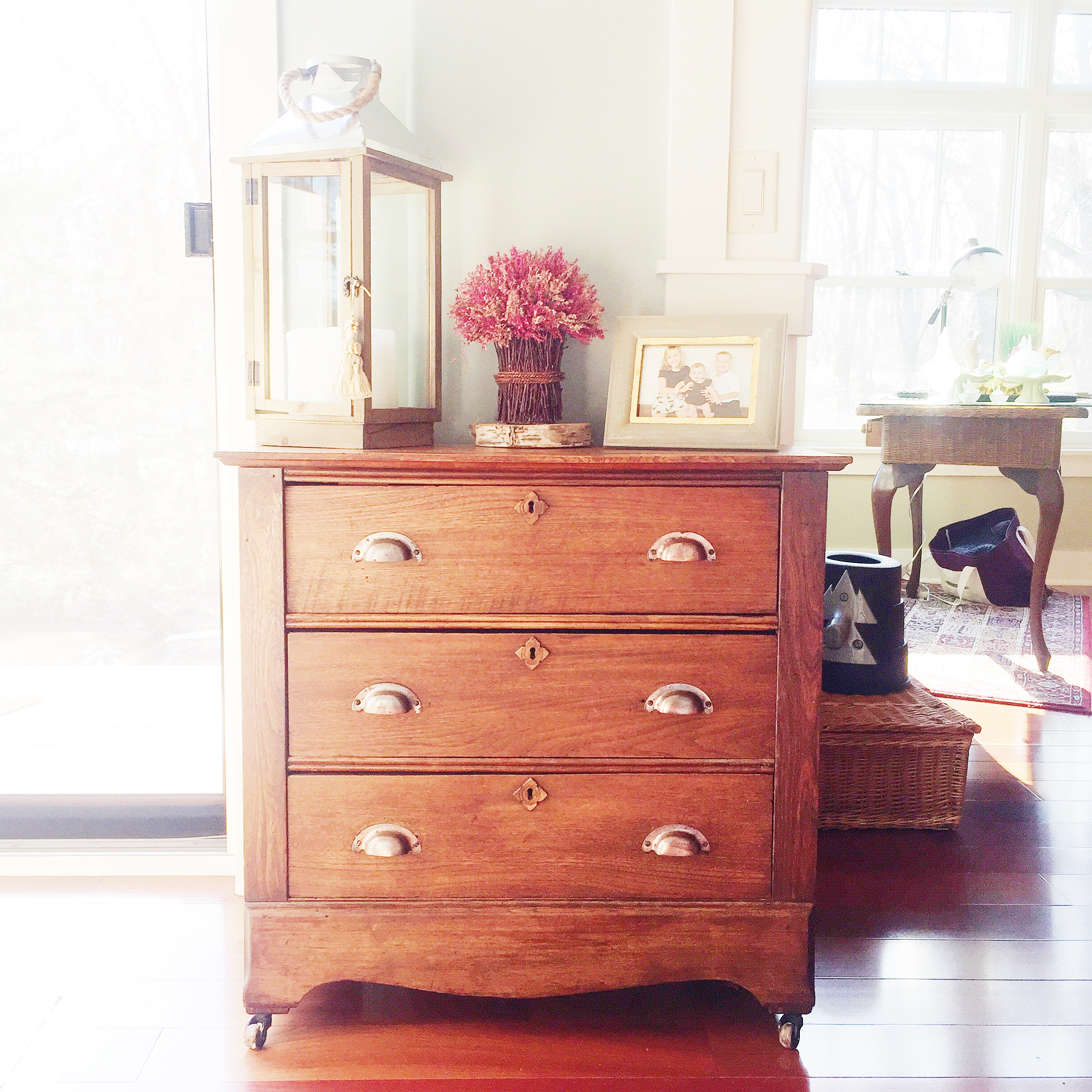 My mother-in-law found an old dresser at a garage sale, and refinished it. Doesn't it look like something out of Pottery Barn?! She's MegMade in the making. ;)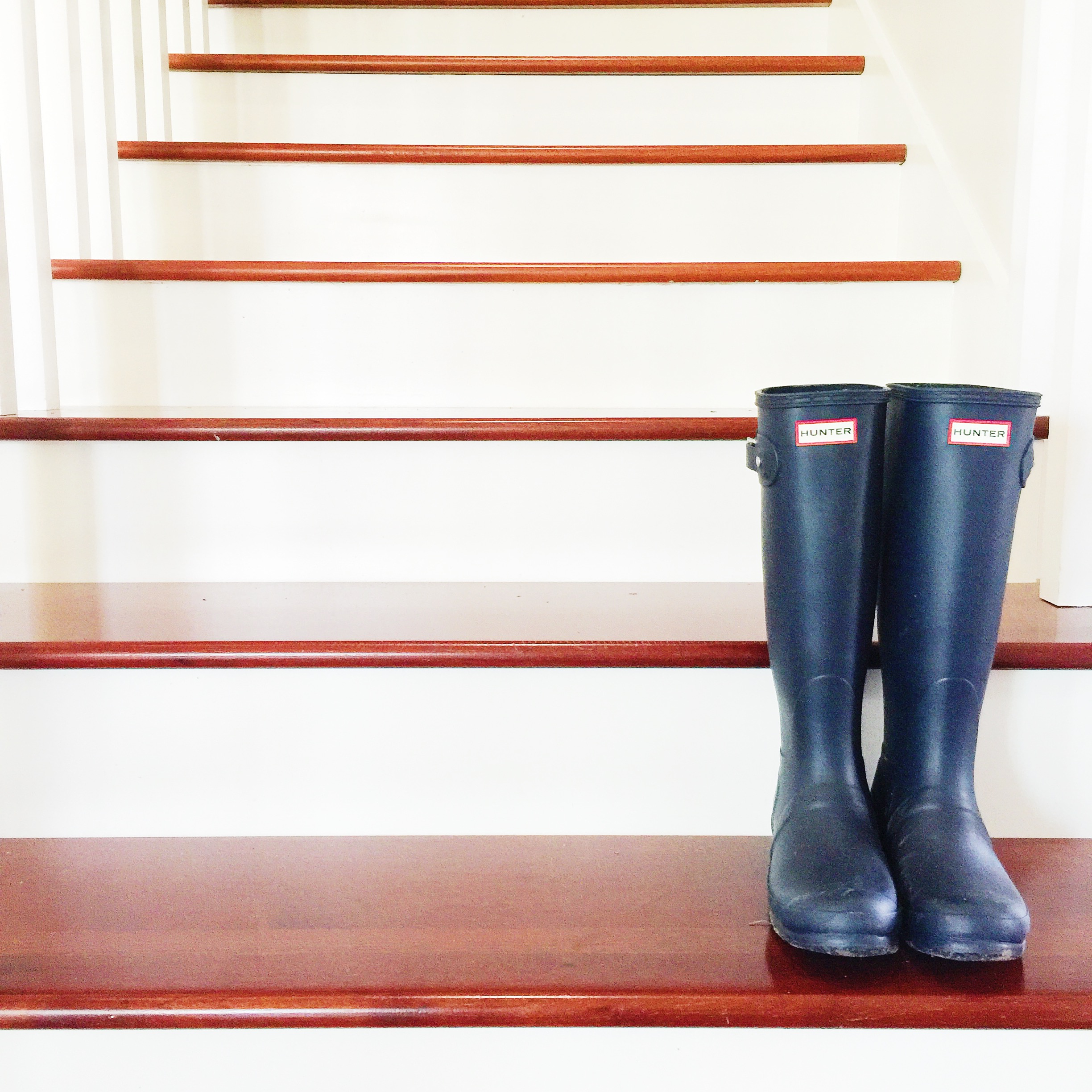 Recently became the proud new owner of navy Hunter boots. Love my red pair, but these are a bit more versatile! (Read my guide to buying Hunters here.)
New GiGi New York clutch! (c/o) I'm in love. Burberry coat from my recent post on investment pieces, and gorgeous tortoise pumps! (c/o)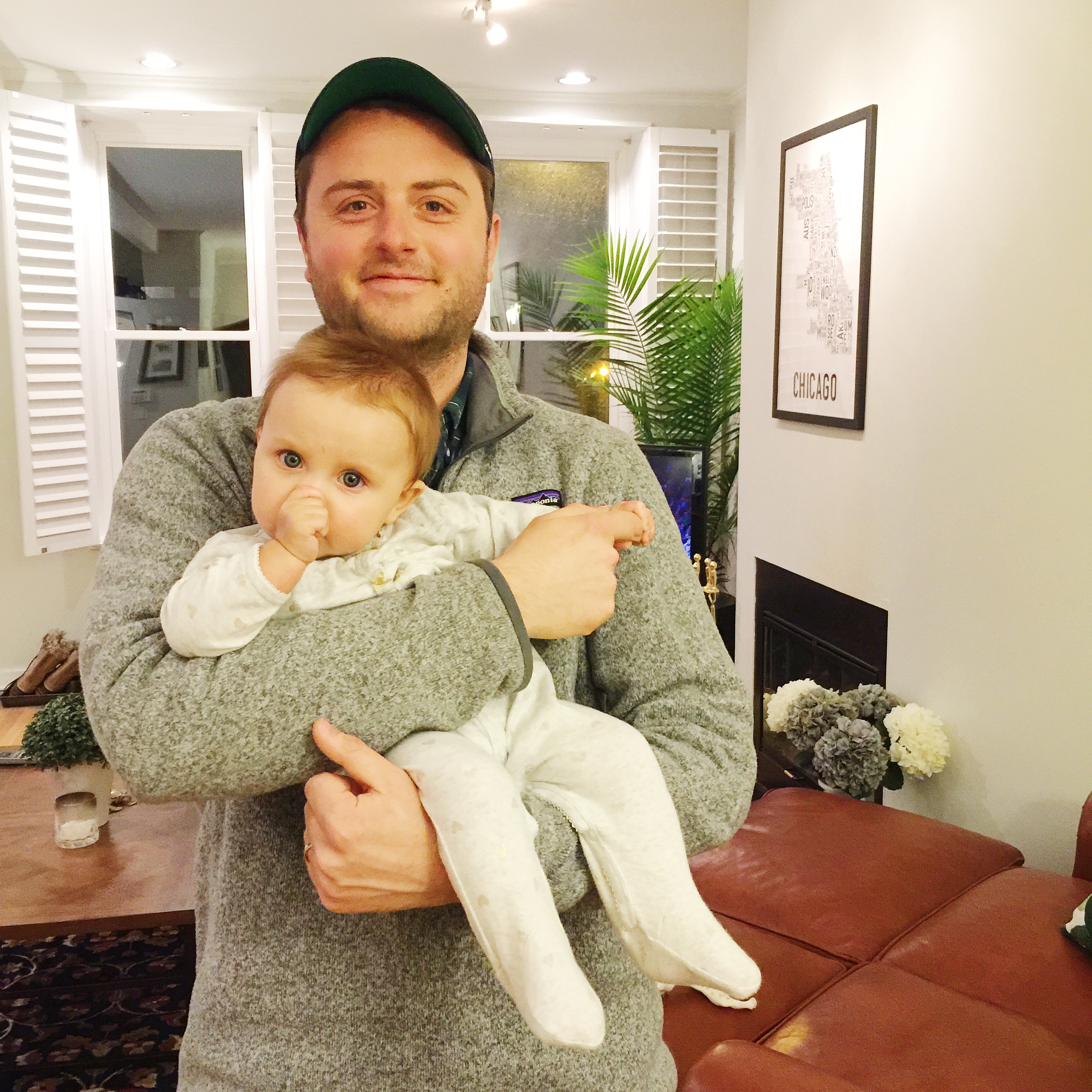 Babysitting Gracie. Best night ever. We can't wait to be parents. ;)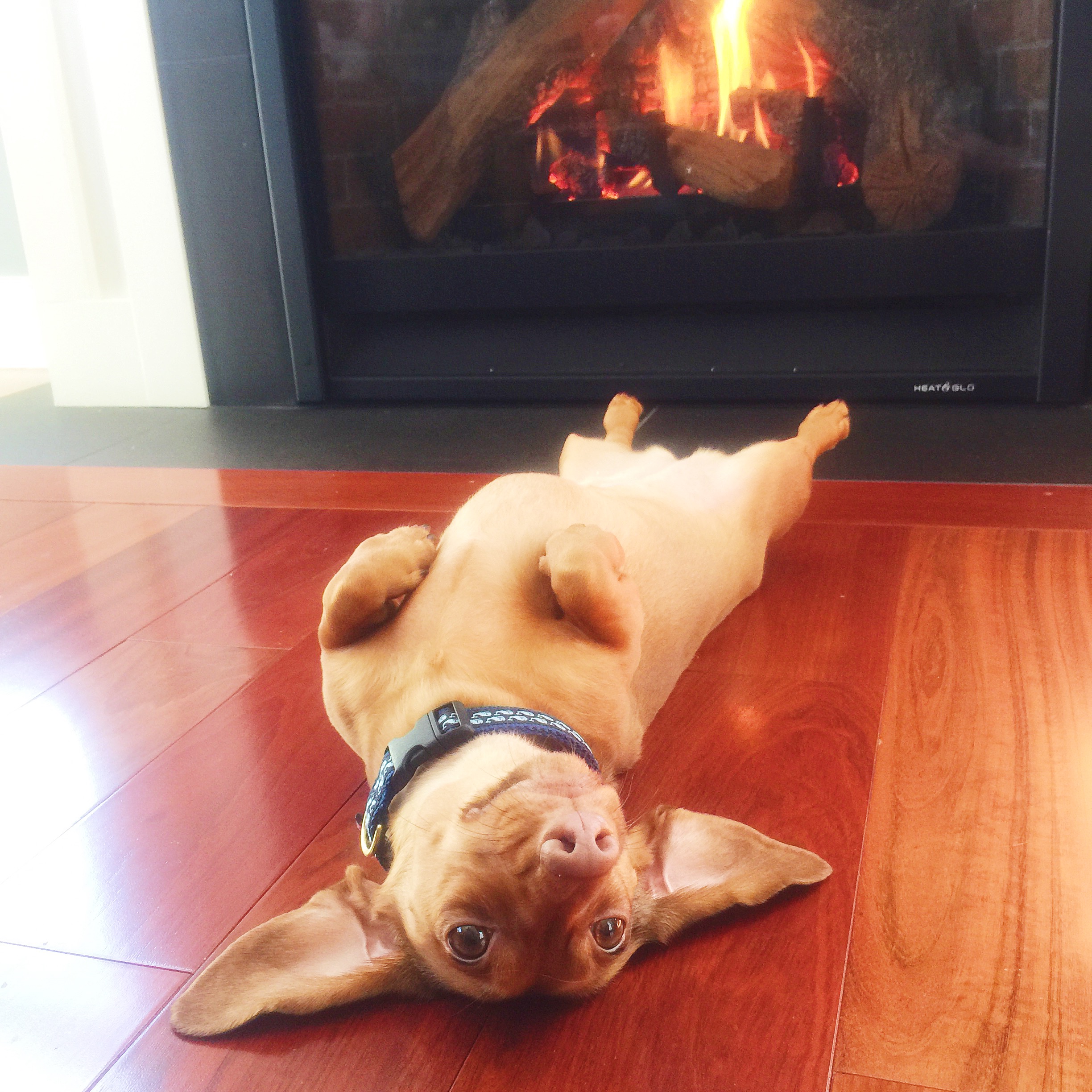 Schmoo, a little too close to the fire for my liking. (#hotdogdogprobs)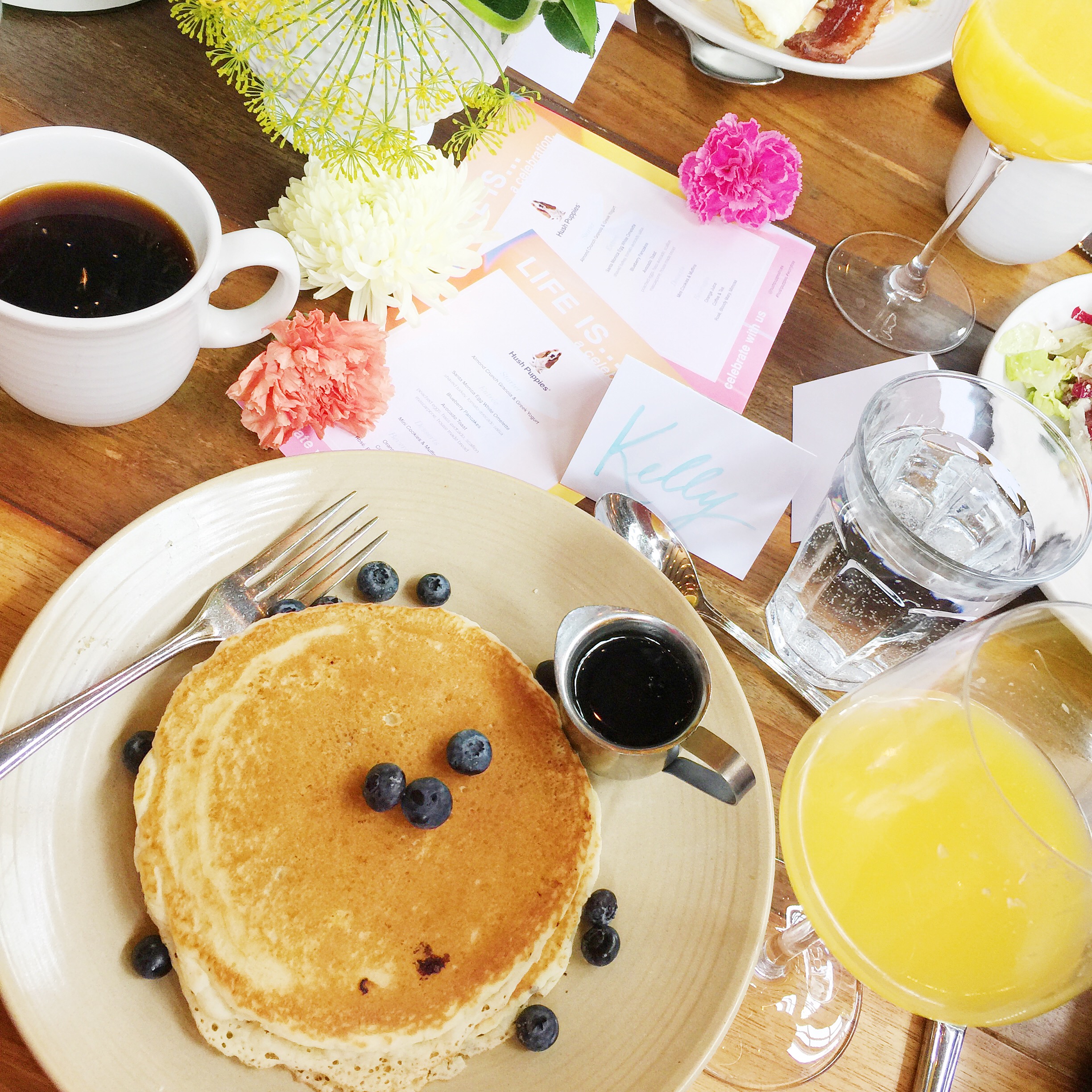 The most beautiful brunch ever at Summer House with Hush Puppies. Gimme all the food. ;)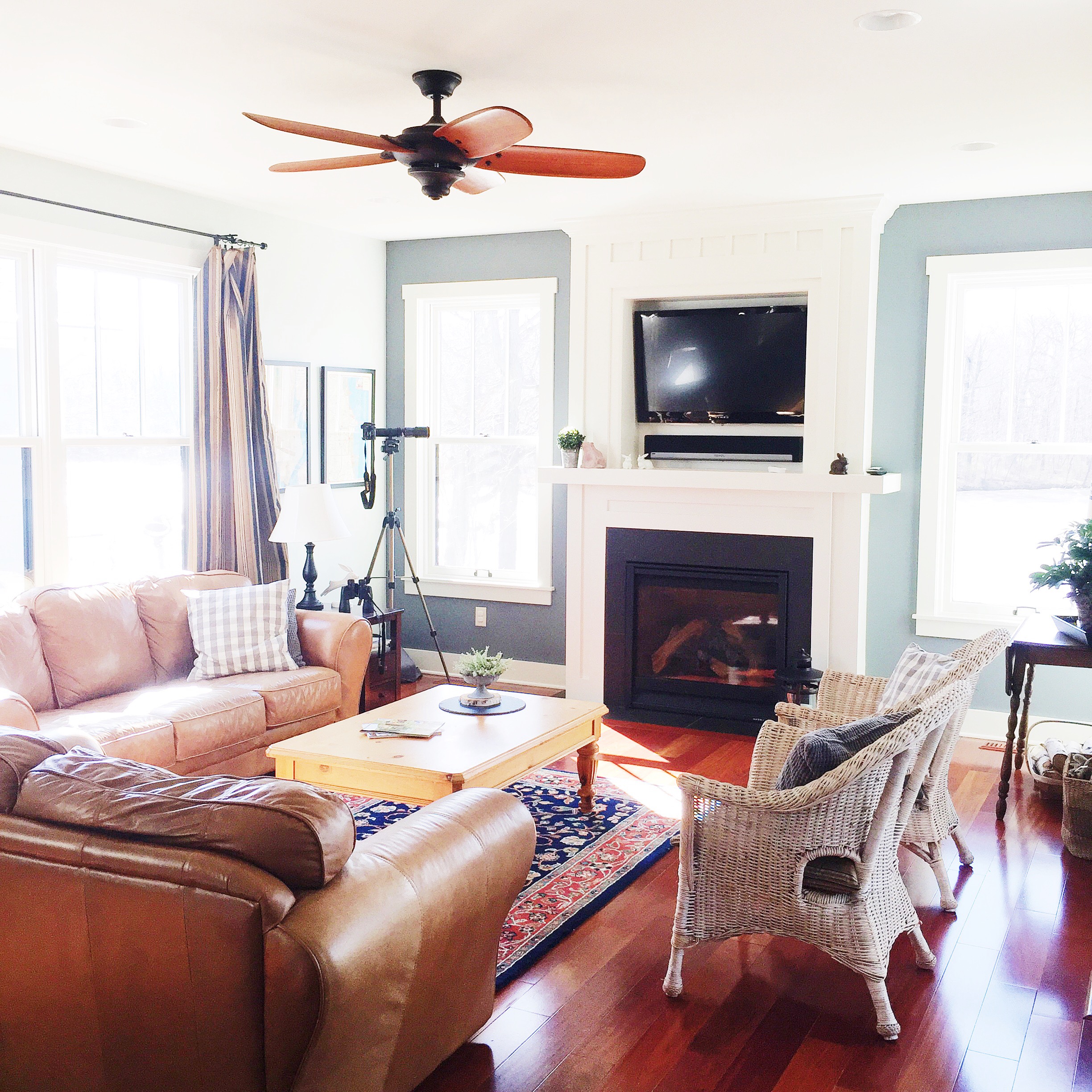 The "Hearth Room" at my in-laws' lake house, where the fireplace is. ;) Major inspiration for me these days!
Best husband ever.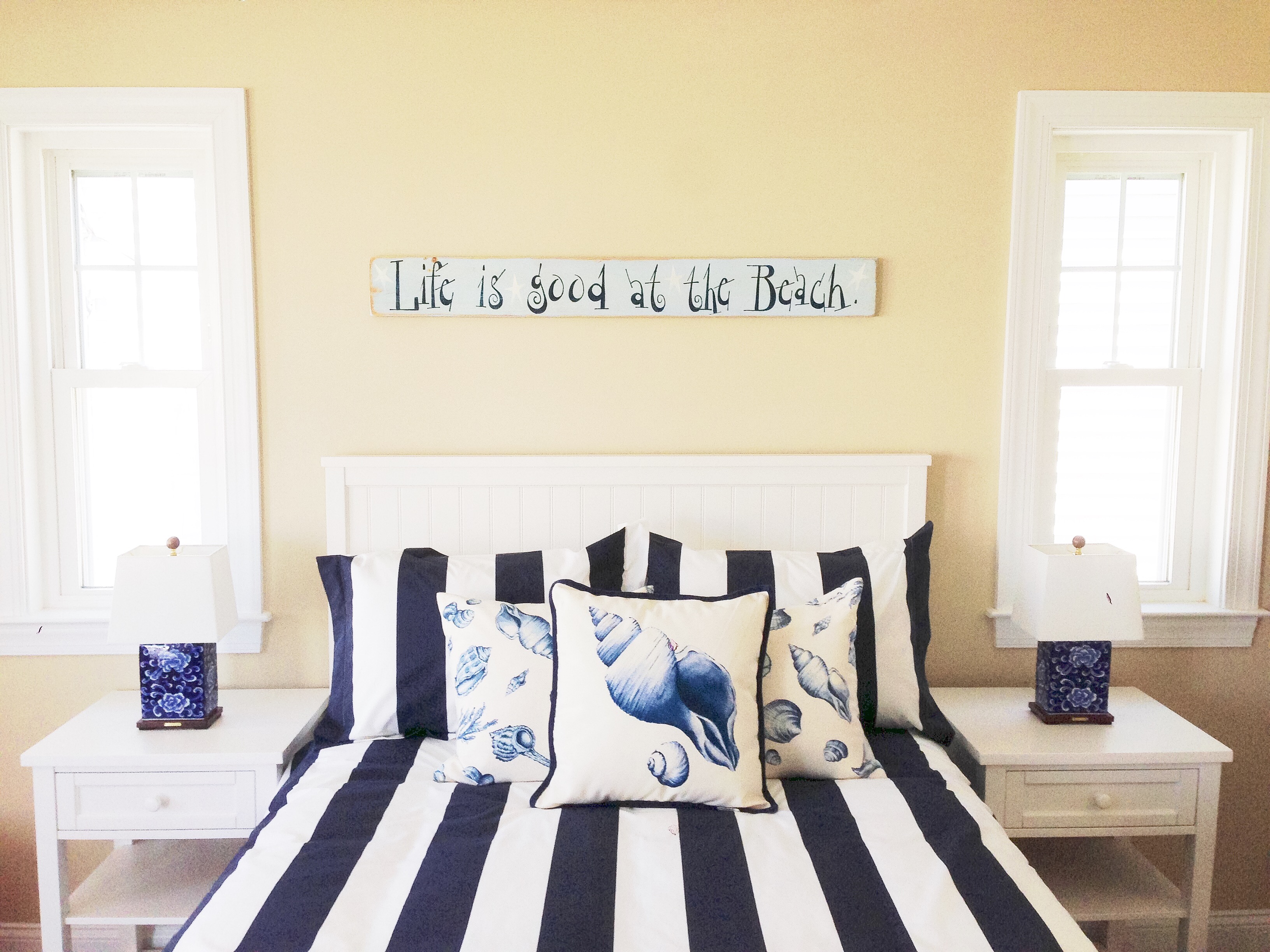 My mom is redesigning her bedroom at the Shore. Here's a recent snap!
Bedding // Pillows (Old, but similar here and here) // Lamps (Old, but similar here and here) // Bed // Nightstands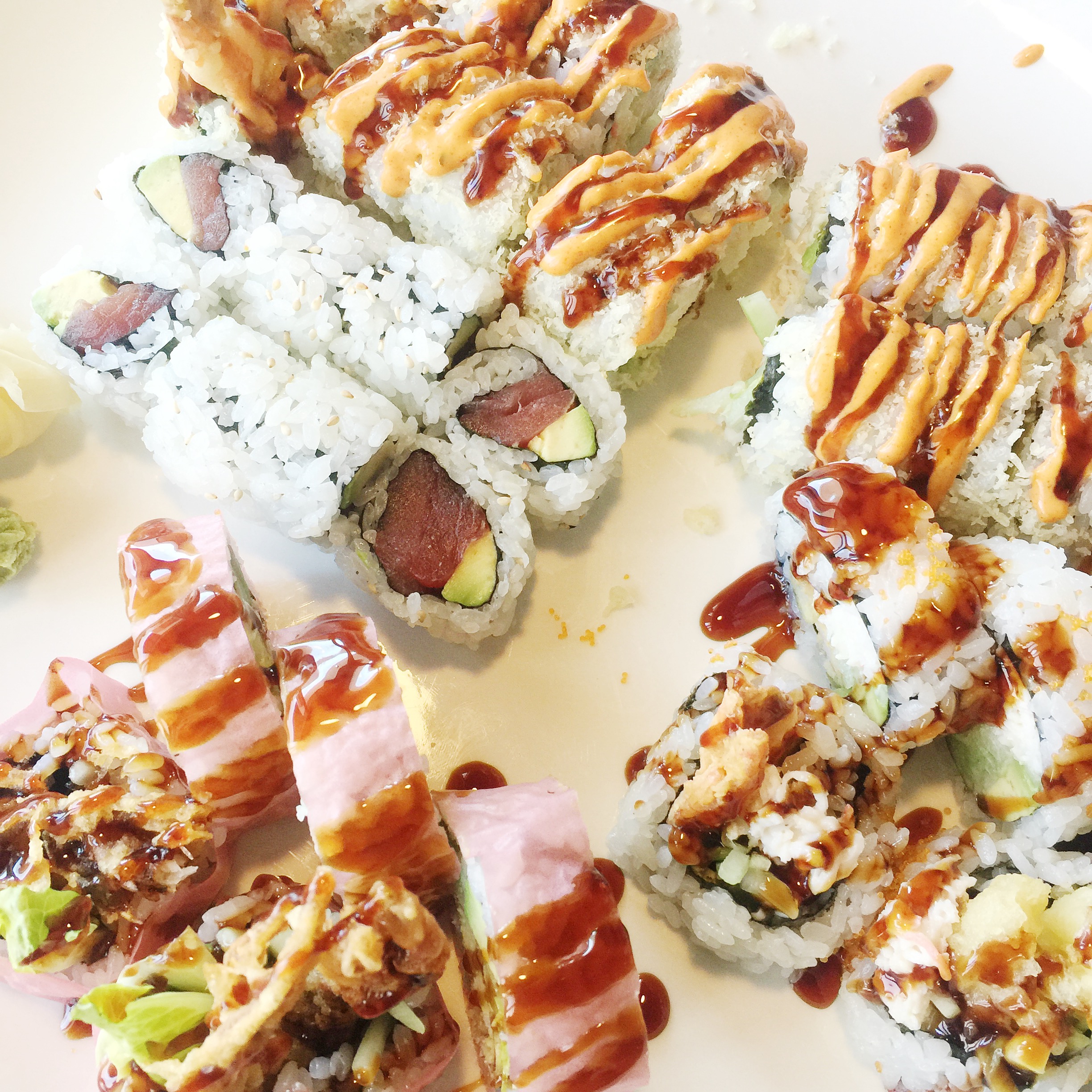 New sushi place opened up around the corner from us. We're in heaven. (I'm only eating the cooked stuff. FOR NOW.)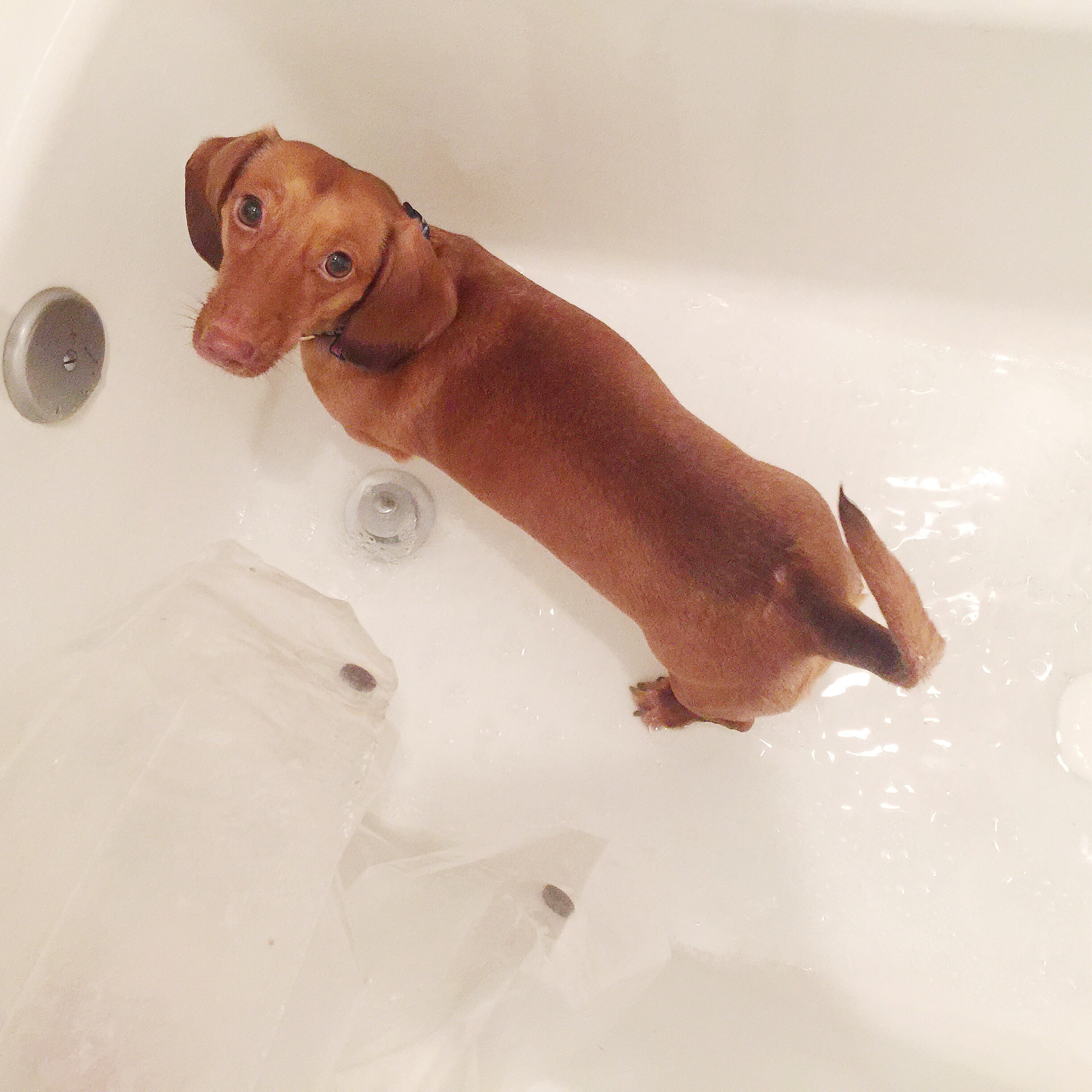 Aloha!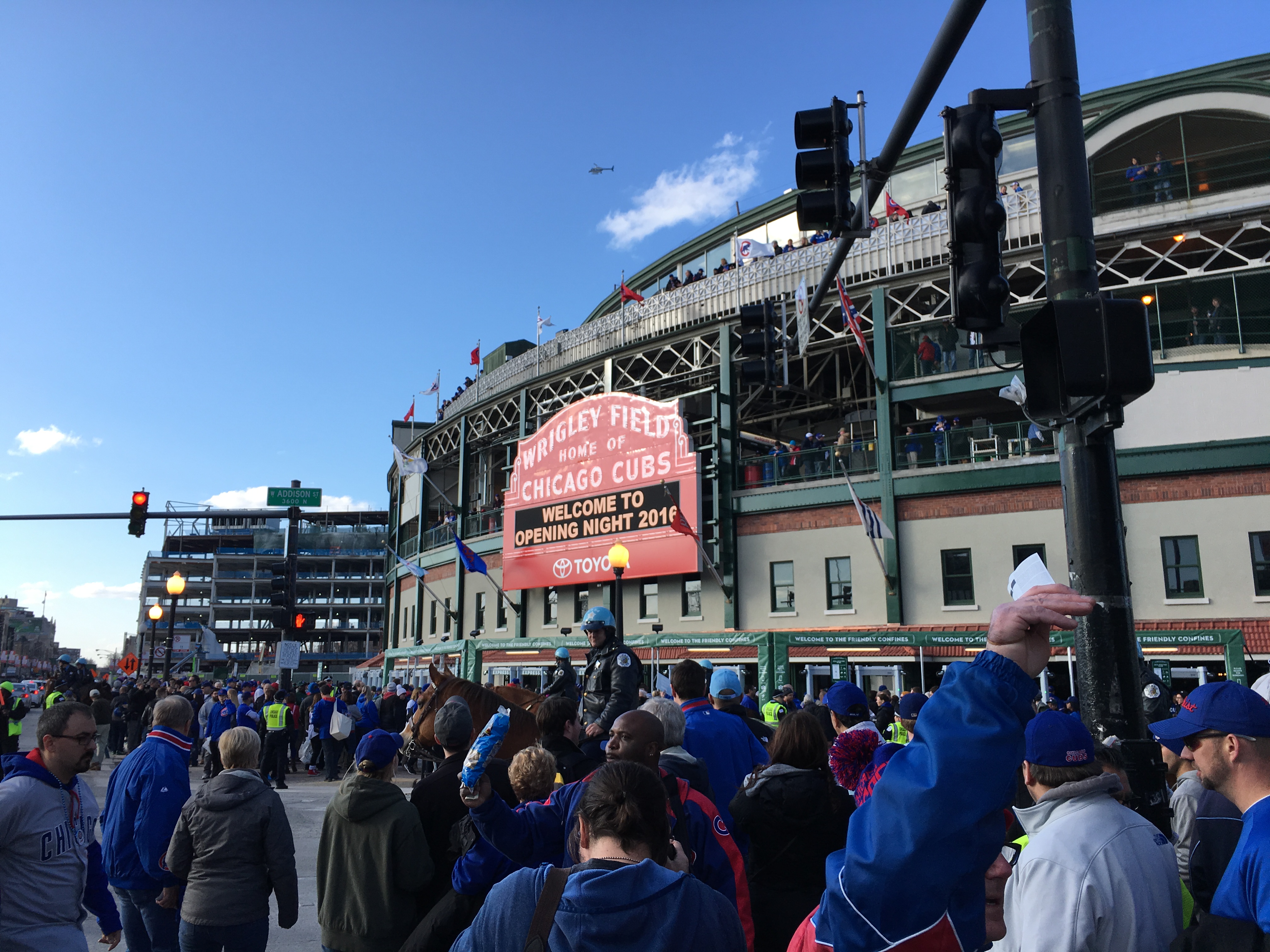 Opening Day! I love how everyone's in their winter gear.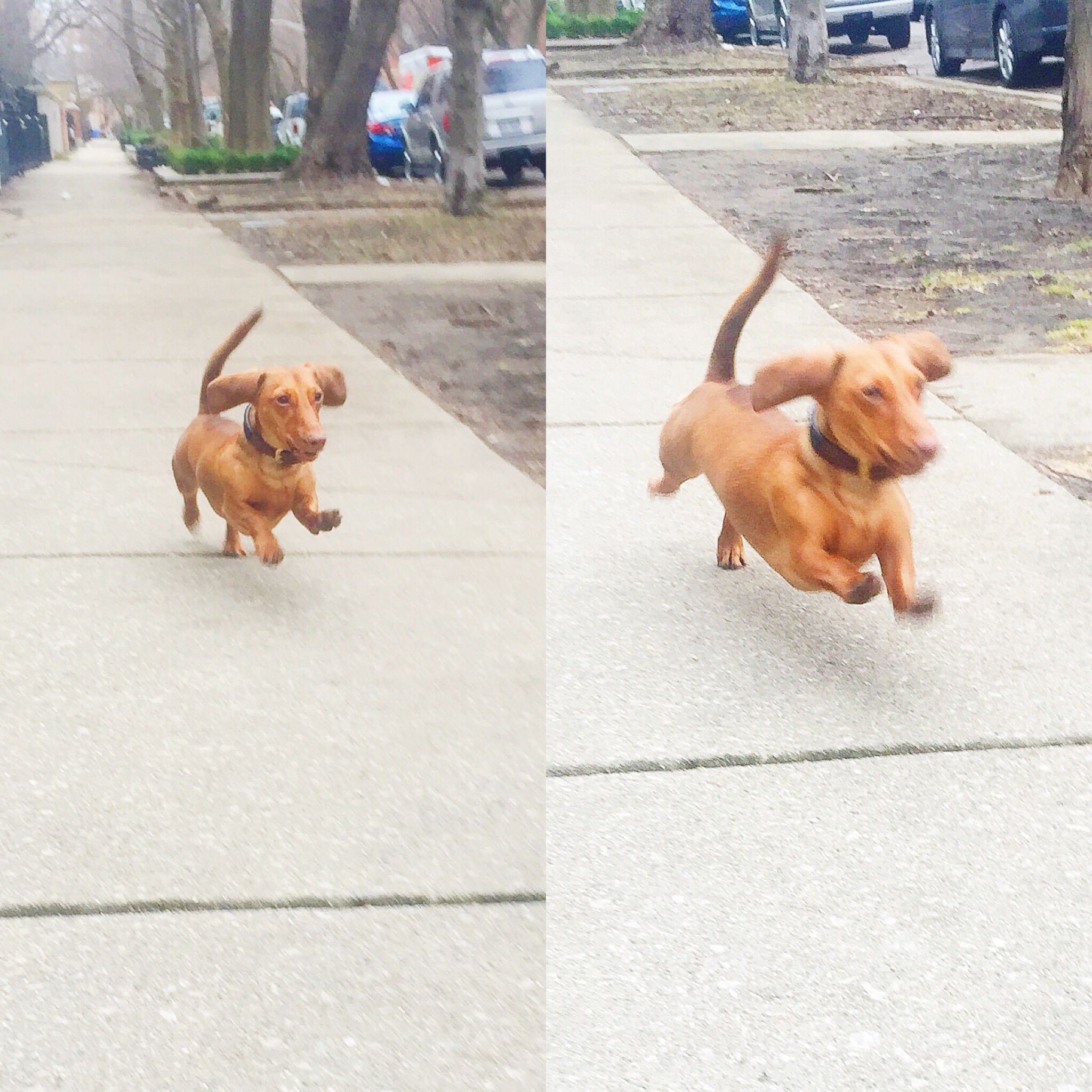 She cracks me up.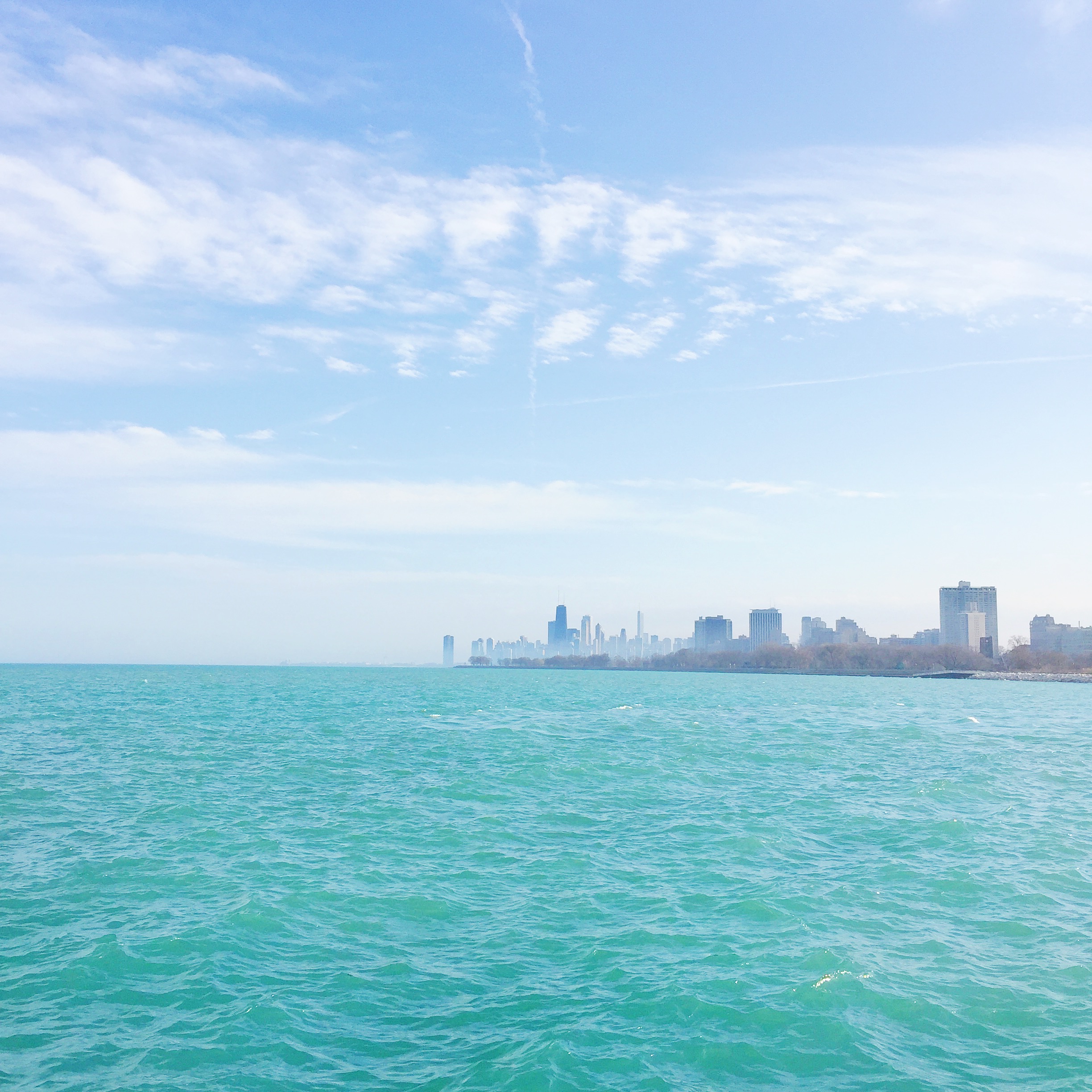 Bitterly cold, but boy does it look tropical!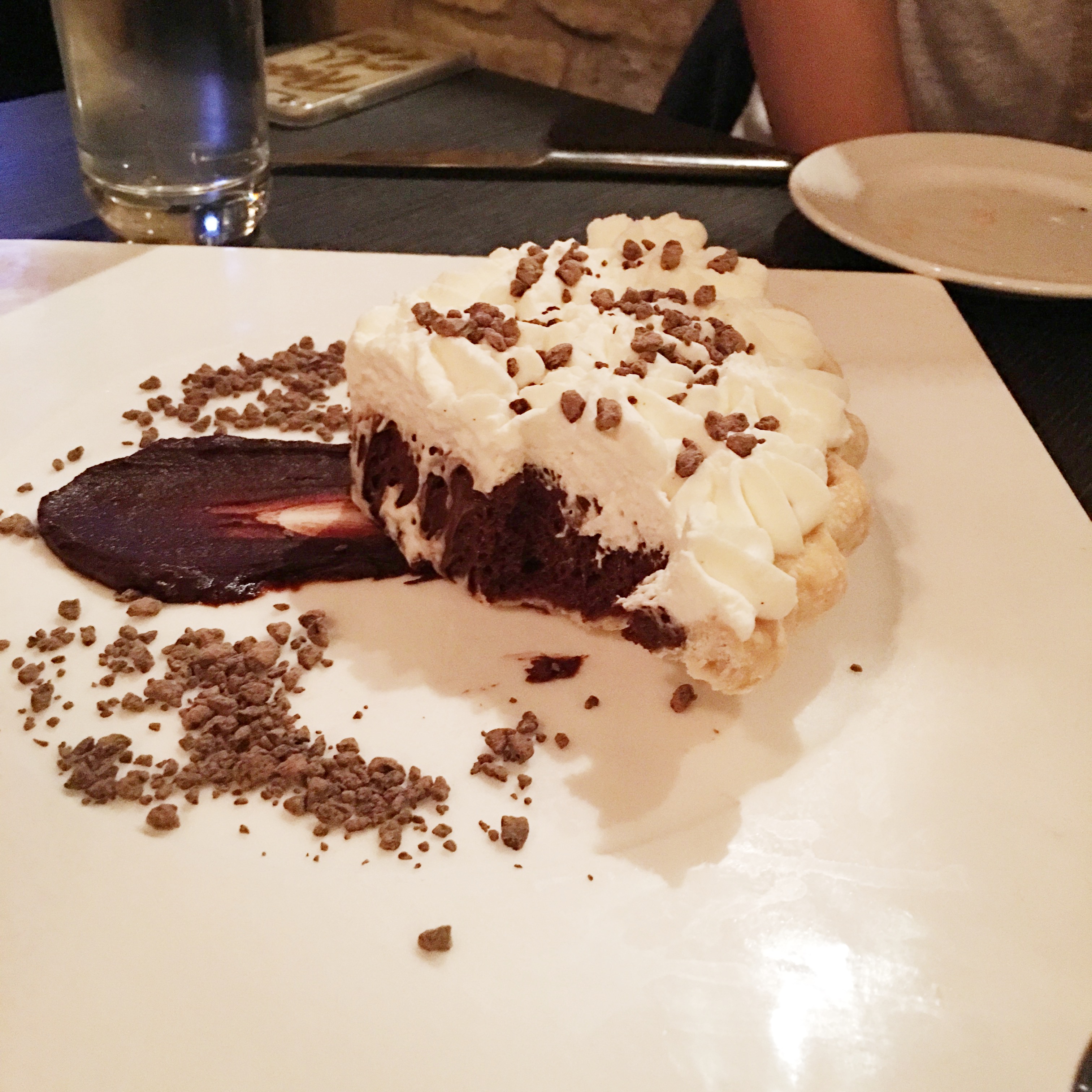 Who needs to go bar-hopping when Maya will restaurant-hop with you and help you eat all the desserts?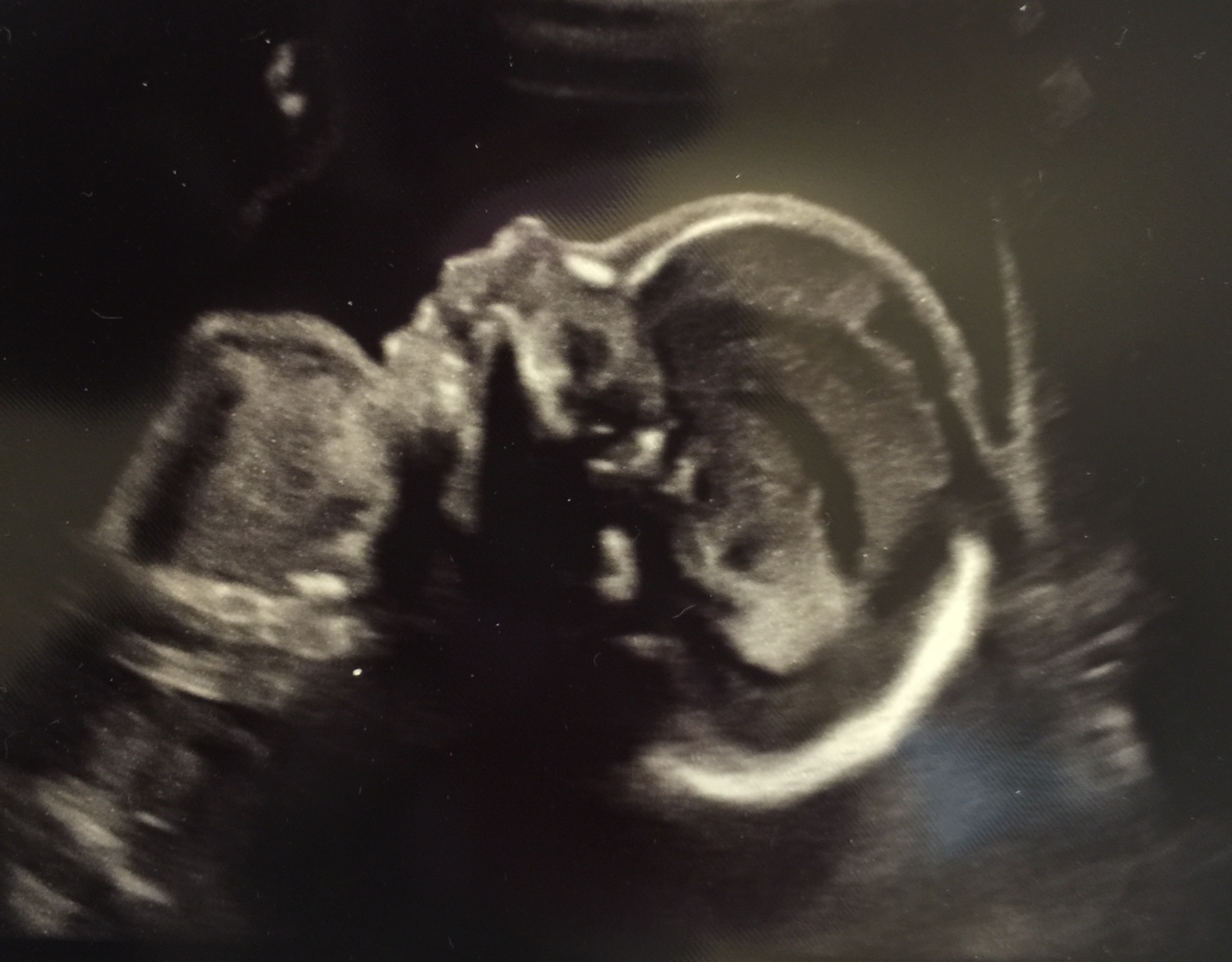 <3