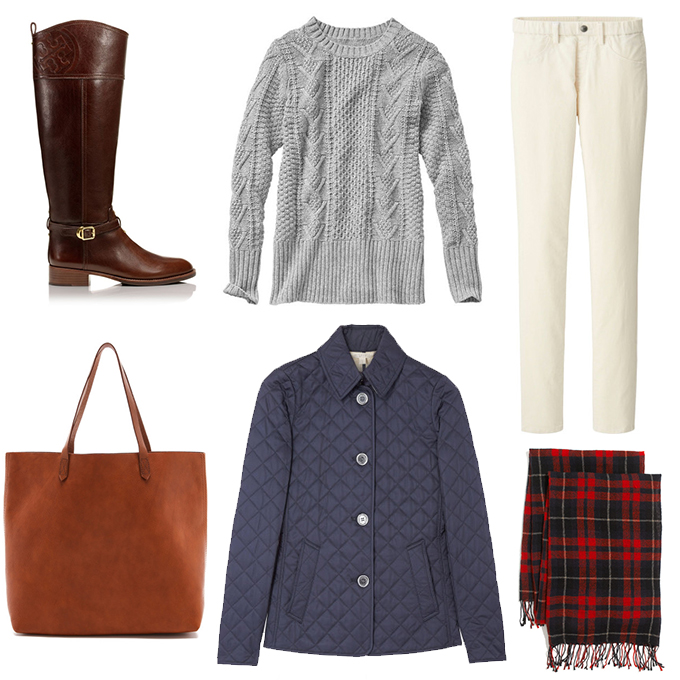 See my "Fall Look" lyst here!
Recently, I was introduced to Lyst–a shopping site that helps you discover new designers, organize your favorite products, and stay on top of new styles–and I've been having so much fun with it.
In a nutshell, Lyst allows users to add items they love to their own "lysts" and share them with their followers. The site also notifies users the instant their favorite products go on sale. (No more scouring the internet for deals!) The best part of the site, in my opinion, is that it's user-friendly and super intuitive. The above "fall look," for instance, took me only five minutes to put together. And I took my time. ;)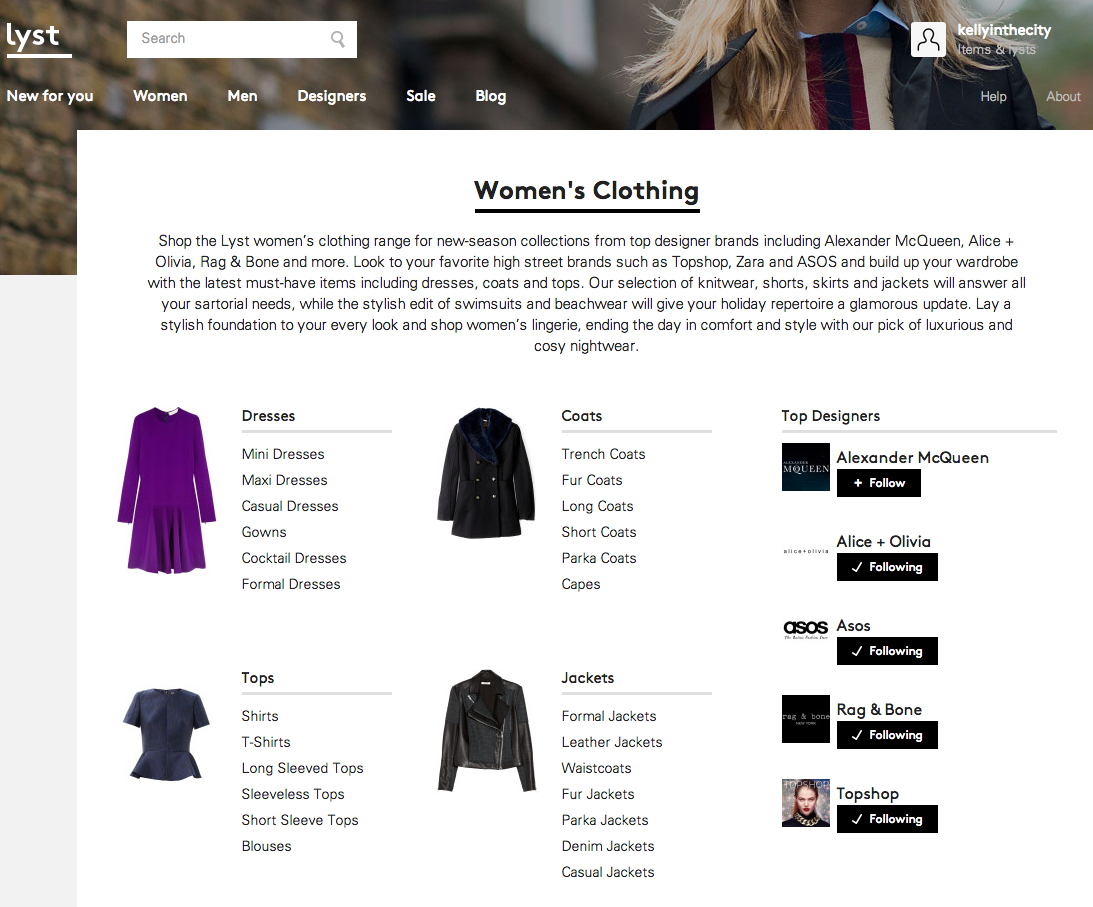 When you sign up with Lyst (which is free, by the way), you're immediately asked which designers and brands you like. But you don't have to come up with all of them on your own. Instead, the site does the work for you. "Do you like Kate Spade?" it asks you, for example. Depending on your answer, it then asks you whether you like another brand. (And so on and so forth.) It uses this information, along with data collected from your lysts, to get an idea of what your style is like… and populate your "New for You" section.
Before I found Lyst, I definitely struggled with keeping track of my shopping lists and seasonal looks. Now, though, I'm much more on top of things. I mean, searching for items has never been easier. You can use the "search bar," of course, but you can also search by Designer, Sale, "New for You" (as mentioned above) and Women's Categories. There's also an app!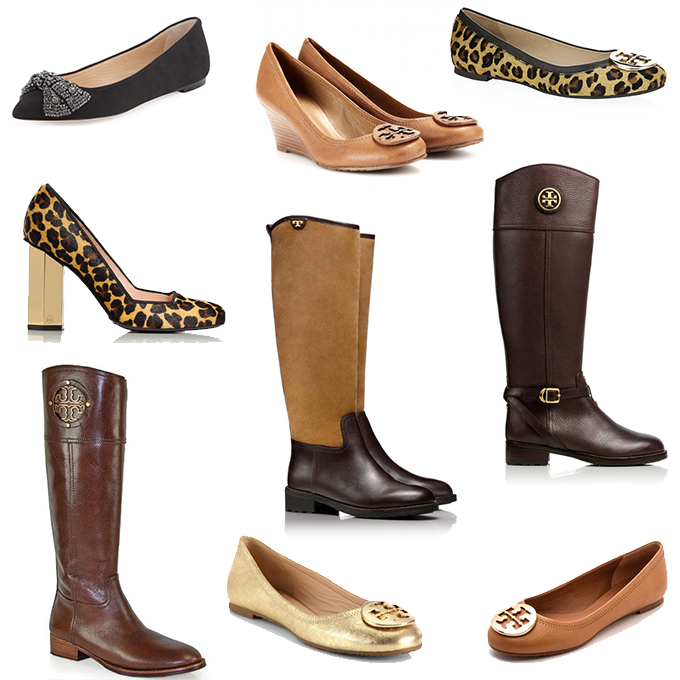 See more Tory Burch shoes here!
For obvious reasons, Lyst is great for bloggers, too. I love its easy-to-use widgets (like the one below, which I created from this "lyst" of Tory Burch shoes), and its tools for monetizing content and gaining readership. In addition, Lyst features a ton of high-quality images of products, complete with white backgrounds. (Goodbye, Google Image Search and Photoshop! #score)
Oh, and Lyst is based in London. Which I know is kind of irrelevant, but I've always felt I'm truly a British girl trapped in an American's body. So… yeah. ;)
What are you waiting for? Sign up now!
…And happy lyst-making!