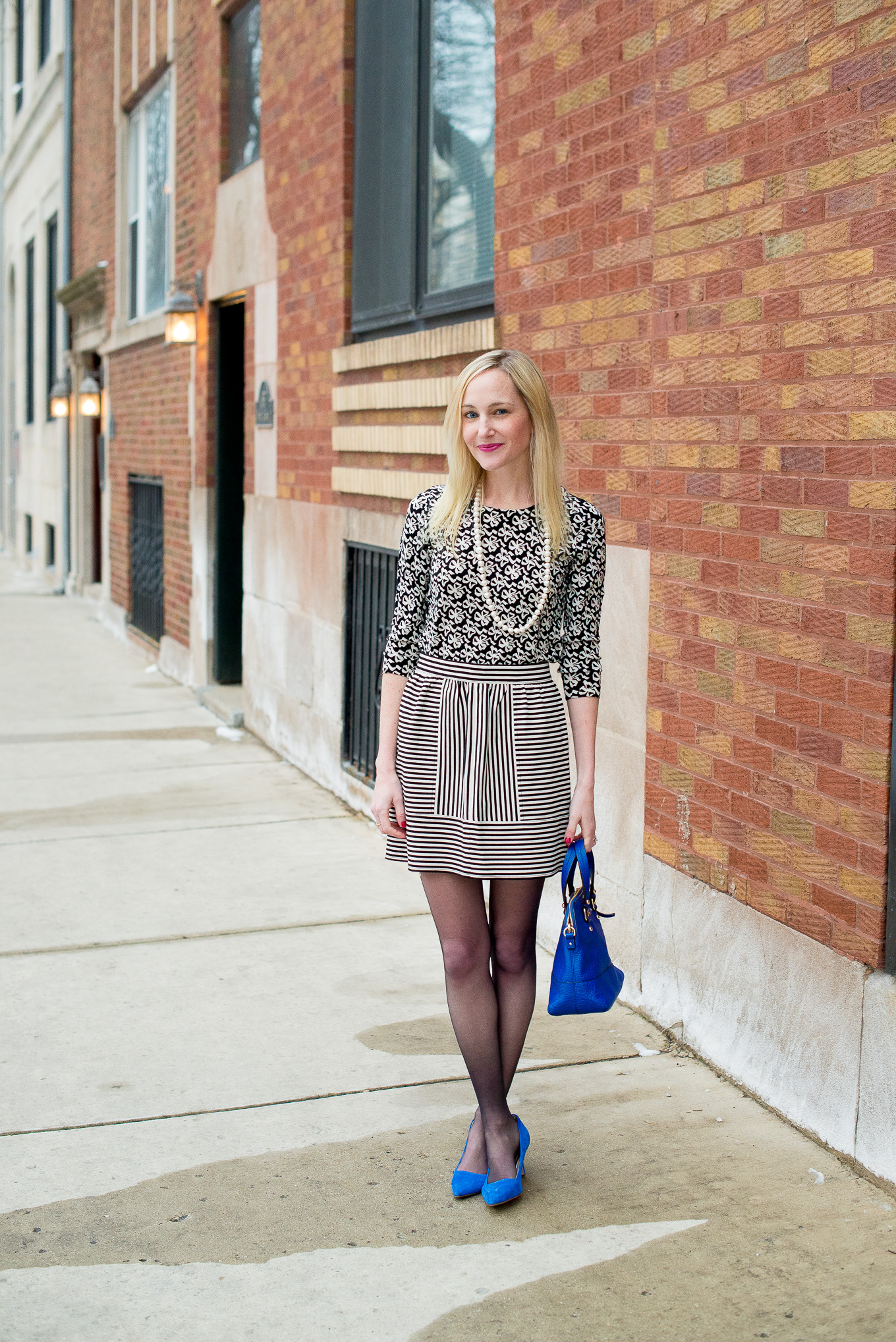 Madewell Skirt (Old, similar here and here) / Hazel & Marie Pearl Necklace and Earrings (c/o — Clearly obsessed.) / J.Crew Factory Sweater (Old, but love these bow sweaters: one, two and three!) / C.Wonder Pumps (Old, similar here, here and here) / Kate Spade Bag (Old, newer style here… and adore these cobalt bags: one, two and three!)
The last few days have been weirdly hectic. Normally, I'm either working out of my tiny home office or a nearby coffee shop. Lately, though, I've been racing around the city to complete one project after the next, surviving merely on granola bars and Kit Kats. I'm definitely exhausted… and I'm 100-percent spending tomorrow at my desk in pajamas. (And I may or may not shower.) But it's been fun.
Isn't it crazy how quickly your life can about-face?
I don't love thinking about last year. When I do, I'm flooded with those old, familiar feelings of dread, panic and sadness, and I remember what it was like to have to find all motivation and inspiration from within. It was hard.
This year has been really good for me, though. As have these past few days. Because I've been surrounded by these incredibly passionate and creative people who strive to be better versions of themselves every single day… which inspires me to be a better version of myself.
So today, I'm feeling inspired. Inspired to improve my writing, put more soul into my posts, and become a better photographer. (Cassandra, every time I'm with you…) Inspired to put the time in and take chances. Inspired to tackle projects I've been putting off and cross tasks off the to-do list. Inspired to be better.
…all while in my pajamas, of course.
Have something fun you're currently working on? I'd love to hear about it. Spread the inspiration and share! :)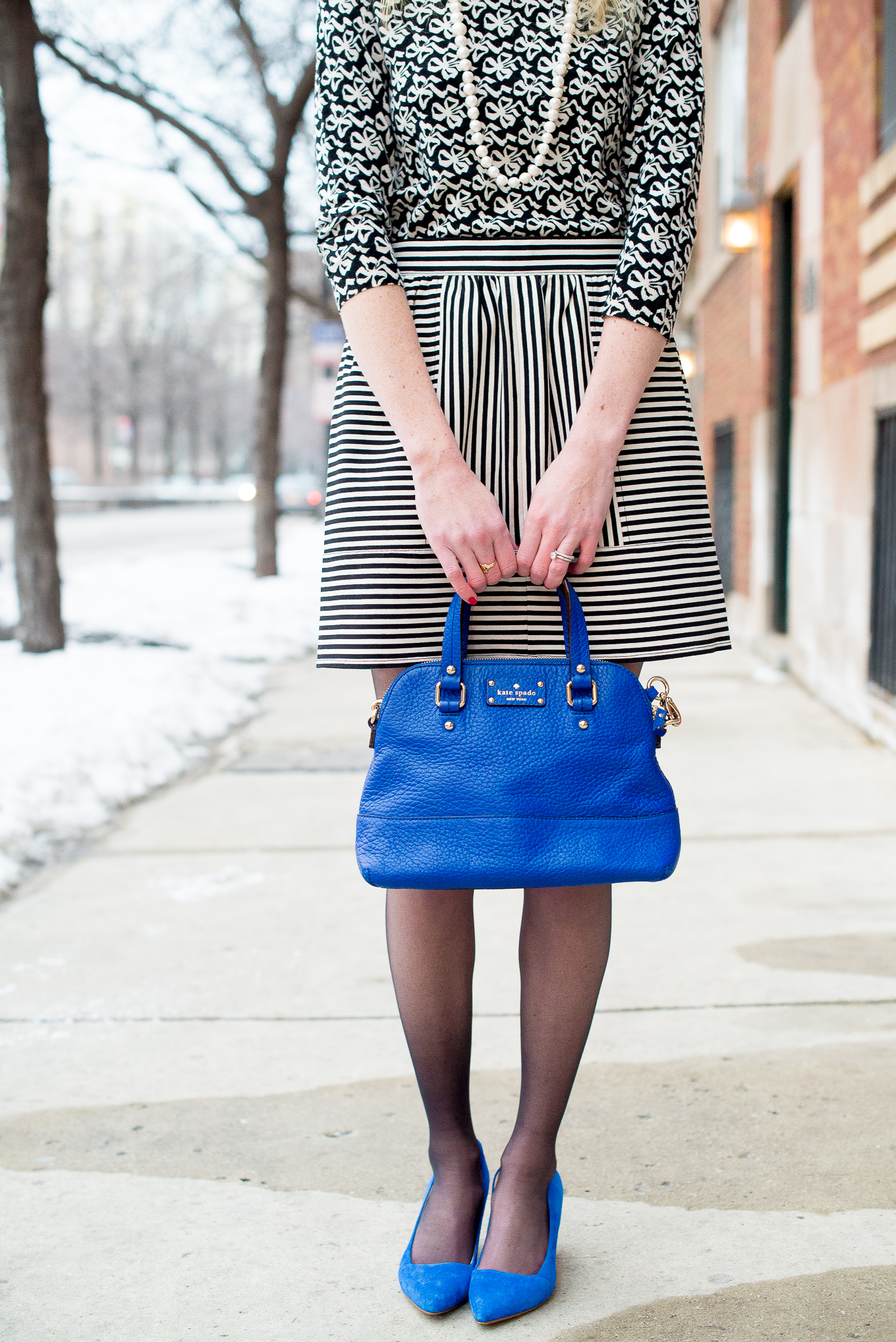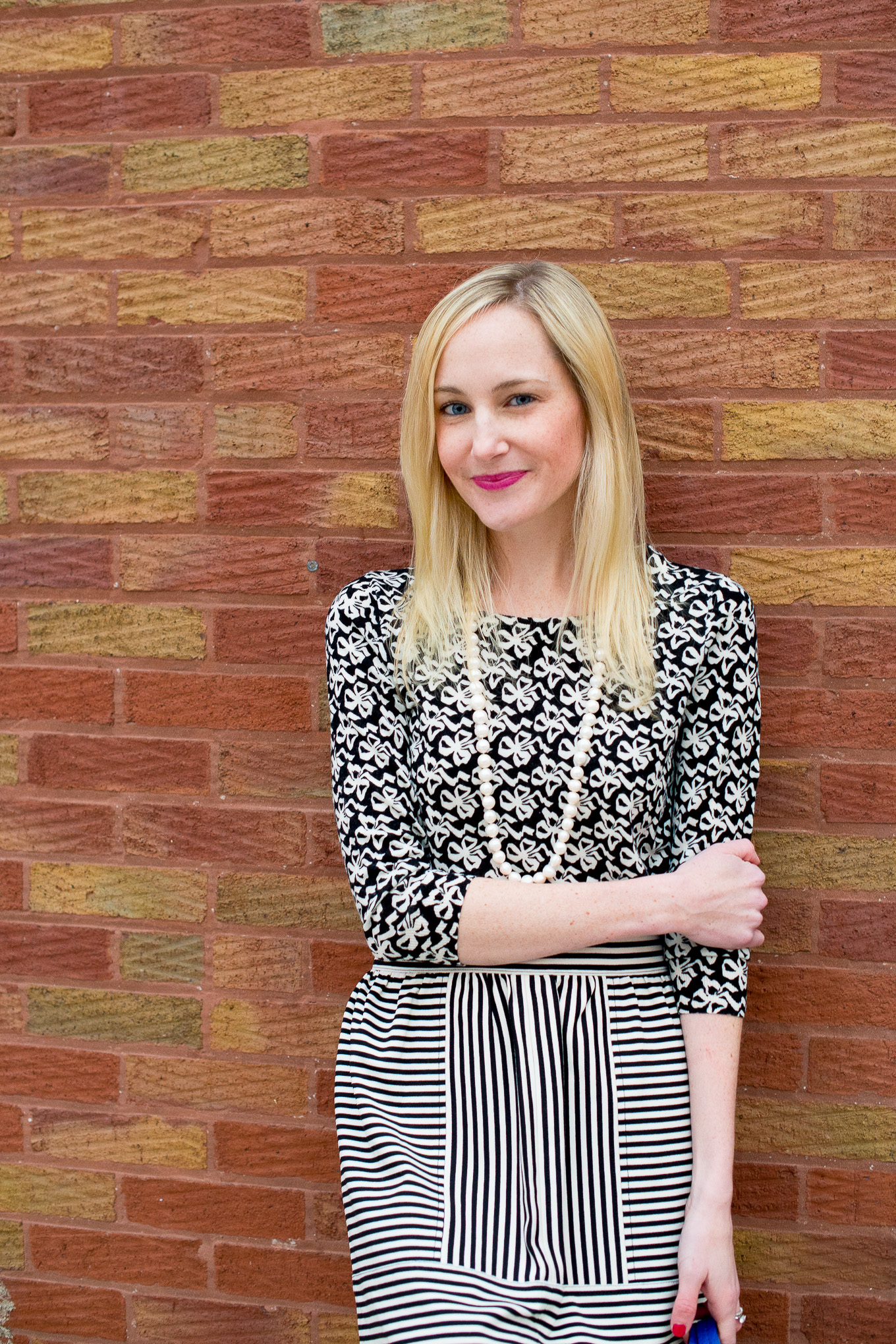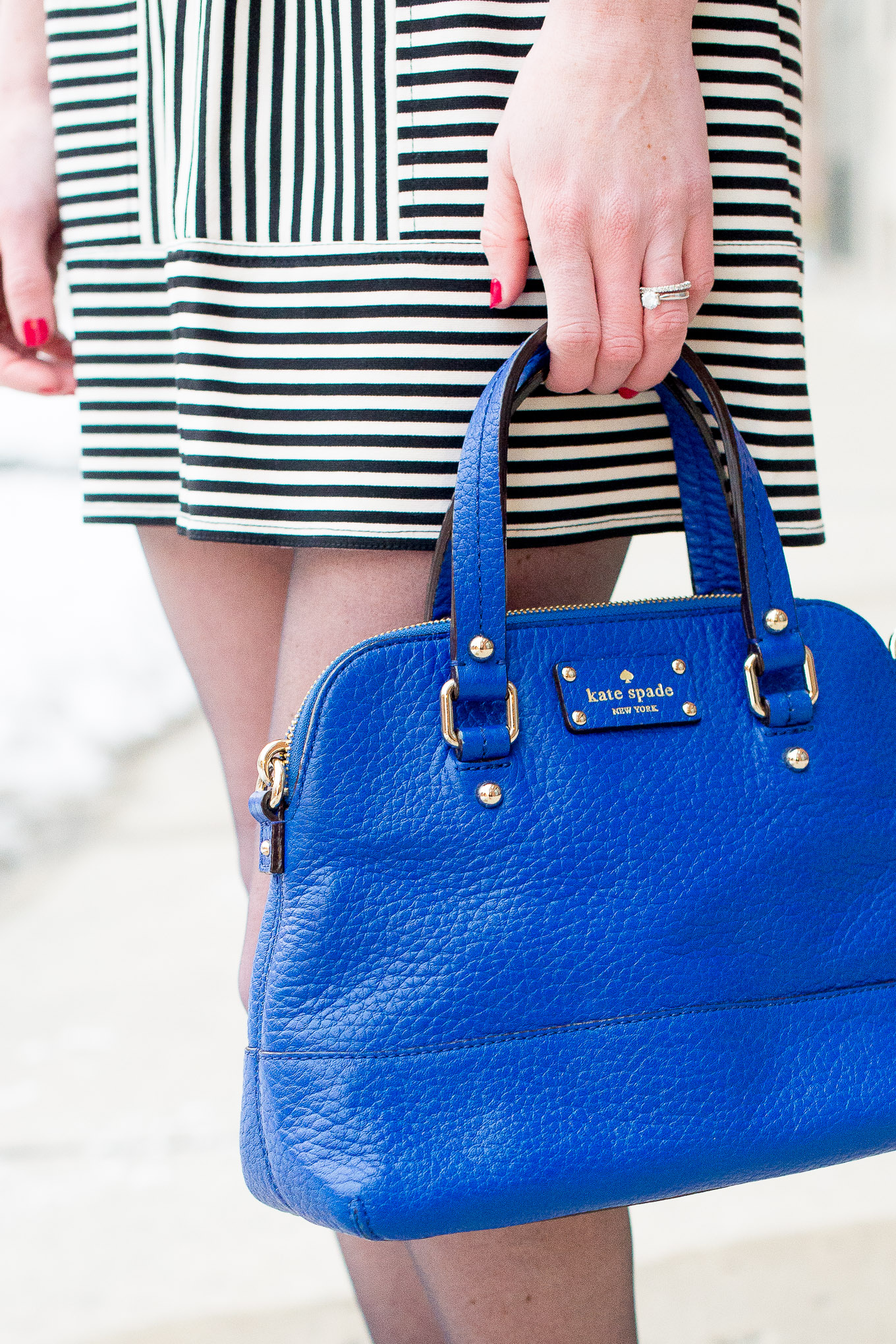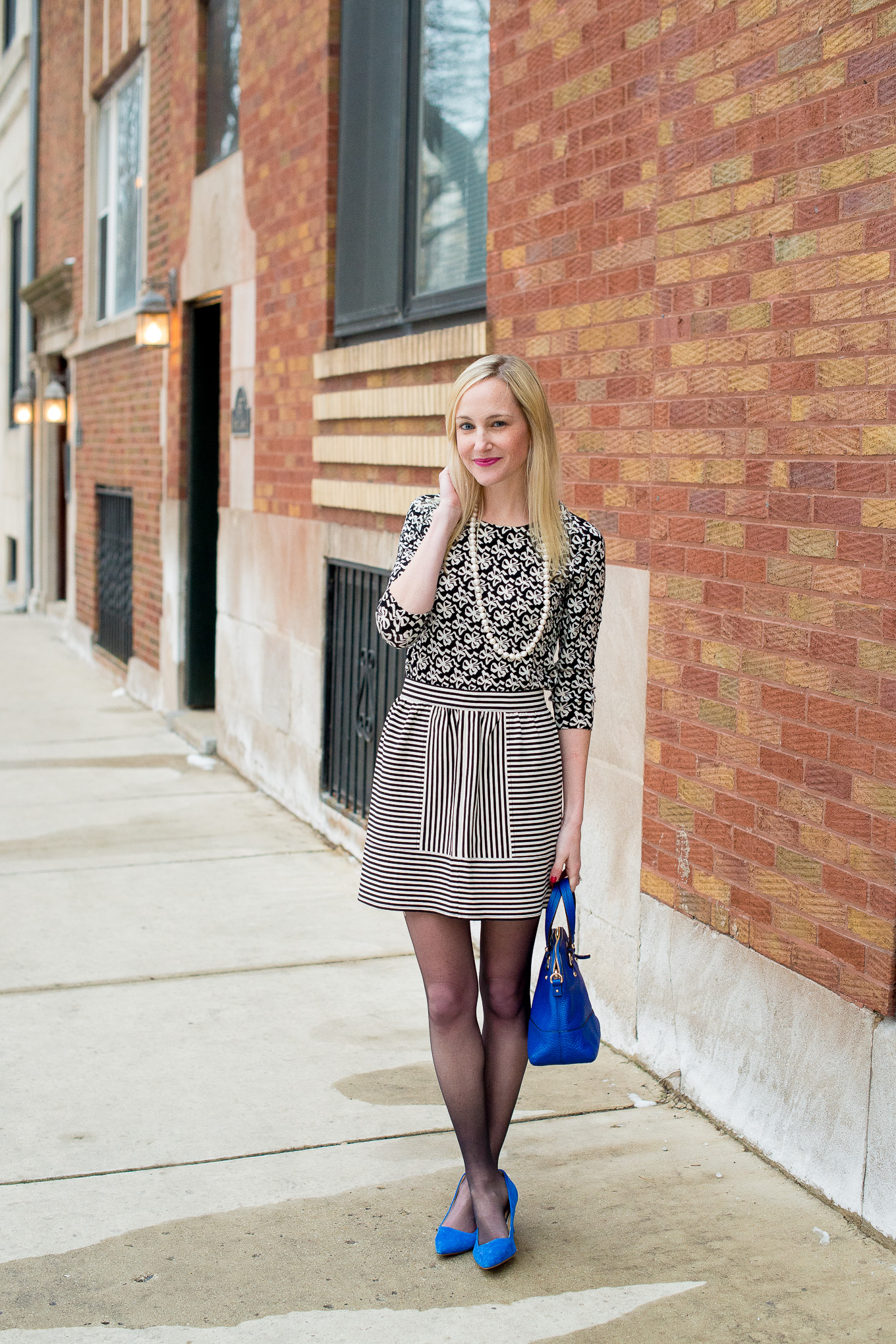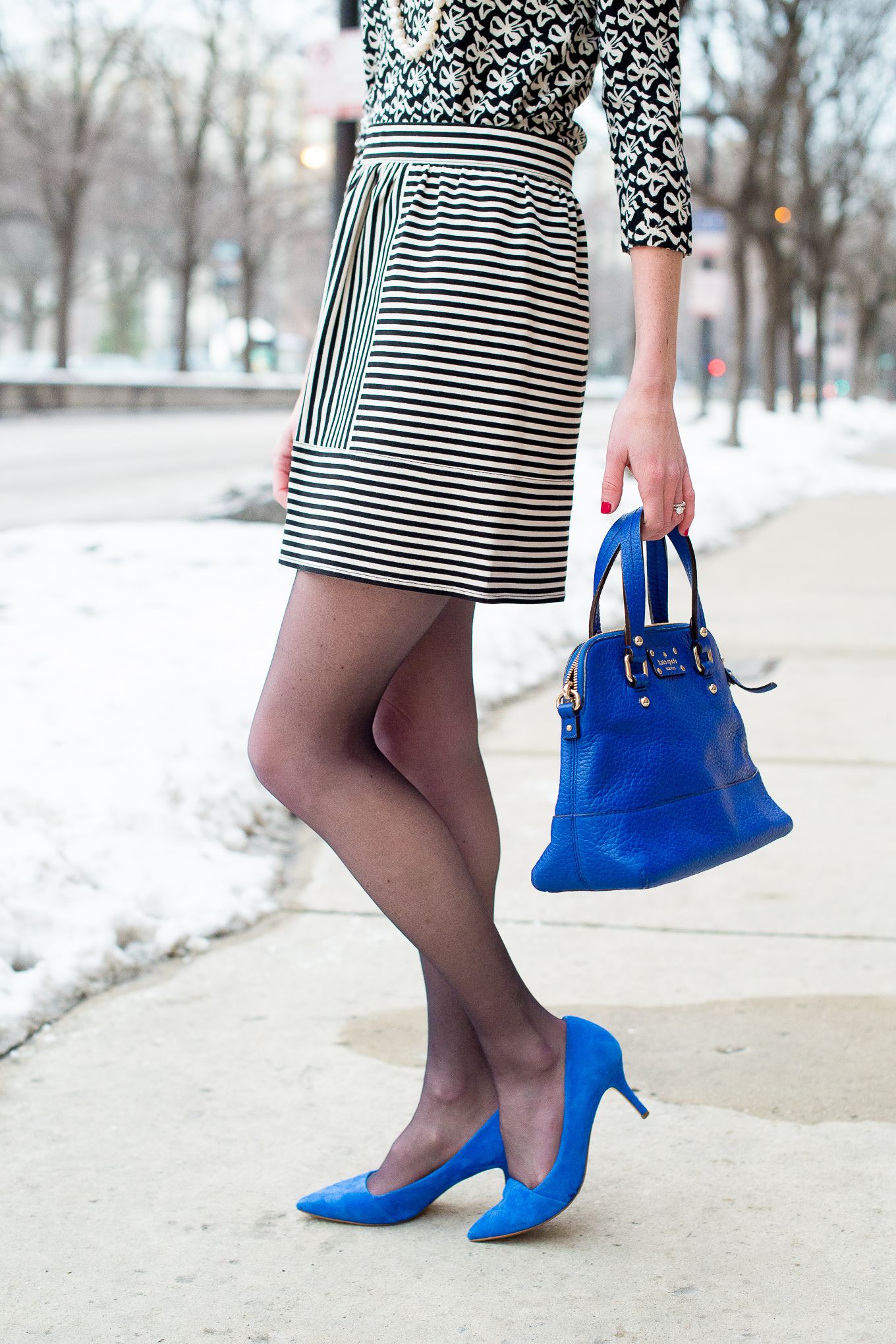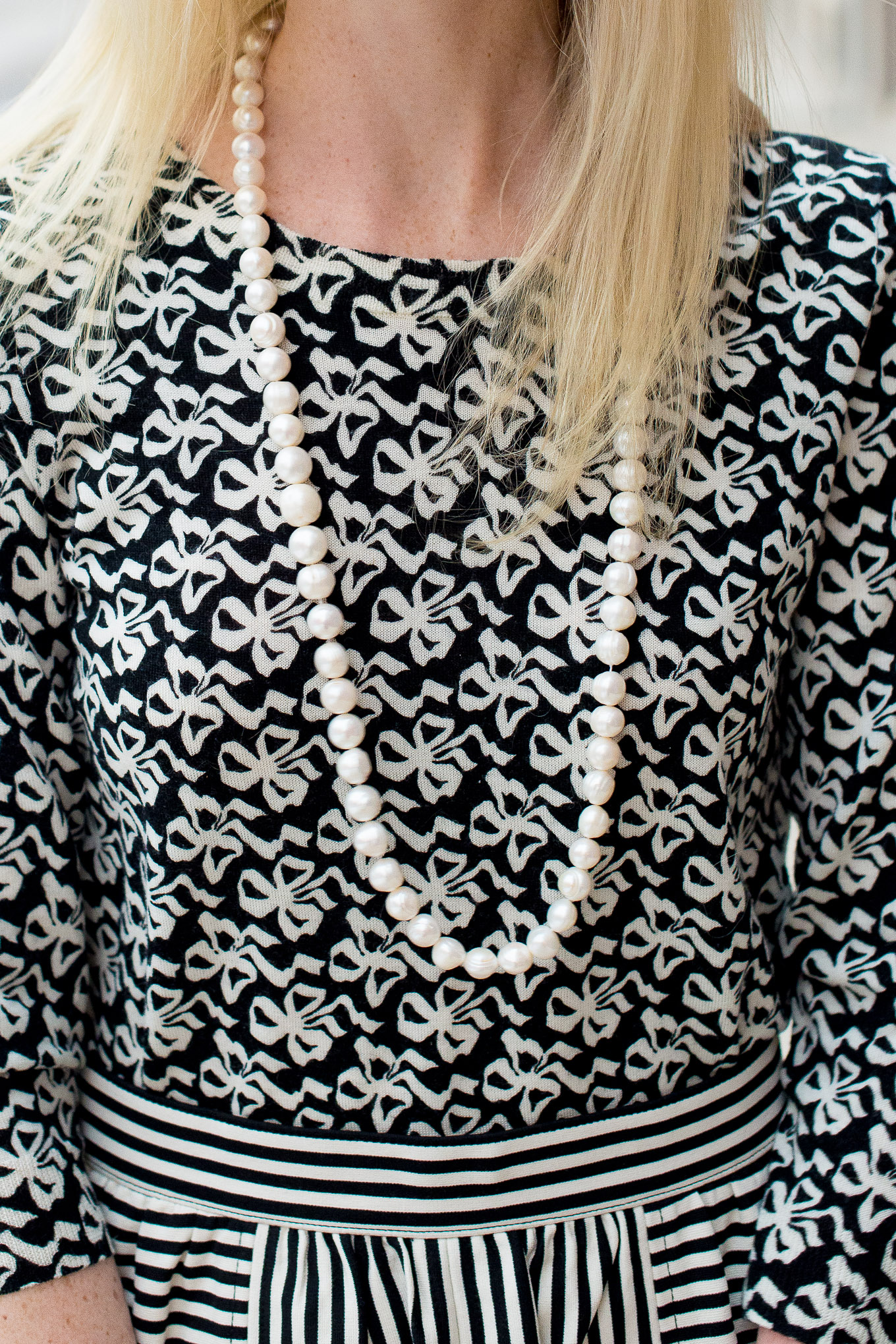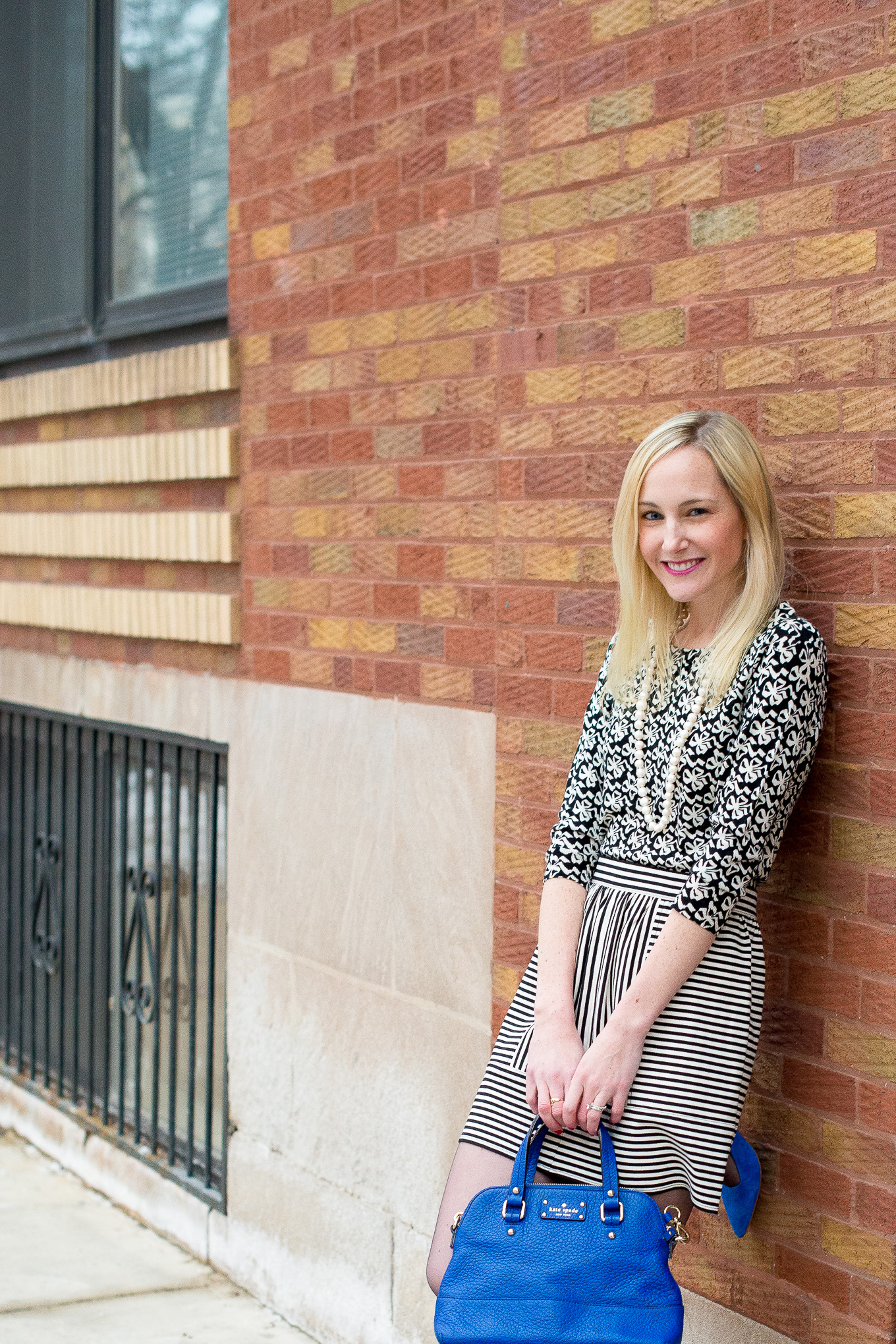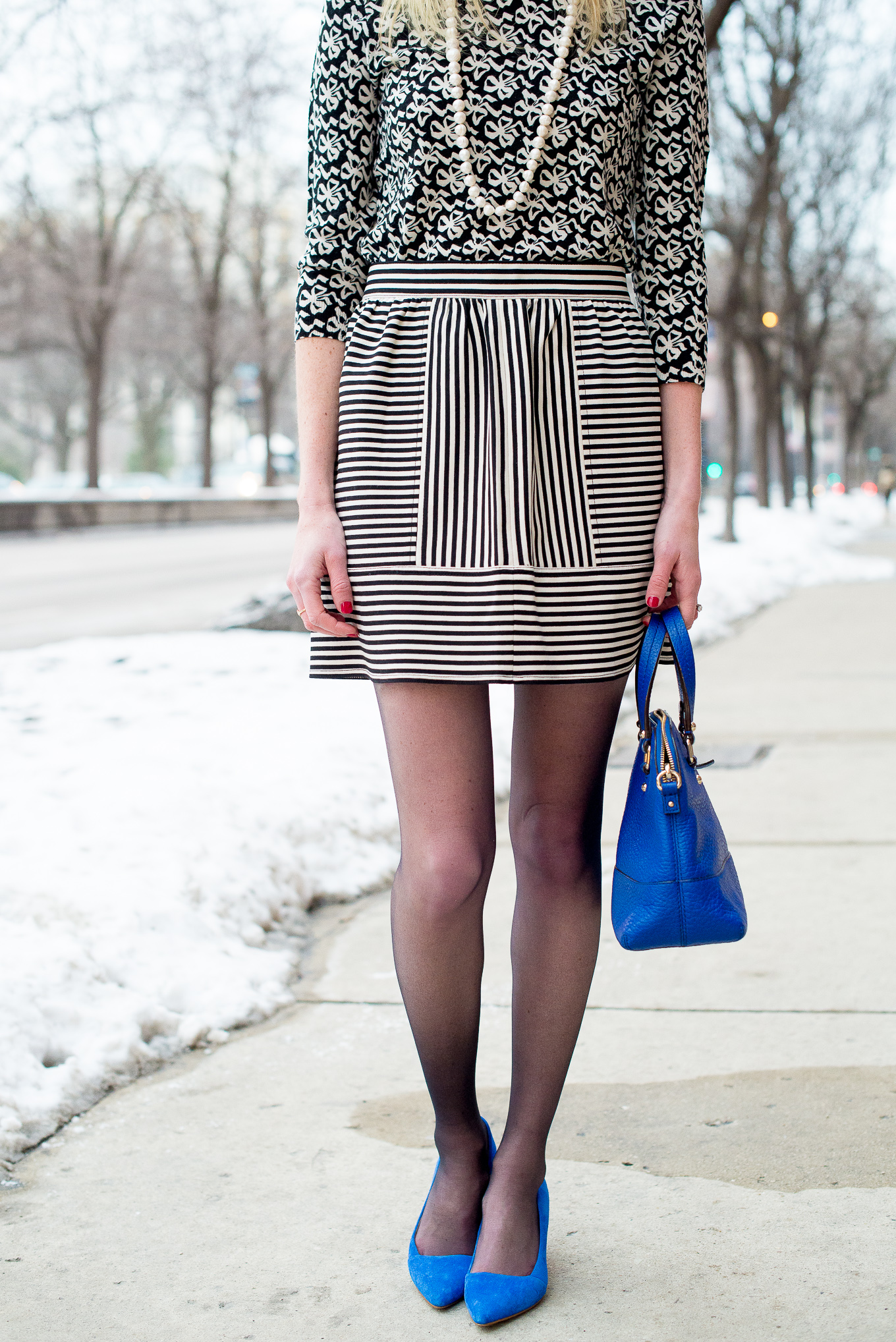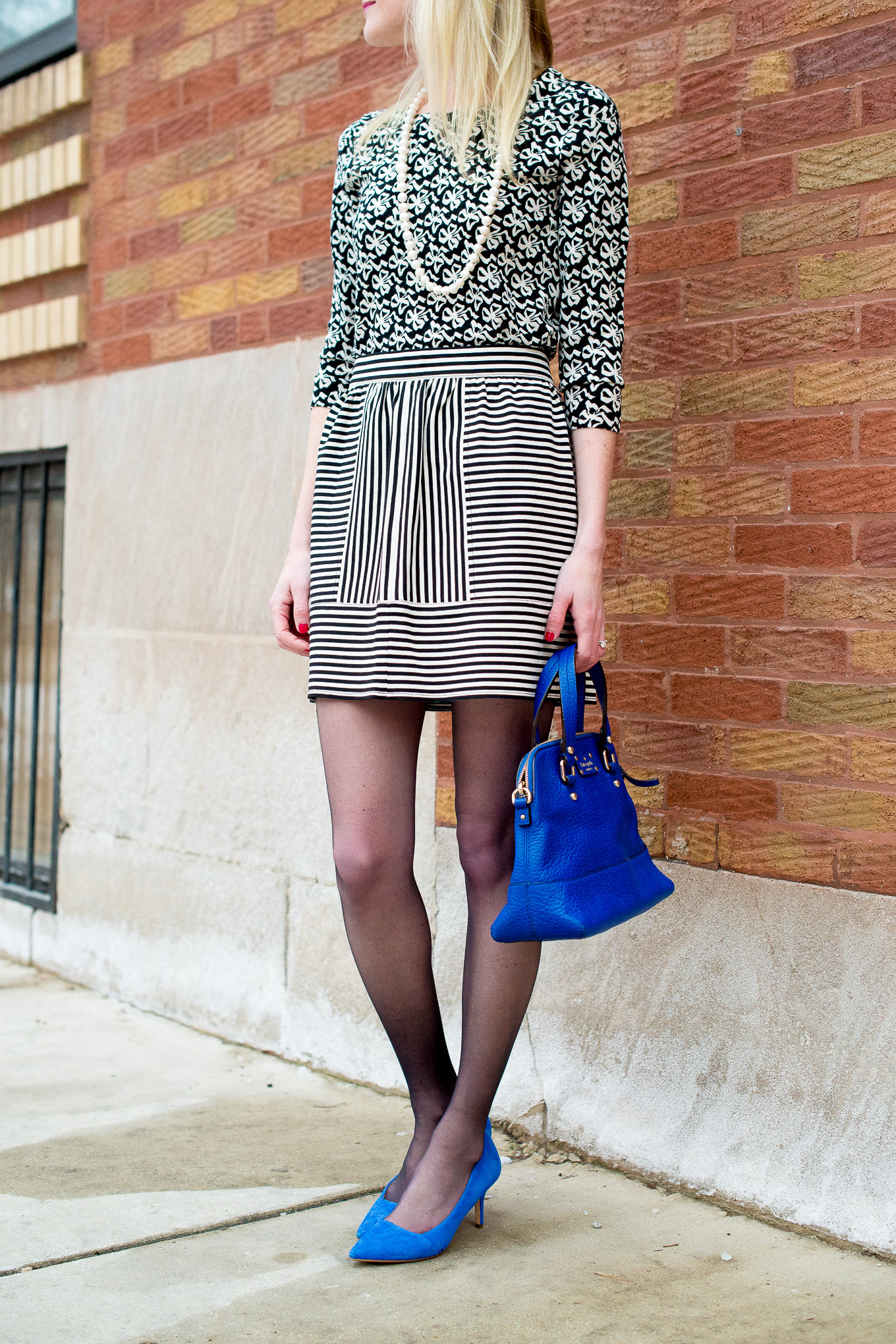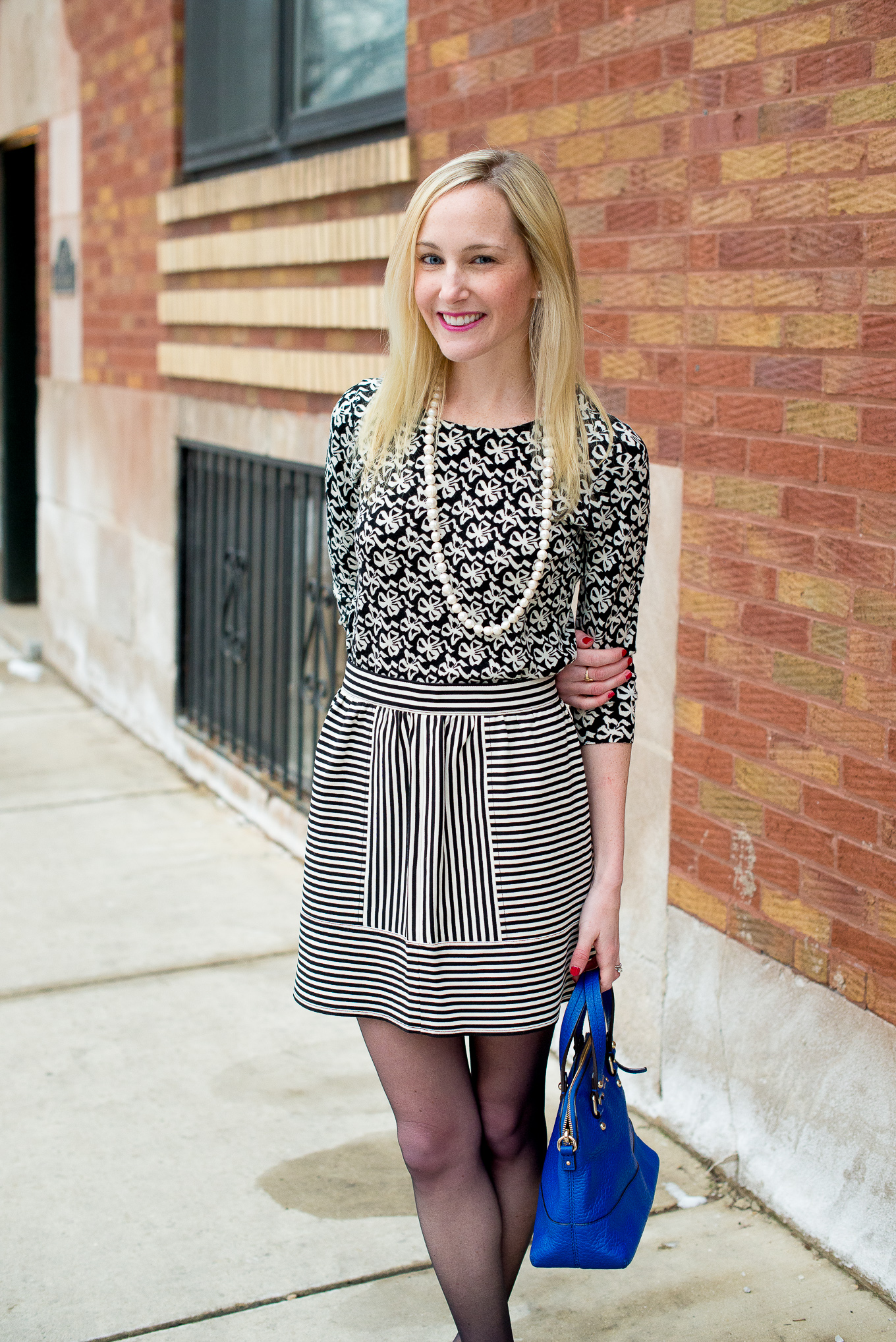 Photos by Jess of The Golden Girl