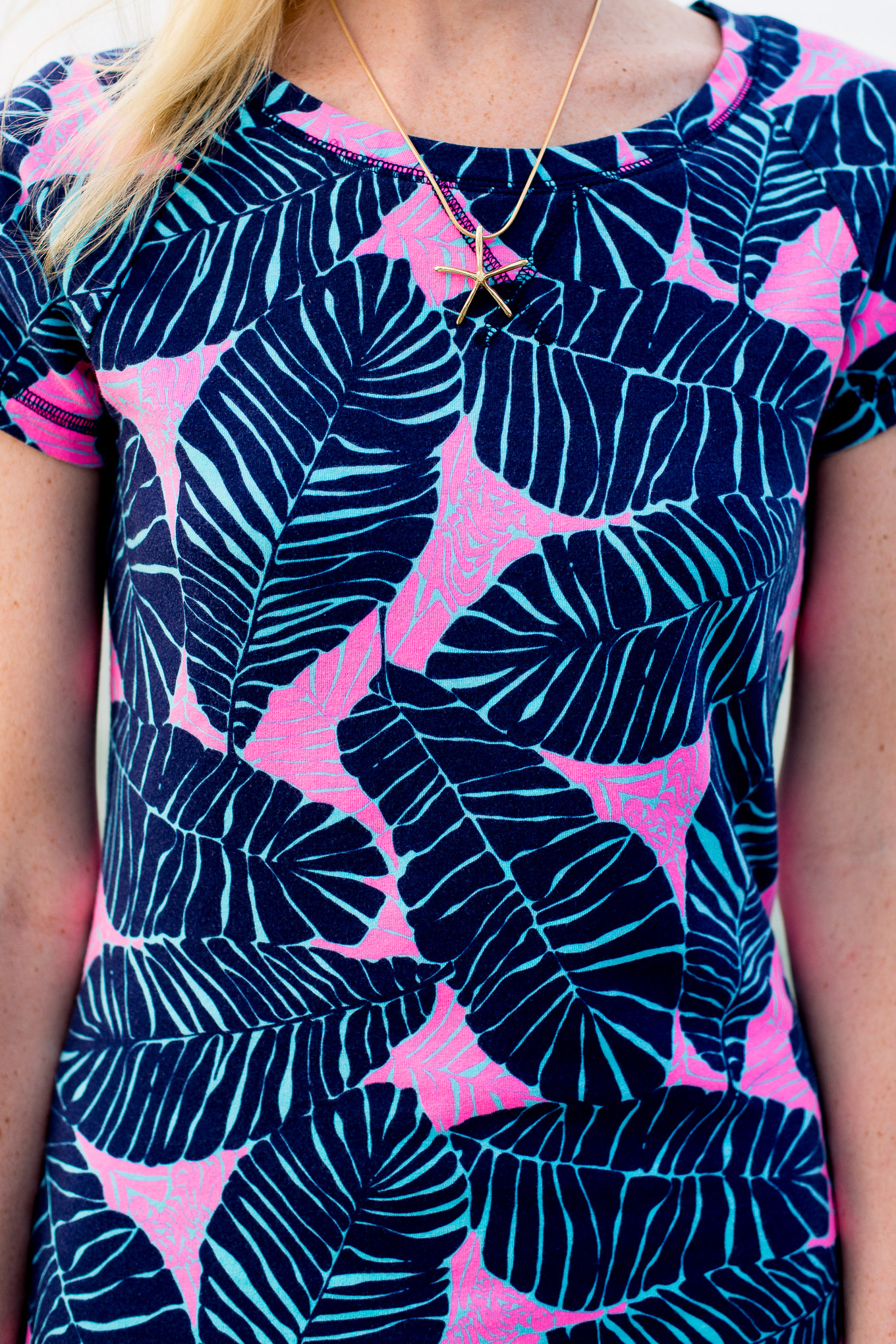 Lilly Pulitzer Dress (Old, shop newer terry products here) / Michele Benjamin Starfish Necklace (c/o)
Guys, today I'm off to South Beach again. Crazy, I know. But it just so happens that it's Kim's bachelorette, and the location is Miami. So be it! I suppose I'll take one for the team, and get out of this single-digit weather. ;) Woo!
Anyway, I'll be sure to check back in tomorrow… but for now, I'll leave you with some photos that didn't make it into my last round of South Beach posts!
MDW –> MIA