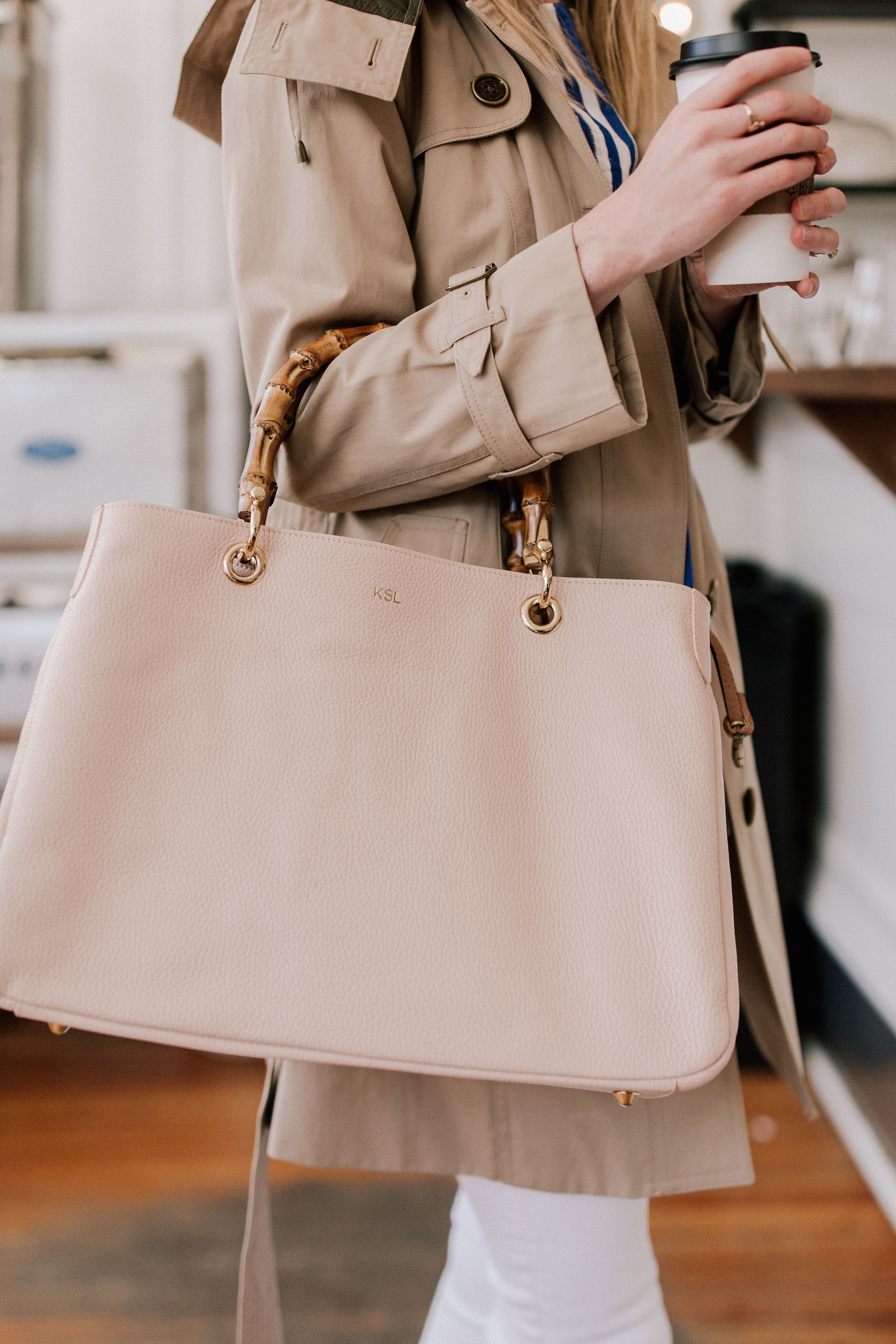 Mark & Graham Bag (Also love the Essential Crossbody and the Slouch Crossbody.) / London Fog Trench Coat
As I've grown older, I've definitely toned things down and reserved personalization for a select few things, but it's no secret that I've always loved a good monogram. ;) Here are my favorite products that seem to stand the test of time: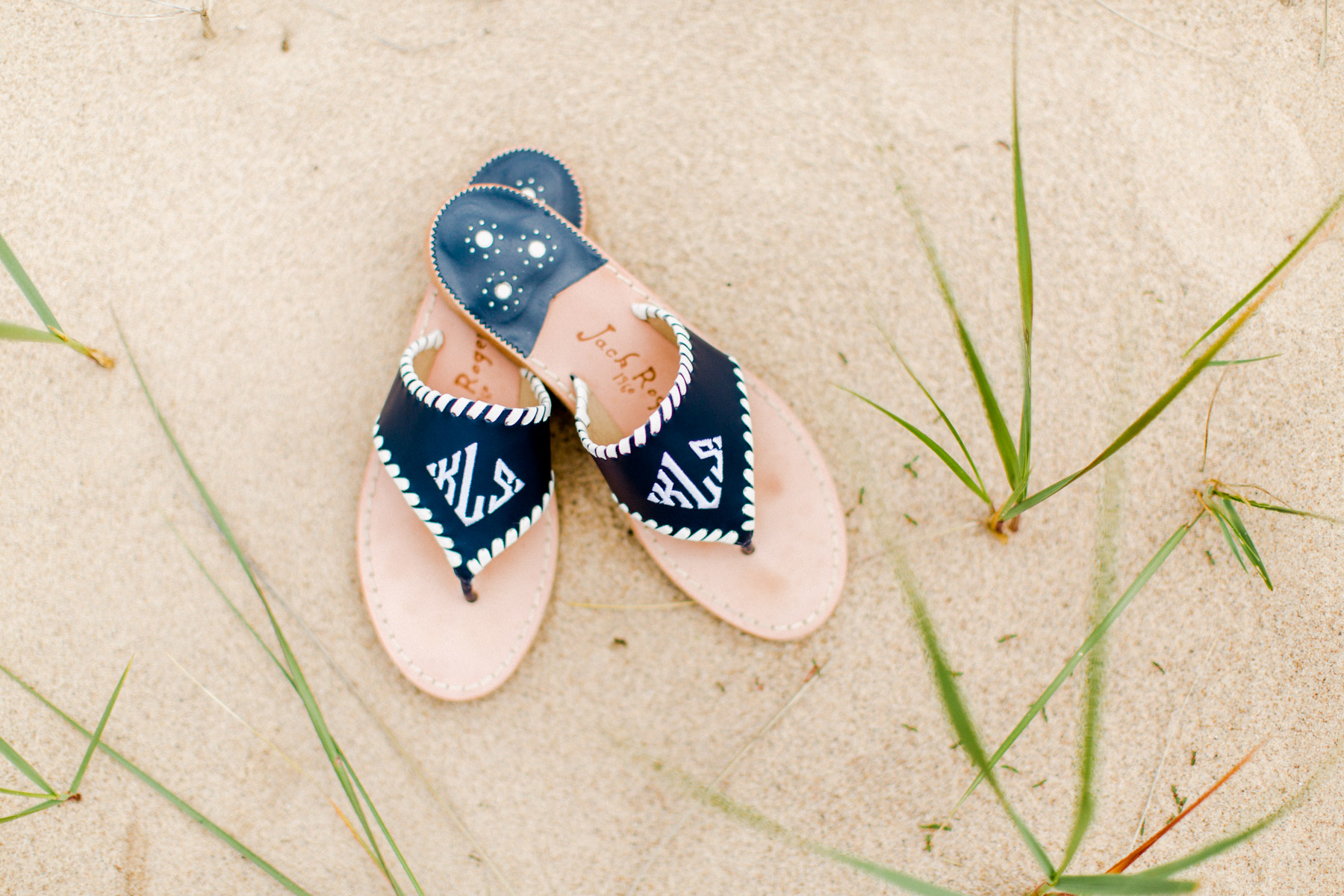 Jack Rogers Sandals: Love these! I've had them for years and I still reach for them every spring/summer. Loved 'em so much that I got a pair for my mom for her birthday and she freaked. :) The diamond monogram is just such a classic look!