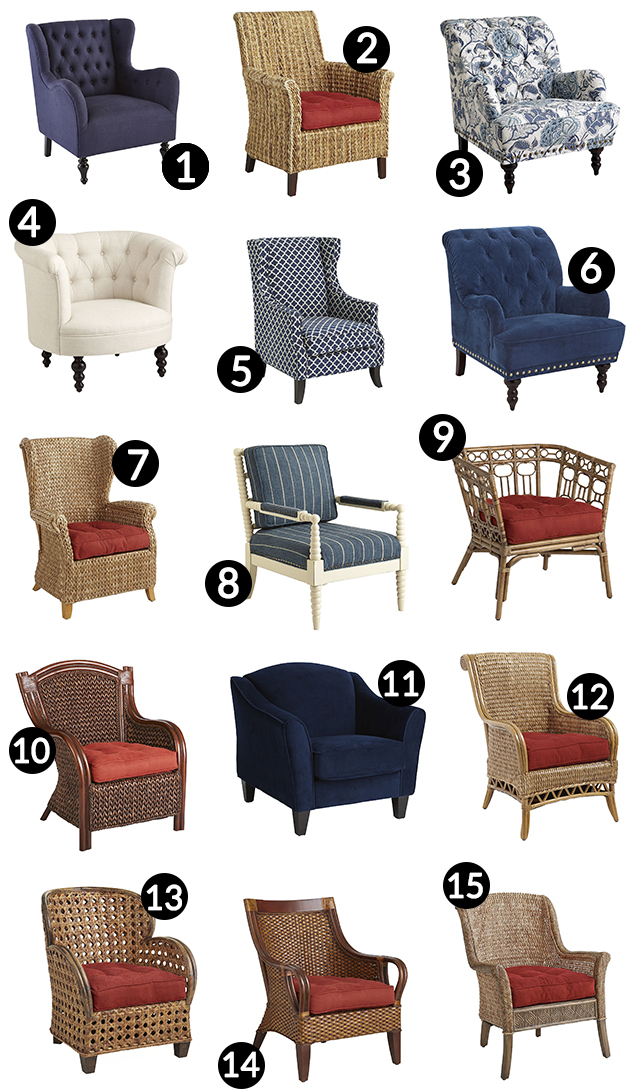 One // Two // Three
Four // Five // Six
Seven // Eight // Nine
Ten // Eleven // Twelve
Thirteen // Fourteen // Fifteen
Okay, guys. I'm SO SORRY about this morning's post. I wrote it last night when I was clearly feeling really down in the dumps, and now that I've had a night's rest and a good breakfast/lunch, I'm feeling much better. I've been like this forever: hysterical at night when I'm overwhelmed or stressed; fine the following morning. (Don't even get me started about the time I couldn't find a ruler at 2 a.m. and Mitch had to go buy me another one because I couldn't stop crying. Granted, I was overwhelmed about the Bronx like WHOA, but still. #crazyperson)
Oh, sleep. It's bizarre to me that no one knows truly understands why it's so good for you… but thank heavens that it can make everything better. ;)
Bottom line: I'm definitely overwhelmed and stressed about the loss, but it's not as bad as I made it out to be. I just shouldn't write emotional posts late at night, haha.
But let's get back this blog back to a good place. I recently found out that I'm going to be working with Pier 1's new Lincoln Park flagship store (located at 1574 N Kingsbury Street –find the closest store to you here!) to furnish and decorate our open-concept living and dining rooms. Eeee! I'm beyond excited about it, and it's it's helped SO much to take my mind off the flood.
Mitch and I have been having a ton of fun perusing the website and wandering through the store for inspiration, and I'm happy to report that I finally made a decision on the dining room chair saga of 2015: four velvet navy and two damask. Thanks so much for all your input. It truly helped! (Though I just found these gorgeous floral chairs, and now I'm wondering whether I should switch the damask out for the floral. Thoughts?!)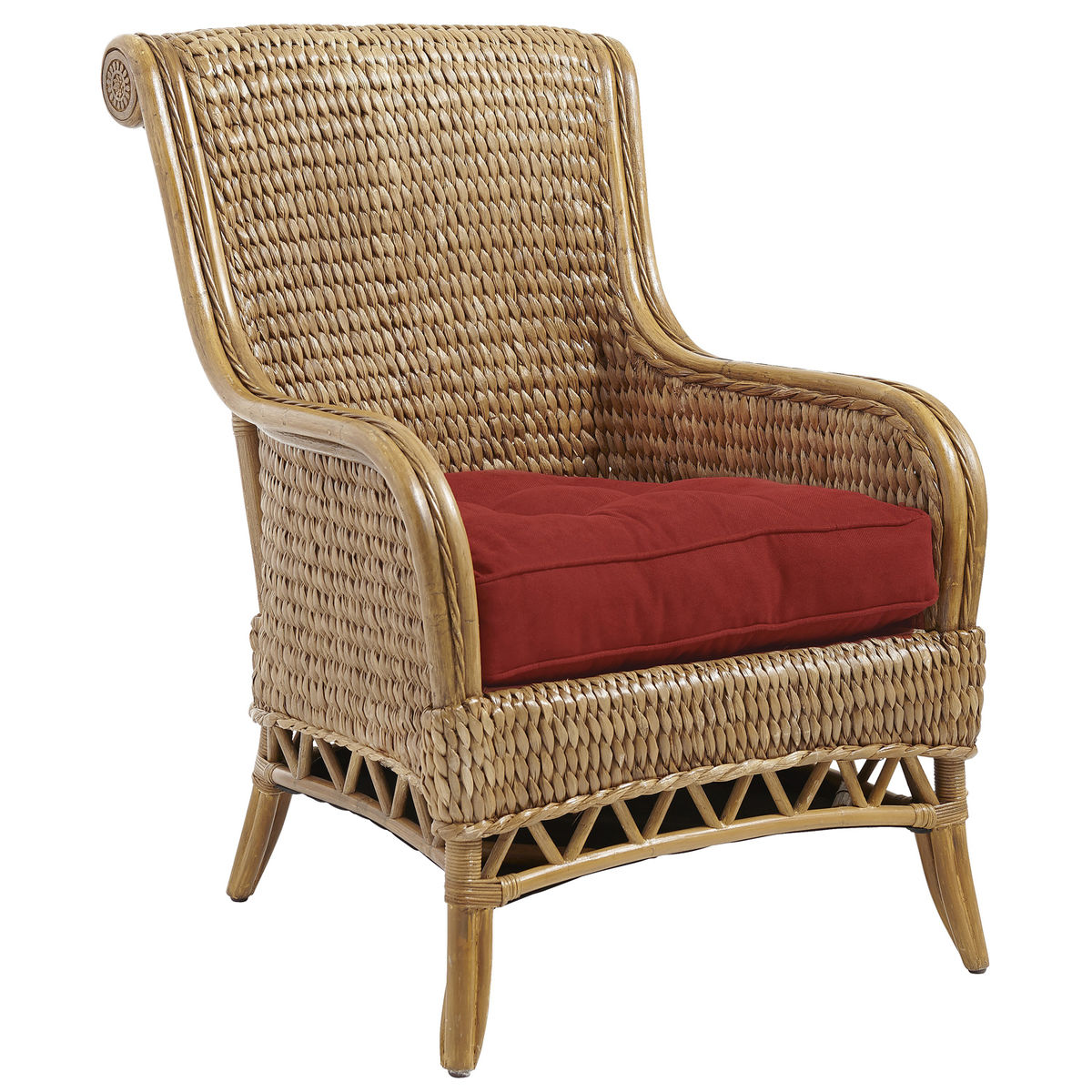 Anyway.
We also decided on an accent chair! I'd been looking for the perfect affordable rattan chair for the longest time, and I fell completely in love with the Bulacan in "Natural." I'm so excited about it. I got a navy cushion for it, and a blue patterned one, too. (Love that I can switch out the cushions whenever I'm looking to switch up the look!) The Bulacan was a little tricky to track down, but I've linked to 14 other amazing accent chairs above — all of which I considered. (I'm actually thinking about getting one for the office, too.)
Which one is your favorite?!