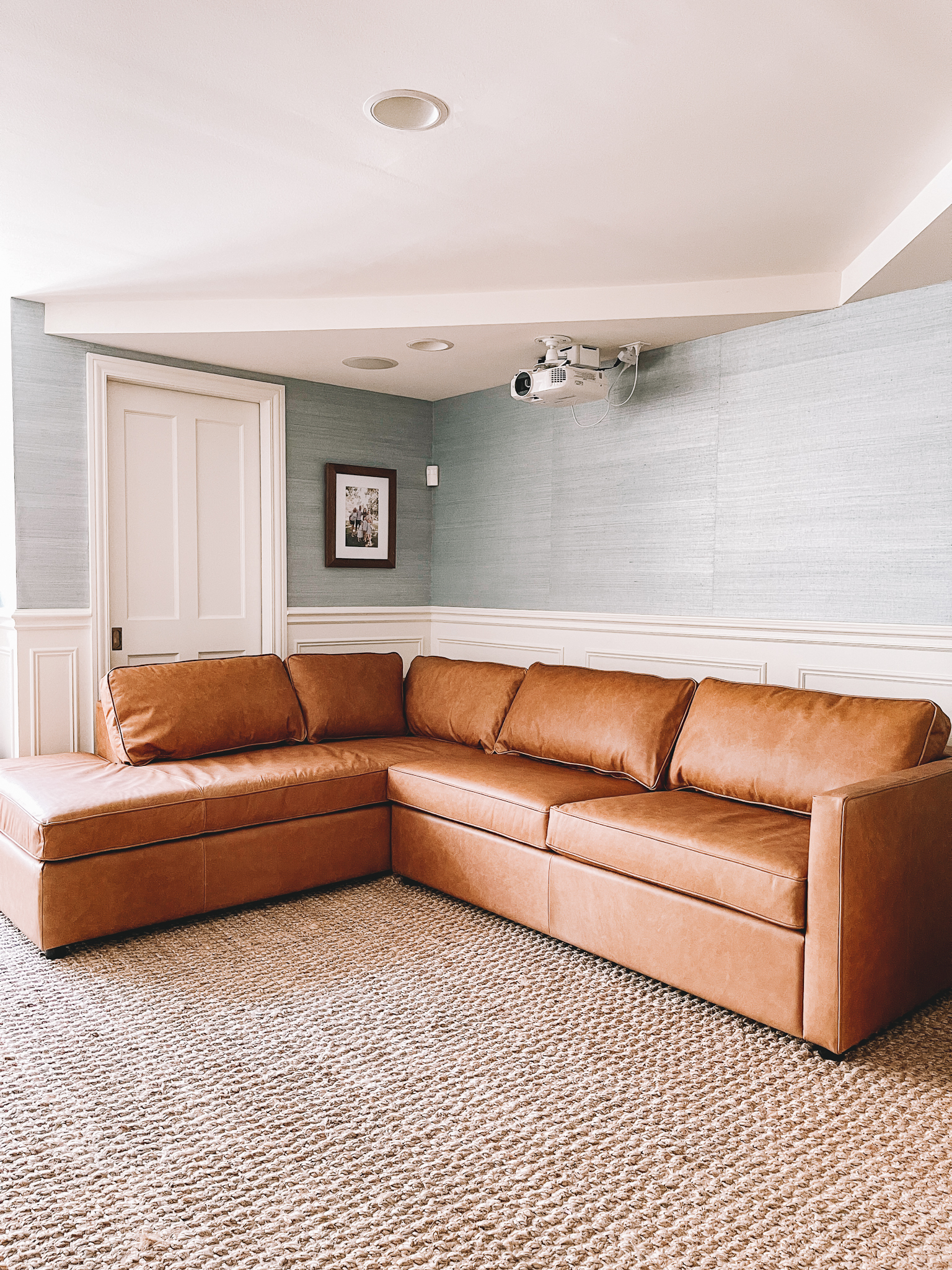 Shop the Playroom / Similar Amazon Products
This is going to be a crazy stretch for us, as we have a week of back-to-school activities and then the actual first day. Lucy is joining Emma in the main building this year and the two are giddy with excitement over being together. Emma drops Lucy off and picks her up at her classroom as an older sibling, and they'll see in each other from time to time in school, too. I can feel it. It's going to be a great year.
Anyway, here's what's on my mind today:
EMMA TOOK OFF HER TRAINING WHEELS! My friend Nicki recommended Peadheads, which is a camp designed to teach kids how to ride bikes, among other things. So we signed her up! And I kid you not: On her first morning, she still had her training wheels on. By the afternoon, they were off, and she was riding on her own. I can't recommend it enough. They have locations in California, Colorado, D.C., Illinois, Massachusetts, Oregon, Texas and Washington. This is Emma's very affordable (and adorable) bike, btw. It comes in a bunch of sizes and is ideal for little learners.
I've been working on not apologizing so much. I'm constantly saying, "I'm sorry, but…" or "I can't make it because of XYZ, I'm so sorry!" Taking care of myself is just as important as taking care of others, though, and "I've decided to stop." [Said in Lindsay Lohan's voice from The Parent Trap.) I've noticed that since making this change, I weirdly feel less guilty about not being able to do it all. And I'm certainly less overwhelmed. (Note: Instead of apologizing, I simply thank the person for whatever it is!)
I forgot to pick up my dry-cleaning for four months. 🙈 So bad, haha. It was actually just a couple of princess dresses that needed to be taken up a few inches as well as a blazer that needed its shoulder pads taken out, but yikes. It totally slipped my mind. This is why I love The Laundress—favorite products linked here—so much. Unfortunately, The Laundress does not hem. (And no, I do not have any interesting in learning to sew. 😜) Luckily, the dry-cleaner kept our stuff safe and sound until the mess of a human that I am walked by and was like, "Hey…"
Mitch and I have been talking about how we might structure our summer differently next year. In a nutshell, we traveled too much and wore ourselves thin. A lot of it was unavoidable, and we had some wonderful times with family and friends. But I do think that having some long, plans-free stretches of summer is important for both parents and kids.
Meal planning update: Okay, we had a pretty big hiccup. I unfroze and refroze food and totally made myself sick. So now we're making smaller-sized portions to minimize waste and prevent the need to re-freeze. Other than that, it's great. It's seriously makes our freezer feel like a mini restaurant. "What should we eat this week?!" Because there are options. Meal planning should also make the school year a whole lot easier. (We use these freezer-, oven-, dishwasher- and microwave-safe glass containers for meal planning, btw.)
Lucy stopped sleeping through the night and I'm on the brink of death. It's been going on for way too long. Who knows why it's happening—could be anything, really—but #help. Fingers crossed it's over shortly.

I adore this sweater poncho for fall. MOST coveted new release, for sure! Above are a few others I loved.
Mitch and I have been making charcuterie boards for dinner after the girls go down, and it's been so lovely. We probably do it two or three times per week. Sometimes we just hang in the kitchen, other times we bring it out to the patio, and others we watch a show over it. It's fantastic for those times the we snacked on the "kids' meal" at 5 p.m. but need a little more later in the night. I've linked our Walnut cutting board, which we use for the charcuterie boards, in my Amazon Kitchen "shop."
We signed the girls up for school clubs. I'm kind of freaking out. Emma wants nothing more than to be in cheerleading, and it didn't work out for her last year. Say a little prayer for us!
I know it's only August, but I've been thinking that I'm going to have an "on" year with Christmas. Mitch and I talk about this a lot. Do you have "on" and "off" years with Christmas? We do! Last year was an "off" one for whatever reason; we had an awesome holiday season but I just wasn't in the spirit as much as I had been the year prior. This year, though, we're hosting my family—and I'm assuming all of Mitch's family will be able to make it to the lake house, which will make things so exciting! Already planning a gingerbread house contest. Game face.
One Home Project Every Day:

I started working on the deck again. I got halfway through the power-washing/sanding/staining of the wood, and a quarter of the way through the trampoline makeover—and then we left for essentially a month. I'm back on it, though!
We made our home way more functional last week. We don't have a true guest room, and we have a real need for it this year. So we've been working to turn certain rooms into flex spaces—namely Mitch's office and the playroom. After searching for a very, very long time, we went with West Elm's leather Harris line for the playroom, as they had a lot of customizing and pull-out options. It was an investment, but we couldn't bear the thought of buying a fabric pull-out as we knew it would only last a handful of years with the kids, if that. This should last us forever!
I'm going to try to wallpaper the toy closet. The playroom couch update has me re-thinking other things in there, and my focus is now on the toy closet. It's very functional—lots of shelves—but it's not in the best shape. I need to paint the ceiling and baseboards, and then I fell in love with this peel-and-stick wallpaper in blush. Going to watch some YouTube tutorials and then hope for the best, haha.
We installed motion sensors for lights in the playroom closets. We're on a roll! Before, we had those lights with the pull-down strings that remind me of Home Alone. This is such an improvement, especially for Emma and Lucy who couldn't even reach said pull-down lights.
I put together a dollhouse for Lucy's room. Lucy loves Maileg. Like, obsessed. And I resisted for a long time, but finally went for it since this company offers a discount on your first order. (Just use code "WELCOME10.") You can also find the dollhouse at Rose & Rex, though. I love, love, love it and know it's going to get so much play time. And it totally functions as decor, in my opinion!
I gave away half of our beloved faux mums. They're the best, and they're definitely going out on our front stoop again this fall. But I bought extras to use as decor for Charlie's wedding, and the garage looked like a mum nursery. 😜 Happy that they've found homes that will put them to good use!
I went through my jeans and only kept my favorites. I love my jeans, but I have a tendency to accumulate them. I limit myself to no more than 15, and I'm proud that I'm under that right now! Letting go of the guilt and keeping only what I love!