During most fall days, I'm in jeans, a flannel shirt and loafers. (Side note: My friend Carly G. found this pair of scalloped loafers and I'm swooning!) I do change for social stuff… but I'm happiest in this super easy uniform. And what I like most about it is that the "look" gets a zillion times warmer when I throw on a vest.
Vests seem to be hit or miss every year. This year, though, they brought it. ;) So here are the best, preppiest vests for 2017: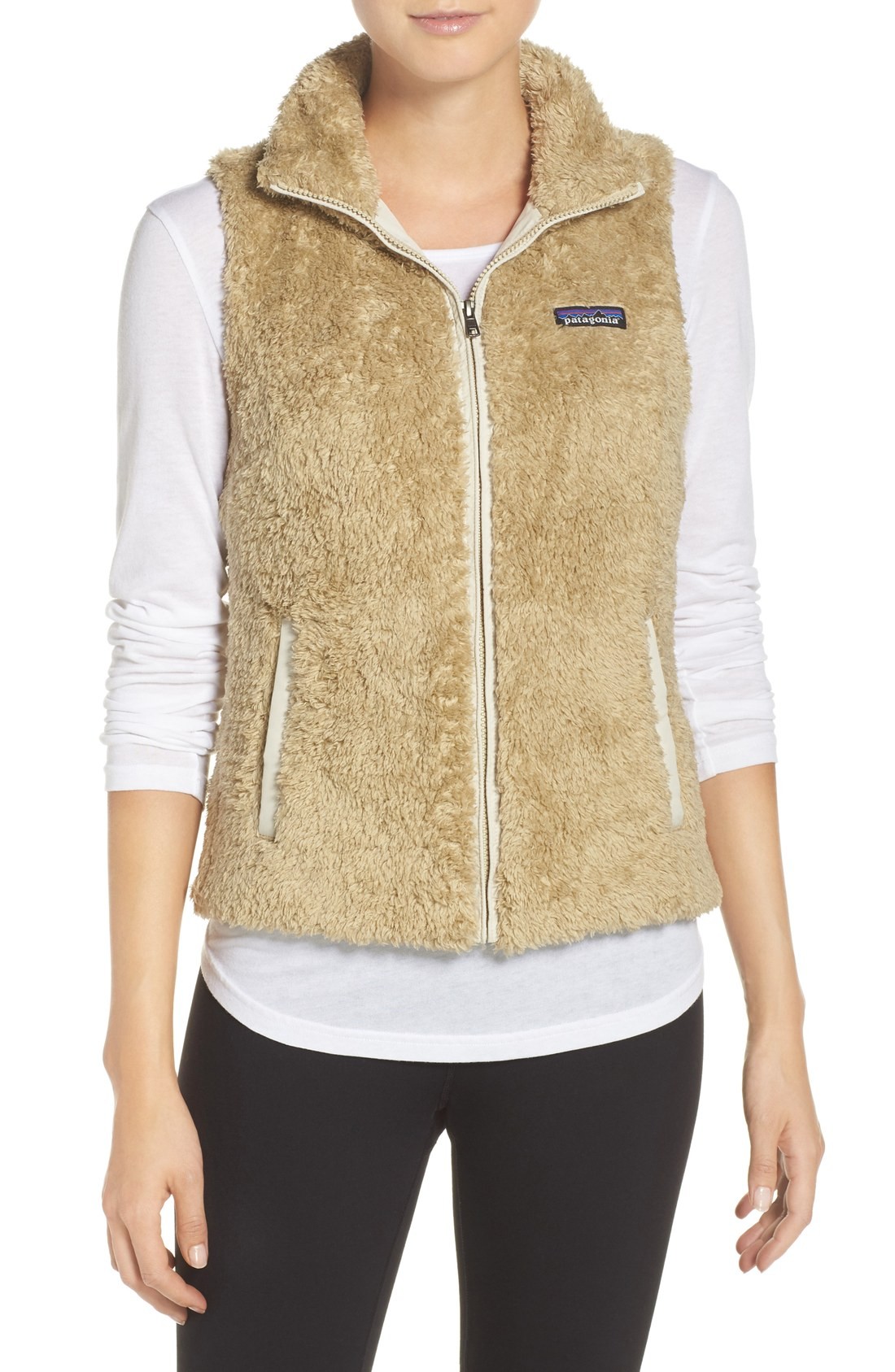 Without a doubt, this is my absolute favorite vest of the year. It's going to go with all my plaid shirts, haha, and it's crazy soft and cozy. In case you're wondering about sizing, I went with the medium. I normally wear a size small in Patagonia, but I wanted the extra length. I'll try to get photos up on the blog this week, but going up the full size totally fixed that problem! (For reference, I'm somewhere between 5'4 and 5'5 & 105 and 110 pounds.) It comes in a few other colors, too.