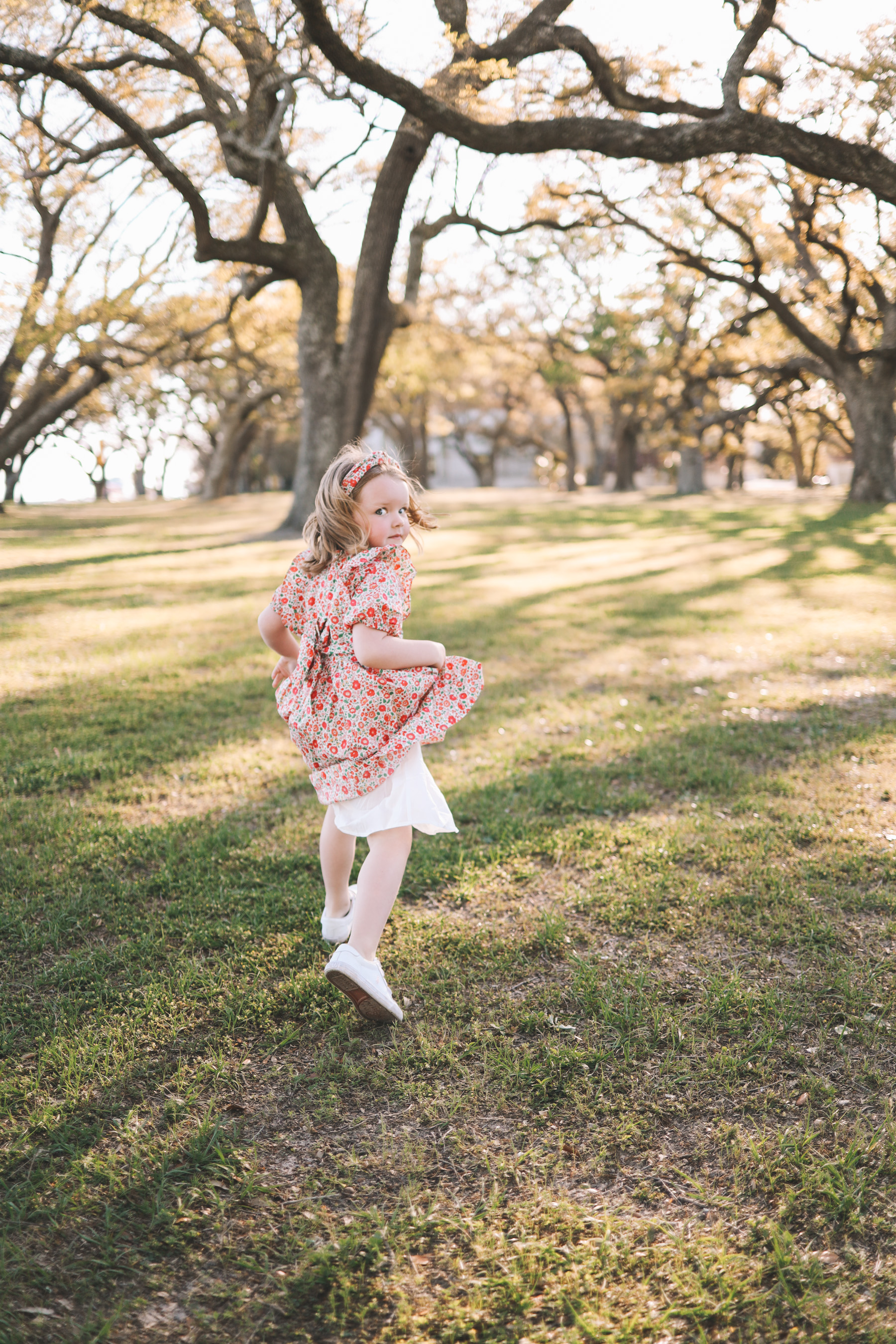 Small Tote Bag and Mini Tote Bag (See all sizes here) / Liberty Dresses (Adult version here) and Headbands (Adult version here)
OAK TREES ARE SO PRETTY, GUYS. 😆
I think these photos of the girls running around under them really capture their magic. If you live in the south and these are part of your everyday life, boy am I jealous! So, so beautiful.
As I mentioned last week, we spent an afternoon walking around the University of Southern Mississippi in Long Beach, and got to see "The Friendship Oak" while there. It's a 500+ year-old live oak that's survived tons of storms, including Hurricane Katrina. So wild to imagine everything it's seen!
Okay, this is a long shot… and kind of random. But does anyone remember a childhood book about two trees outside of a home that saw different eras come and go? I read it in school once and would love to get it for Emma and Lucy, but after years of countless internet searches, I've come up with zilch. (This book shares a similar concept, as does The Little House by Virginia Lee Burton.) All I can really remember is the part about the Industrial Revolution, haha. HALP. Thank you!
And with that, I'll leave you with these snaps. :)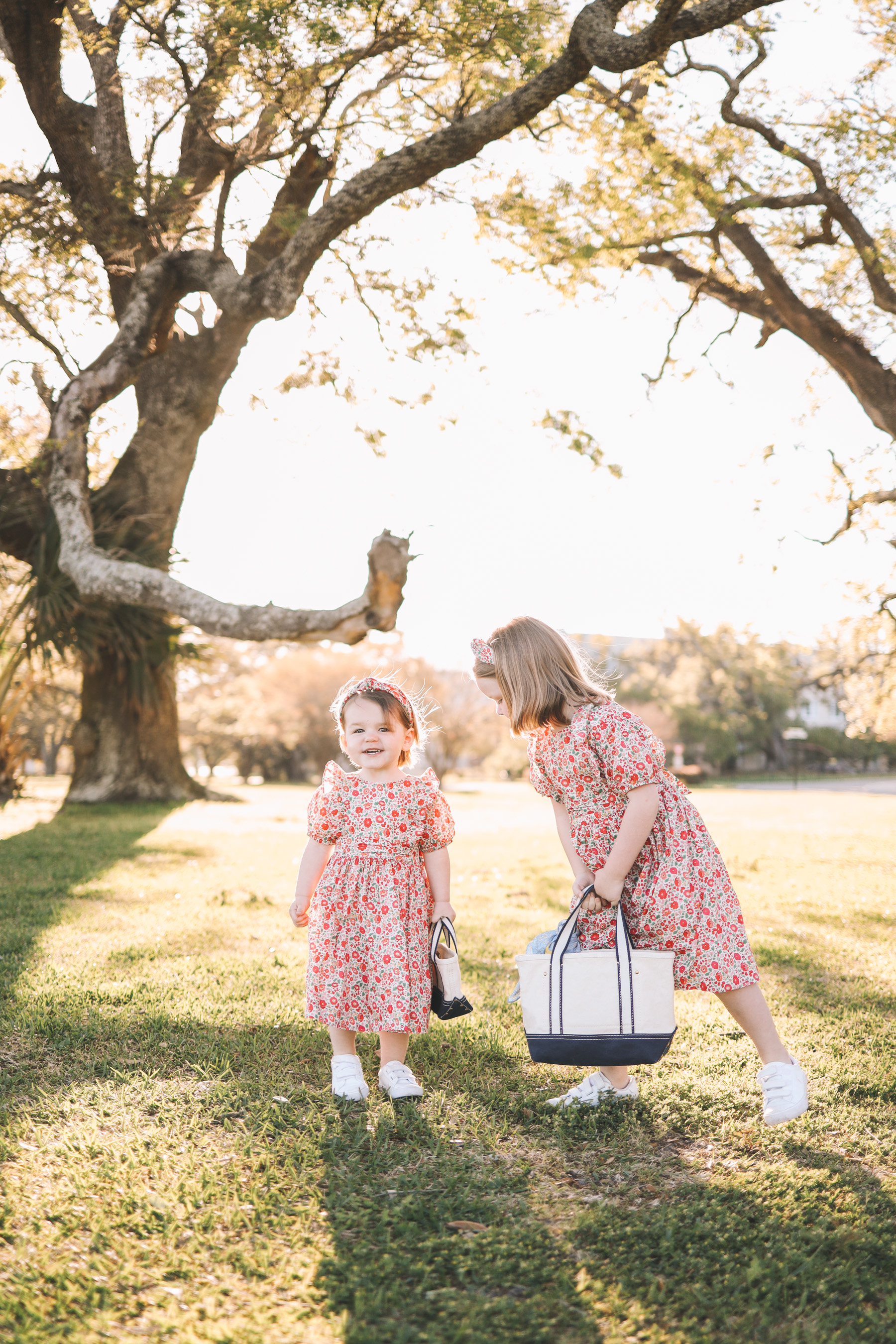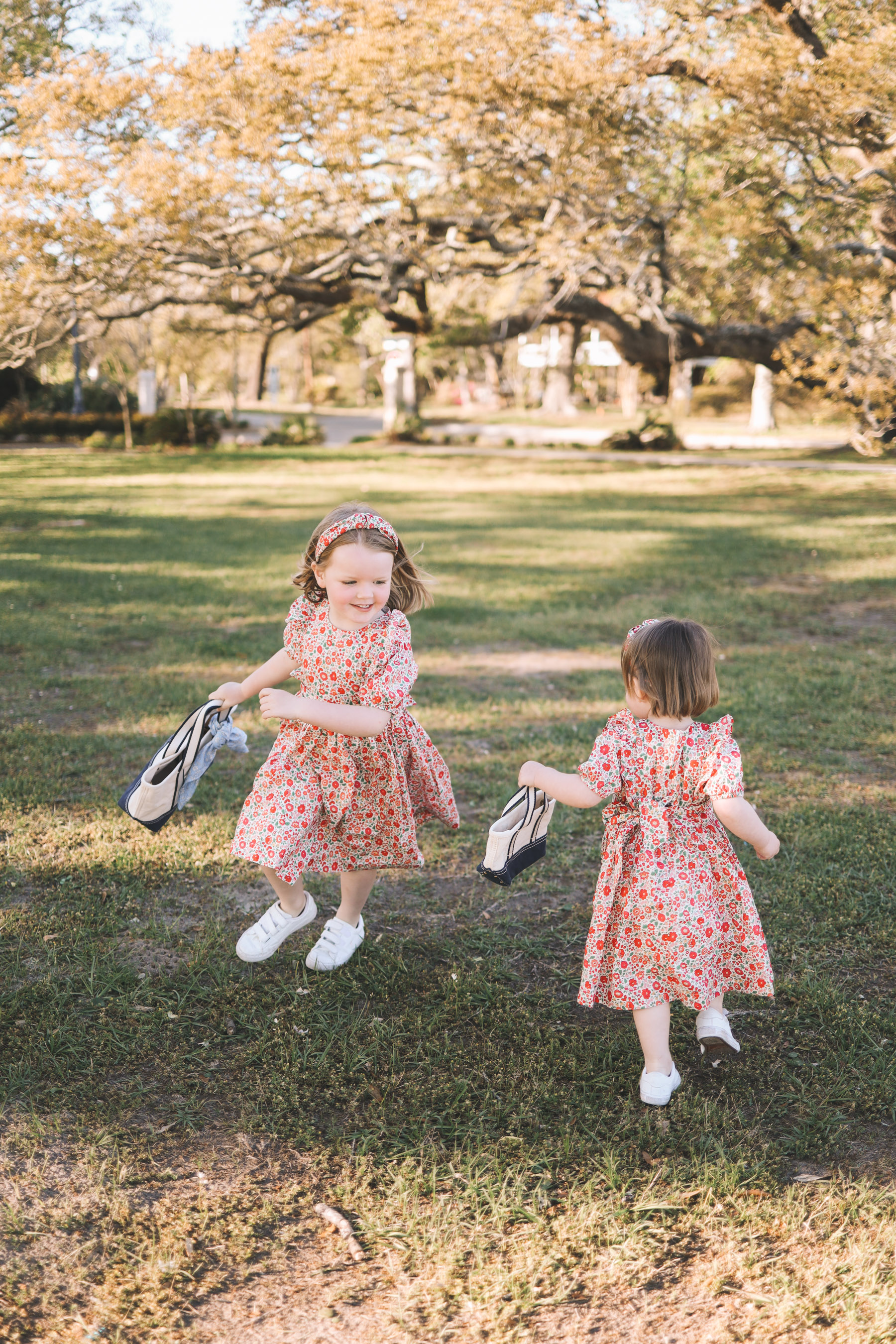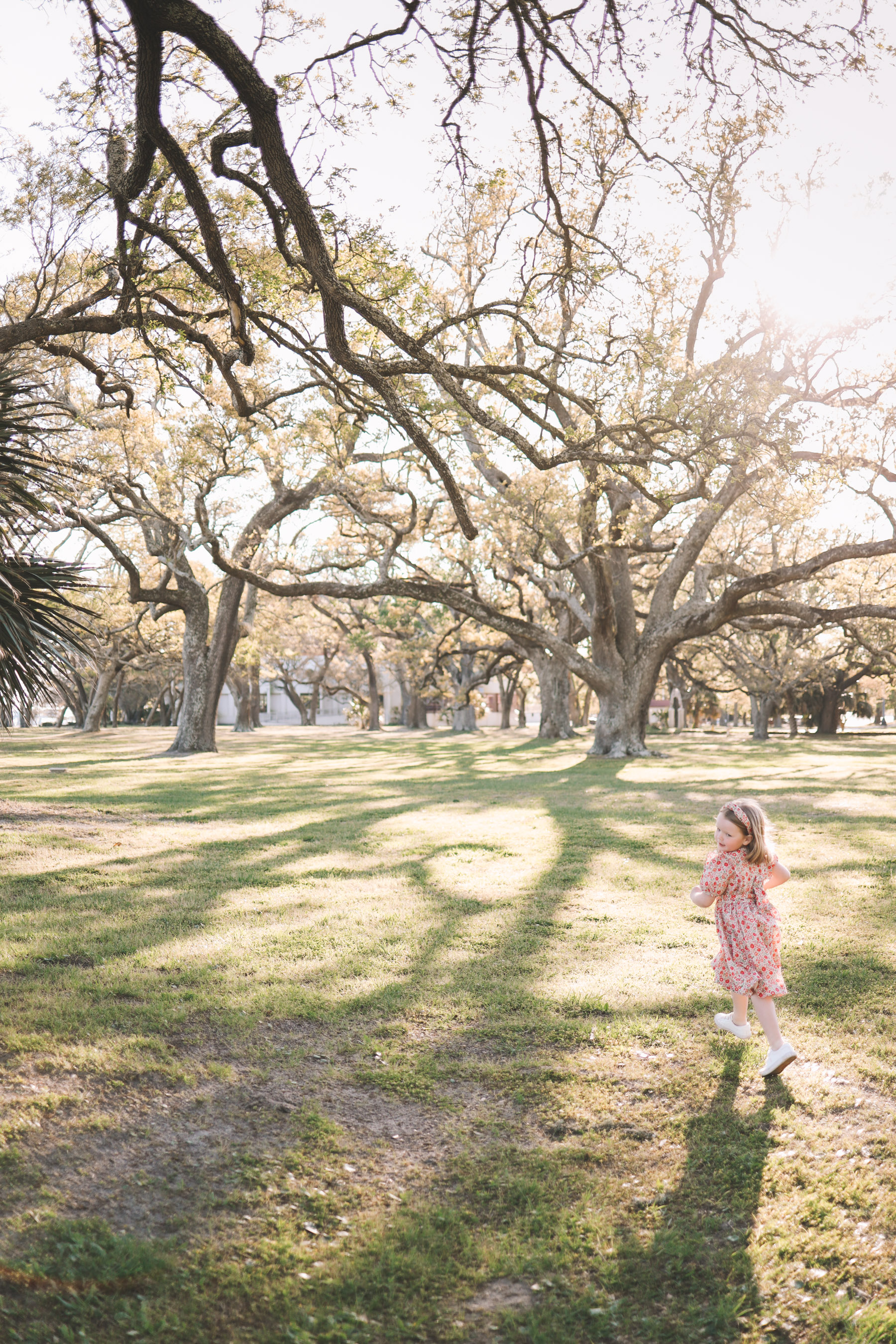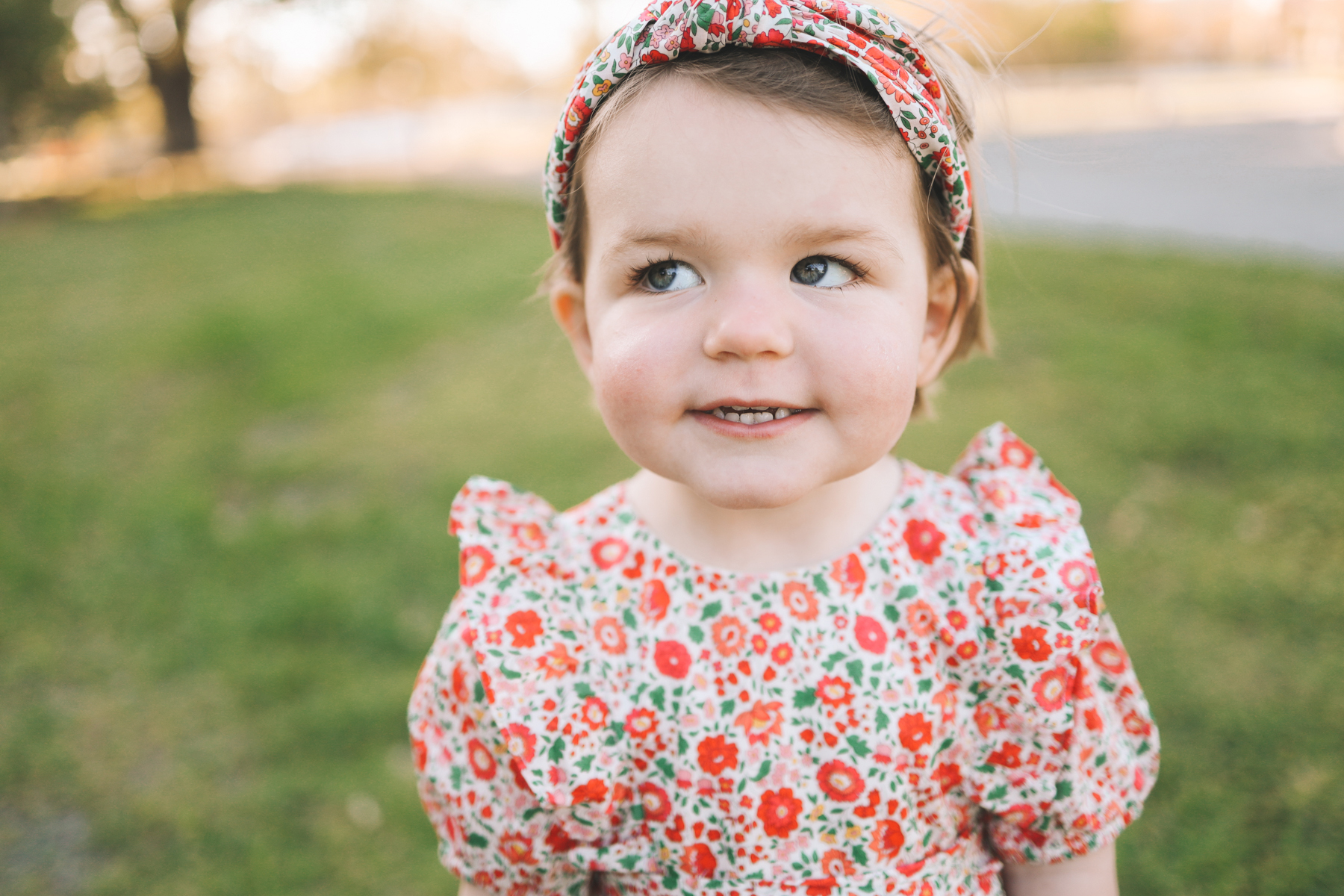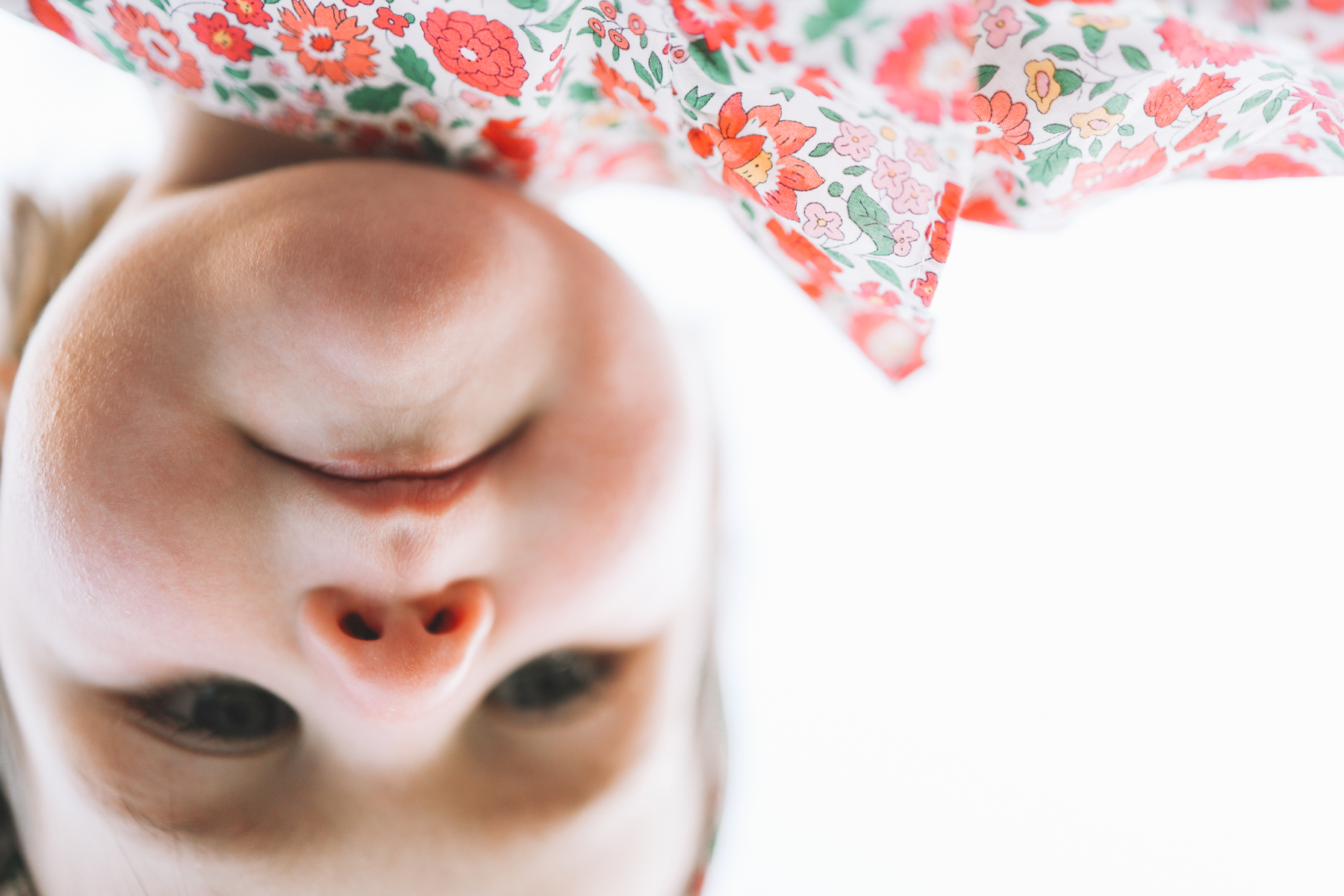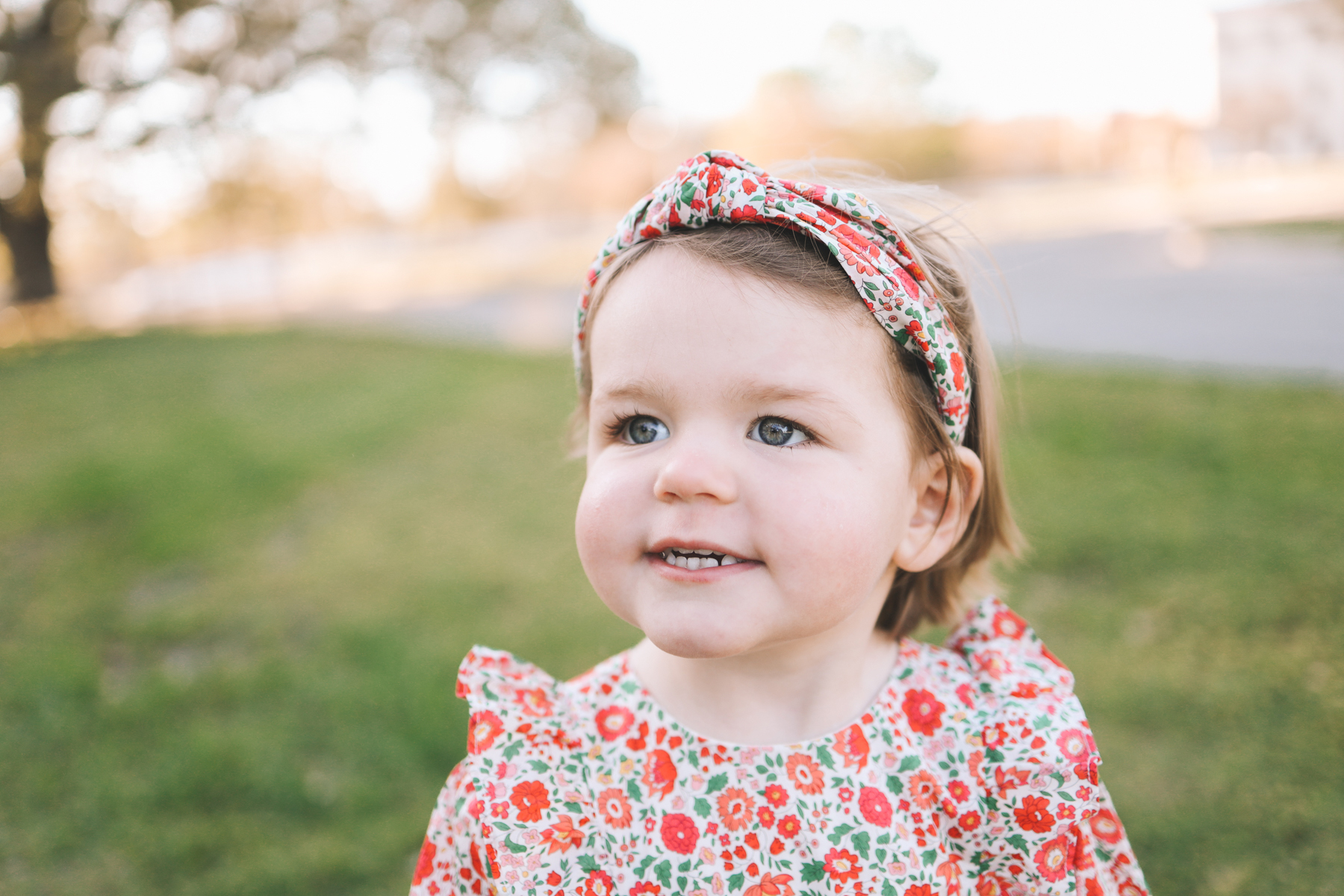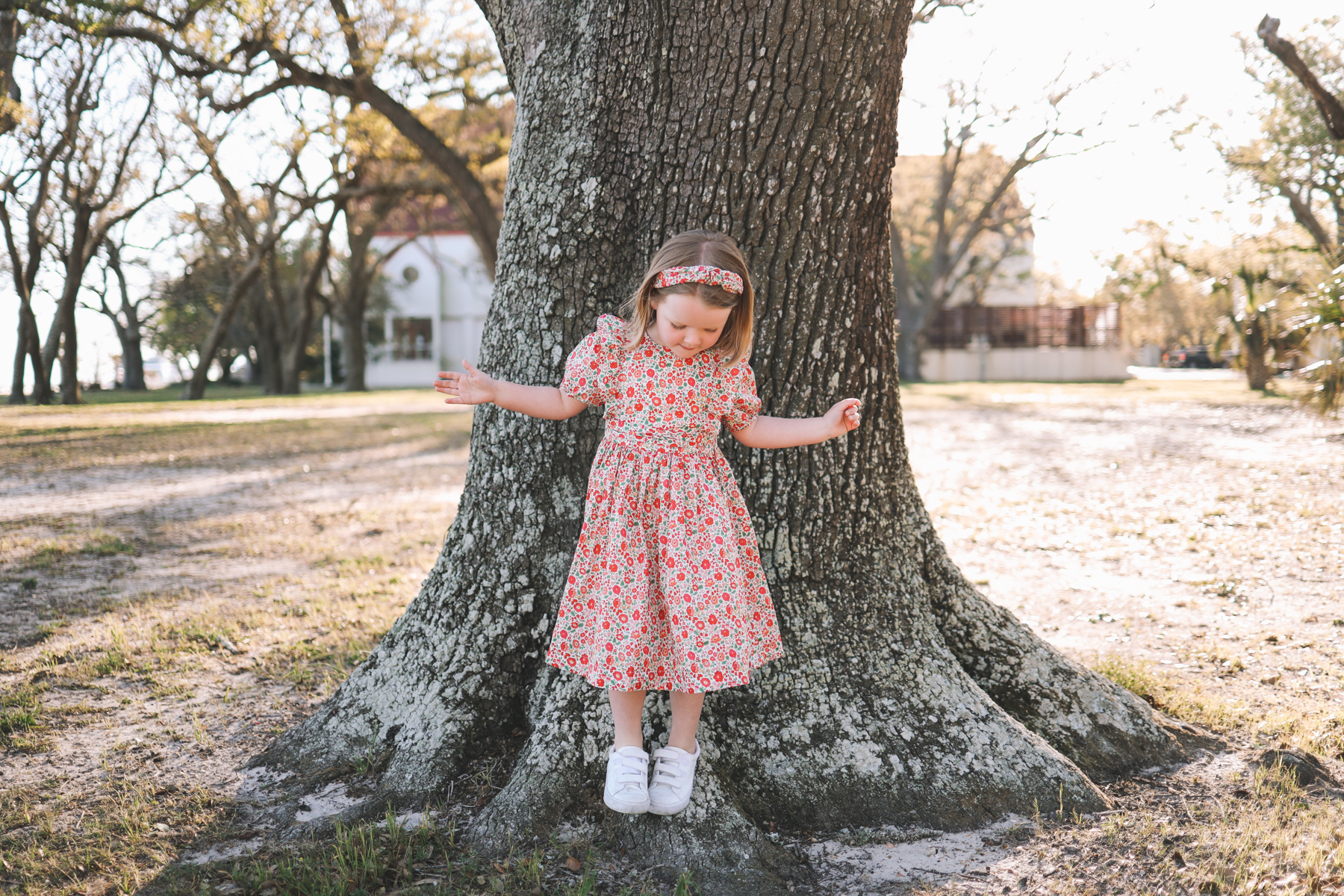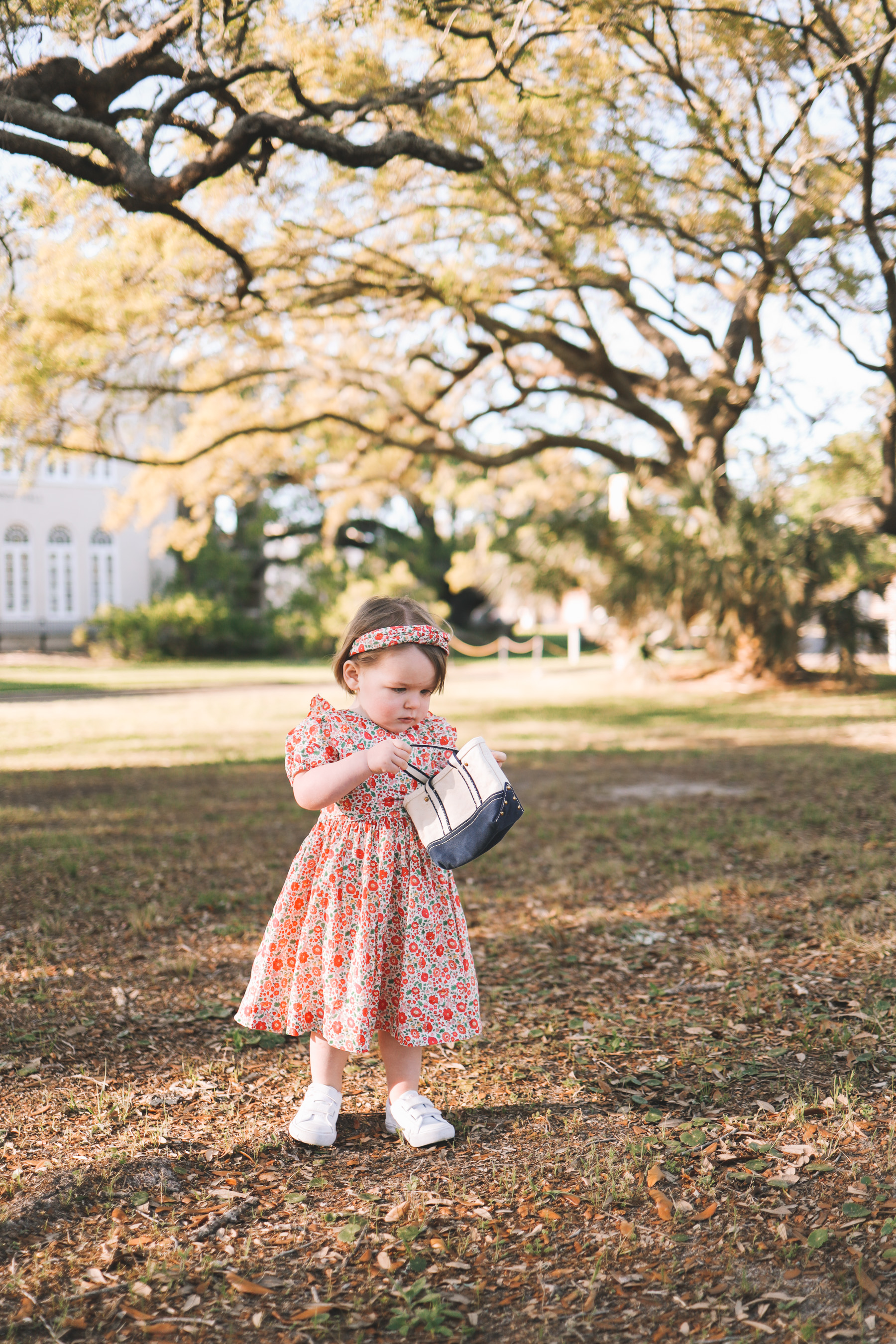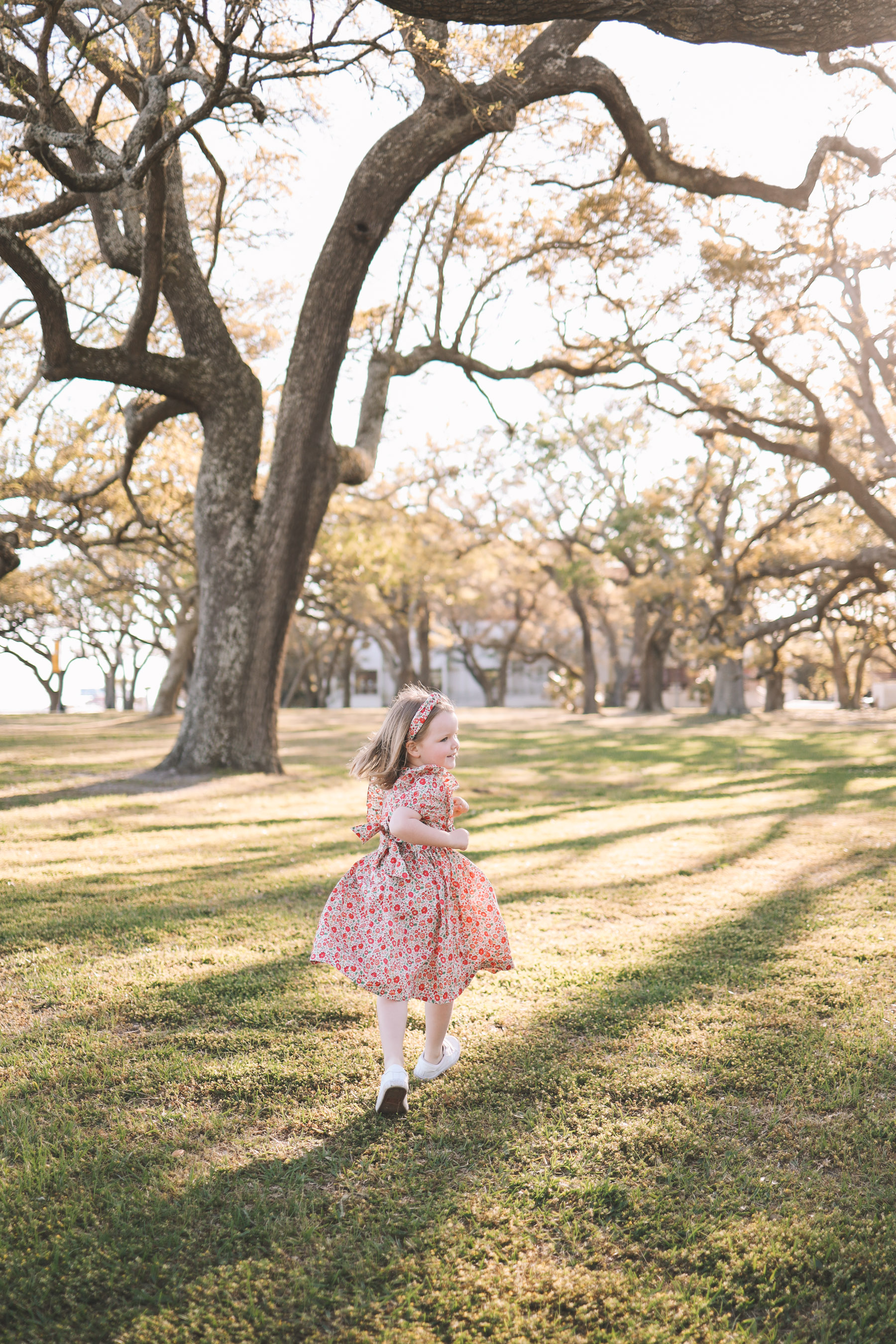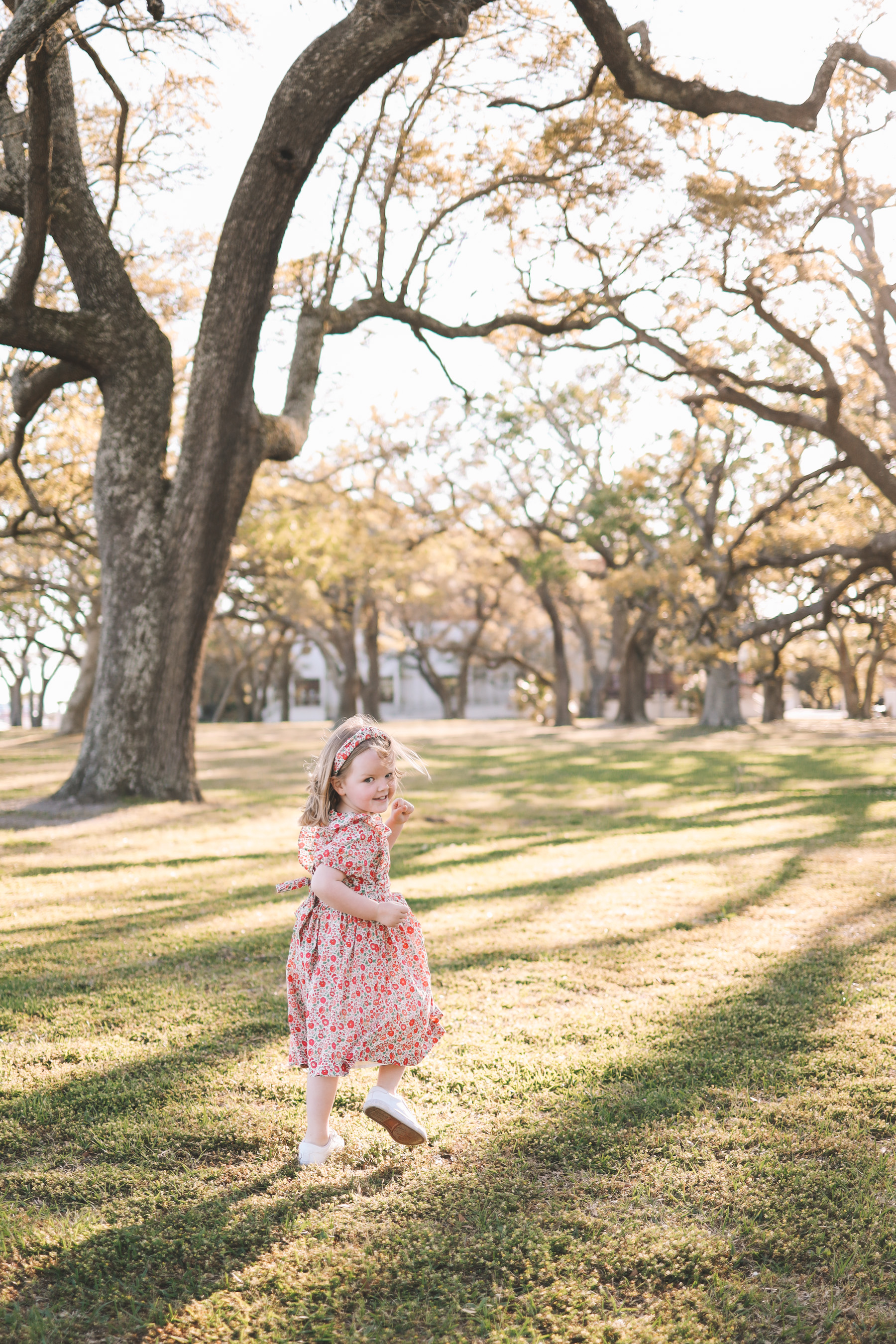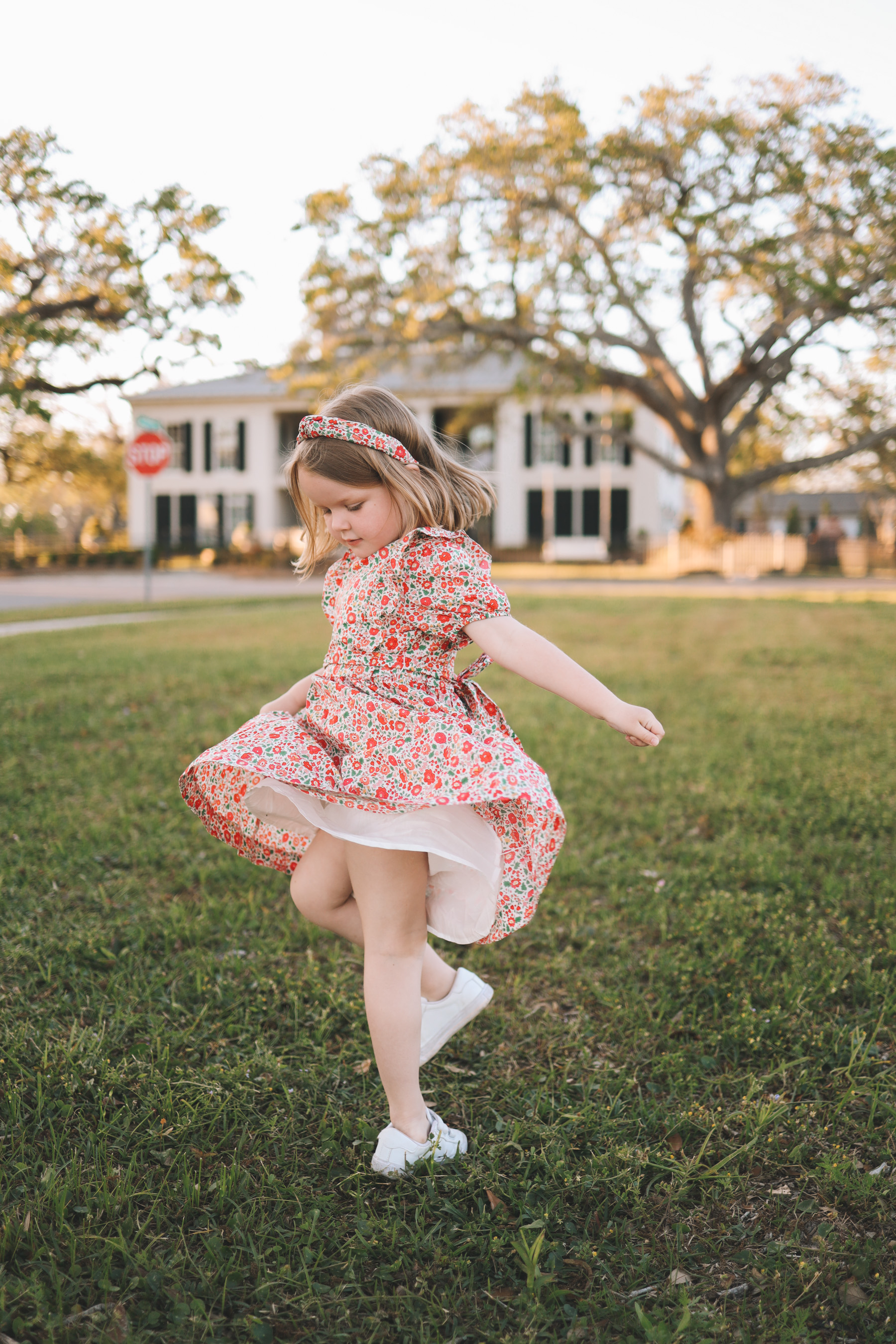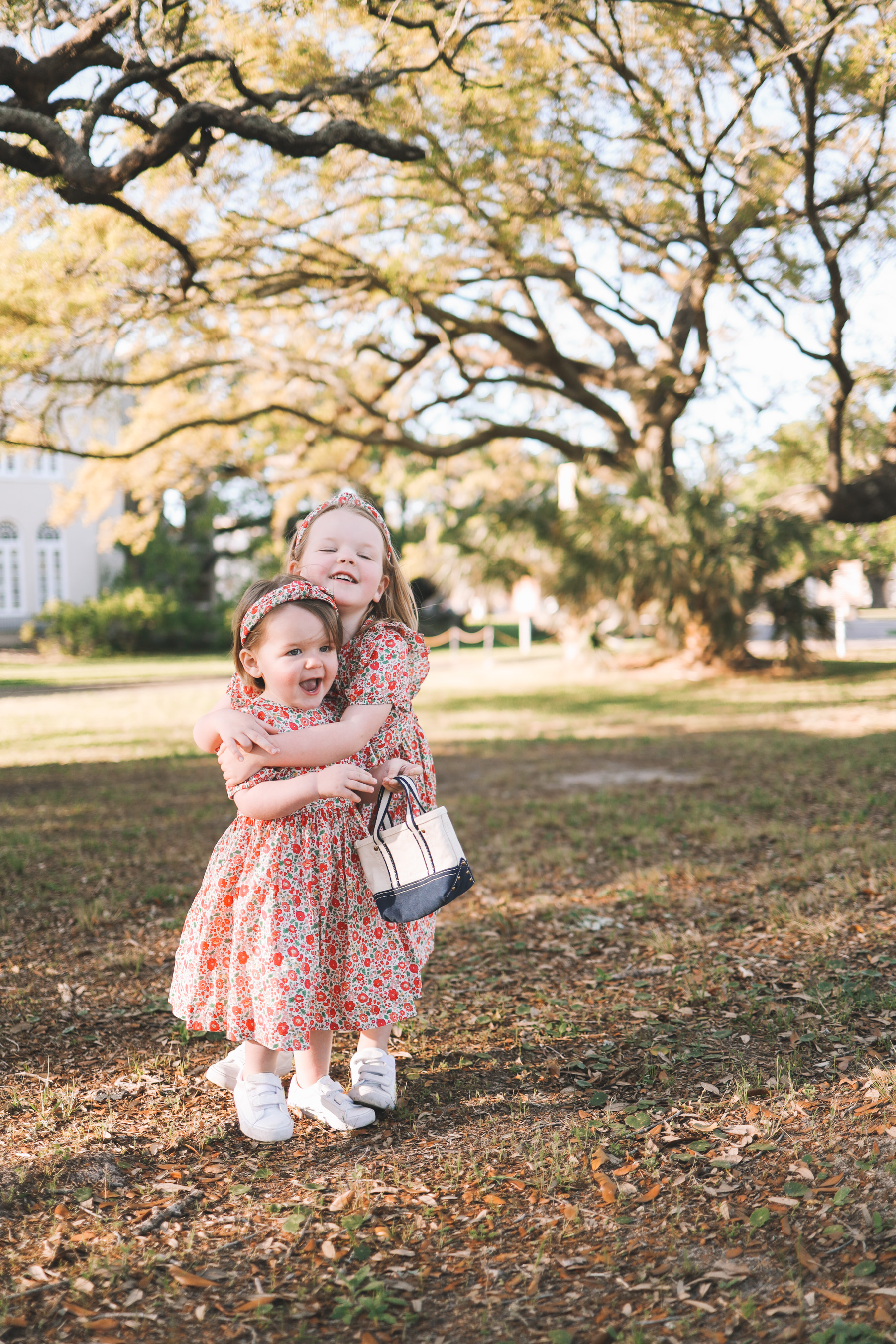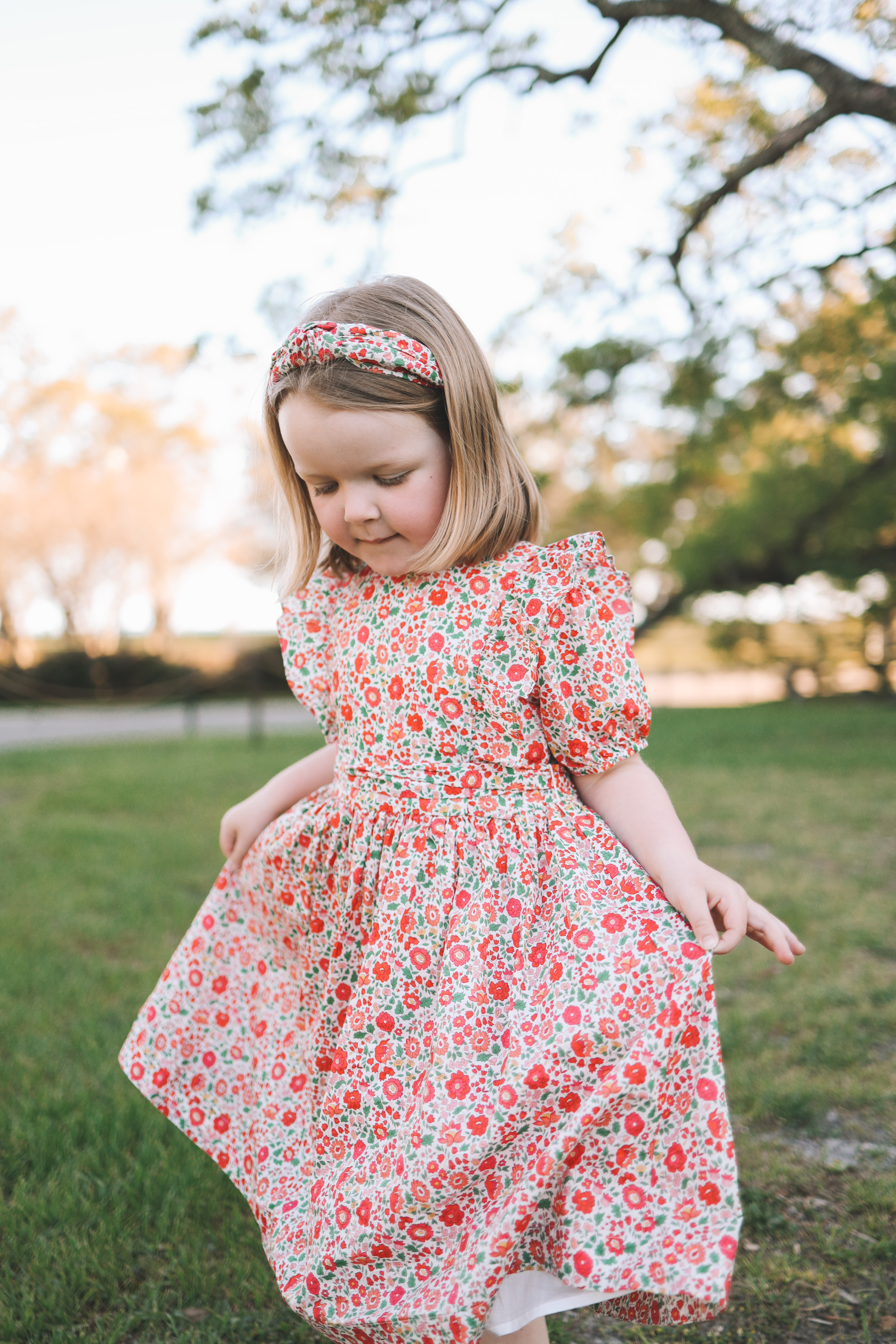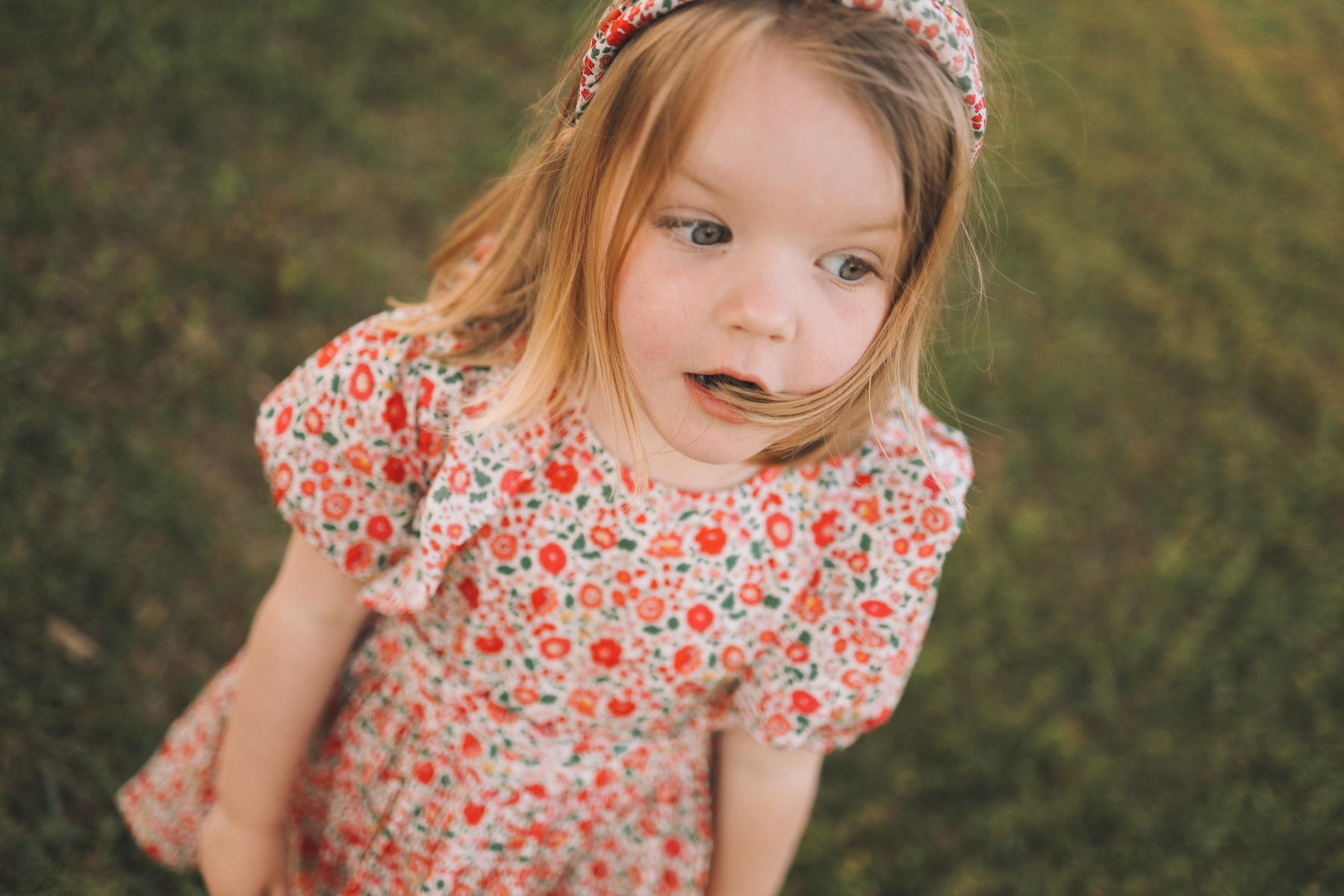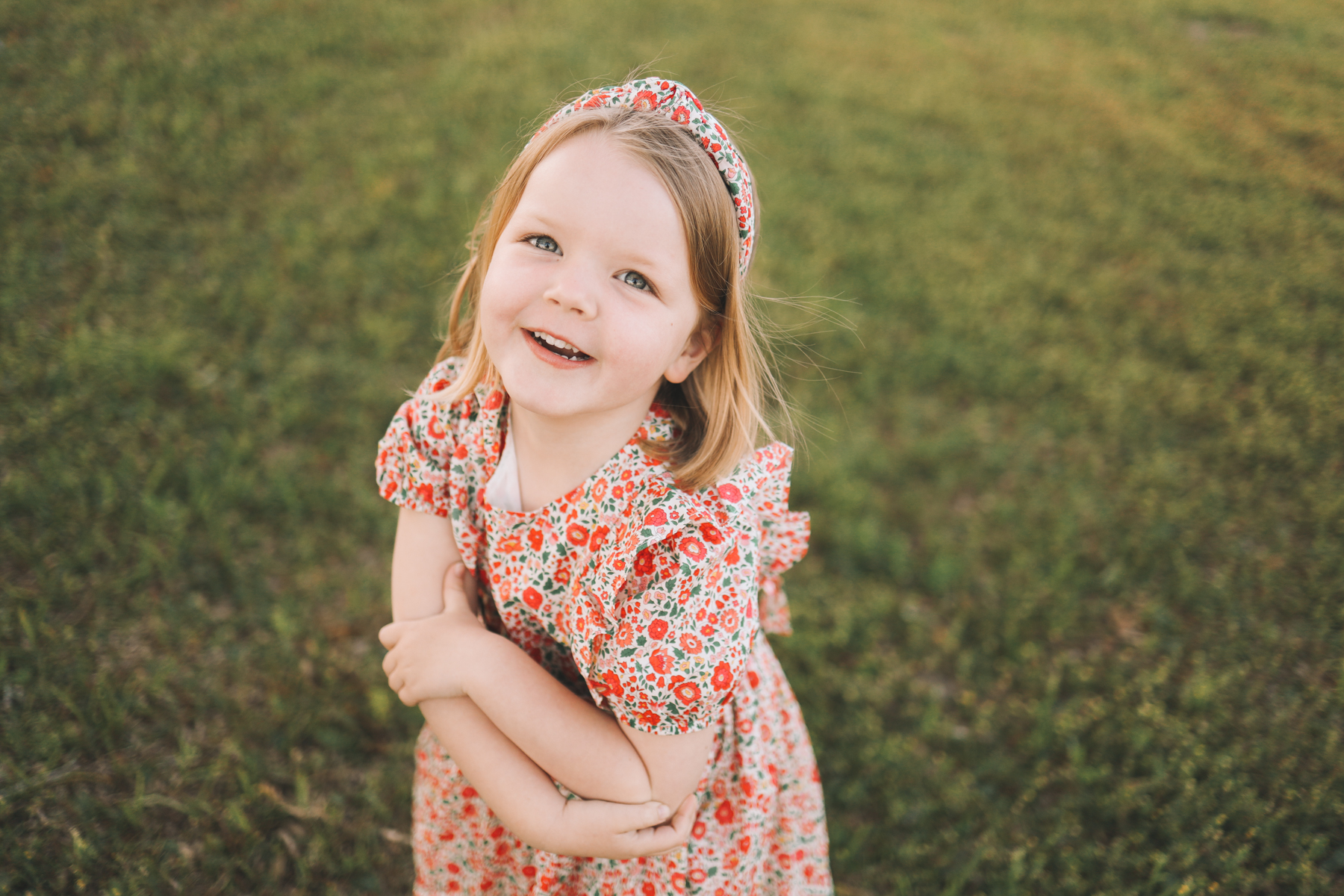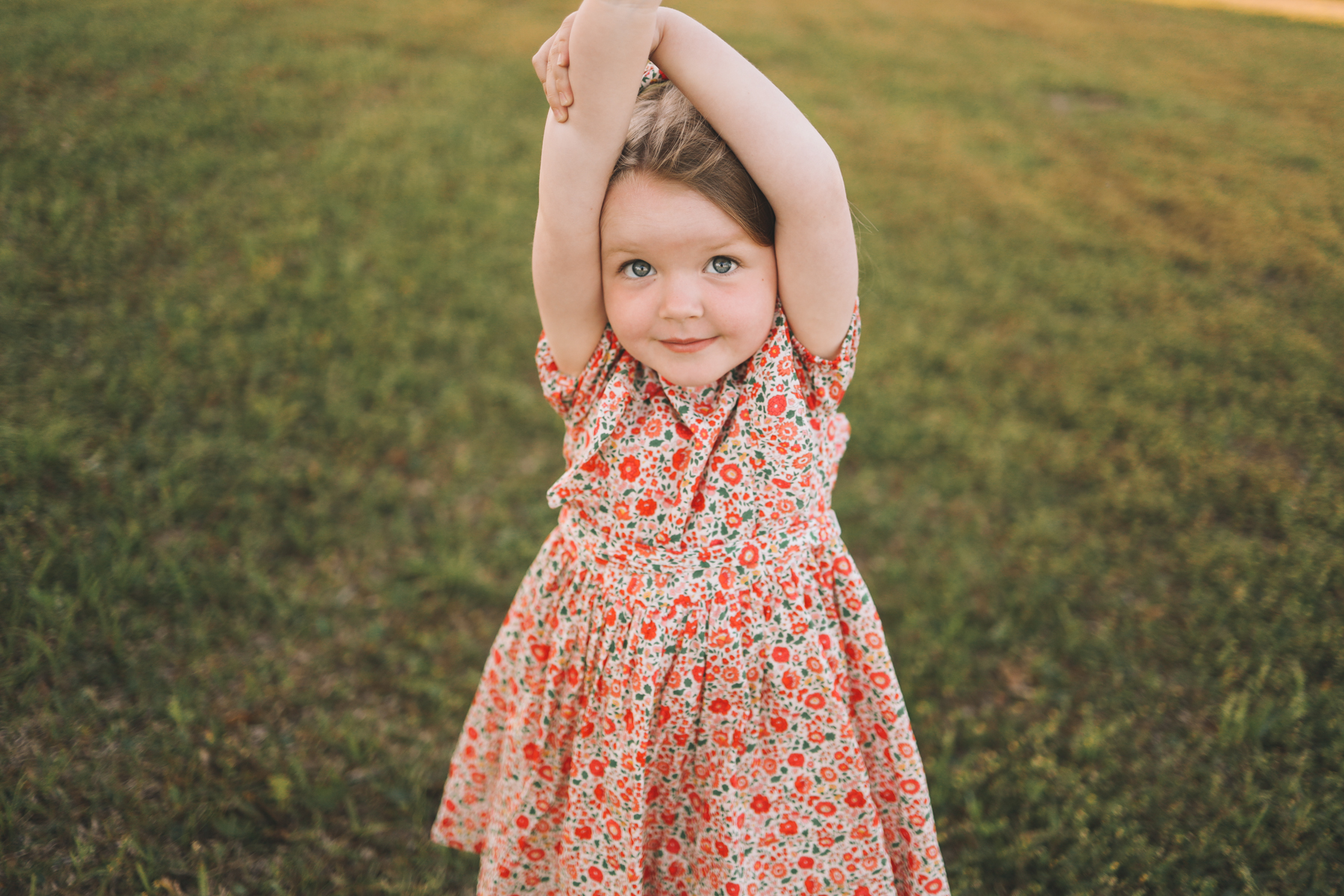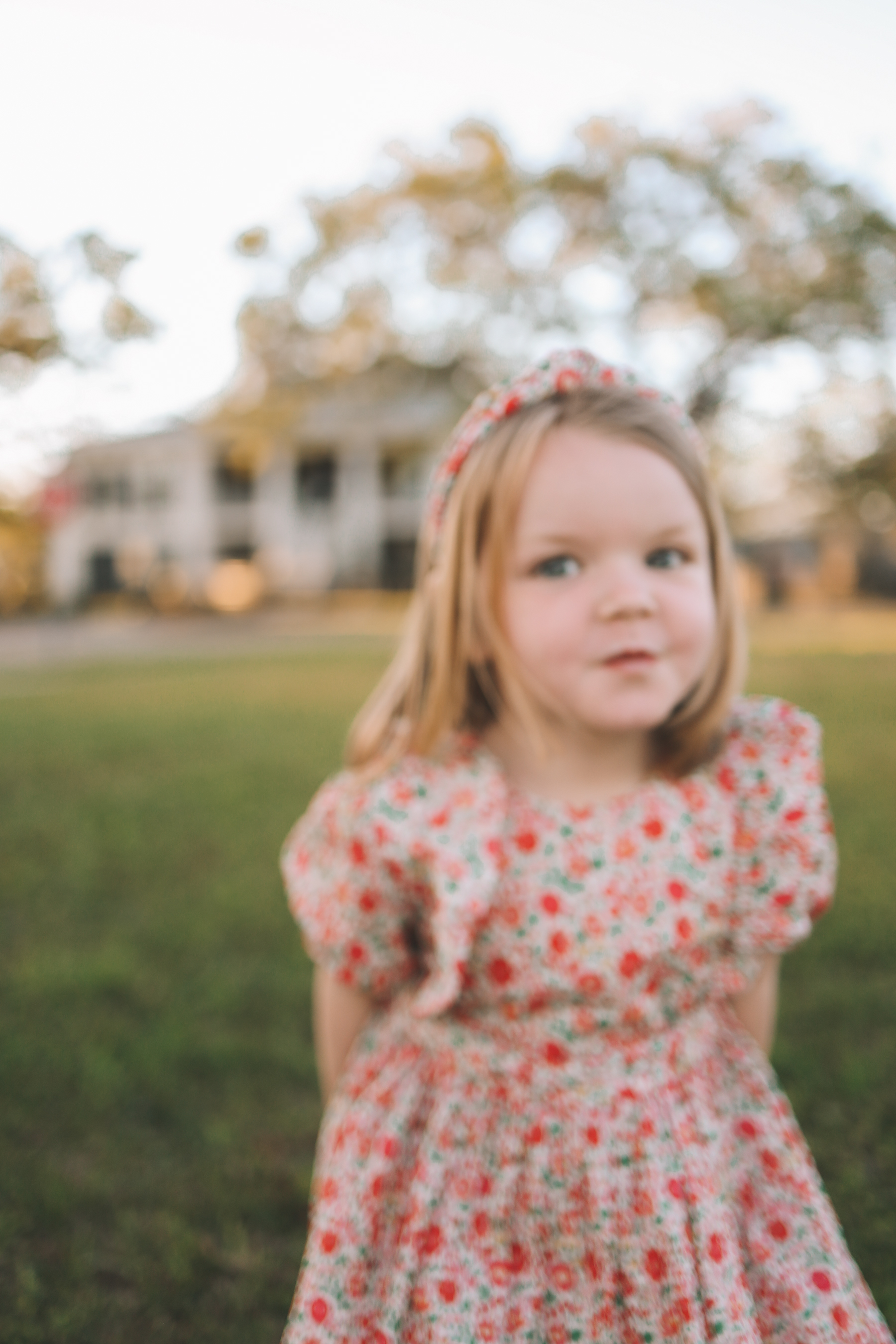 Shop the post:
Small Tote Bag and Mini Tote Bag (See all sizes here) / Liberty Dresses (Adult version here) and Headbands (Adult version here)