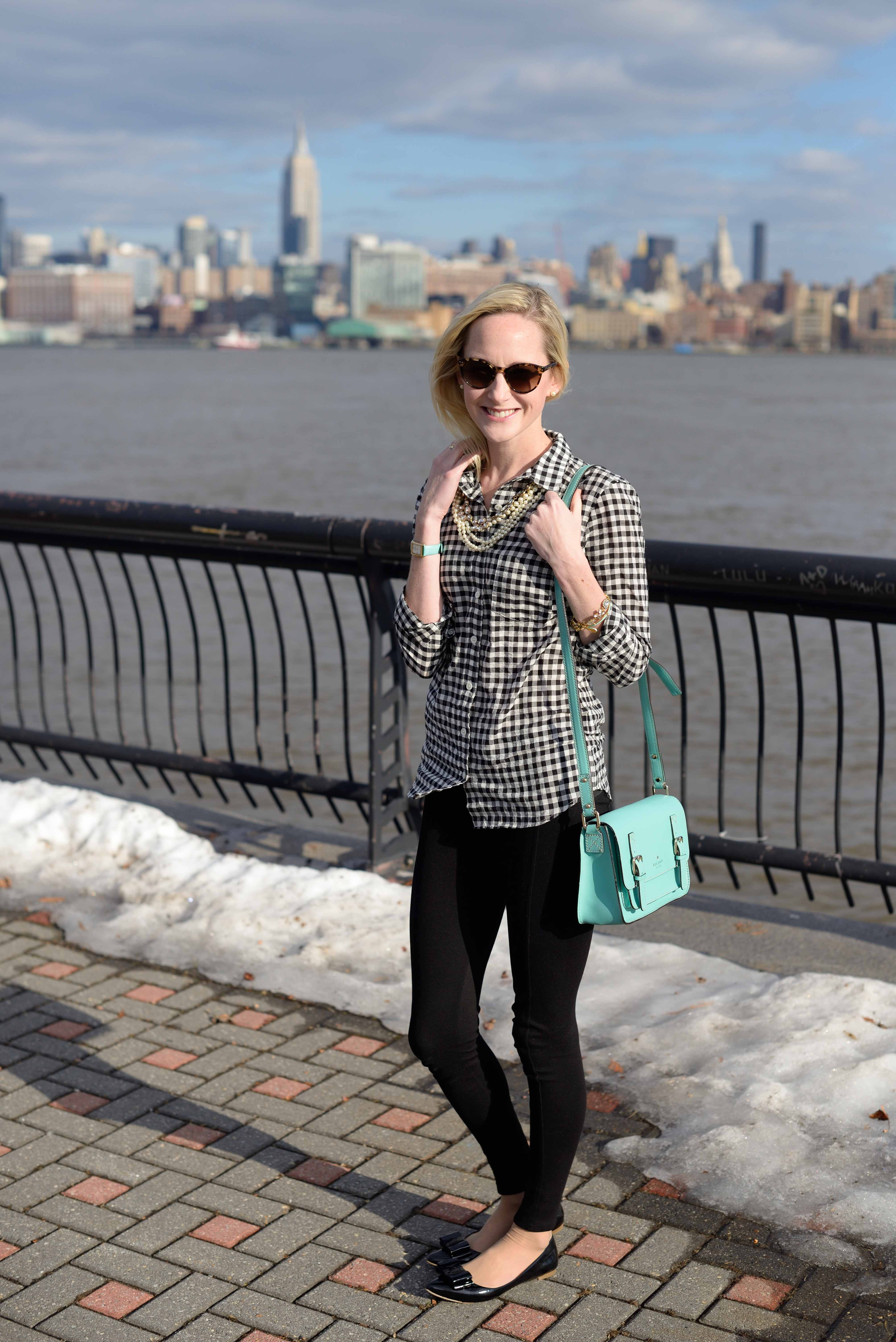 I took a little break from blogging these last few days because A) my parents were in town for the weekend and B) the rain was unstoppable, as Tom Petty says, which made for few photo ops. (But the sun came out today! Woo.)
Shirt: J.Crew / Ponte leggings: Zara, similar here / Flats: J.Crew Factory (Sold out), same style here in nude and similar here in black / Bag: Kate Spade (Old), similar here and here / Necklaces: J.Crew (Pearls), also loving this one, this one and this one) and J.Crew (Old), similar here / Watch: Kate Spade, loving the same style here in hot pink and here in quilted black / Bracelets: Kate Spade (Old), loving the bling-out version here; and Sassy Steals / Earrings: J.Crew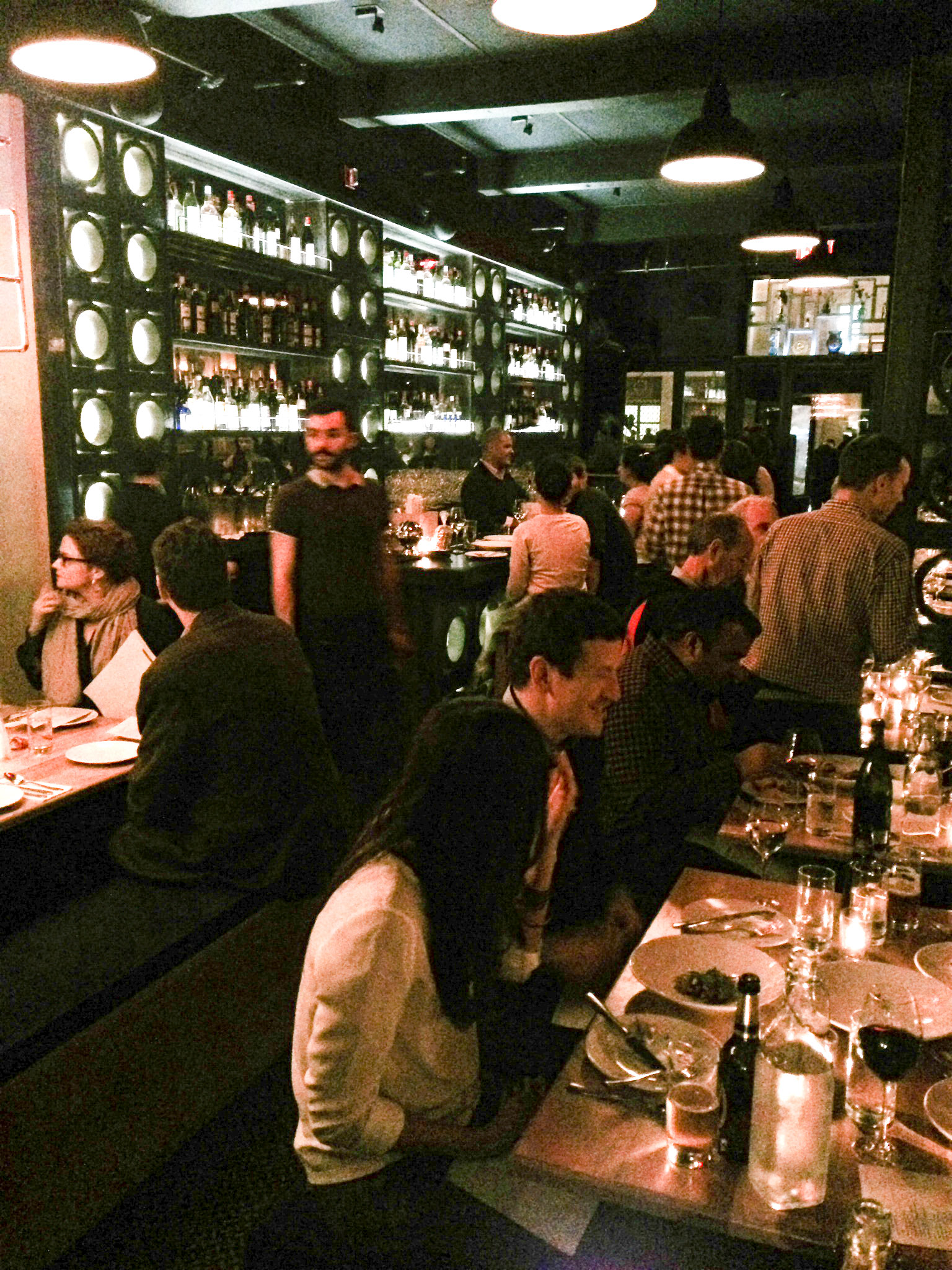 This past weekend was a whirlwind. As I mentioned, it was pretty rainy, so we spent a lot of time in restaurants, bars and shops. (My kind of weekend. ;))
On Friday, Mitch, my parents and I had dinner on the Bowery at Pearl & Ash, famous for its "small plates" and wine selection. (Right up my alley.) Favorites at our table were the steak tartare, mushroom-infused meatballs, and lamb belly. Mmm! Afterward, we caught an acoustic guitar show at Rockwood Music Hall, which has quickly become my preferred music venue in New York City. I love that the tickets are relatively inexpensive (we paid $15–not bad, right?!), and I love the small environment. A few months ago, we saw David Berkeley, and this time, we saw folk singer Anais Mitchell.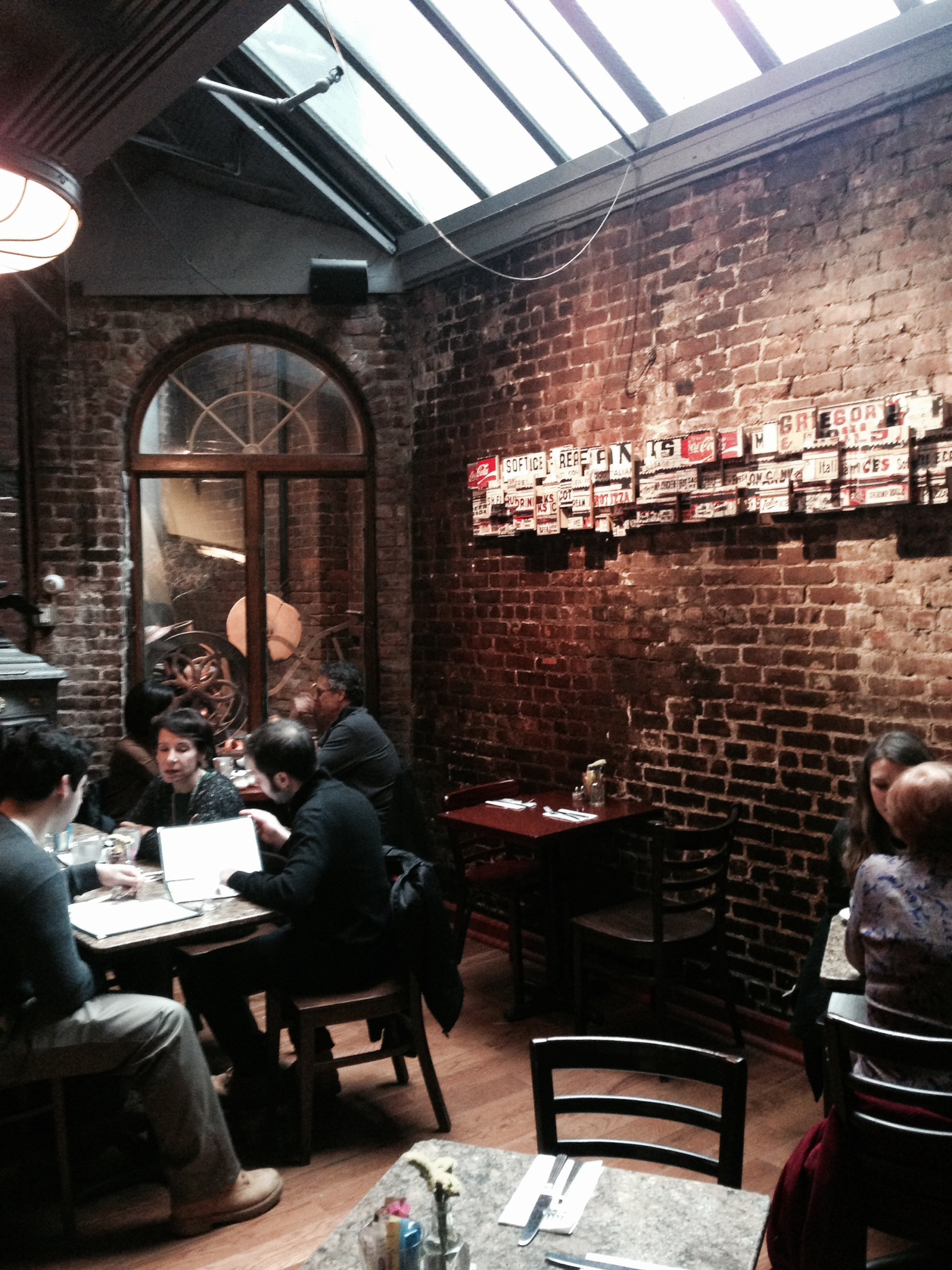 On Saturday, we all had brunch at the Cupping Room Cafe in SoHo with my Auntie-M and cousin, Sammy. We had a great time catching up and talking about Sam's upcoming semester in Seville, Spain. (She's actually on a plane right now! Have fun, Sammy! Can't wait to hear about your adventures. Love you!)
I can't recommend the Cupping Room more. One of my favorite parts of New York City is its seemingly inexhaustible brunch options, but so many times I find myself going back to old favorites again and again. The Cupping Room had been on my to-visit list for years, and I'm incredibly glad we went! It's one of those places in which you really just want to order everything on the menu. So good.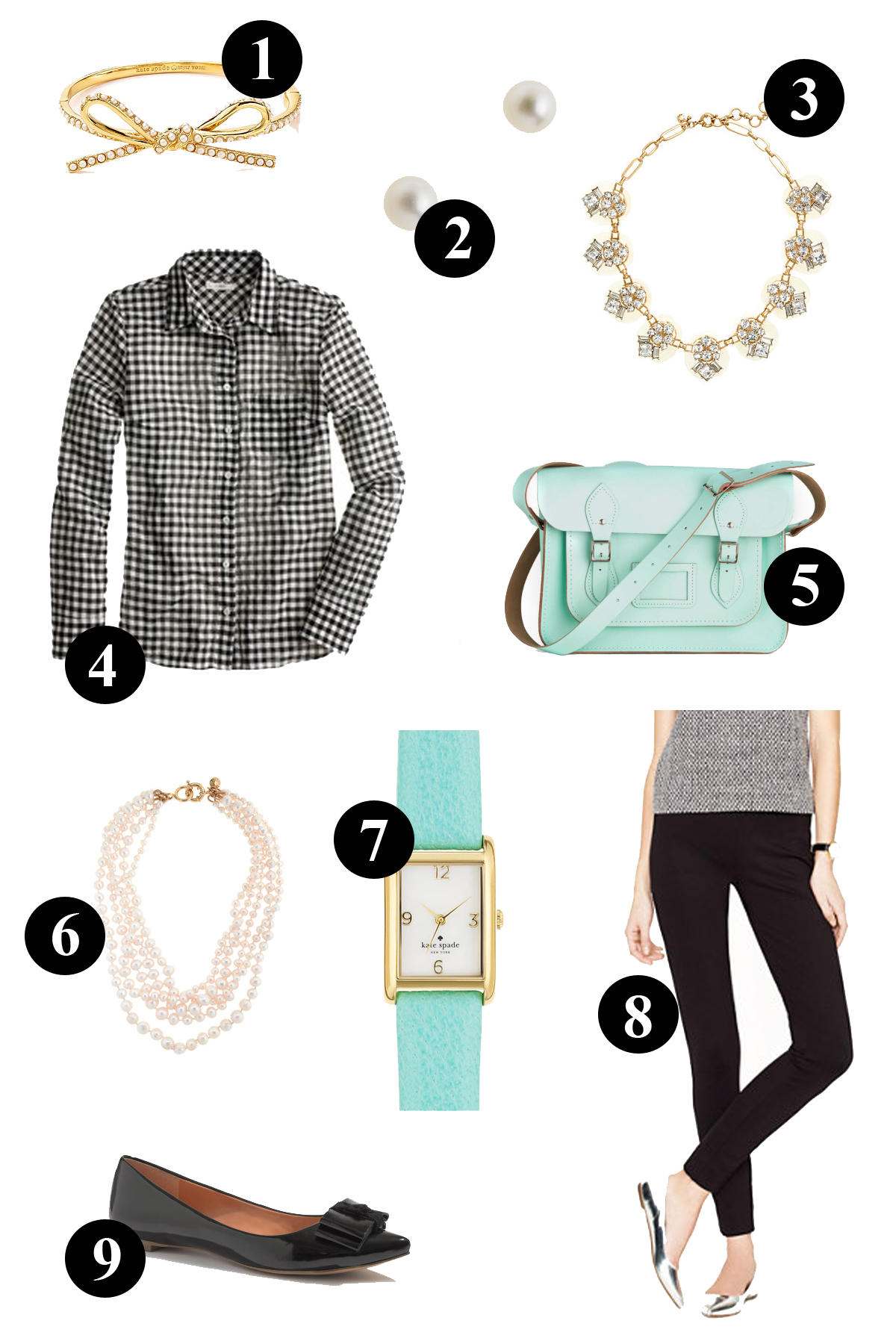 One / Two / Three / Four / Five / Six / Seven / Eight / Nine (or here in black)
After brunch, the girls went shopping in SoHo and the boys went drinking. (Typical. ;)) Later, we met up at Gatsby's, a cute little pub on Spring Street that Mitch and I find ourselves at pretty frequently, as it's in a convenient location. We got a vodka sauce pie at Pomodoro, one of the best low-key pizza spots in Manhattan IMHO, and then headed to Korea Town to celebrate our friend's birthday at a karaoke bar. Even the parents came! (Fabulous idea, Jeremy. Though I'm a bit mortified today. Particularly about my "MMMBop" performance.)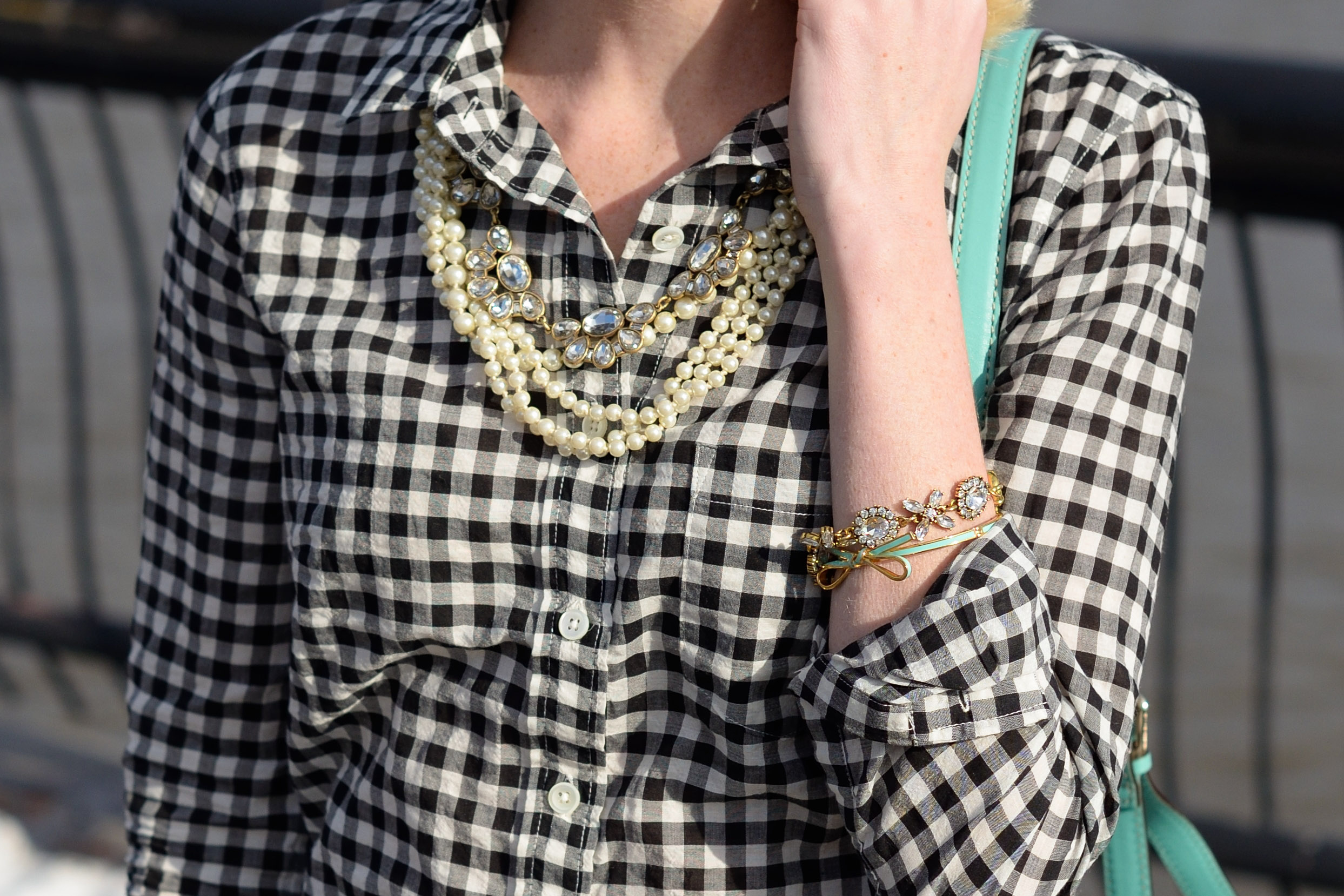 For me, one of the greatest parts of adulthood is that my parents have truly become my best friends. And every time they come into the city or I go home to visit, I'm reminded of just how lucky I am to have them. It's kind of amazing they still like me, actually. ;) Thanks for always putting up with my weirdness and antics, guys. You're the best parents a girl could ever dream of having. Love you both!