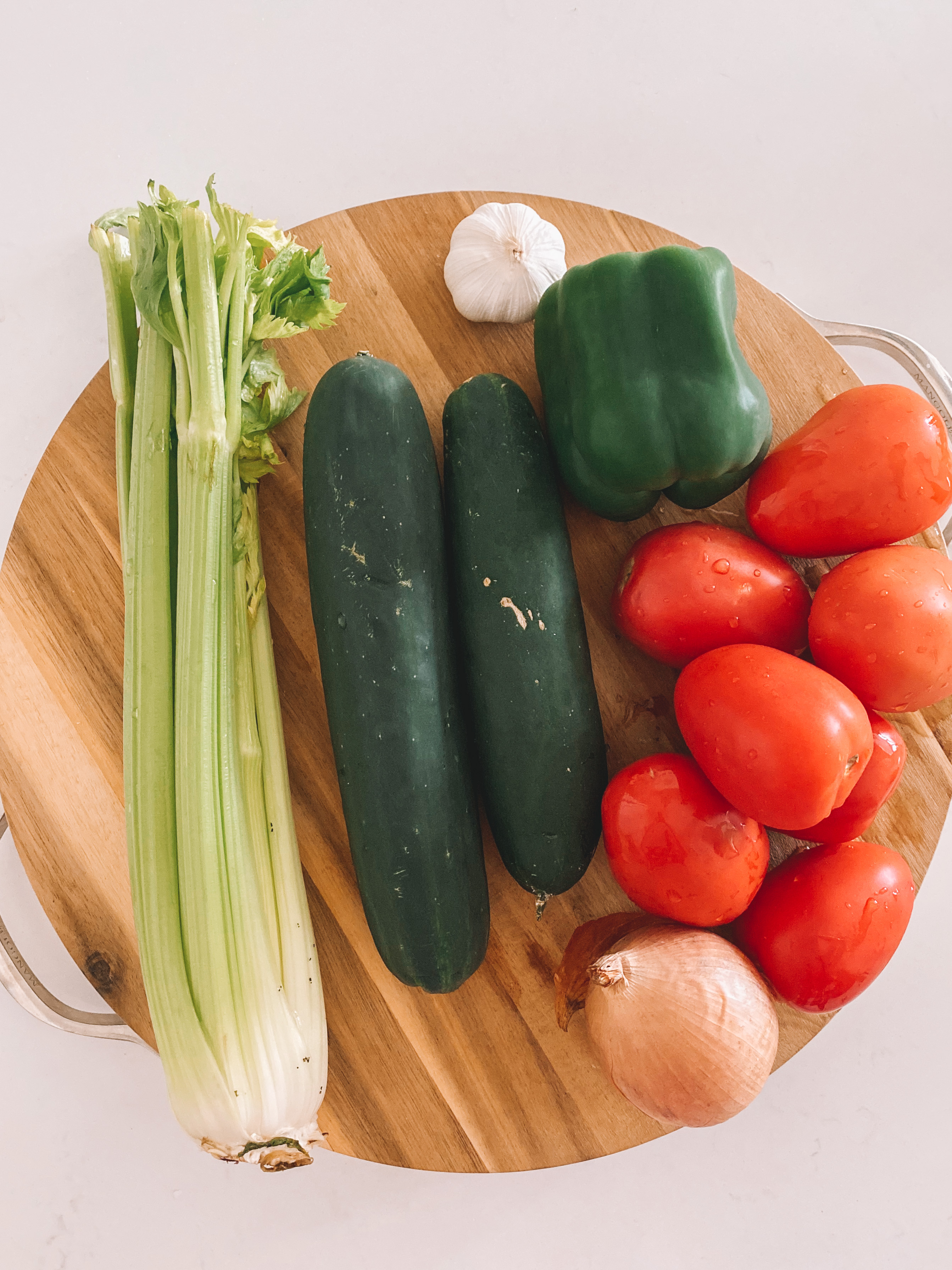 Chef Mitch here!
Gazpacho is my favorite food, but I'm the only person I know who eats it. Such is the gazpacho dichotomy. From my perspective, there are two kinds of people: gazpacho-loving folks and everybody else in the entire world.
But everybody else is wrong. Gazpacho is freaking delicious. It's the perfect blend of healthy vegetables and hearty herbs. Technically it's a soup but it's served cold. It's elevated with tangy vinegar, salty soy and notes of punchy garlic and onion. It's just delicious, all right?!
But as you can see from these photos, it does kind of look like puke. So I get why some people pass on it. Vegetables are a tough sell to begin with and so is soup in the summer! So I stand… alone, in appreciation of gazpacho… and I send this blog post out like a lonely homing beacon.
The Romans ate gazpacho, but it's considered to be Portuguese cuisine. I'll be honest, though: if you're looking for an authentic Iberian gazpacho you've come to the wrong place. The recipe I use is modified from my mother's recipe, and her recipe was modified from a magazine cut-out presumably from the 1980s. But I promise this gazpacho is delicious and it's good for you… just not in the quantities that I eat it.
So how does one make gazpacho? In my kitchen, the gazpacho is simply blended tomato, cucumbers, onion, celery, sweet pepper and garlic all blended up and lookin' fine. I serve it with crunchy bread or freshly made croutons or store-bought croutons or Chex mix or crumpled up potato chips; really whatever you have handy.
So if you've ever wondered what it would taste like to blend up a bunch of random vegetables and eat it with a spoon, you can wonder no further because I've got the answer for your right over here!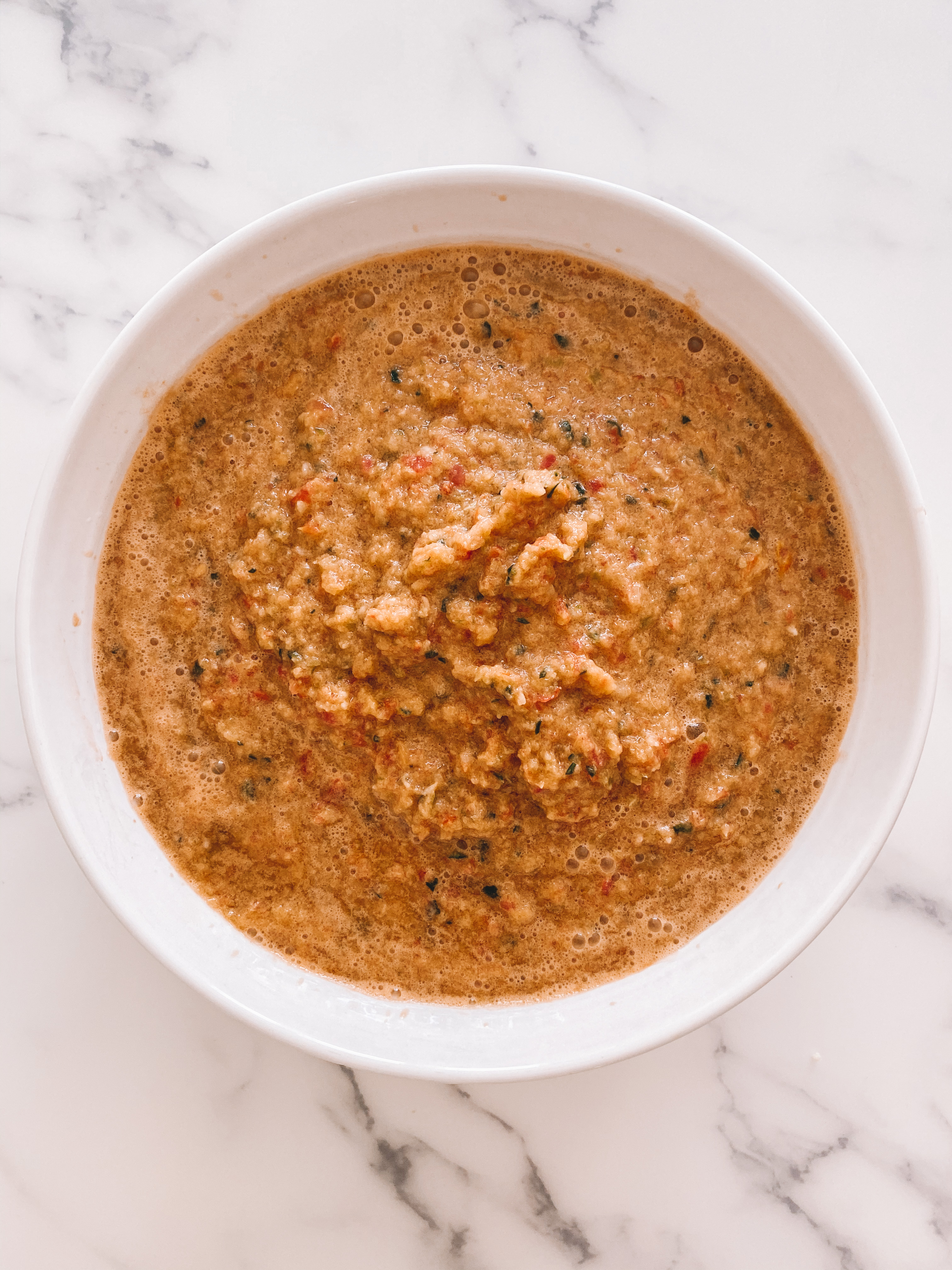 Summer Garden Gazpacho
Ingredients
Note: This recipe is an approximation and should be adjusted to taste.
Seven roma tomatoes
Half a bunch of celery
Two cucumbers
One green pepper
One yellow onion
Three garlic cloves
A quarter cup of vinegar
Two tablespoons of soy sauce
Salt and pepper to taste
Directions
1. Prepare vegetables by de-leafing the celery, de-seeding the cucumber and pepper, peeling the onion and mincing the garlic.
2. Place all ingredients in food processor or blender.
3. Add additional vinegar, soy sauce, salt and pepper to taste.
4. Serve cold with crusty bread or croutons.
Mitch. OUT!