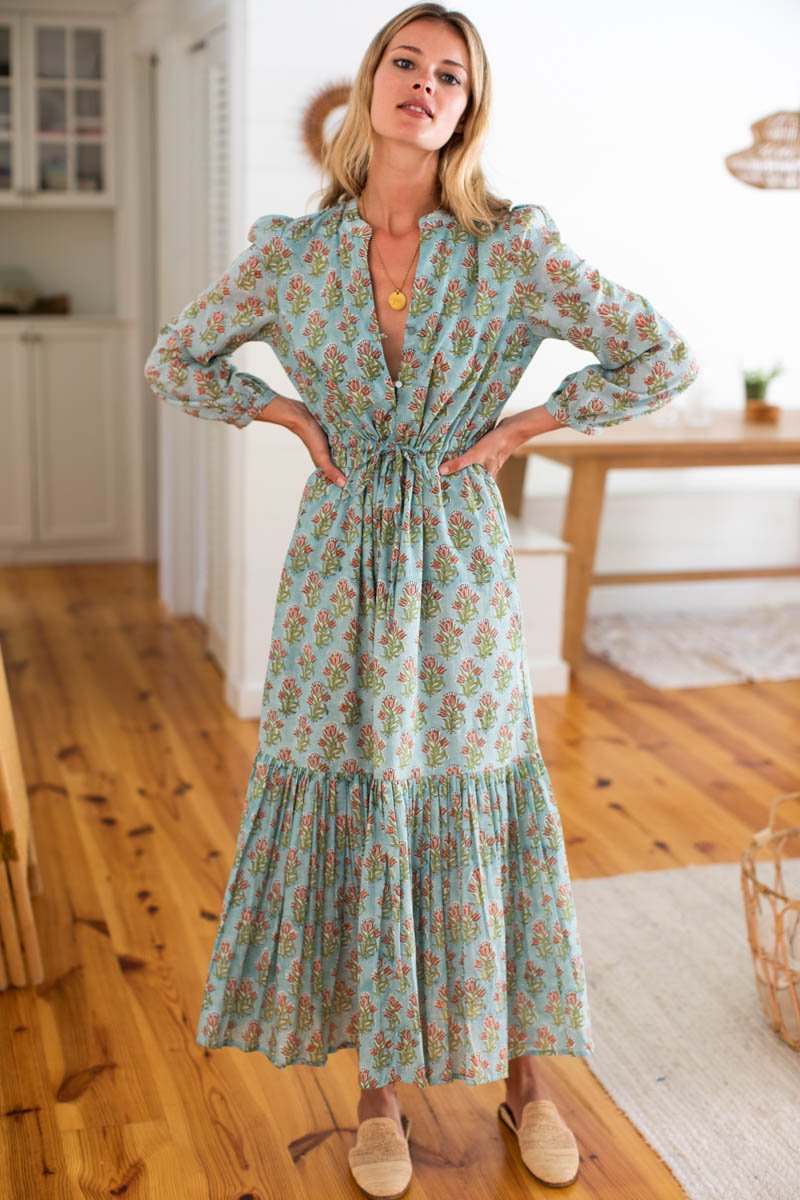 How beautiful is this dress?! Carly's mom—"Meesh," which is funny because my cousins call my Aunt Michelle "Meesh," too!—wore this version to the baby shower last weekend, and she looked gorgeous.
Here are the rest of this week's "Recent Finds":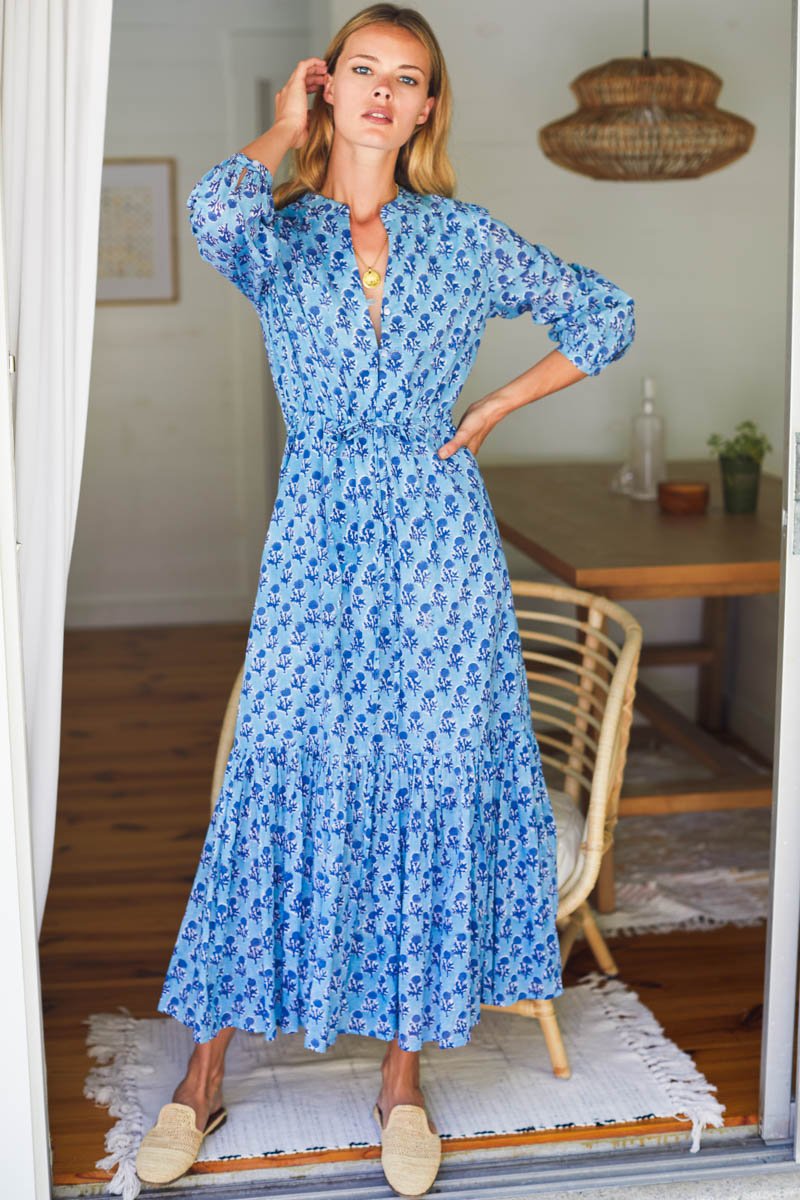 Here is the above dress in the exact color that Meesh was wearing. Love that it can be dressed down or up; I feel like I could even wear it to the beach!