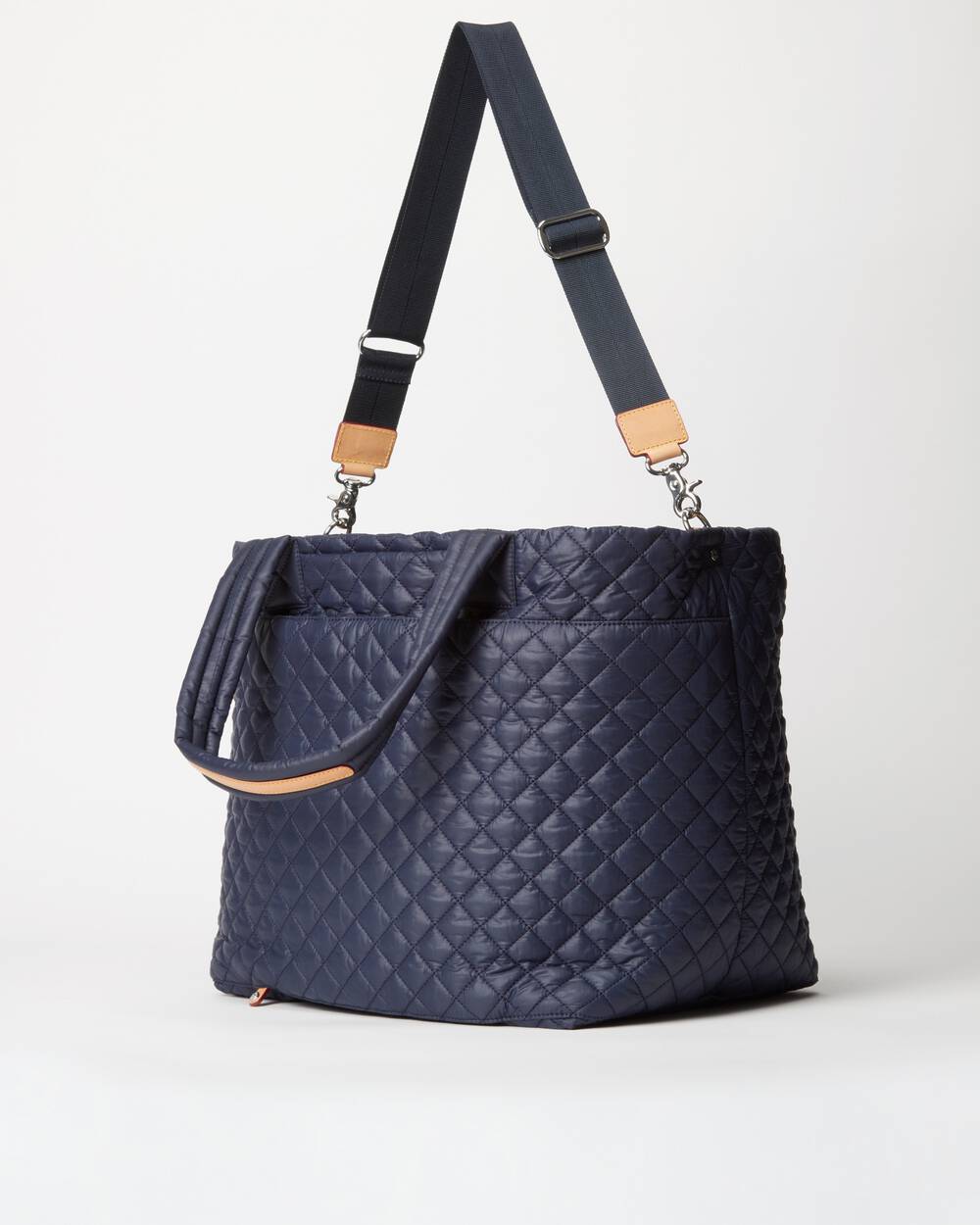 The *Deluxe* MZ Wallace Metro Tote in navy is here!
It now comes with a crossbody strap, which is a total game-changer for moms and humans in general. It also has a luggage sleeve so it won't fall off the back of your suitcase whenever we start flying again!
Let's go shopping!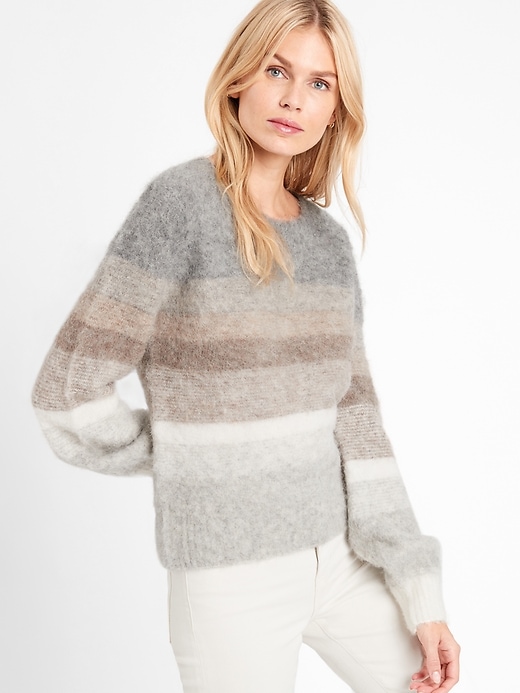 I love this sweater! I have approximately one zillion that look just like it, so I should probably pass on this, haha. But isn't it beautiful?