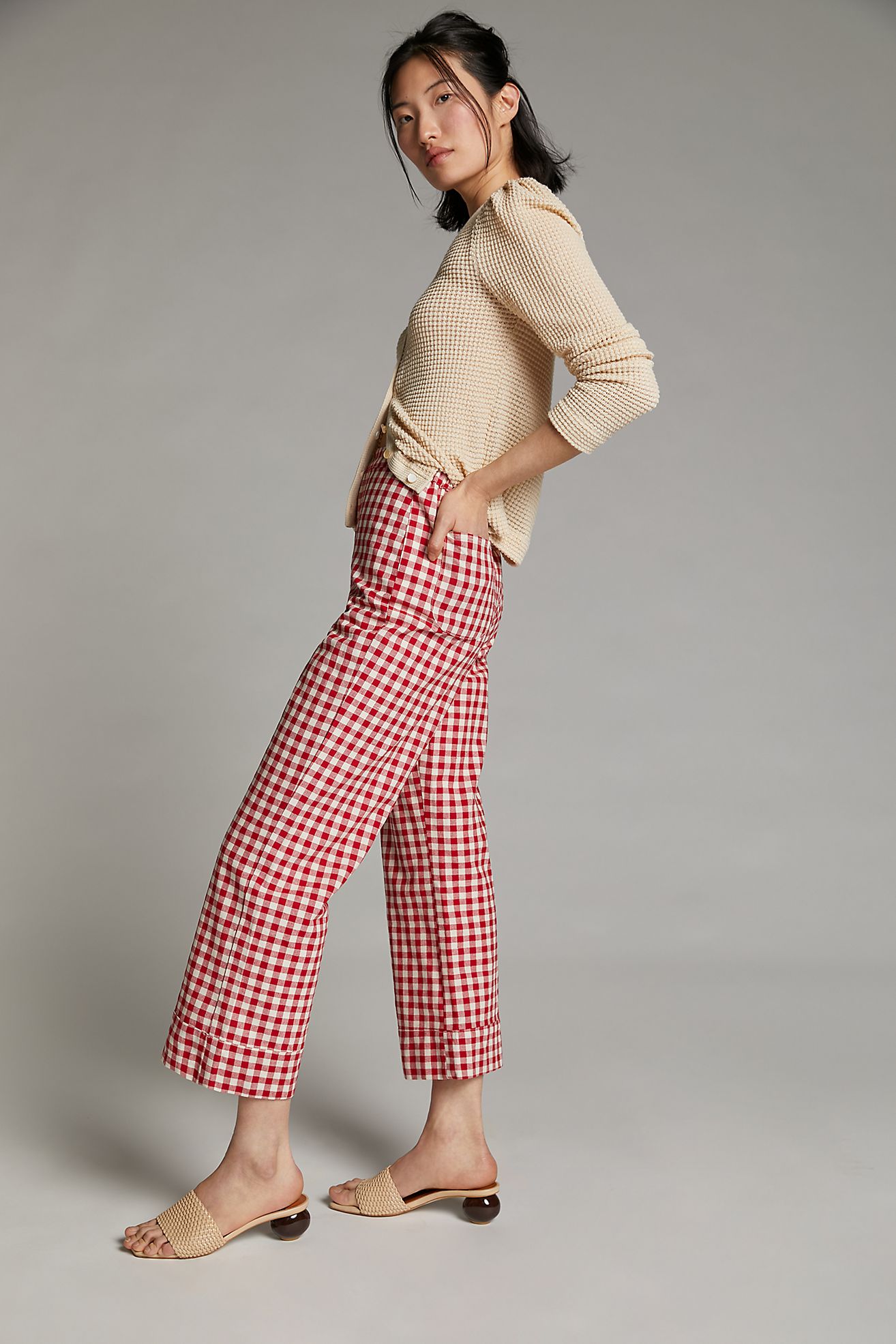 A few things to add to regularly scheduled content this morning:
I deep-cleaned the house last night so I could go into the weekend feeling relaxed, and wow. I feel great! It only took about an hour to wipe everything down and tidy up, but I think I'm going to add "Thursday Night Cleaning Session" to my roundup of Life After KonMari: How to Keep Up tips.
Here's how to be an ally to the Asian community. I've included this in Monday's "10 Things" post but wanted to get it in front of eyeballs this week too, in light of the recent tragic events. It's one of the best collections of easy-to-digest resources that I've come across.
I'm counting down the days to sunshine in Mississippi/New Orleans. It was gray and freezing this week in Chicago so I know that's why I'm struggling, but gosh. I can't wait to be sitting in the backyard drinking coffee in 75-degree sunny weather. Seriously contemplating buying a bikini—something I haven' worn in years, haha—just to soak up as much Vitamin D as possible while there. We leave next Saturday!
Kira David Design is on fire. I caught up with Kira this past week, and she is killing it—both professionally and personally—and it just makes me so happy. (She recently opened an office in Boston and is now serving both the Chicago and Boston areas! So if you're looking for help with a home project, she's your GIRL. The best part is that you'll get a best friend out of the process, too.) Love you, Kira.
I'm seeing Shaheen this weekend! So that's another bright light. :) Shaheen and her husband, Trevor, are fully vaccinated since they're both doctors, and this is their first time getting away since the pandemic hit. We haven't seen them in over a year so I'm just thrilled about their visit! Mitch's parents are even coming up—they're the best!—so we can go to dinner in a bubble with them.
Do you have anything planned for the weekend?!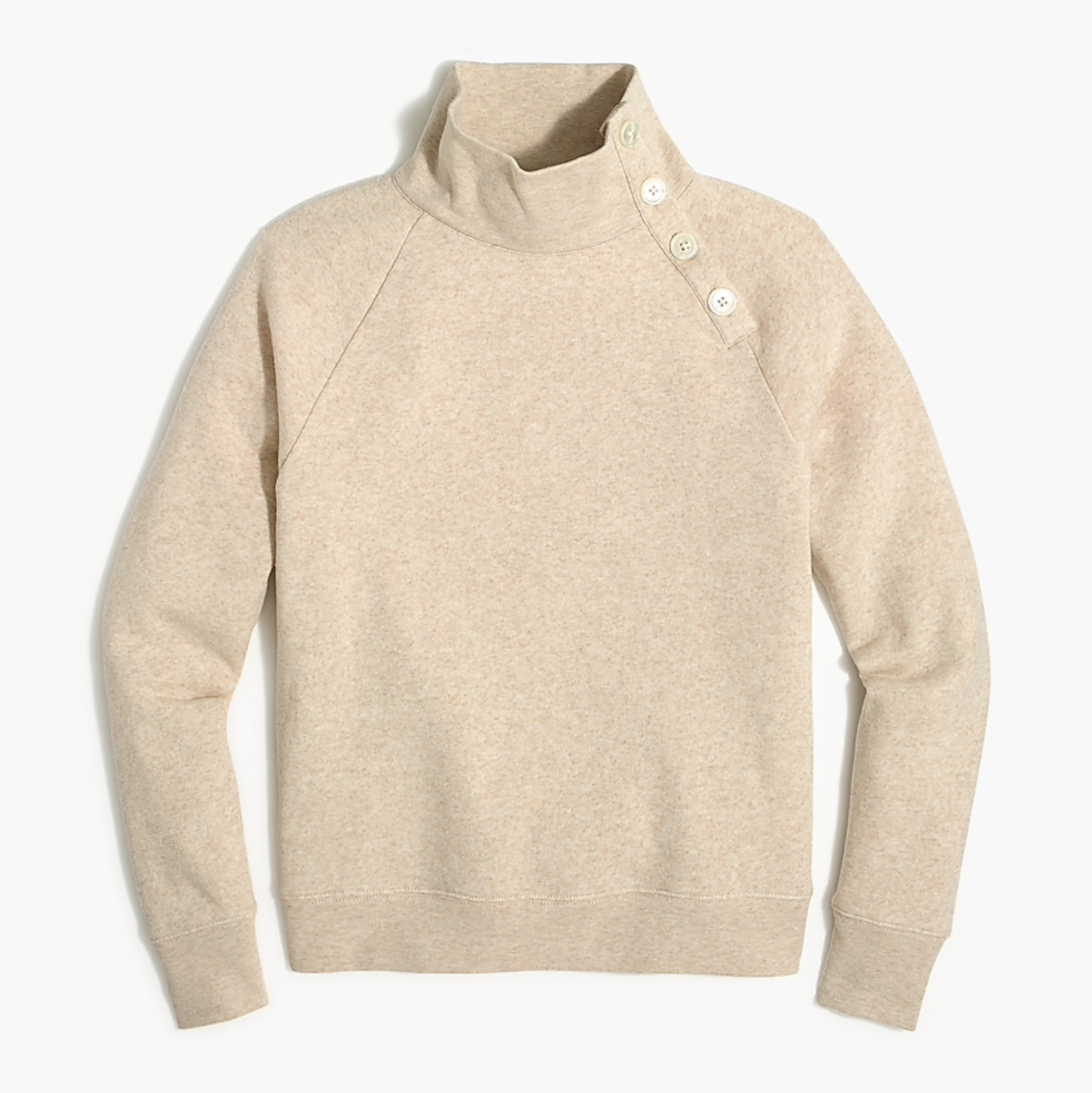 Jumping right in! Okay, I've featured this sweatshirt a bunch of times but it's just that great. I've been living in mine! I have the oatmeal color (shown here) and the hot pink, and I find myself reaching for them whenever they're not in the wash. ;) They're lined in a wonderfully soft terry material, and that buttoned high neck makes it look a little fancier than your typical sweatshirt. Worn with a great pair of jeans and loafers and you look cute as can be! TTS.