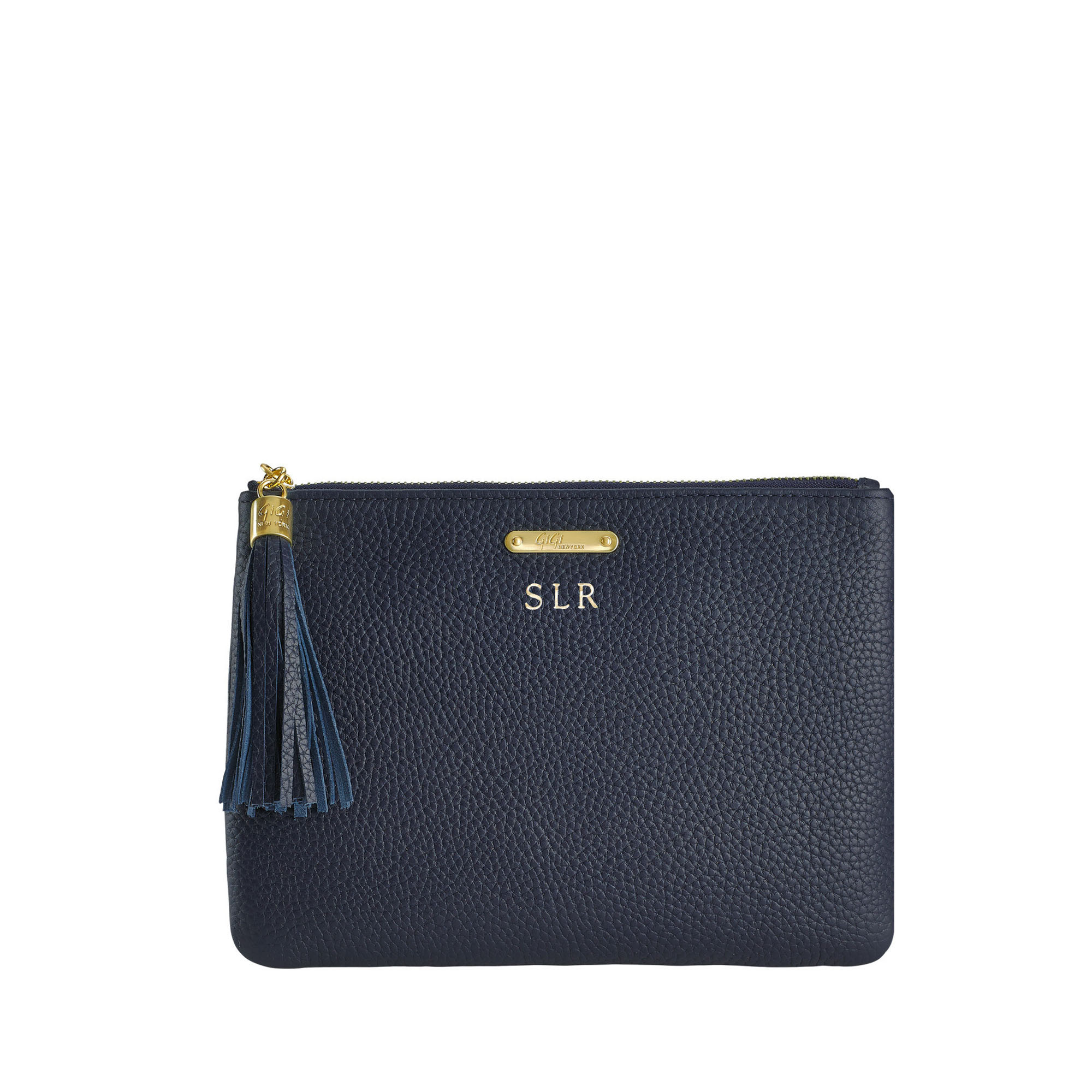 This is a pre-scheduled post (which I forgot to schedule, haha). I'm on vacation!
I'm all about quality over quantity and basics over statement pieces this year. What a perfect go-to, only-own-one clutch! (Comes in black, too.)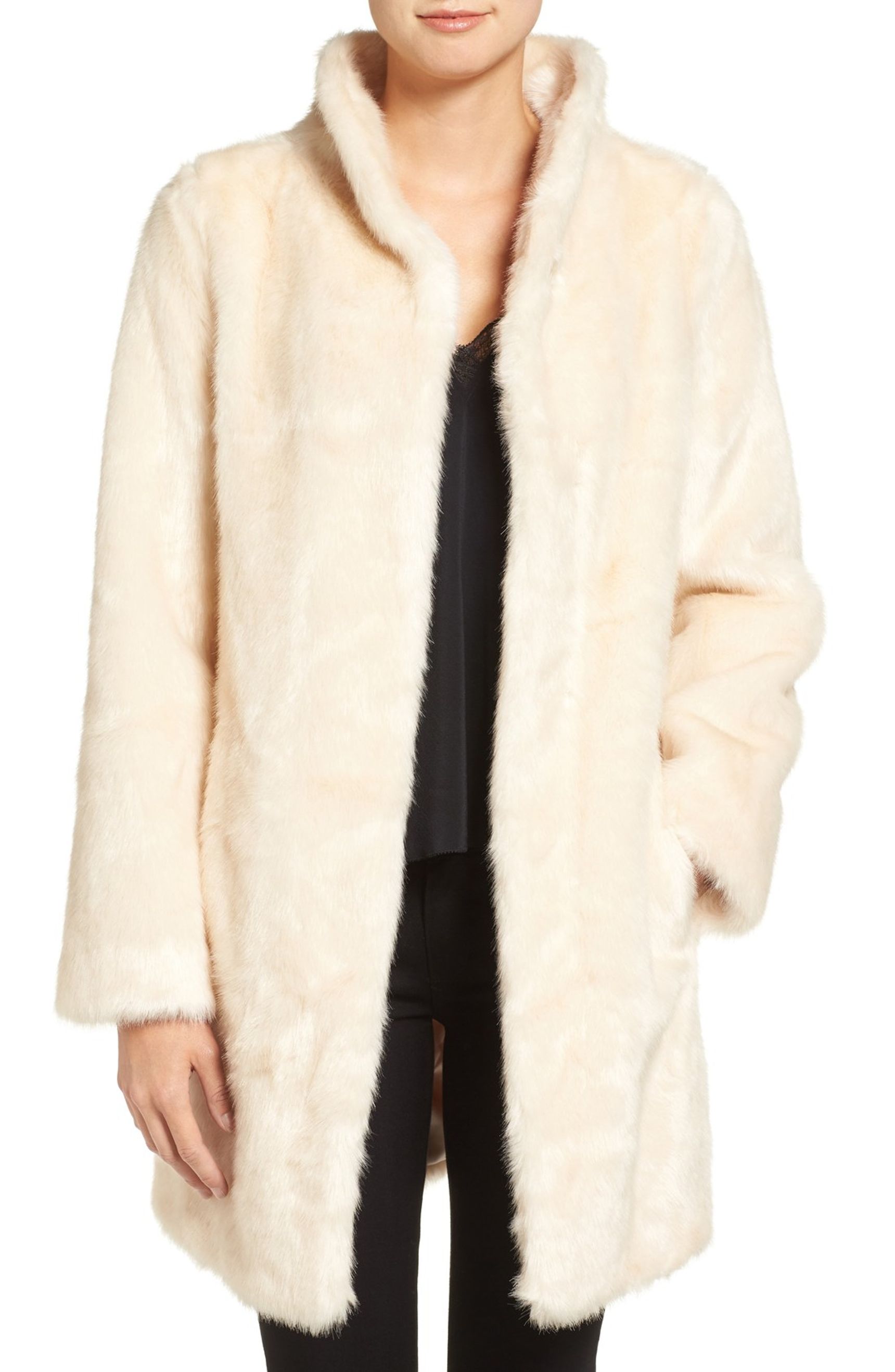 I have a confession to make. I've been in the market for a faux fur coat for a while, haha. (Got rid of my leopard one, as I just wasn't wearing it enough to justify keeping it.) What do we think?! I think the white looks incredible…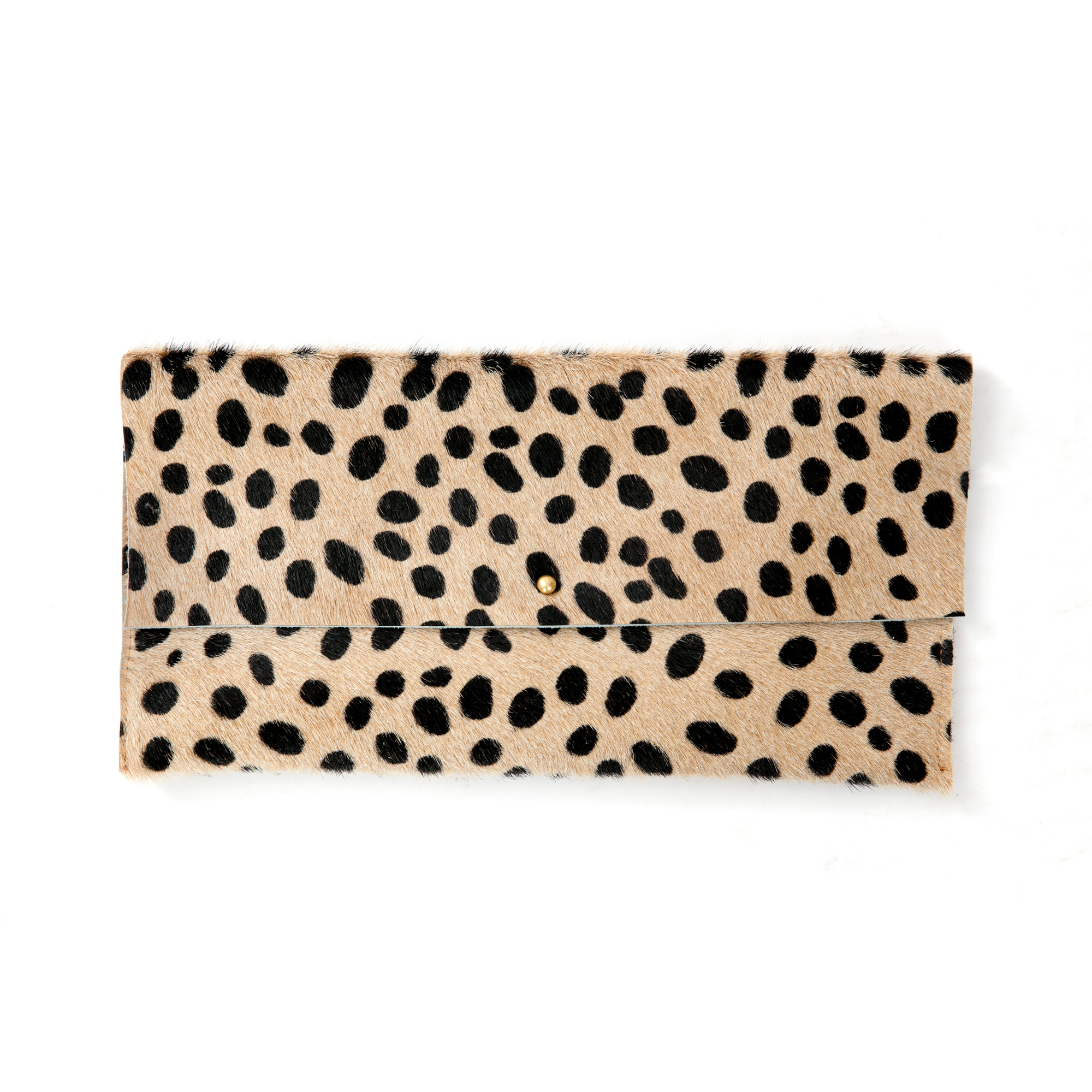 A much more affordable option to the Clare V., which I use constantly.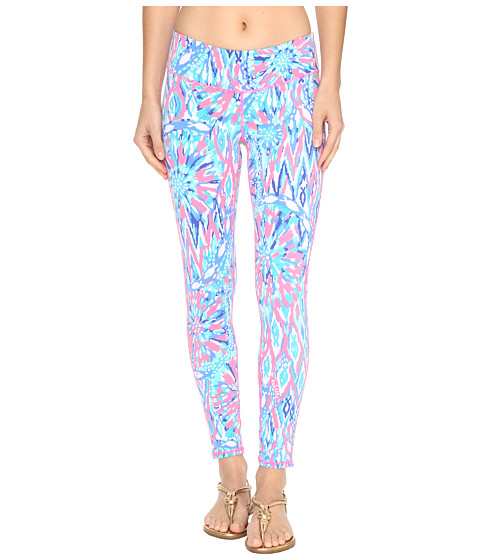 The perfect pants for long flights. Also available via Zappos.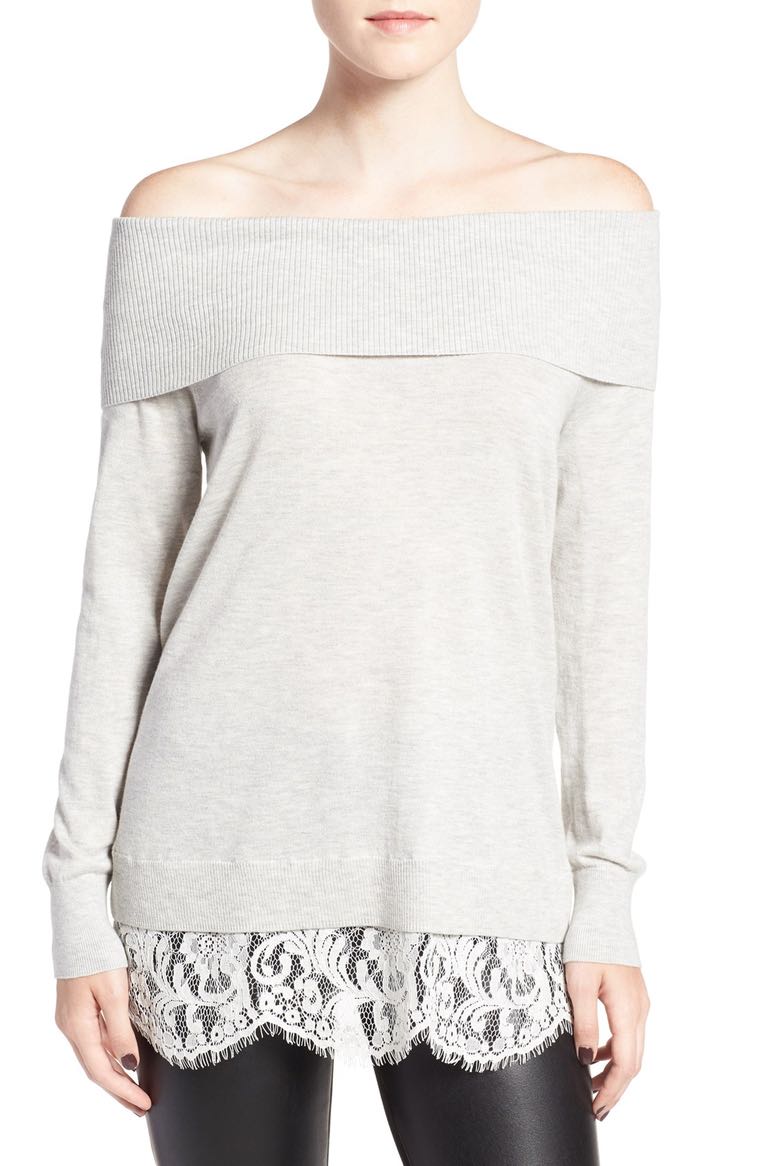 This gorgeous sweater is back in stock. I could never wear it, because I'm freezing all the time. I'd like to blame Chicago, but I've always been this way. ;) If you're tougher than I am, do it!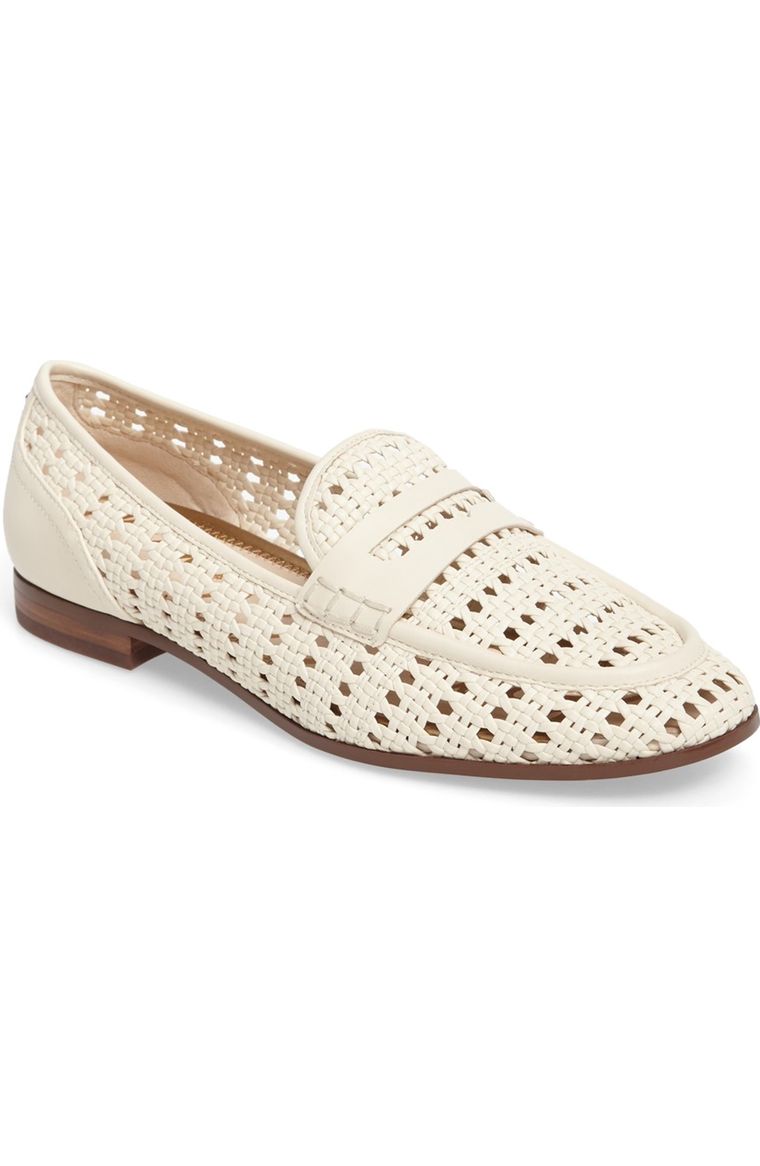 Perfect for a warmish weather vacation.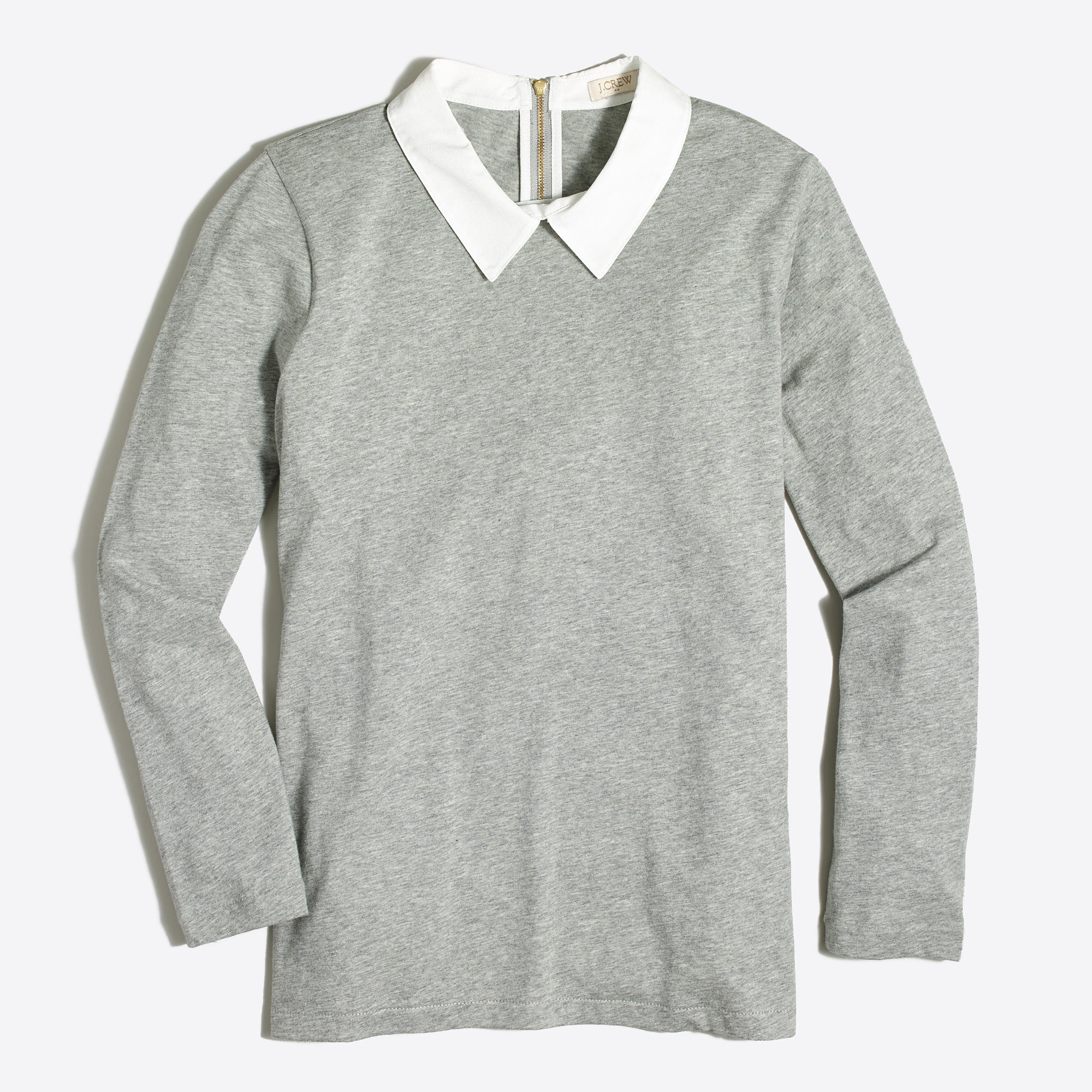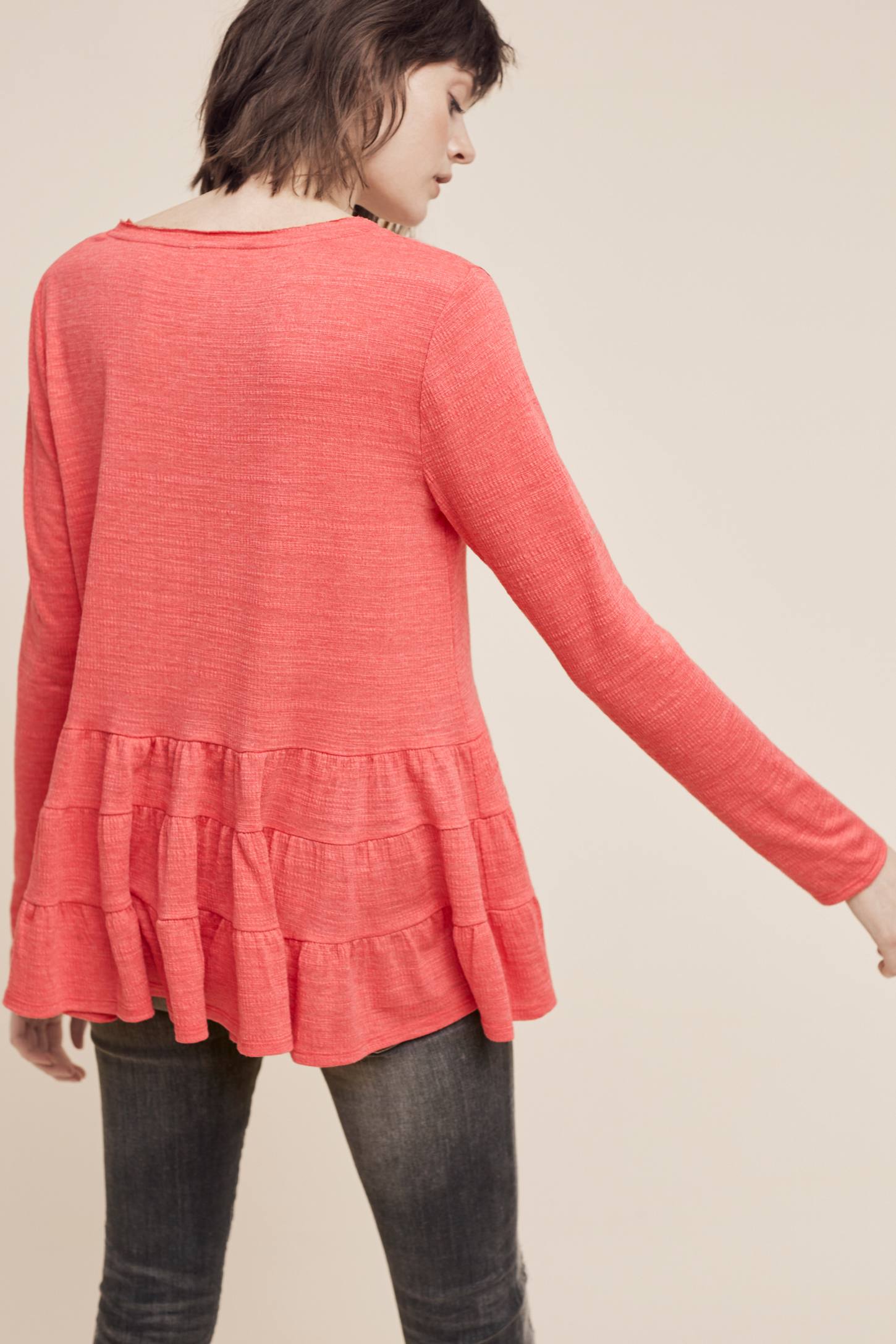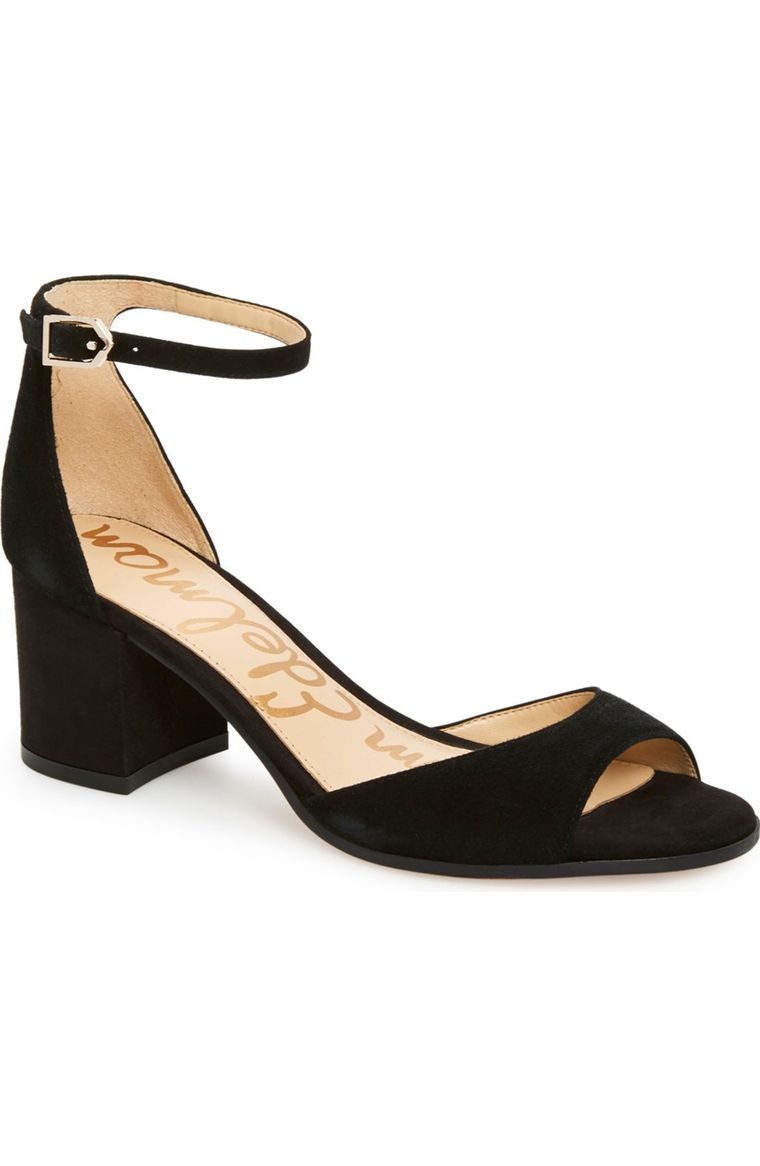 Super comfy yet perfect for events, dinners and parties!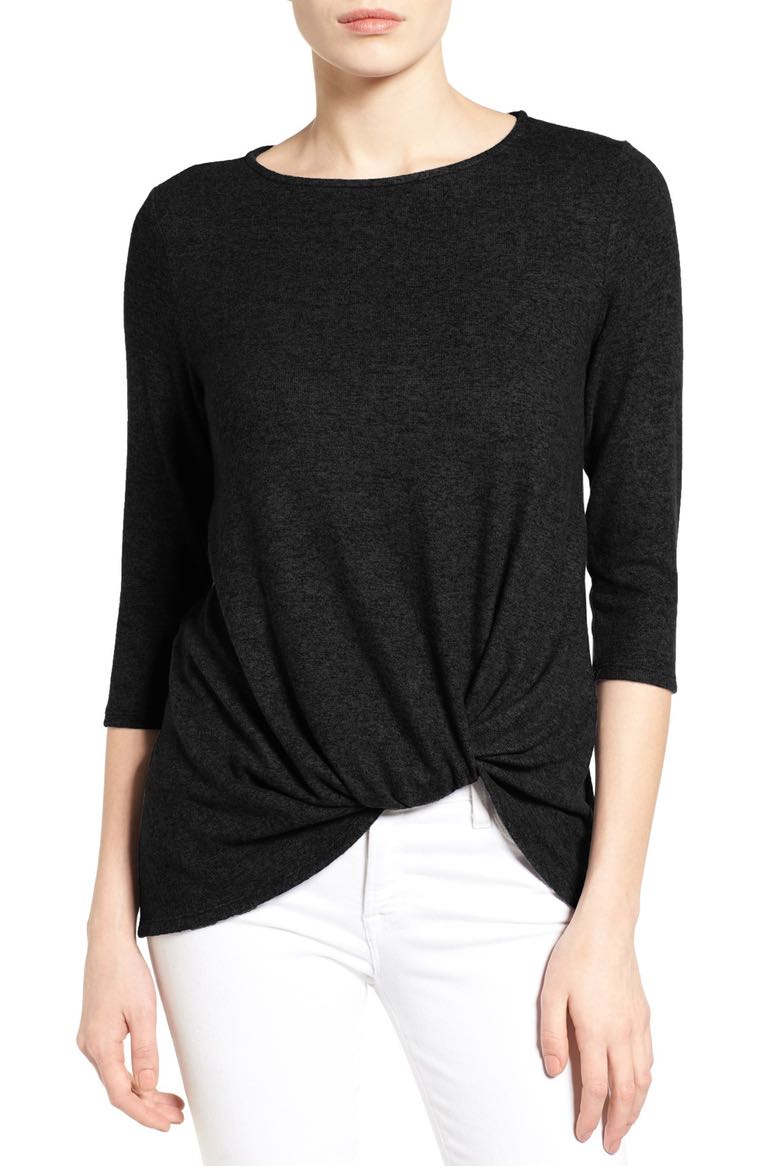 Apparently this is the coziest top ever.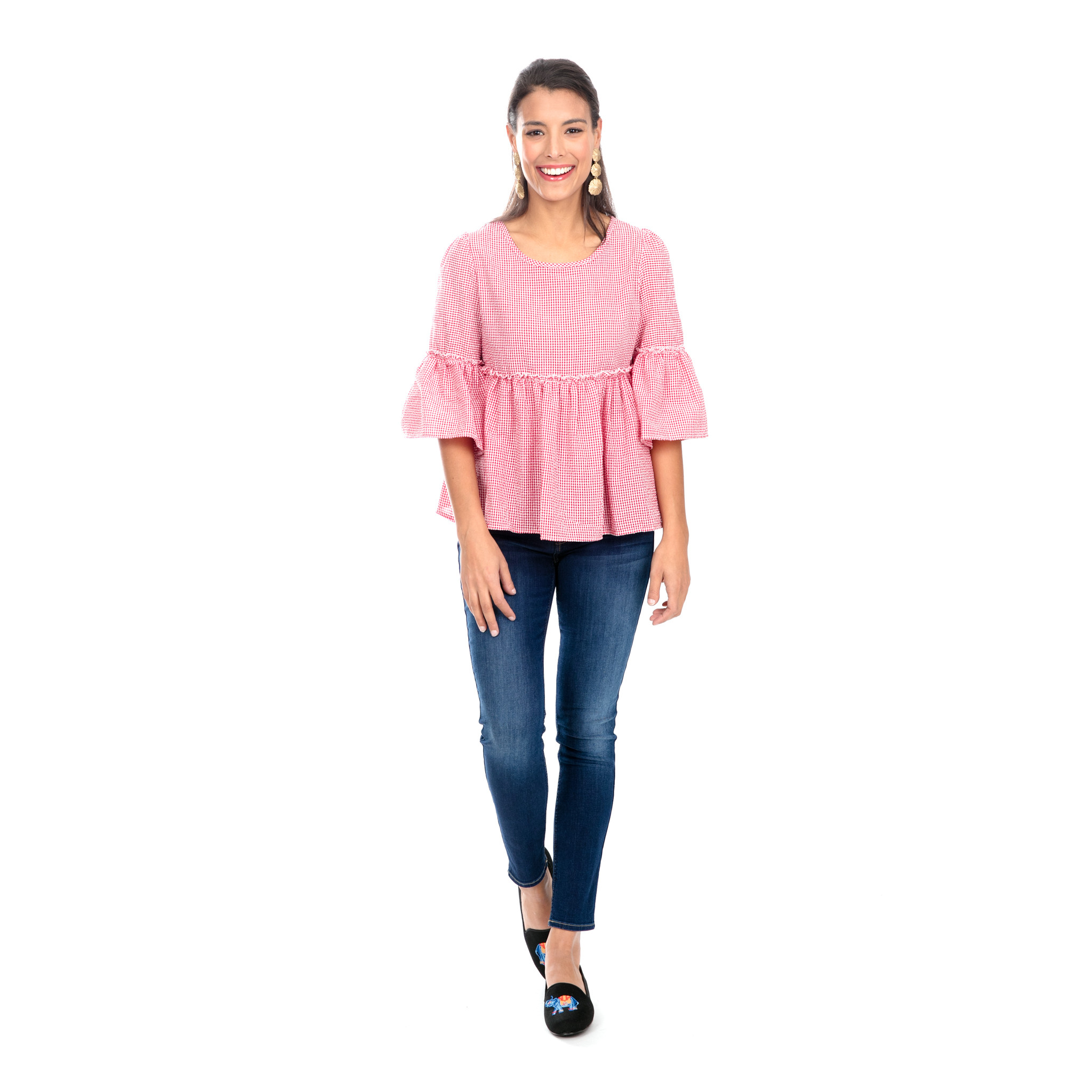 Totally buying this adorable gingham top for our trip to LA.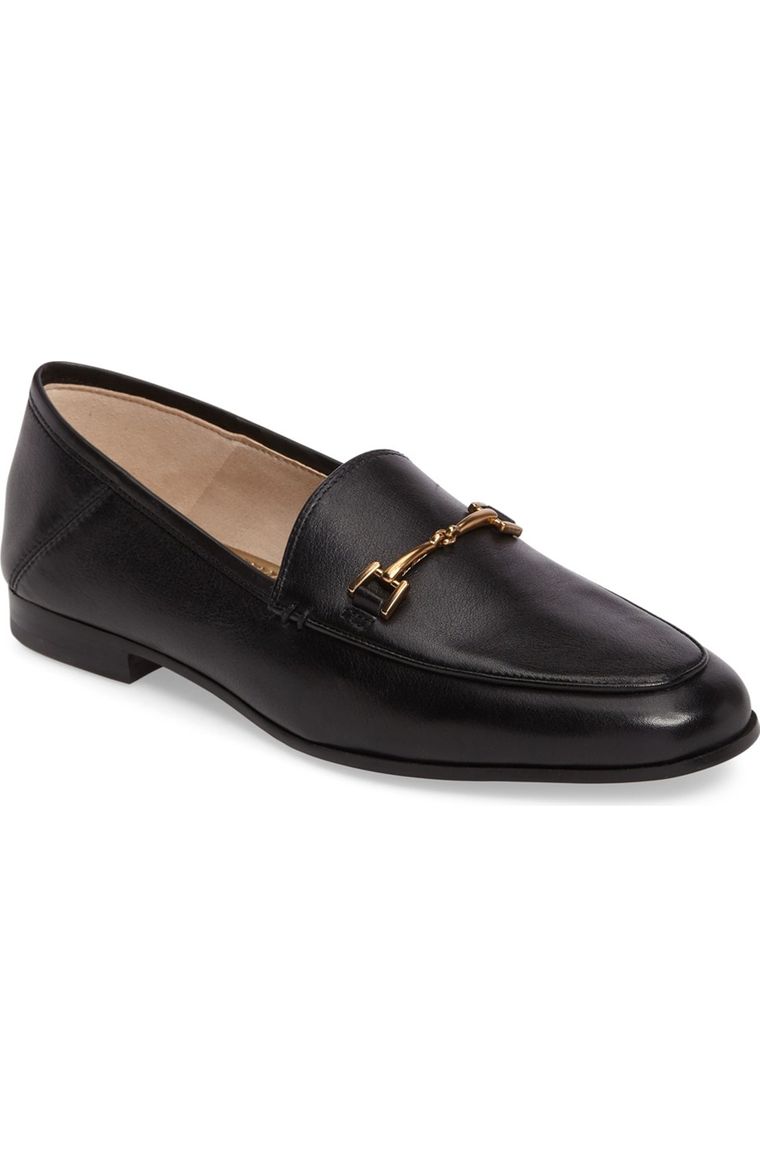 Looks JUST like Gucci. I'm obsessed. I have the brown pair.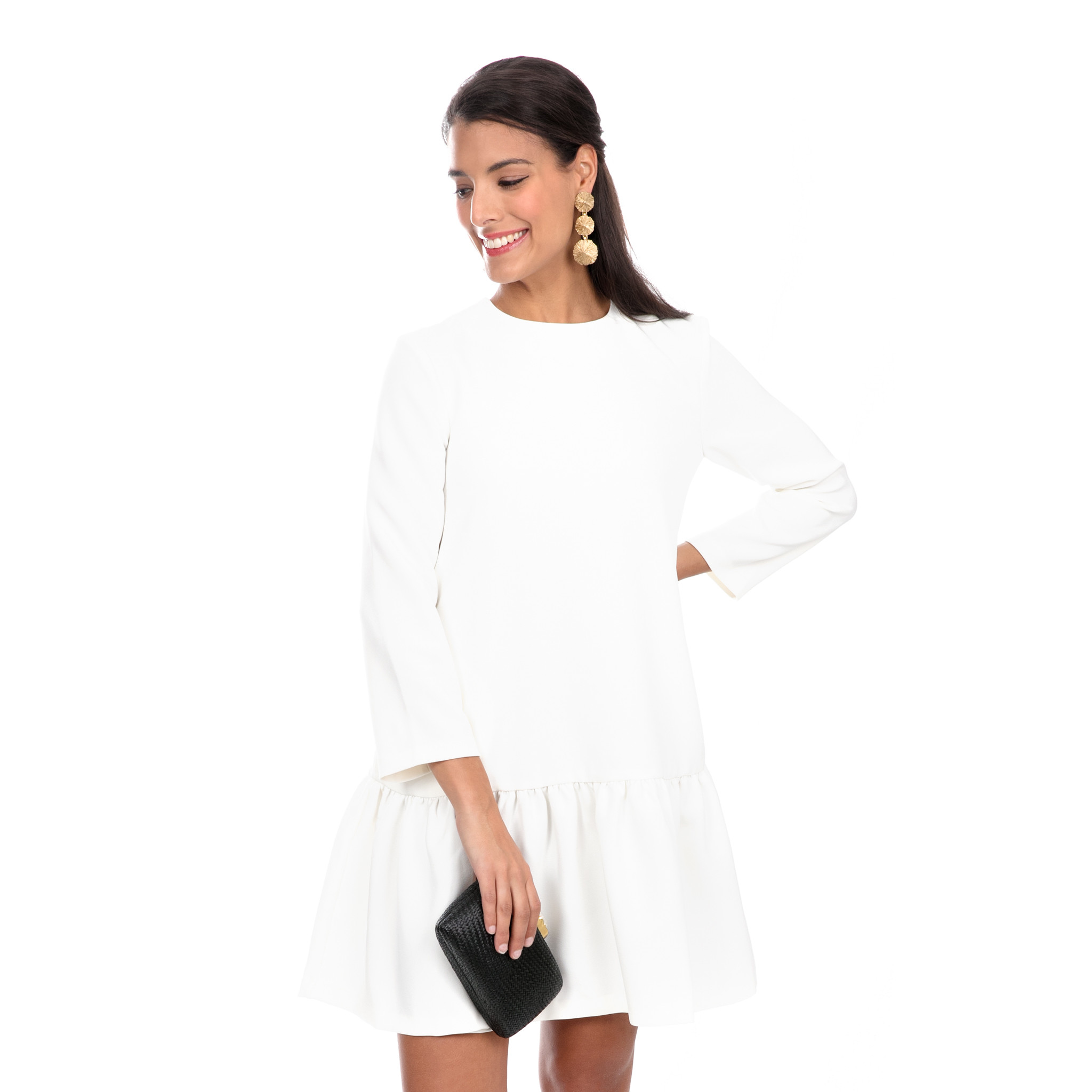 I need a reason to wear this ruffle hem dress. Adore!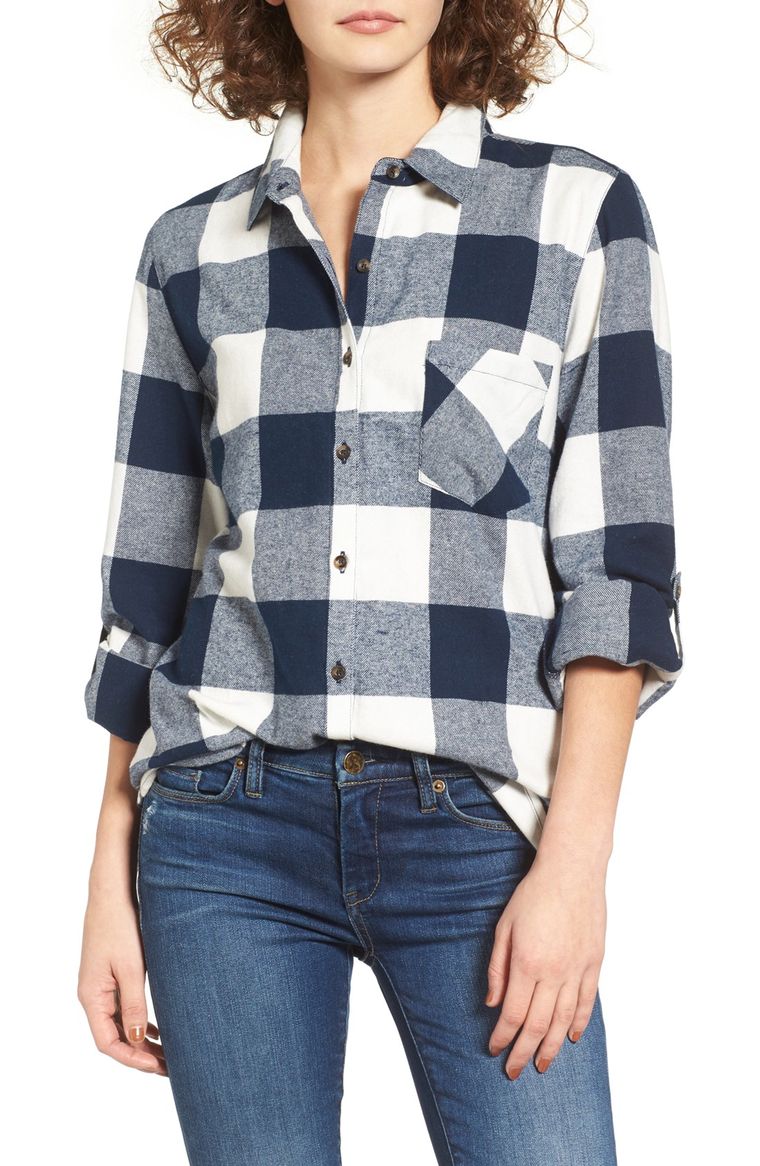 A good gingham shirt is hard to find. ;)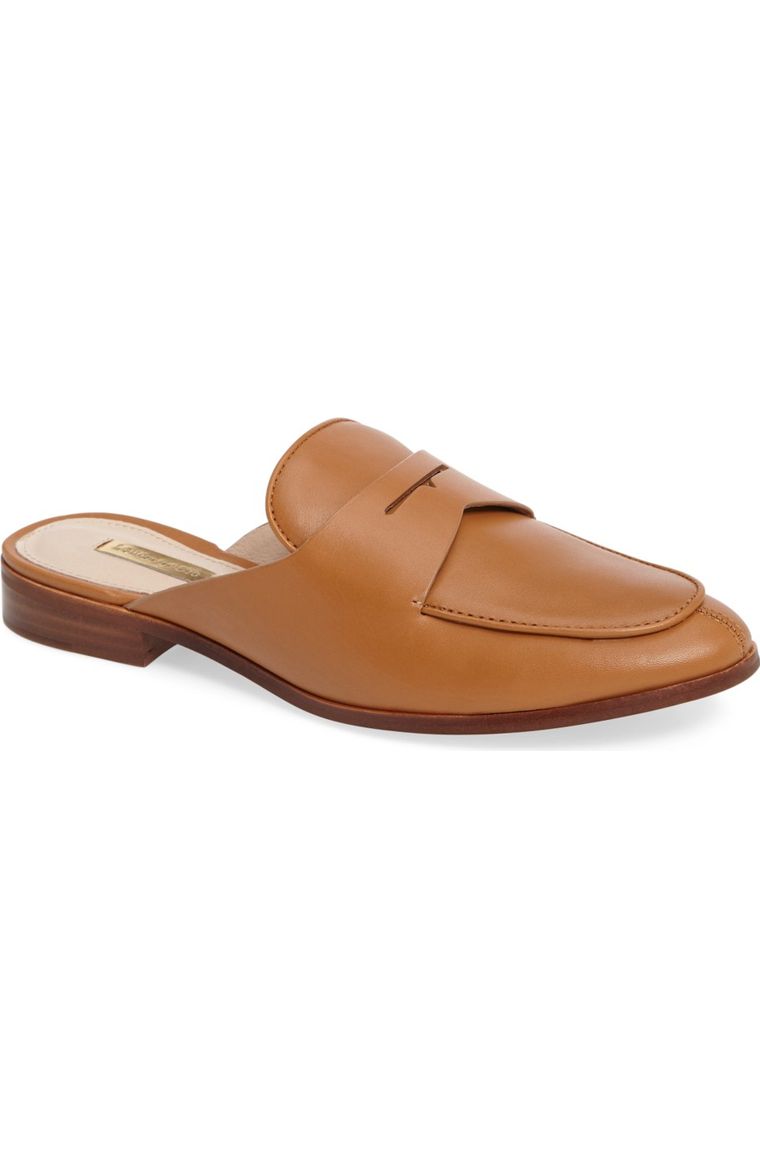 I LOVE THESE. Have you heard of the brand Louise et Cie? Recently discovered it and obsessed with everything.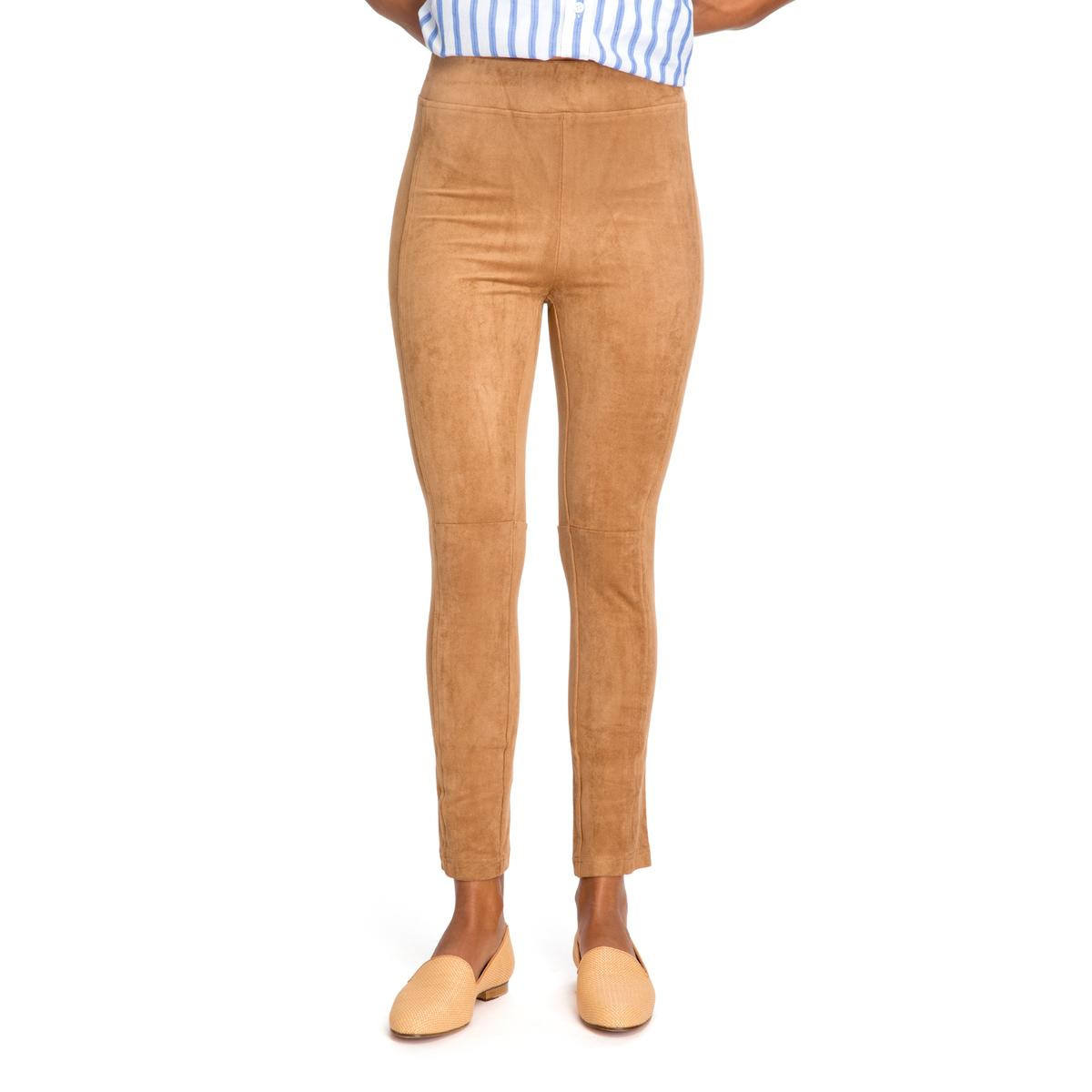 I have these — they're so comfy and they're on sale for only $41!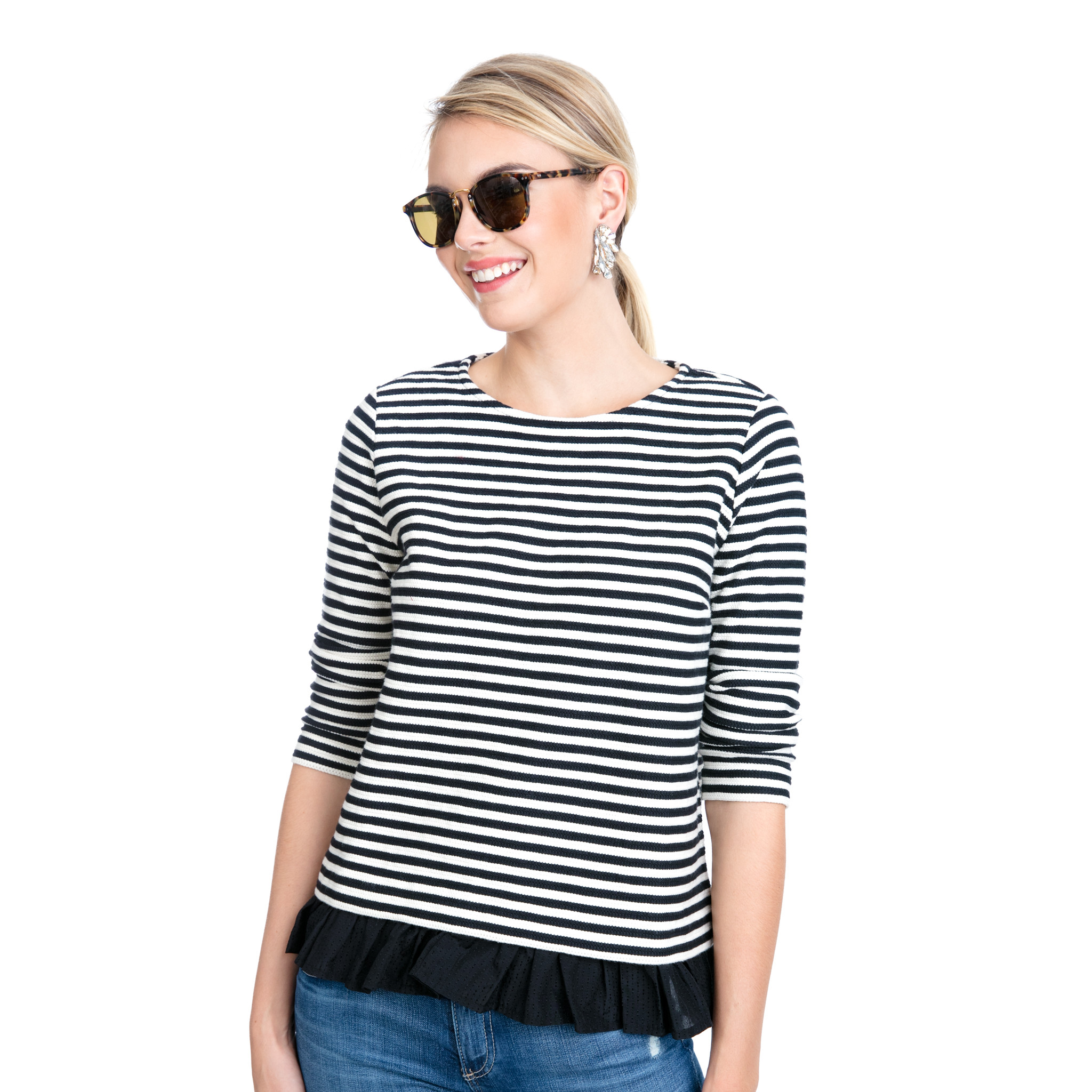 Come on Spring! I want to wear you.