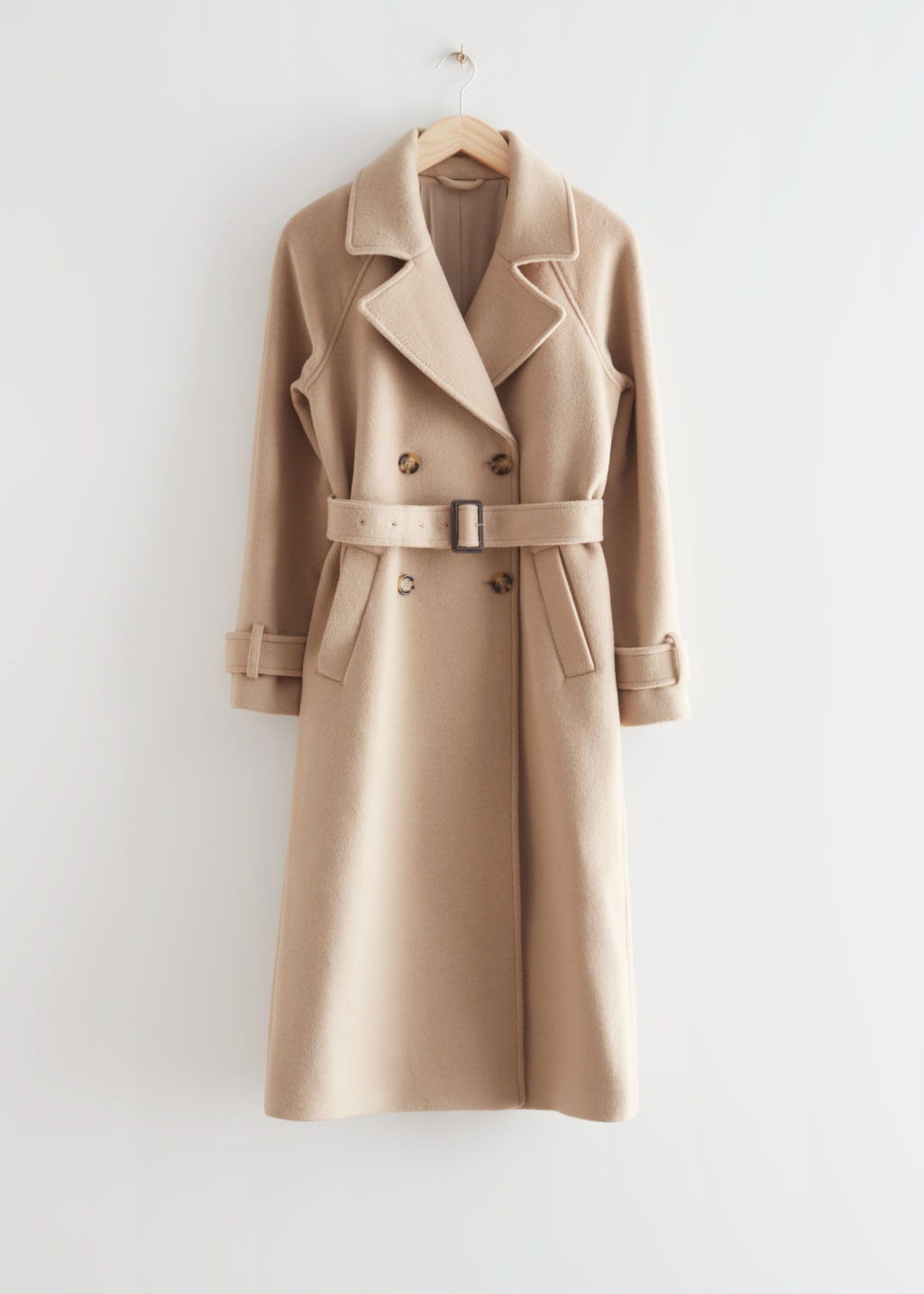 Good morning! Man. I'm so excited about this weekend. We have friends coming over tonight, and Emma has field hockey on Saturday—and that's it. I'm really looking forward to unwinding, taking it easy, and playing with the girls. I even cleaned the house so I could wake up tomorrow with a sense of inner peace. 😜
I'm feeling chatty today. So in other news…
Our (primary) bedroom, bathroom and office are currently being painted! JOY! I feel like this is all I've been talking about lately (and I do believe I mention it again in Monday's scheduled "10+ Things" post, haha) but I'm just so excited for a refresh. I think the space will have such a calming feel, and I'm excited to shuffle around some decor in our home and go neutral up there.
Happy Veterans Day to my dad. I'm writing this on Thursday, so when it's published, I suppose I'll be a day late. But Dad, I love you! Thank you for your service to our country, and thank you for many happy years on bases in Upstate New York and Northern California. There's no one I'd rather go flying with!
I'm planning a trip to visit my family's Air Force friends! Since yesterday was Veterans Day, I was chatting with our AF buddies. My family is still incredibly close with Kevin (my father's co-pilot) + co.; Dad is BFF with Kevin, Mom is BFF with Candy, and I'm BFF with their daughters Annmarie and Betsy. The best part?! Betsy has a daughter around Emma's age—yet they've never met, so this is going to be amazing. We're trying to organize it so *everyone* is there!
I'm really enjoying a nice little break from social media. Nothing bad happened; Life just got busy and I fell off Instagram Stories… and then I didn't go back on. It reminds me of the old days, when I blogged but was otherwise disconnected—and I like it. I'll probably go back next week, but hmmm. Maybe I'll take extended breaks regularly?!
On to this week's Recent Finds: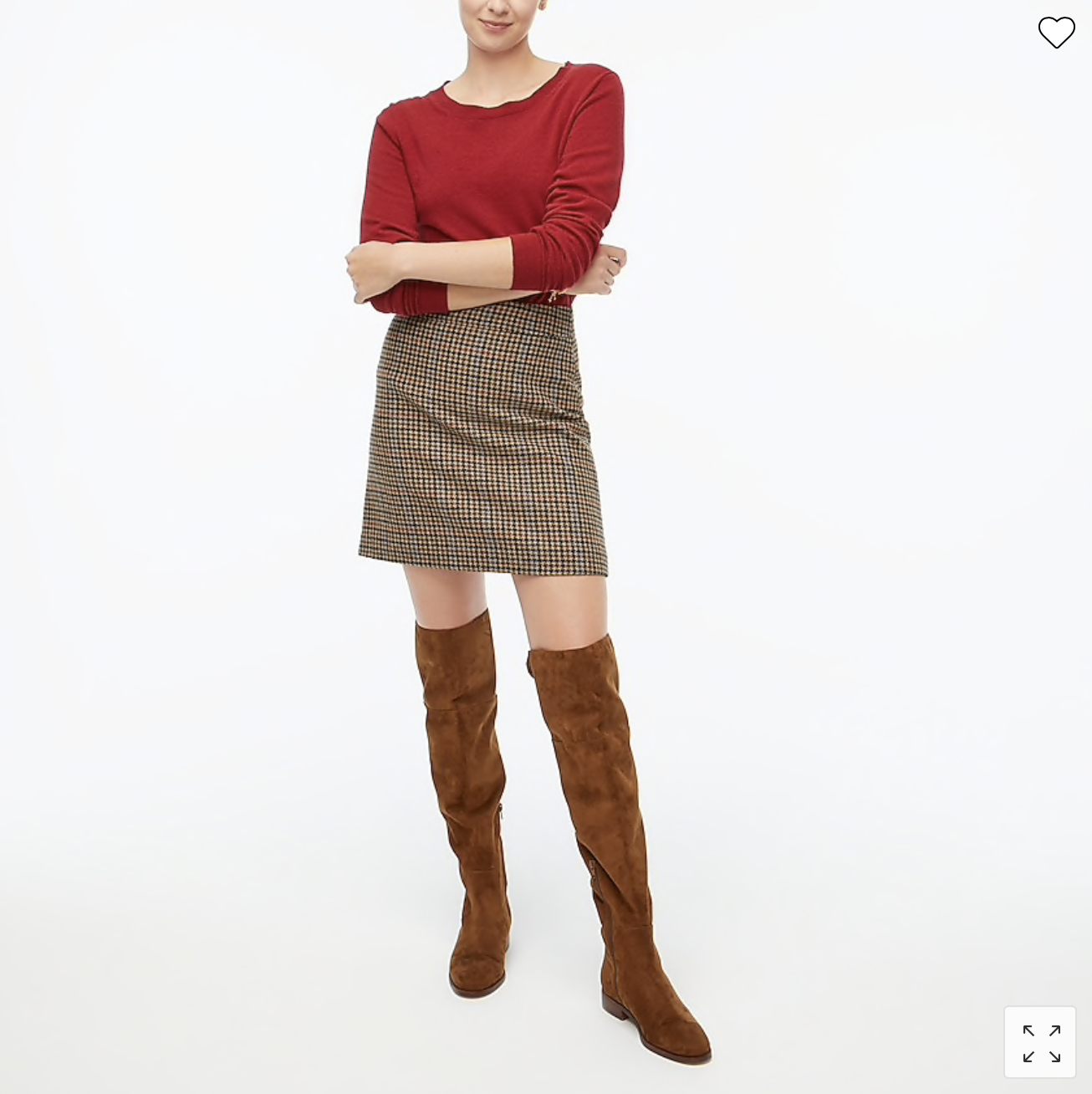 Guys. The houndstooth skirt is momentarily back in stock, and it's so good. Don't expect it to stay in stock for long—honestly, it may sell out before this post even goes live, haha. And for that, I am deeply sorry. Who's writing this post late-night? ME!