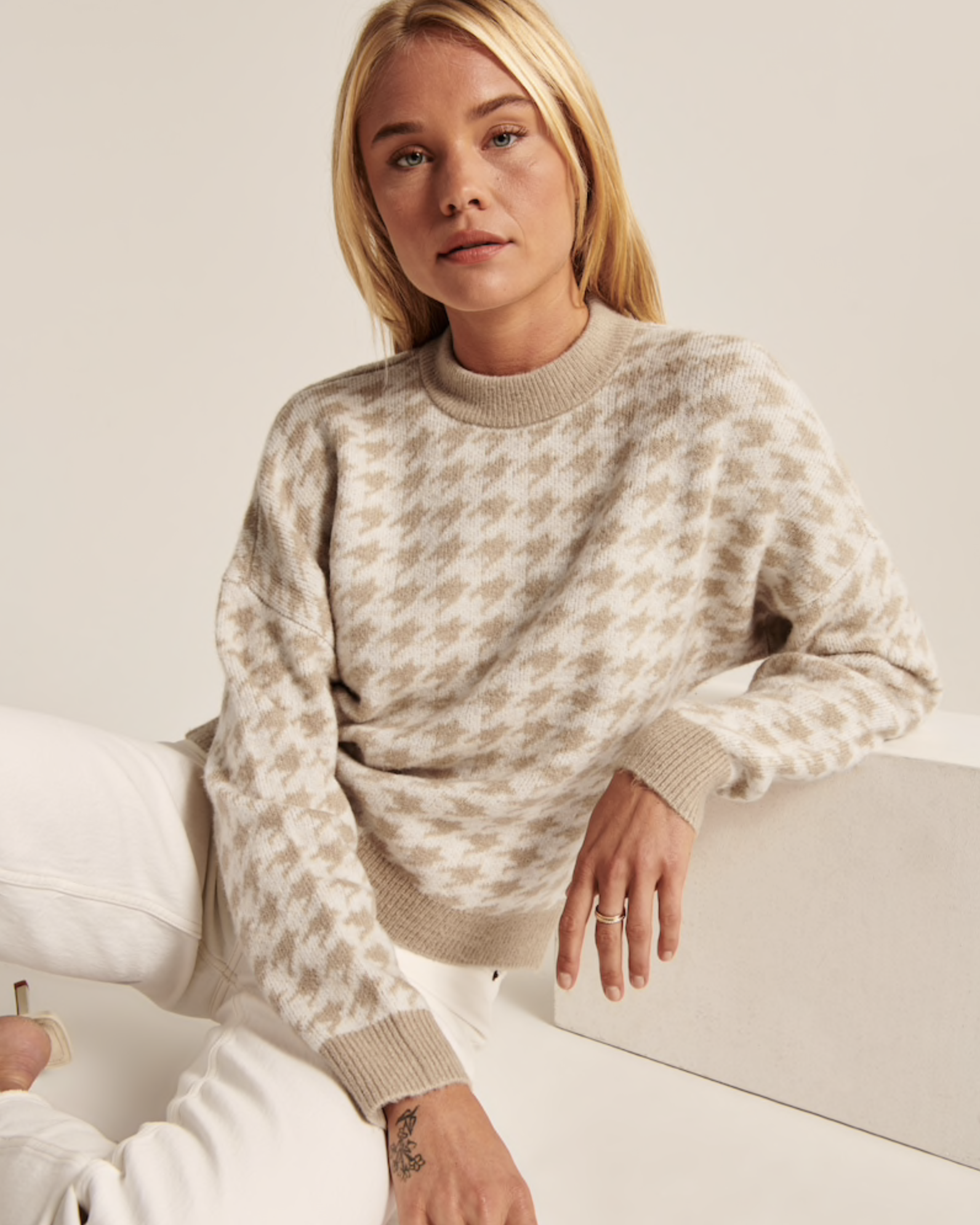 Hello, and welcome back to Recent Finds 😉, where we share great discoveries from favorite brands and retailers.
Here are this week's: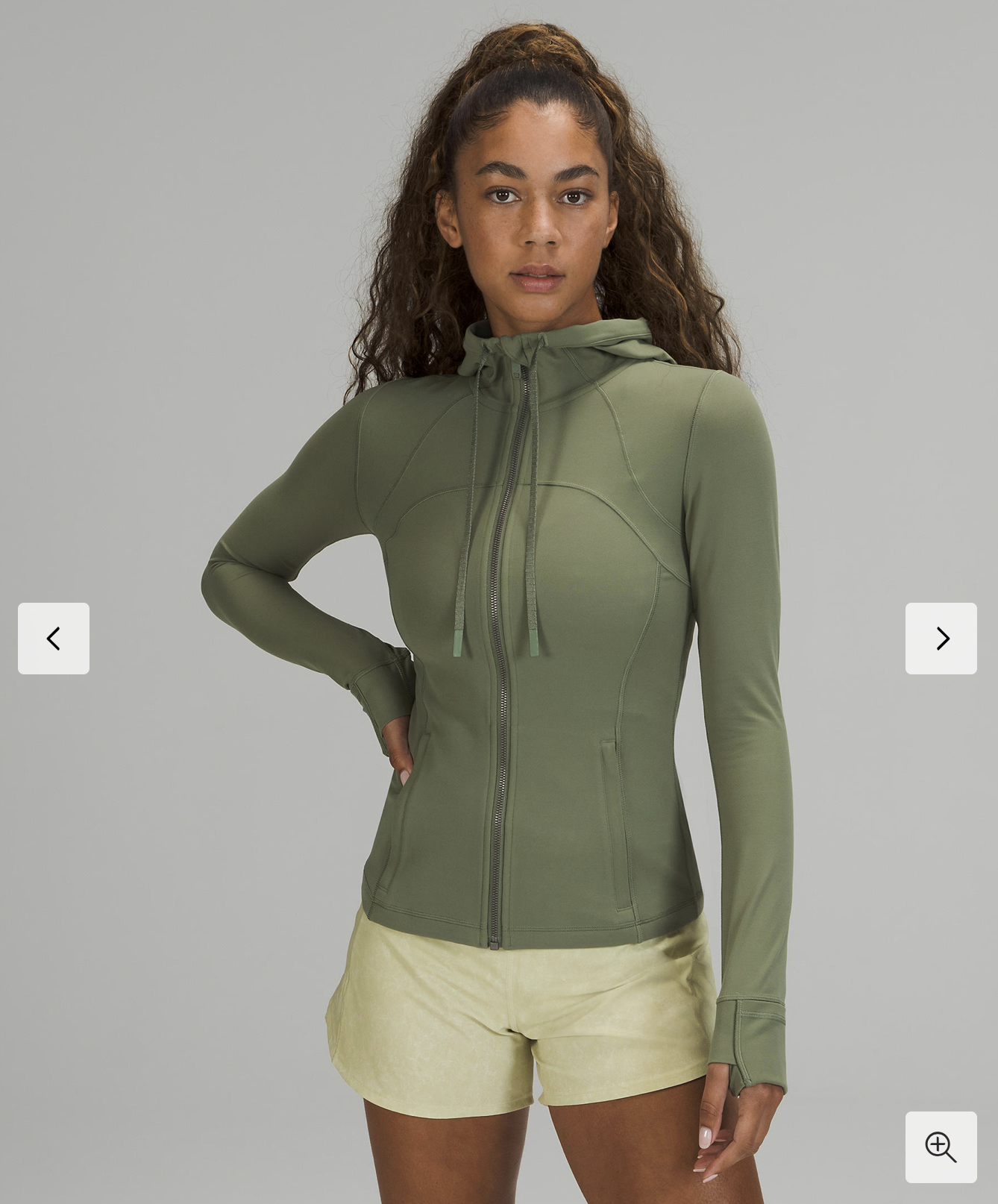 THE LULULEMON JACKET IS AVAILABLE IN OLIVE GREEN! I've been waiting for this. Softest zip-up jacket in the world, and I wear mine multiple times per week when biking or dropping the girls off. Looks great with the Align Leggings. For the jacket, size up. I wear a size XS/small in J.Crew, and take the jacket in an 8.