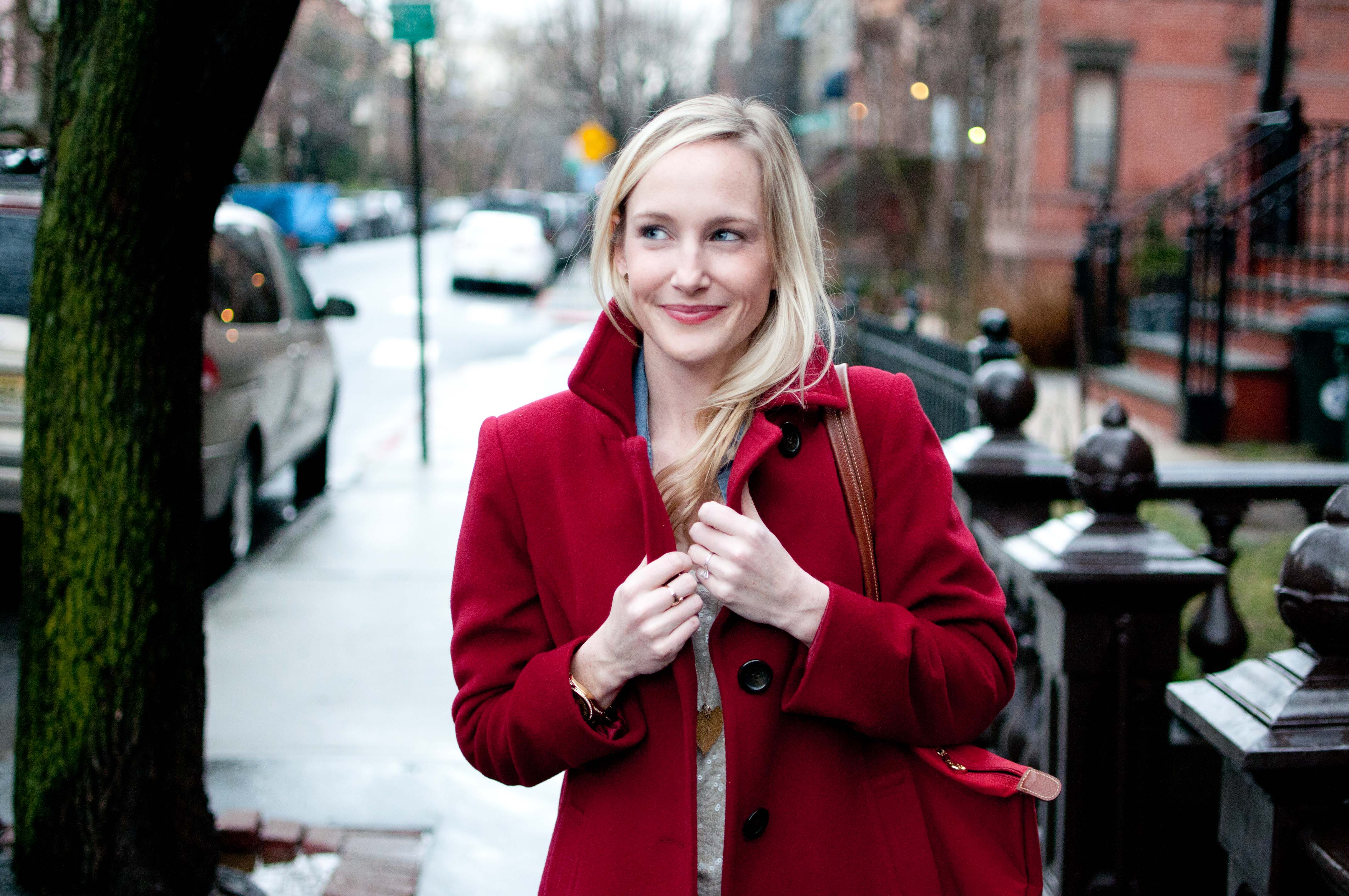 Coat: Anne Klein, similar splurge here, similar save here and here, similar super save here and here / Shirt: J.Crew Factory / Tank: J.Crew Factory, similar save here, similar splurge here / Faux Leather Pants: Dex via Piperlime / Pumps: Dexter via Payless, similar here / Bag: Longchamp / Watch: MICHAEL Michael Kors / Bracelets: Stella&Dot and J.Crew / Necklace: NYC street vendor, similar here / Lipstick: Joe Fresh (also available at Joe Fresh retail stores) / Earrings: Kate Spade, similar here in blinged-out version
I feel like I'm repeatedly rotating my brightest articles of clothing these days (see yesterday's post), but it was another rainy, gray day in NYC, so it was completely necessary! ;) The bright red color of the coat (similar splurge here, similar save here and here, similar super save here and here), pumps (similar here) and and bag seemed to perfectly reflect the mood I was in throughout my fiasco at Newark Liberty International Airport, too. (But more on that later. ;)) Besides the red accents, I'm also wearing Dex faux leather leggings (so comfortable… read my review here), a sparkly tank from J.Crew and a chambray button-down. Because who can get through a week without wearing chambray at least twice?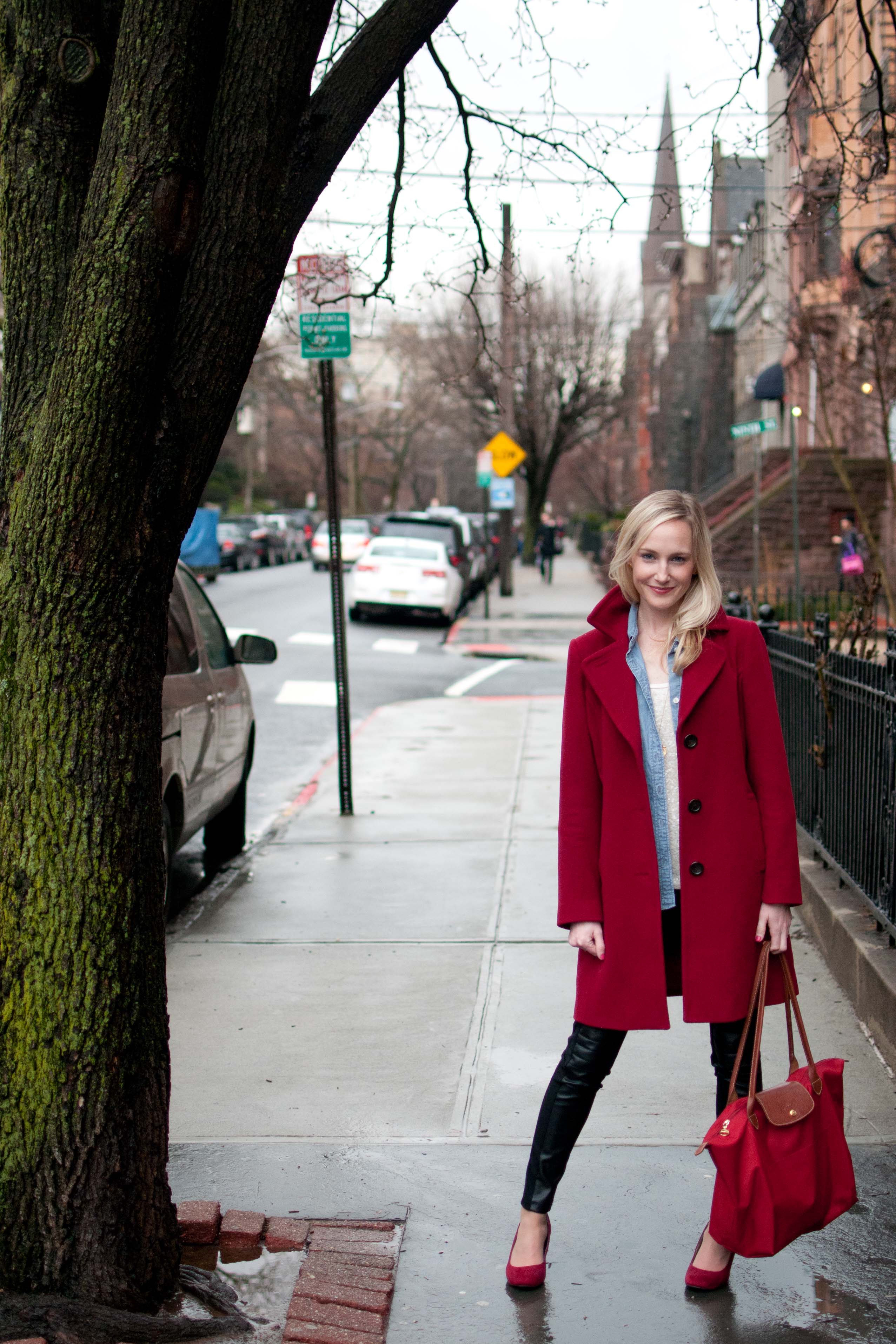 Anyway, Mitch and I have been on a roll. After accomplishing so many wedding projects last weekend—and since we were stuck inside due to the rain today—we wanted to tackle something HUGE. The honeymoon!
Bear with me. This is a bit complicated. ;)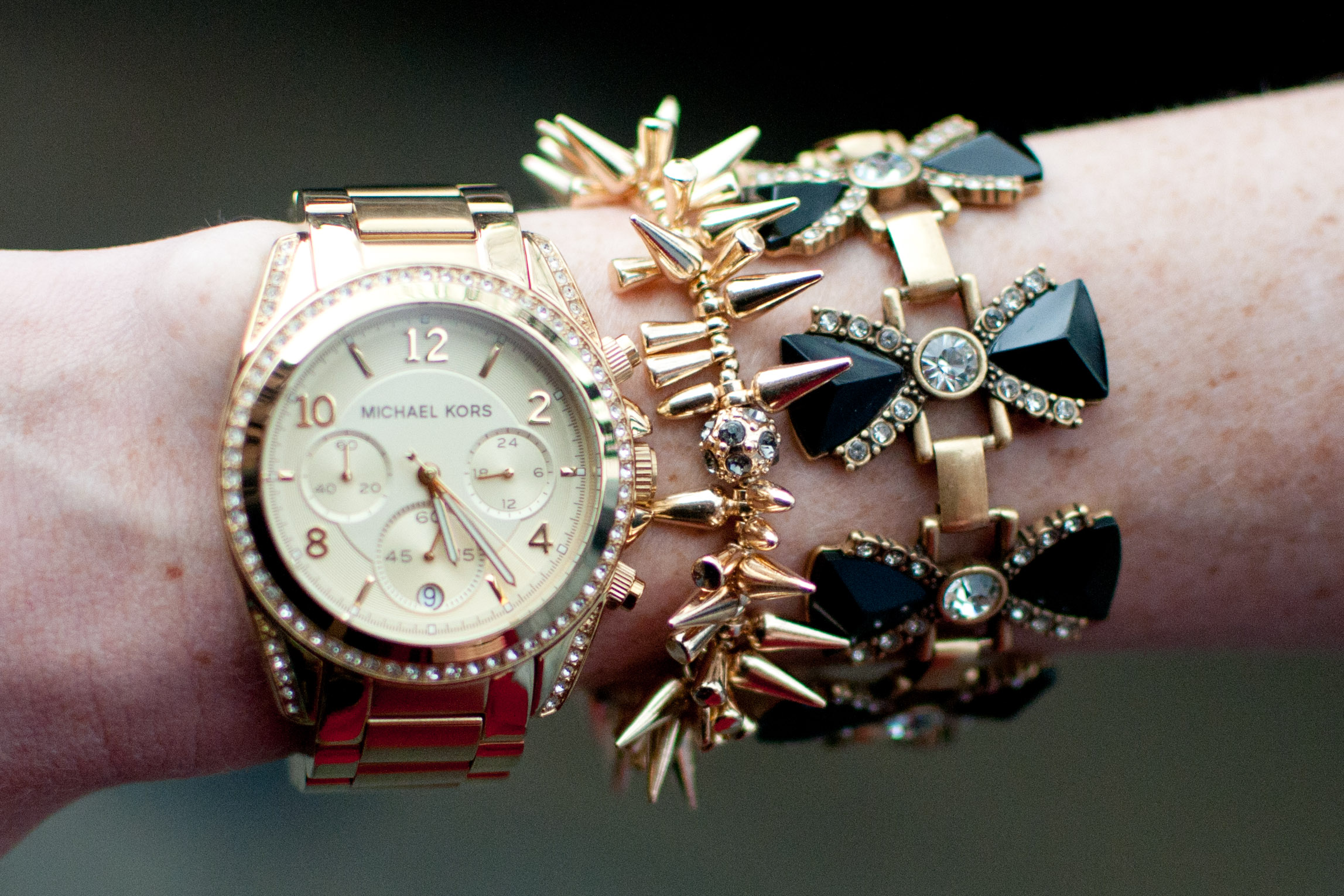 We originally wanted to go someplace we'd never been, either in the Caribbean or Central America. But we just couldn't justify the expense. It was so much! So, we recently settled on going to Culebra, which is a little island off the coast of Puerto Rico. (Flights from New York City to San Juan are under $300, and the ferry to Culebra is less than three bucks!) SUPER excited. We've technically been there before, but it was only a six-hour day trip. The island, which in my opinion is the hidden gem of the Caribbean) is SERIOUSLY the most gorgeous place we've ever seen. It looks like Tahiti. We're also planning on ferrying over to a nearby island, Vieques.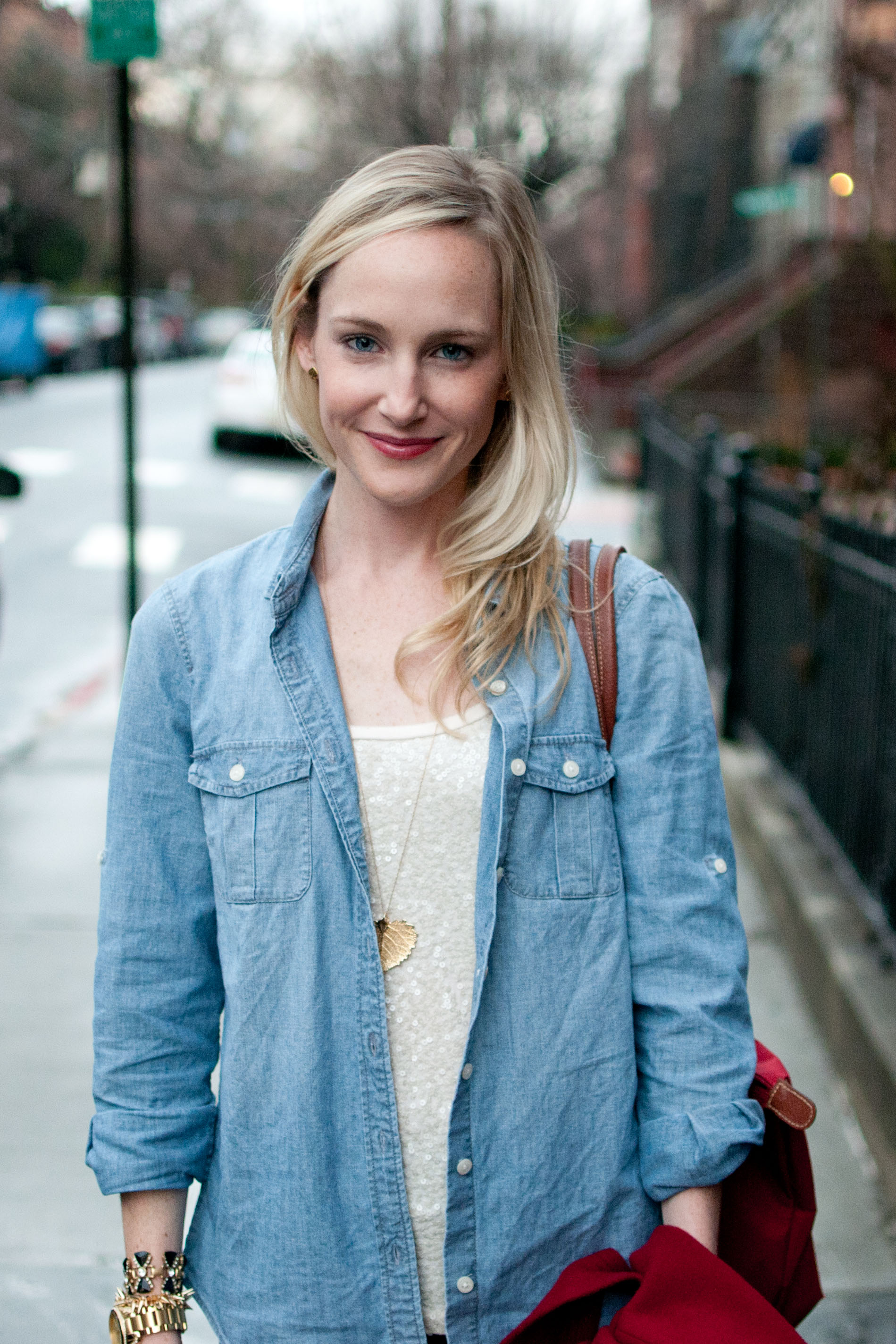 Last week, we figured out the specific flights to and from our honeymoon destination. It took a lot of scheduling and planning. But we figured it out! Then, we went to purchase. This is where the hiccup occurred. To buy, we wanted to use flight vouchers from Delta. We really had to use them, as they were scheduled to expire on April 6th. (Eek!) We acquired the vouchers last year during a trip to Puerto Rico, when Mitch and I gave up our seats on overbooked planes THREE TIMES in one day to score about $2,200 in free flights. This was not my idea. In fact, after we gave up our seats the second time, I was beginning to get a little pissy. ;) But Mitch promised that it would be worth it. "One lost day in Puerto Rico for tons of other trips in the future," he said. He was SO right. The vouchers, which Delta promised us were "combinable and transferable," have already covered a trip to Chicago, and we recently booked a flight to San Fran for a friend's wedding in June! The last step was purchasing the honeymoon tickets with the remaining voucher funds.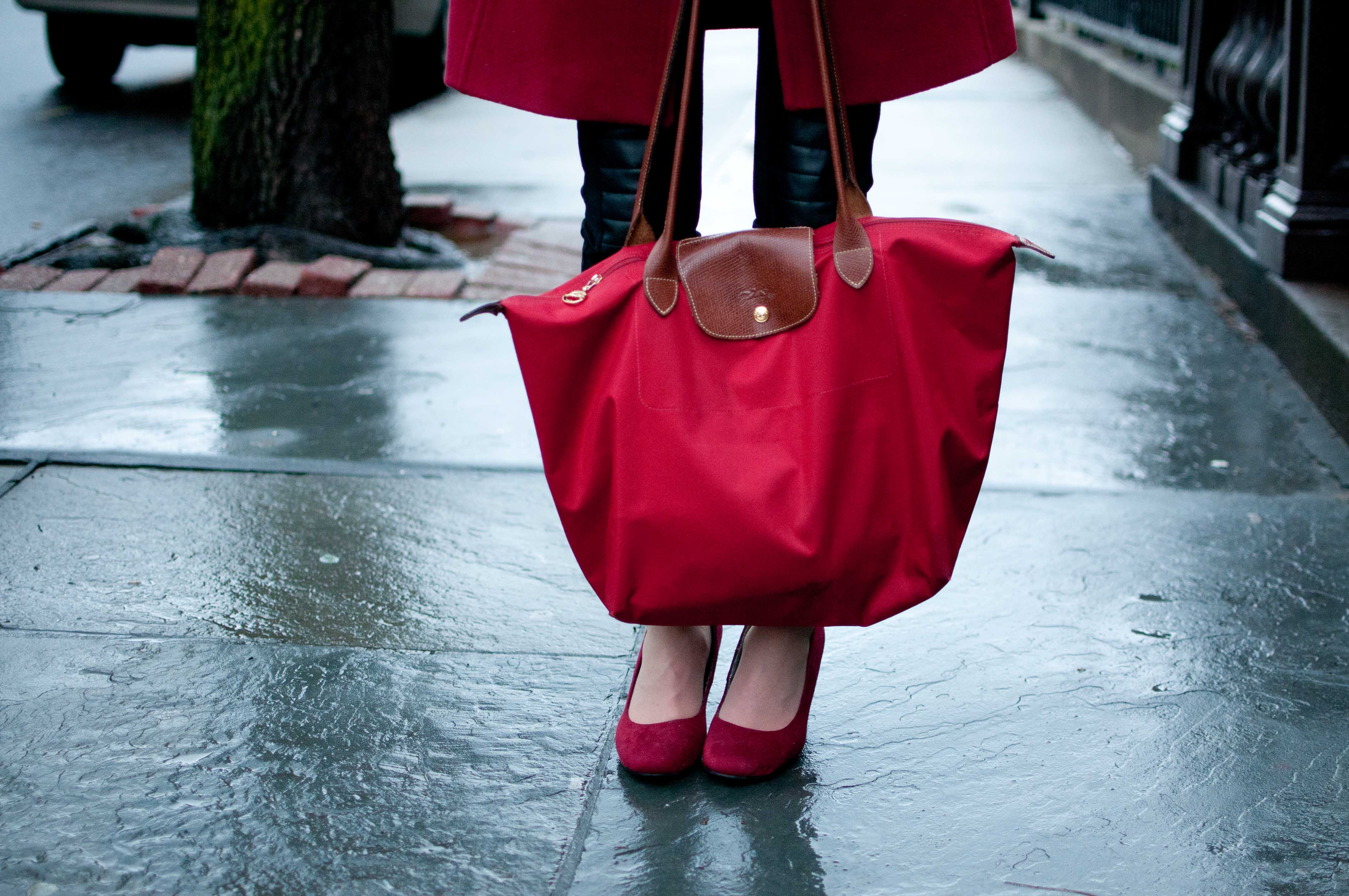 The leftover funds–because it had been originally issued in several different "etickets"–was spread out over something like nine vouchers. No joke! It's next to impossible to purchase a flight online with so many of these things. We spent hours last weekend trying to input the vouchers, one by one, but just as we would press "purchase," a big, fat "ERROR" notice would pop up. No one over the phone would help us either–Delta kept telling us that we couldn't combine the nine vouchers to pay for two flights–so we headed to Newark Liberty International Airport after school to plead our case.
When we got to Newark, we couldn't find parking that wouldn't add a good 45 minutes onto our visit, so Mitch sat outside the Delta terminal, and I went inside to handle the situation. Well, thank the heavens above. After two hours of explaining–over and over again to Delta employee after Delta employee–and lots of questions, raised eyebrows and long sighs, we did it. We purchased the tickets with the vouchers, and ended up with leftover funds! We're planning on using the remaining vouchers for Mitch's bachelor party ticket to Milwaukee.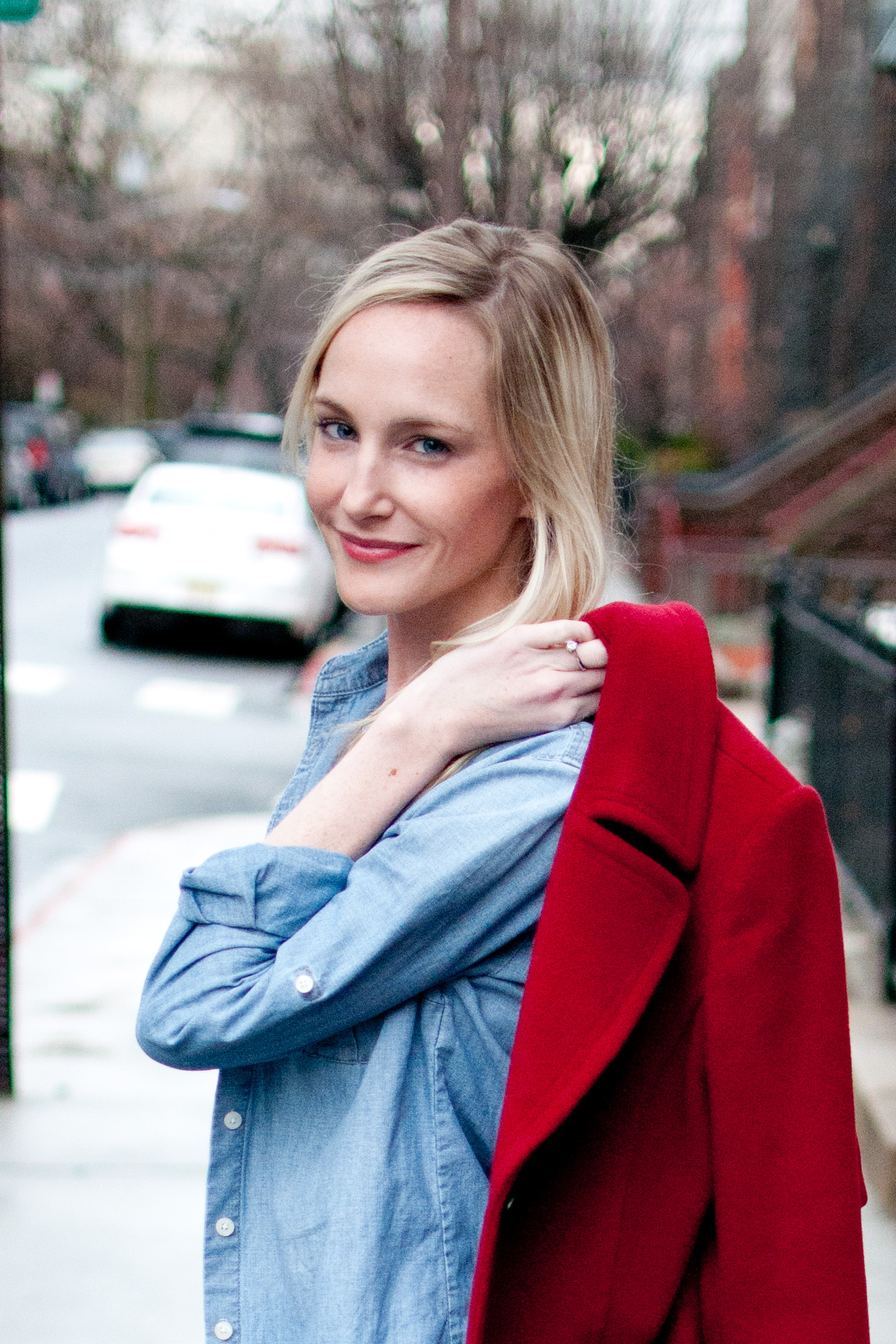 We are so, so excited! And it kind of makes the honeymoon all the more sweet. Now it's time for the fun stuff: planning out the trip! This summer is lookin' up. Sweet dreams, fashionistas! :)