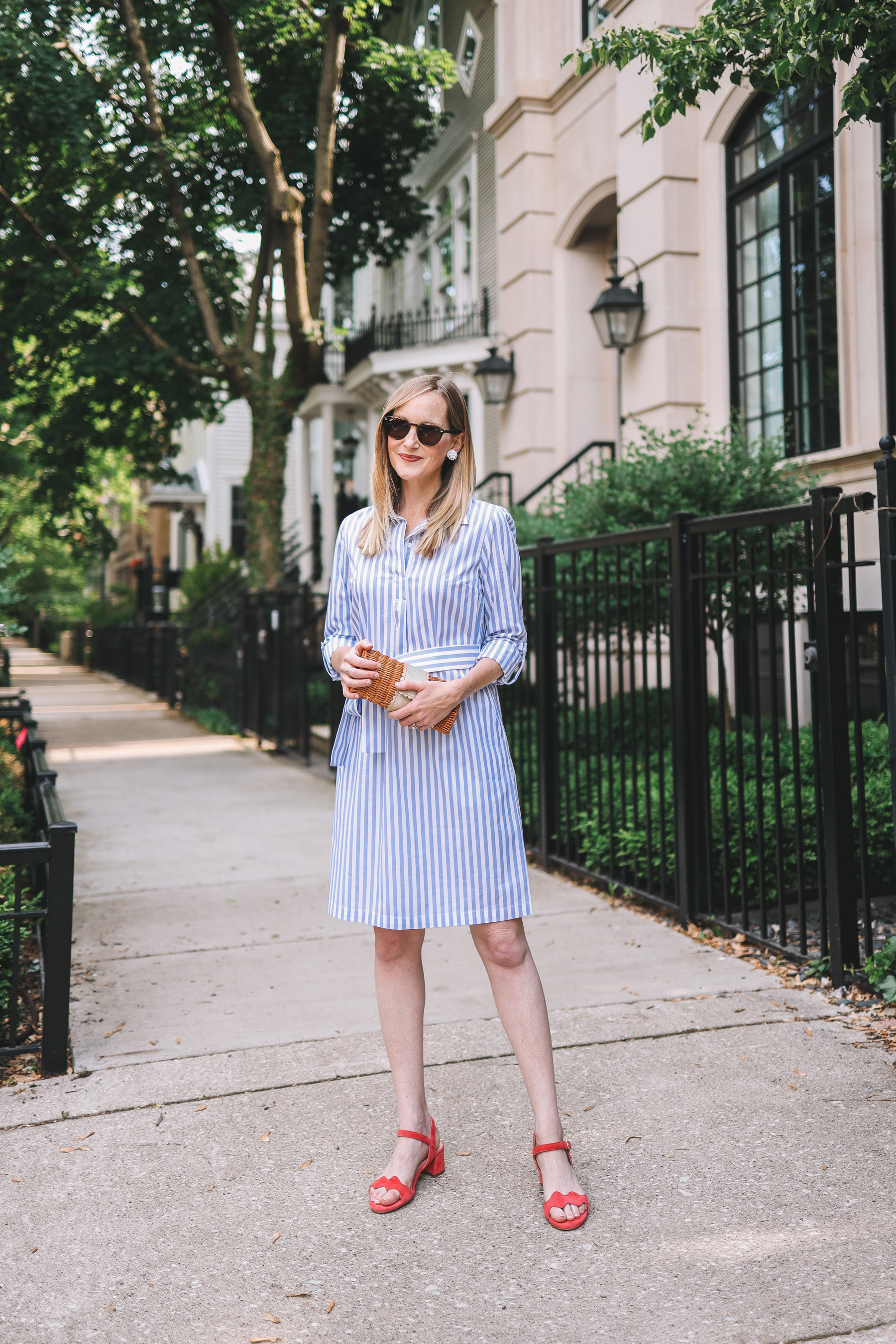 1901 Striped Bow Dress (Also comes in pink!) / Patricia Green Scalloped Sandals (Find them in navy here. Love the slides, too!) / Old Vineyard Vines Clutch (But this newer one is adorable, and definitely getting this bag because it's so cute and affordable! You also HAVE to check out all of J.McLaughlin's woven bags. They're the best of the best.) / Lisi Lerch Earrings / Ray-Ban Sunglasses
Aaaaand I'm back with another shirt dress which comes in both blue and pink stripes!
I LOVE the brand 1901, a Nordstrom exclusive, for all its classic pieces… and when I realized that this one had pockets, I jumped all over it. ;) It's made of the nicest material; it has some polyester and elastane so it doesn't wrinkle as easily as other shirt dresses do. And that bow around the waist gives me a bit more definition around the waist without accentuating the leftover baby bump too much. Very appreciated these days!
The dress runs a little on the larger side, so I would order either your normal size or one down, depending on how you like your clothing to fit. :) Hope that helps!
Oh, and I should note that my Patricia Green scalloped sandals are selling out quickly and show no signs of being restocked, so scoop 'em up now if you love them. They're SO soft and comfy! (Find them in navy here. Love the slides, too!) I went up a half size.
Have a great day, Friends!
Preppy Little Striped Shirtdress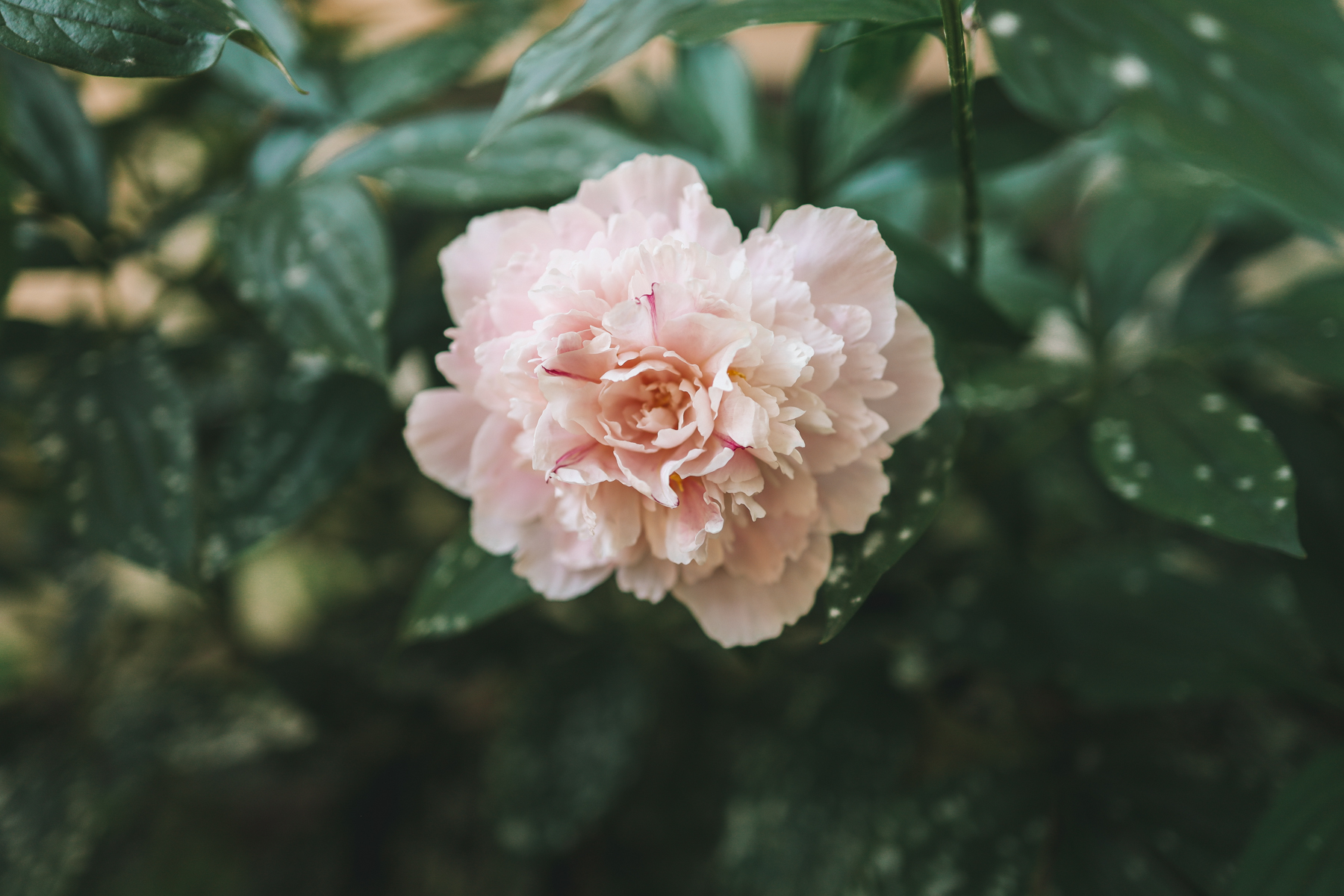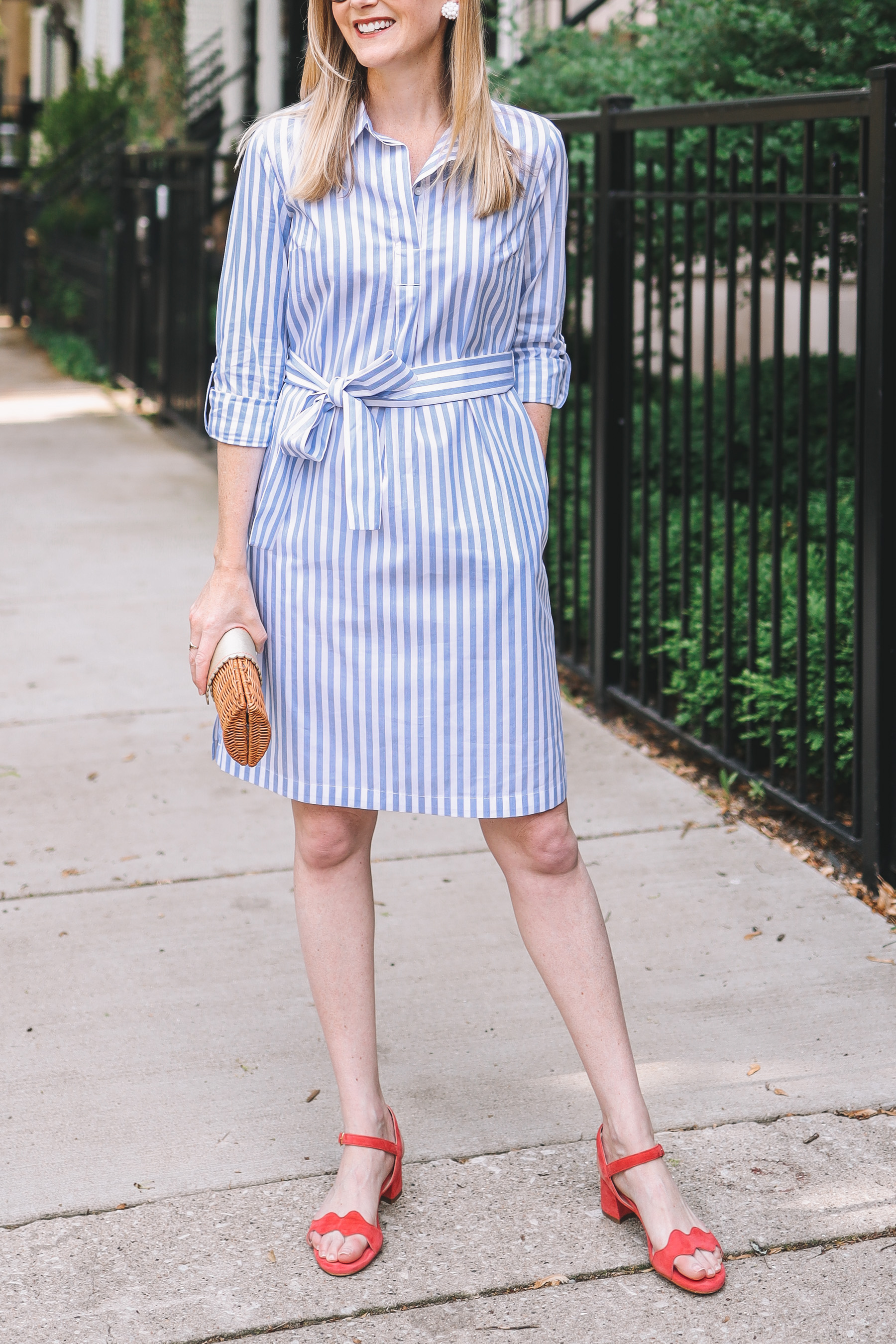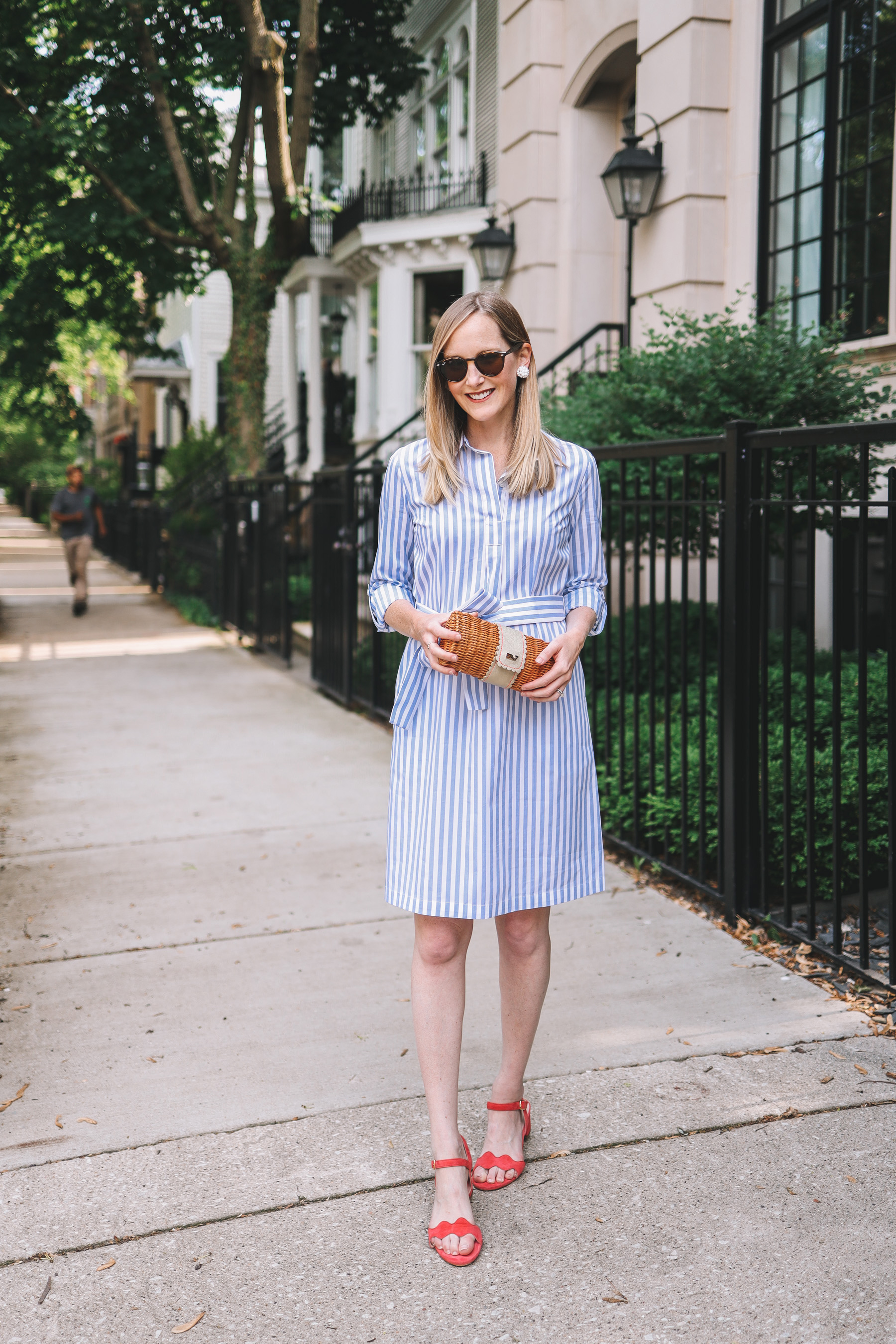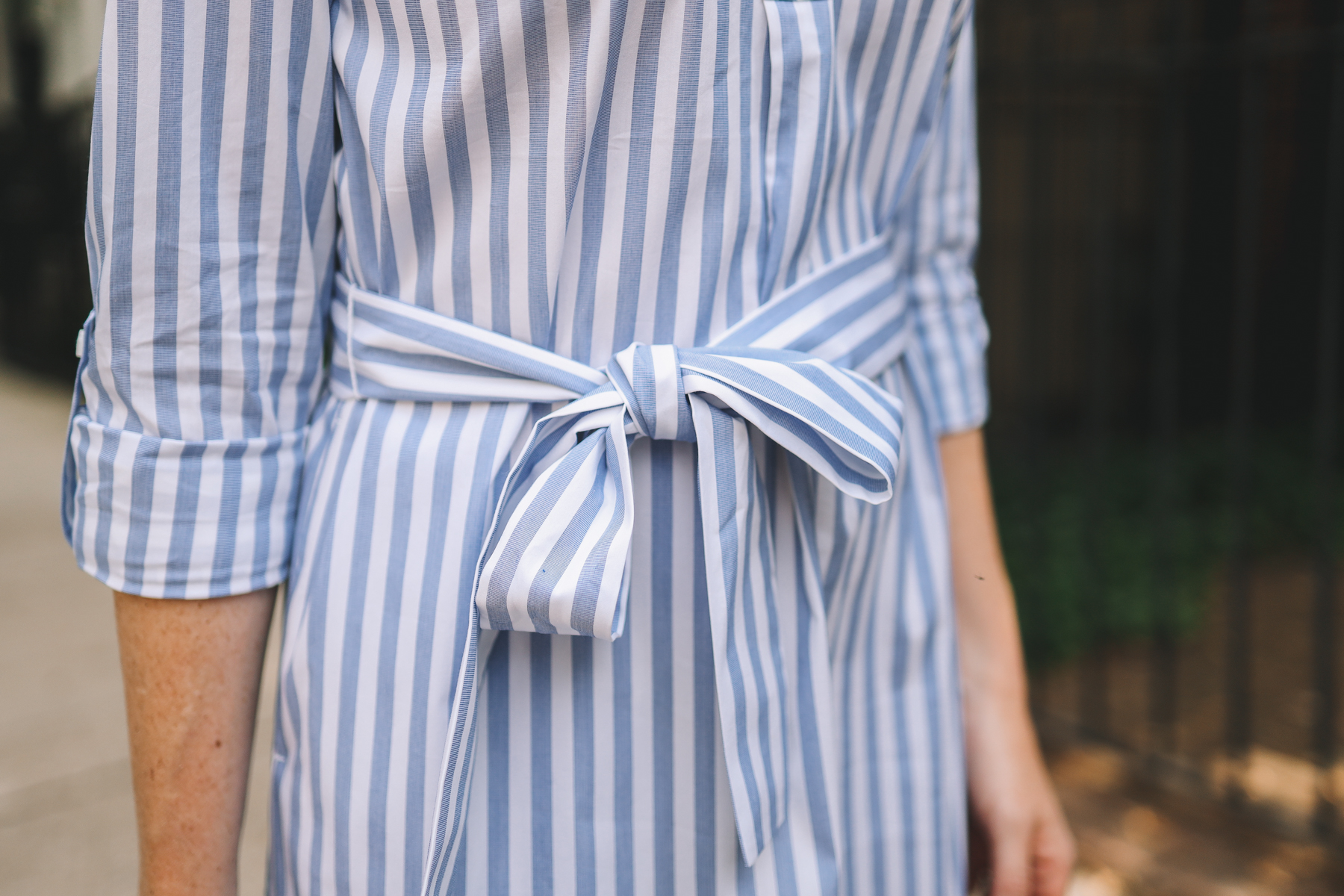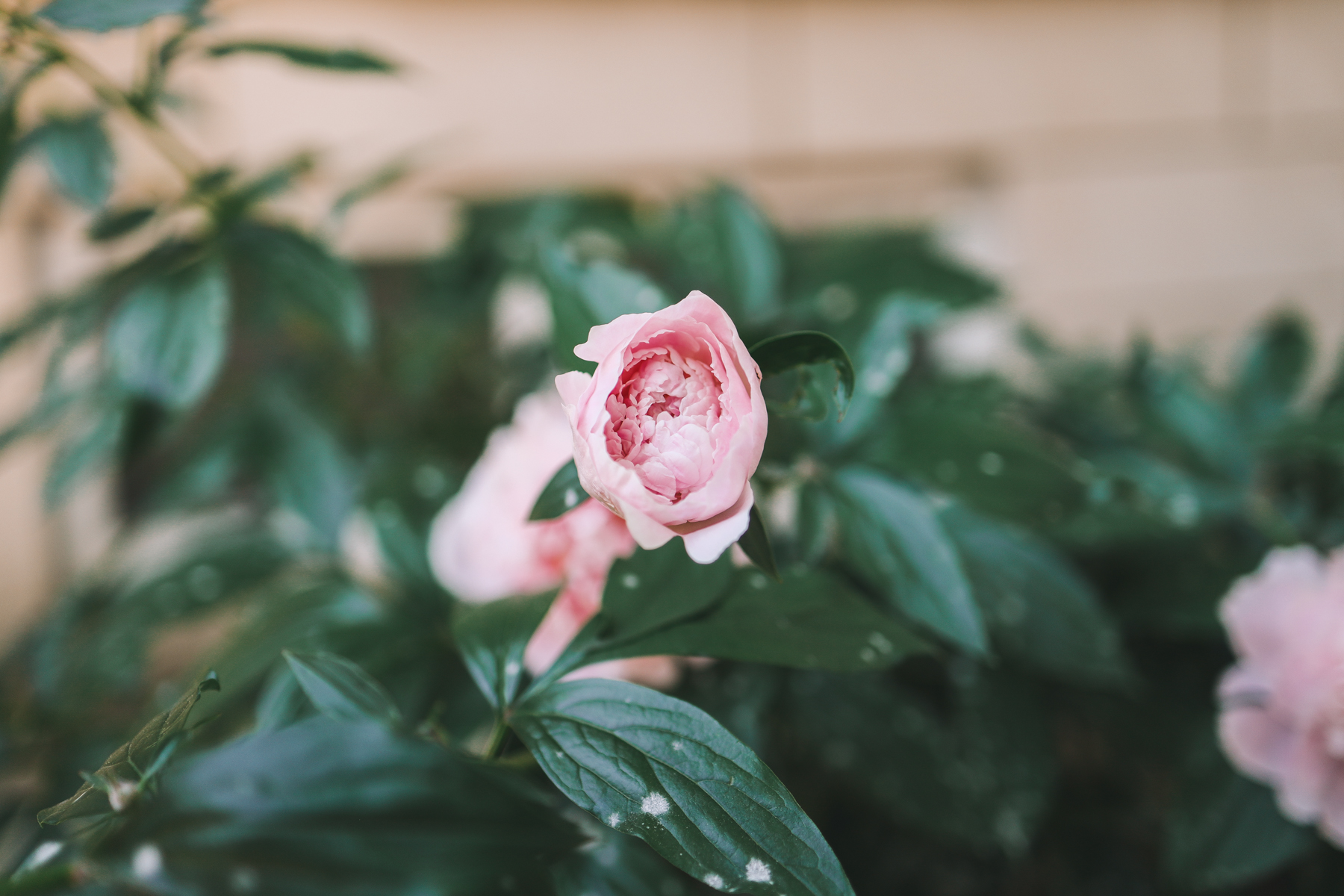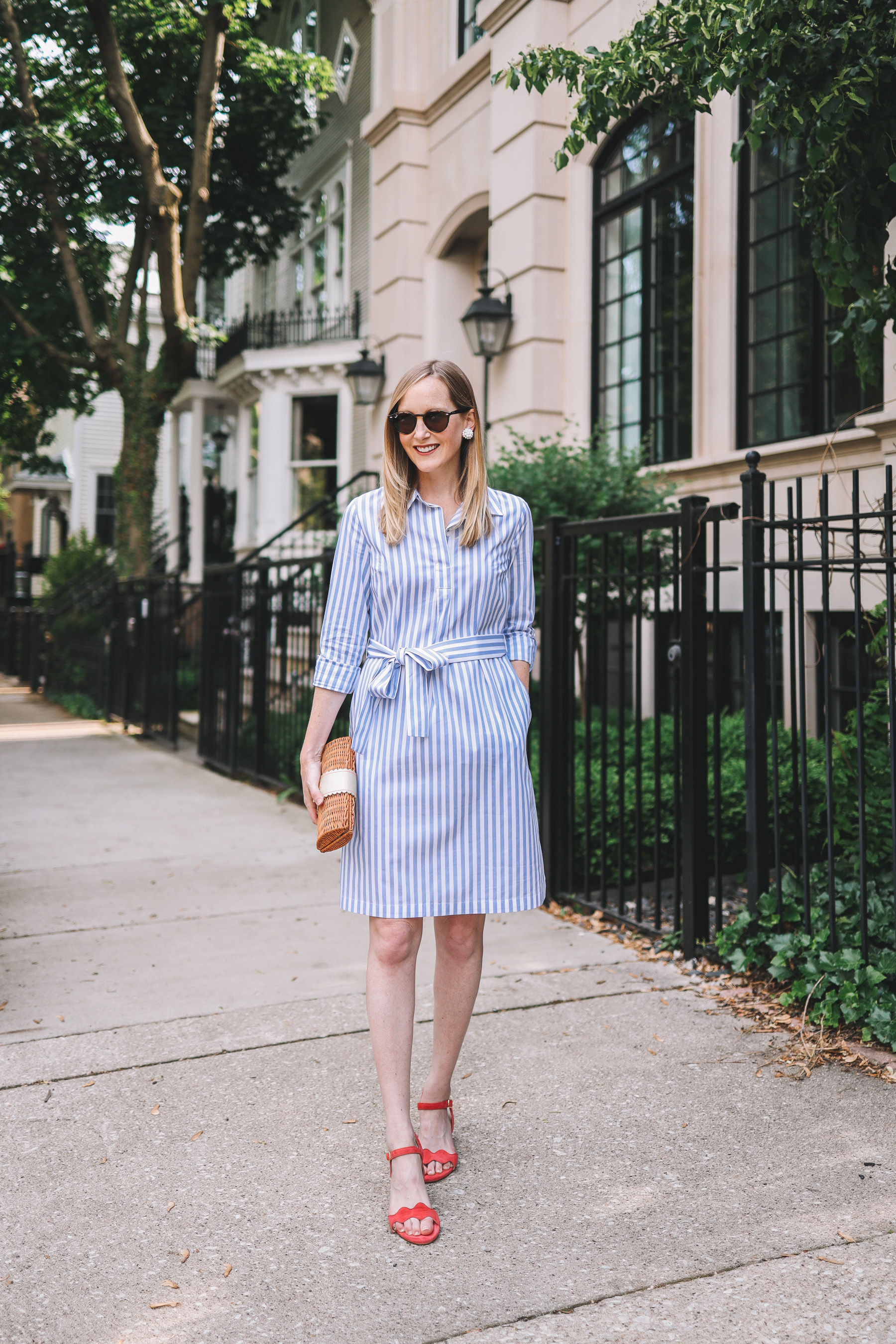 Shop the post:
1901 Striped Bow Dress (Also comes in pink!) / Patricia Green Scalloped Sandals (Find them in navy here. Love the slides, too!) / Old Vineyard Vines Clutch (But this newer one is adorable, and definitely getting this bag because it's so cute and affordable! You also HAVE to check out all of J.McLaughlin's woven bags. They're the best of the best.) / Lisi Lerch Earrings / Ray-Ban Sunglasses