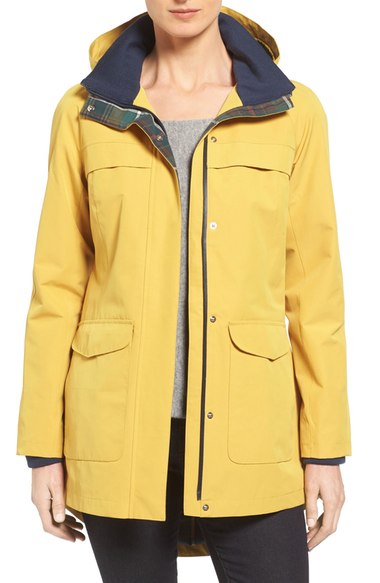 Want to look like a fisherman? This rain coat is for you! (Kelly says it's the "cutest thing ever.")
Hey, everyone! Mitch here again. Kelly and I have some pretty exciting news, so definitely come back to the blog tomorrow for what will undoubtedly be the best post to have ever gone live on Kellyinthecity.com. For now, though, I'm here to remind you that the Nordstrom Anniversary Sale is coming to a close! Shipping and returns are free, but prices go up on Monday, August 8th.
Now, if you read my post yesterday, you may sense some irony in me writing this post. But Kelly is to my left, helping me through. So really, I'm just her scribe, but I reserve the right to interject from time to time. Actually, Kelly just passed out. So I'm going to go ahead and take over completely. Muahaha…
Before I start, I should mention what Kelly told me about the sale: while she wishes it would go on for a bit longer–how great would it be if fall products were on sale during fall?–she's noticed that a lot of the products that had previously sold out have been restocked. Which I guess is awesome, if you missed some things that you really loved. I, for one, am a big fan of the men's Vineyard Vines and Barbour products that are currently are on sale. Christmas ideas, cough, cough, Kelly…
Some of Kelly's favorite products right now: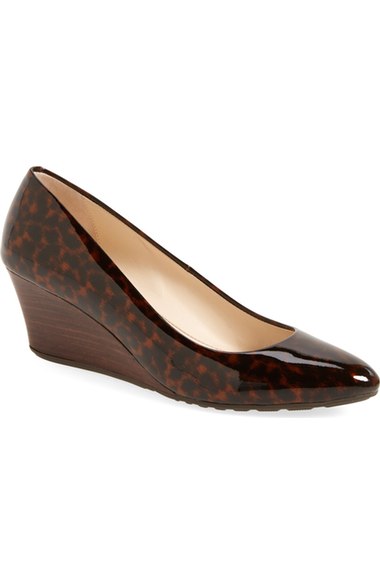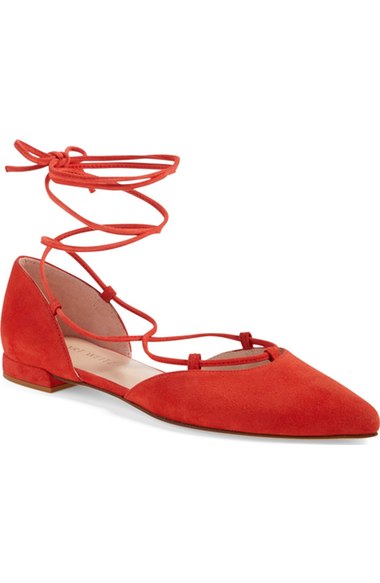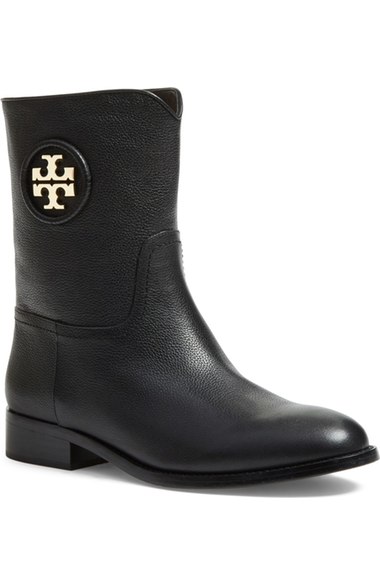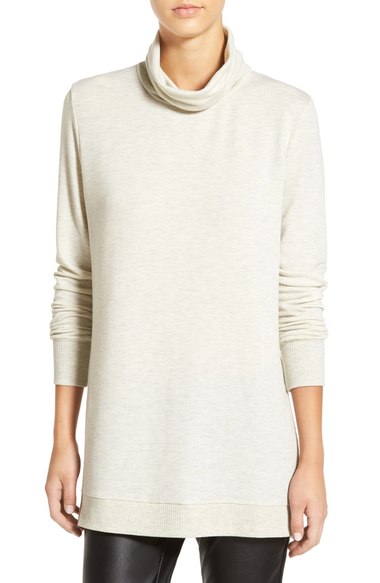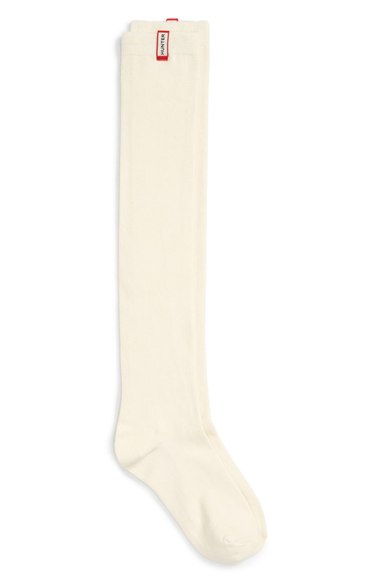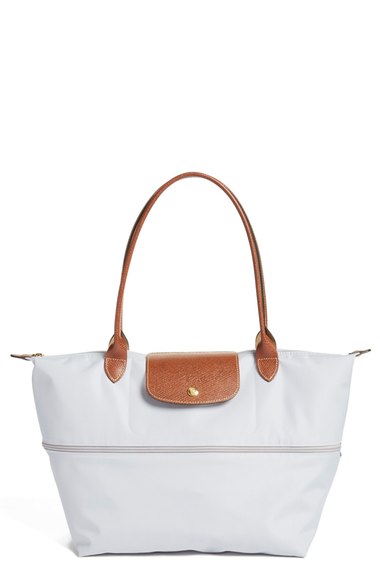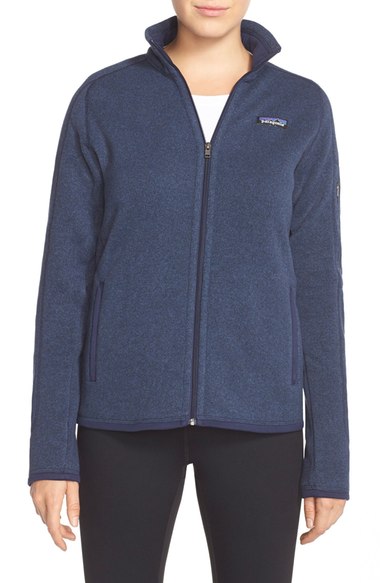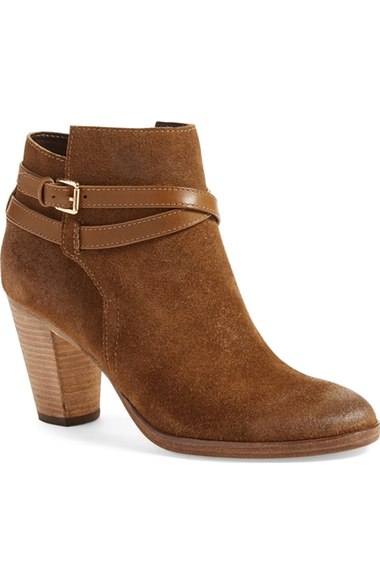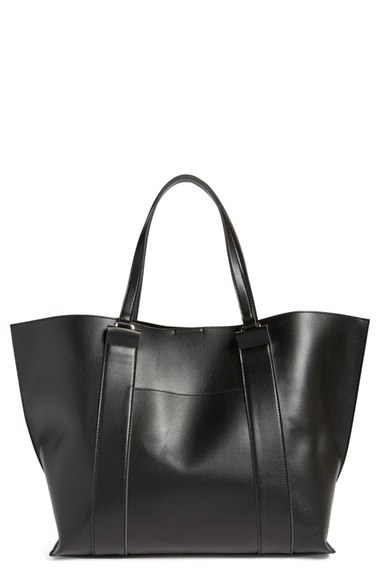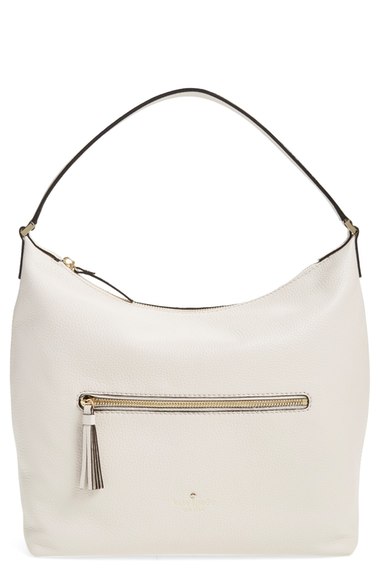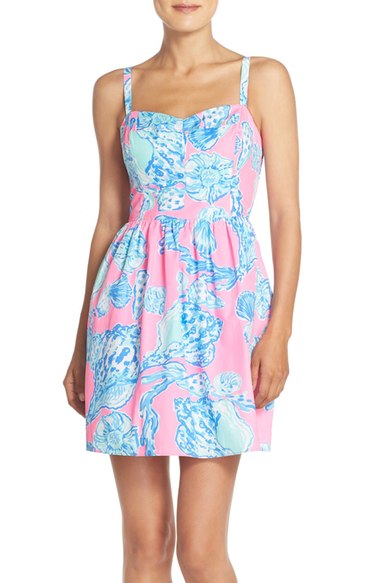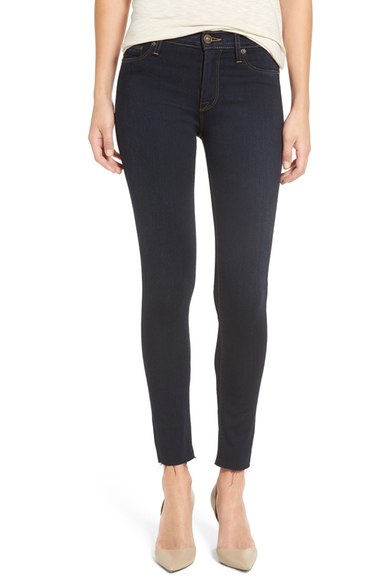 Other Faves

Shoes

Clothing

Bags & Accessories

Beauty

Mitch. Out.