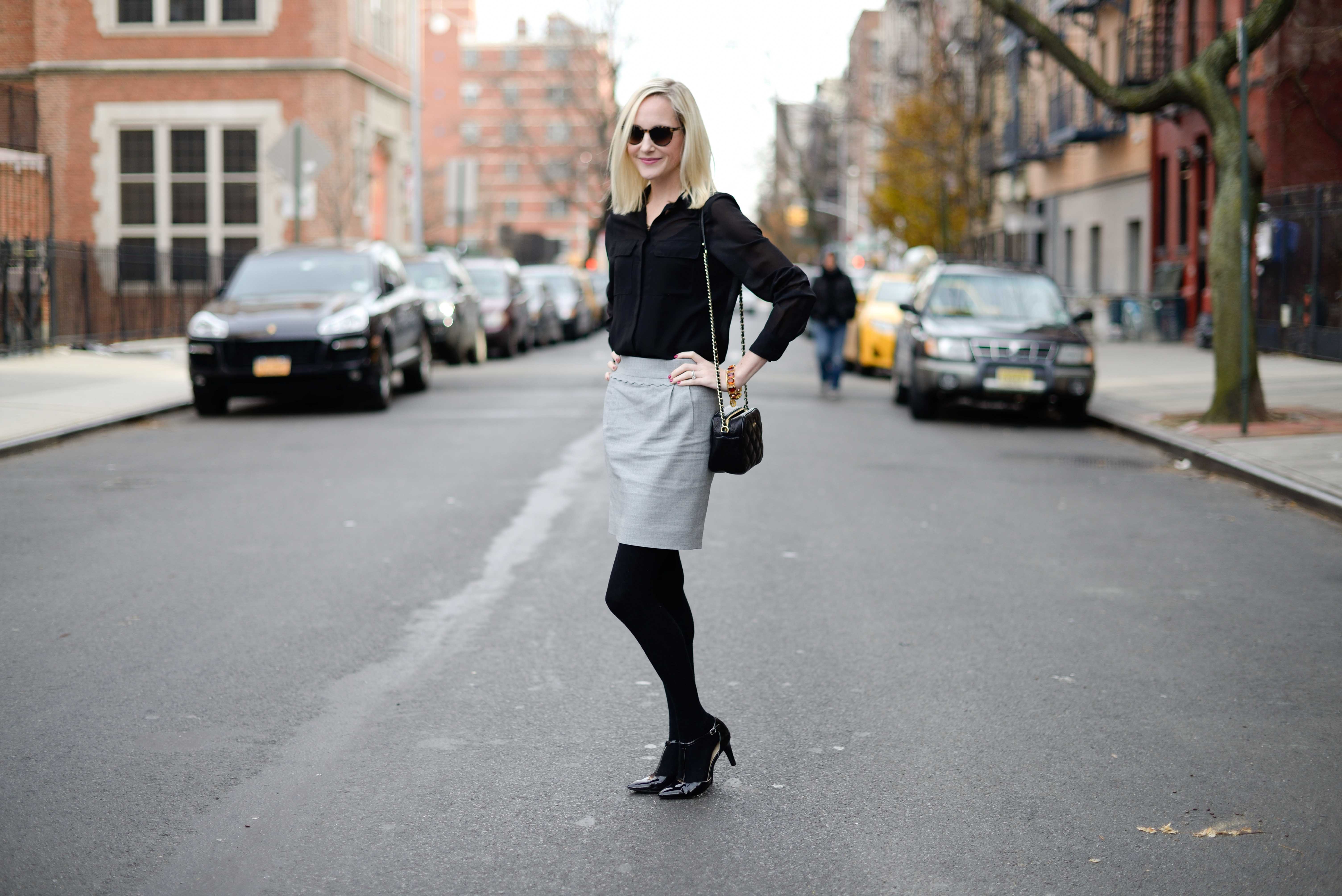 Thank goodness it's the weekend, right?! This past week was a busy one for us, and the state of our apartment shows it. I'm thrilled to have some time to kick back, get some chores done, and hang out with friends!
Skirt: J.Crew (Sold out), identical J.Crew Factory version here (in blue, red and gray) / Top: Joe Fresh (On sale! Can't recommend it enough. I wear it constantly.) / Bag: Kate Spade (Old), similar here / Pumps: Adrienne Vittadini / Tights: HUE / Earrings: J.Crew, less expensive version here / Bracelets: Julie Vos via Tuckernuck (c/o), C.Wonder (On sale! Like, majorly. Take an additional 40 percent off–Discount applied automatically in cart.) / Necklace: Paradise, similar here / Sunnies: Kate Spade (Old)
Big update: On Wednesday, my aunt, uncle and cousin/maid of honor moved to New York City! I'm beyond ecstatic. :) I'm ridiculously close with my mom's sister's family, so it's basically like my second parents and the sister-I-never-had are here. It's a dream come true to have them in the Big Apple, and I'm so excited for them!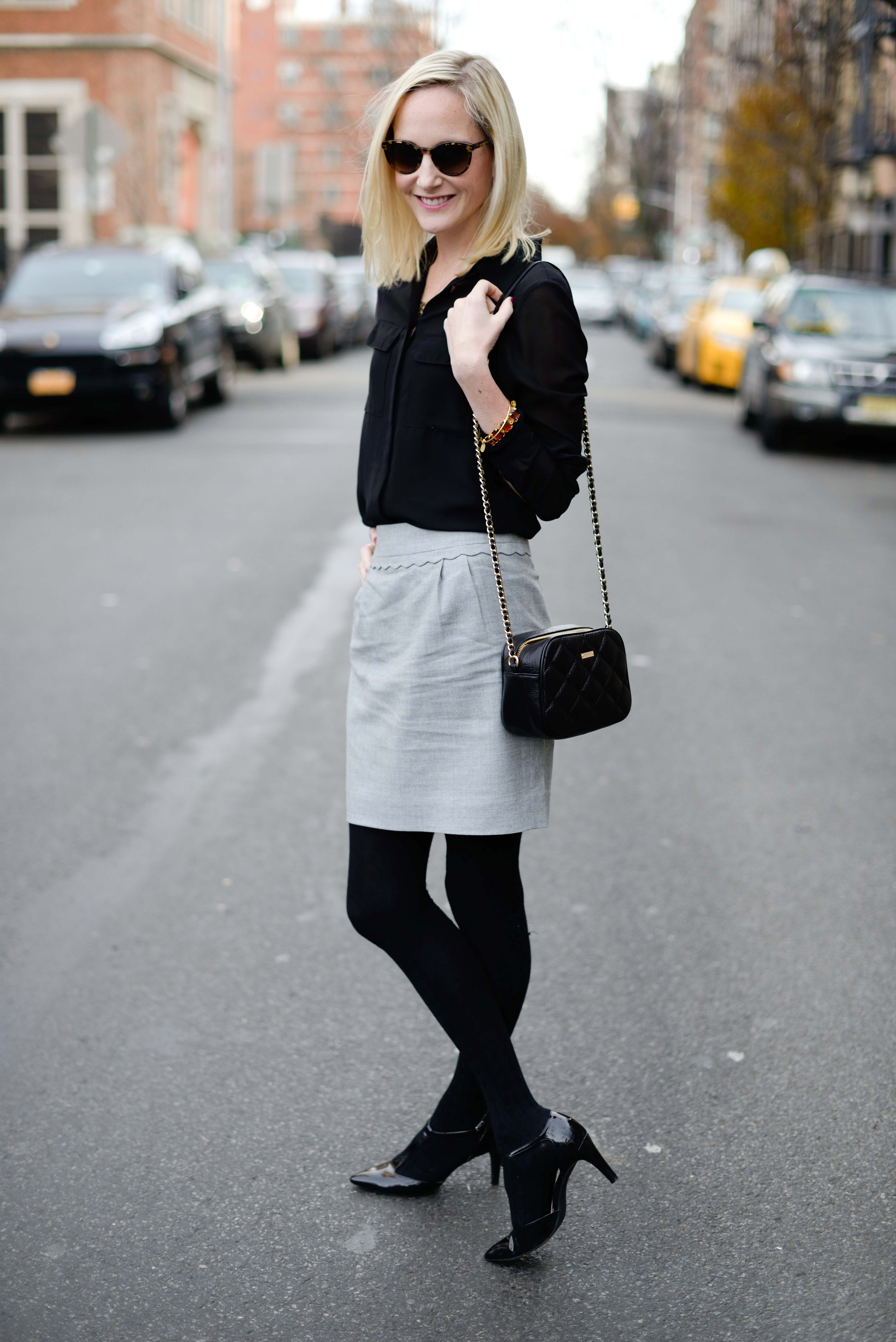 I visited them on Thursday–only one day after they'd moved into their Upper East Side pad–and I couldn't believe how put-together they were. (There has to be something wrong with me. I moved into my new place in September, and I still have a box in the corner I haven't unpacked, haha.) Anyway, their place is adorable. And they live around the corner from Buttercup Bake Shop, only my favorite bakery in the world! I may have teared up a couple of times from happiness while there. (At their apartment–not the bakery. I swear.) Now I can't wait until Christmas!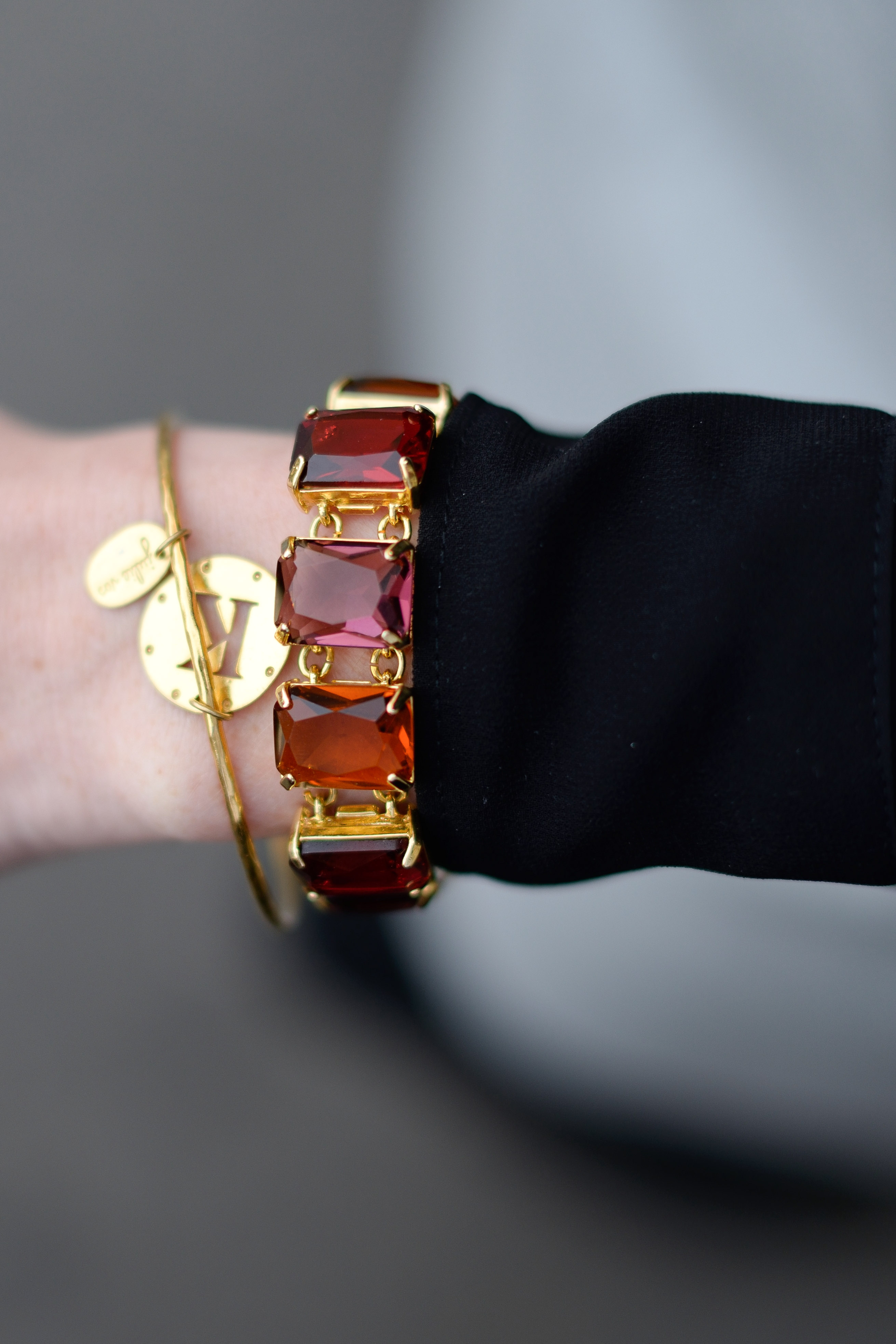 Every year, my mom's whole side of the family–all 12 of us, and now 13 with Mitch!–spend the week of Christmas together in Vermont at my aunt and uncle's Mount Snow ski house. It's my favorite time of year, and undoubtedly the most magical. I love a packed house during the holidays, and I adore my family. Counting the days!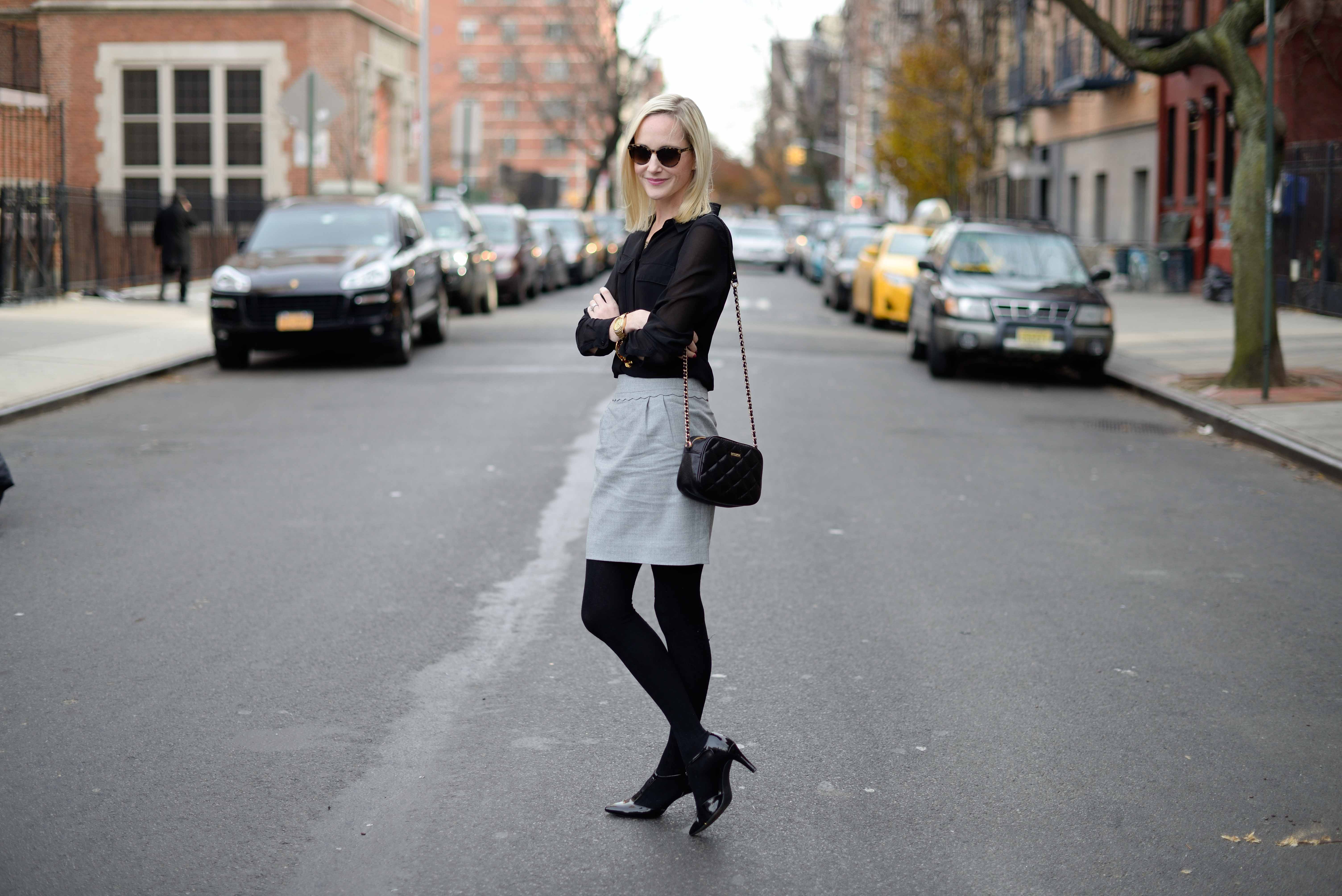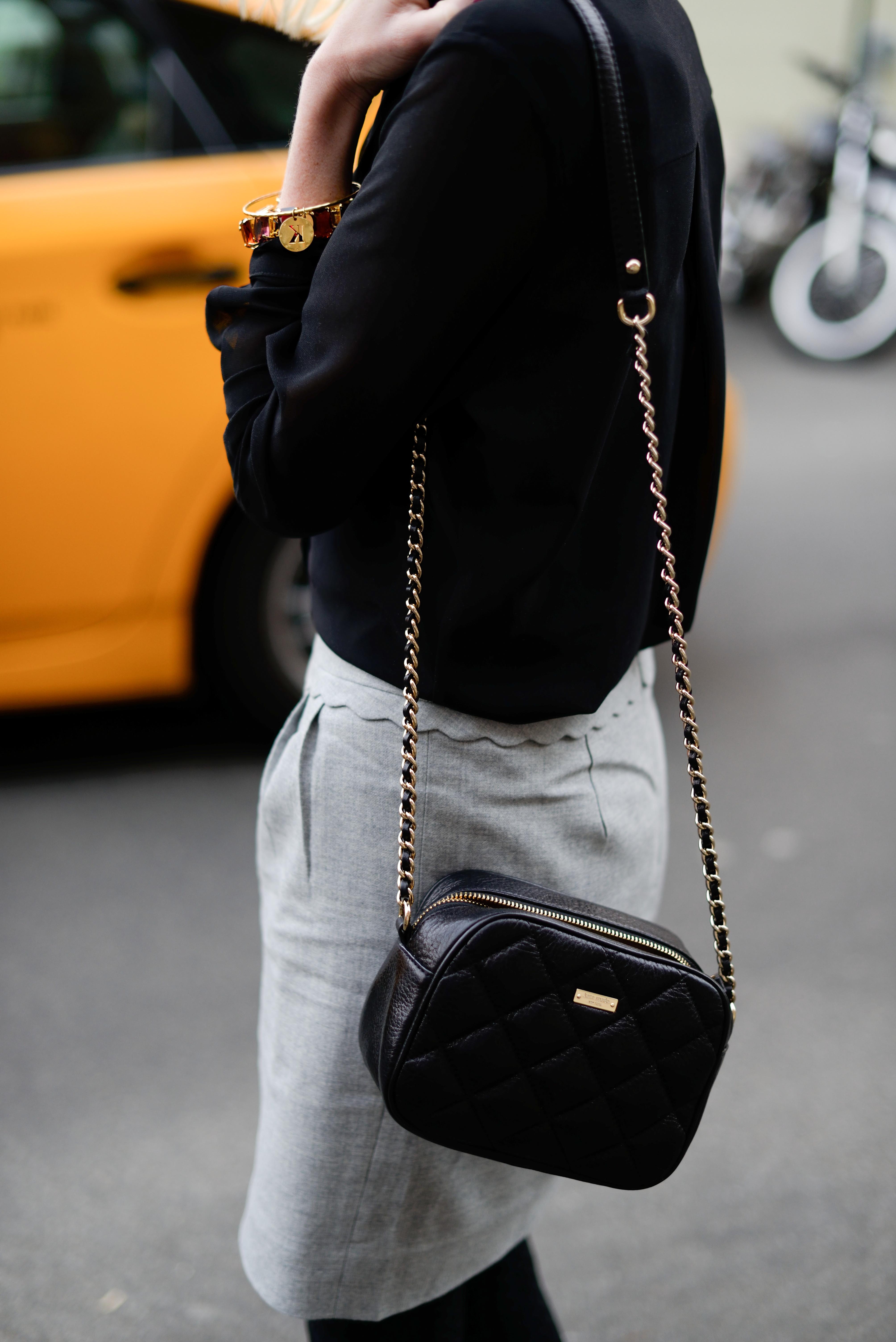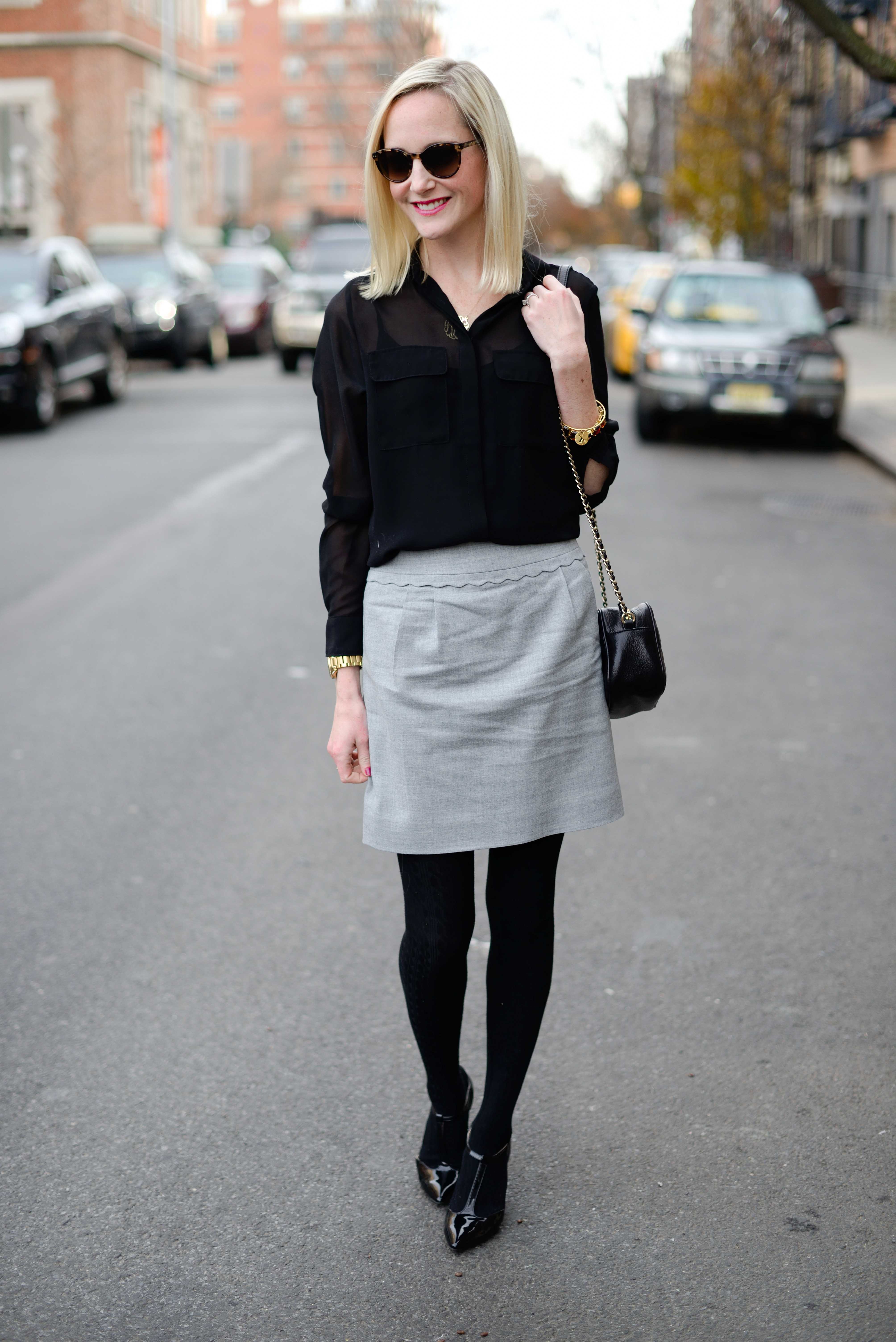 And don't forget to enter to win the French Connection Giveaway!
WHAT: VIP Shopping Experience with Kelly in the City (Winner will receive a $100 gift certificate to spend in the store, and five additional $50 gift certificates to share with five friends who come along! Receive a free holiday clutch with any purchase of $250 or more, too! Complimentary refreshments will be served.)
WHERE: French Connection Flagship Store in SoHo, New York City.
WHEN: You choose! (December 9th – 22nd.)