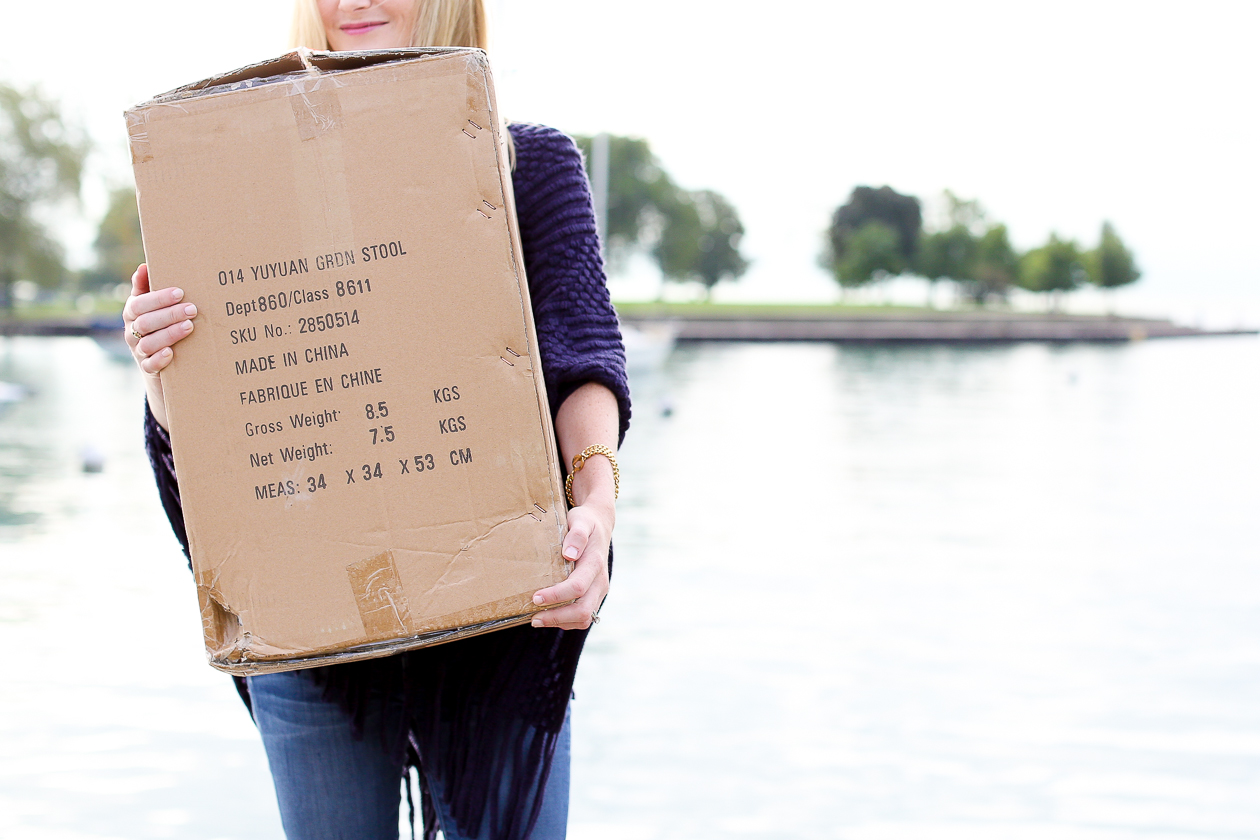 Disclosure: Post and giveaway sponsored by XFINITY, but all opinions are my own. Please see below for additional disclosure. As always, thank you for supporting the partnerships that keep Kelly in the City up and running!
I'm sure no one will disagree with me when I say that moving is the absolute pits. It's incredibly stressful, it completely disrupts your day-to-day life, and it's super expensive. It's just the worst.
In the last 10 years, I've moved 12 times. TWELVE TIMES. Ugh. It's been rough. Which is part of the reason I'm so happy to finally be a homeowner (despite the flood, haha). No more moving! Frankly, I want to stay here forever because I never ever want to go through another move. What? Totally a good reason to stay put. ;)
Anyway, I'm no expert, but over the last 10 years, I learned some pretty valuable lessons about moving. So, without further ado…
10 Ways to Make Your Next Move Easier
1. Start packing two weeks before the big day.
I know it seems like overkill, but things come up, and you definitely don't want to be scrambling in the days before. Allocate a couple of weekends, and try not to schedule very much in the weeks leading up to the move. Start with things that you use infrequently, and end with those you use often.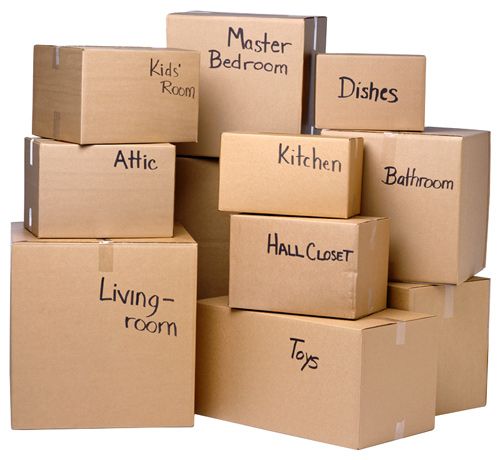 (Source)
2. Label your boxes.
There's nothing like not being able to find your stuff after a stressful move. Try your best to pack room by room, and (seriously) write lists of miscellaneous boxes' content on their outsides. (Because we all end up with random boxes in the end!) Example:
-Power strip for computer
-Dustpan
-Speaker wires
-Coasters
-Coffee table books
Oh, and definitely label the cleaning supplies box. Because you're going to want to wipe down every single surface of your new place. Yuck.
3. Invest in good packing tape.
One year, Mitch and I decided to skimp. Which resulted in half of our crap falling out onto the streets of Manhattan. Lovely.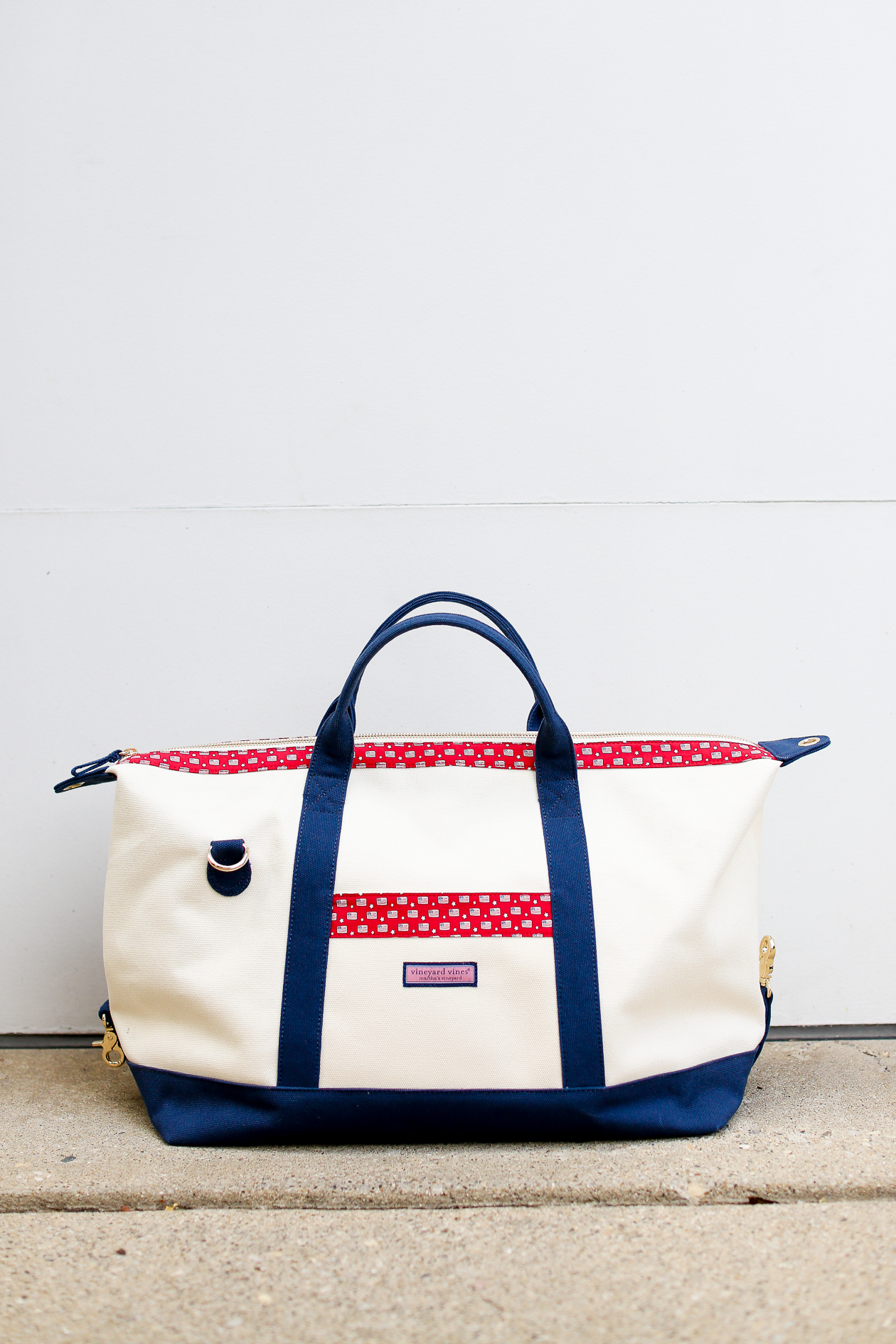 4. Pack an "Essentials Bag."
Because there's no way you're going to finish the unpacking job the first night in your new home. Toiletries, a couple of changes of clothes, cell phone chargers, laptop–anything you'd take on a weekend trip–should be in there.
5. Utilize Craigslist.
Mitch and I always handled moves completely on our own until we realized the fabulousness of Craigslist. Post in "Labor Gigs," and explain what you need. Mitch and I did our whole move this past summer for $60 (labor) + $50 (UHaul). A tip: Be as thorough as possible. E.g., Two movers needed next Saturday, 9/26. We'll have 25 boxes, one couch, two end tables, one TV stand, one queen-size bed, two night tables, two dressers, a desk and a chair. We need you to load our UHaul truck and unload it. We're on the third floor of a walk-up building — no elevator. Best bid wins! 
6. Rent furniture pads.
Na, I'm sure our stuff will be fine. No it won't. Get them! If your truck hits one little bump, everything goes flying. Be smart about your belongings or else you'll end up having to replace them.
(Source)
7. Tell EVERYONE–as soon as possible–that your address has changed.
I love this list. So helpful!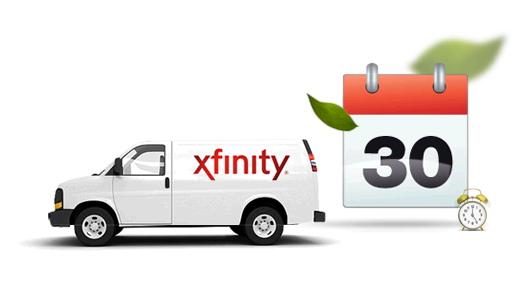 It's a great, easy way to make sure that moving your cable, internet and voice services is a seamless process. All it takes is three easy steps: 1. Check your availability / 2. Select your services . 3. Schedule an installation. XFINITY even has a website to help figure out if your current service is available at your new address. Simply type it in here and it'll guide you to next steps!
With Comcast's new Customer Guarantee™, if a technician fails to arrive for a scheduled appointment during the two-hour window or can't solve routine issues in one visit, you'll receive a $20 credit. ($25 in Illinois!) As an XFINITY customer, you'll also have access to their network of millions of free hotspots, so you'll never be out of touch. (I used this on the first night in our new home! Worked like a charm.) Oh, and there's a limited time offer going on right now: If you switch to the X1 Entertainment Operating System, you can get an additional $50 Visa prepaid card. Pretty nice. ;)
9. Enter to win a $100 AmEx gift card.
Because $100 would be super helpful during a move! All you need to do is comment below with the one show you couldn't bear to be disconnected from from. Include "#giveaway" in your response. So easy! (Bonus: what tips would you add to this list?)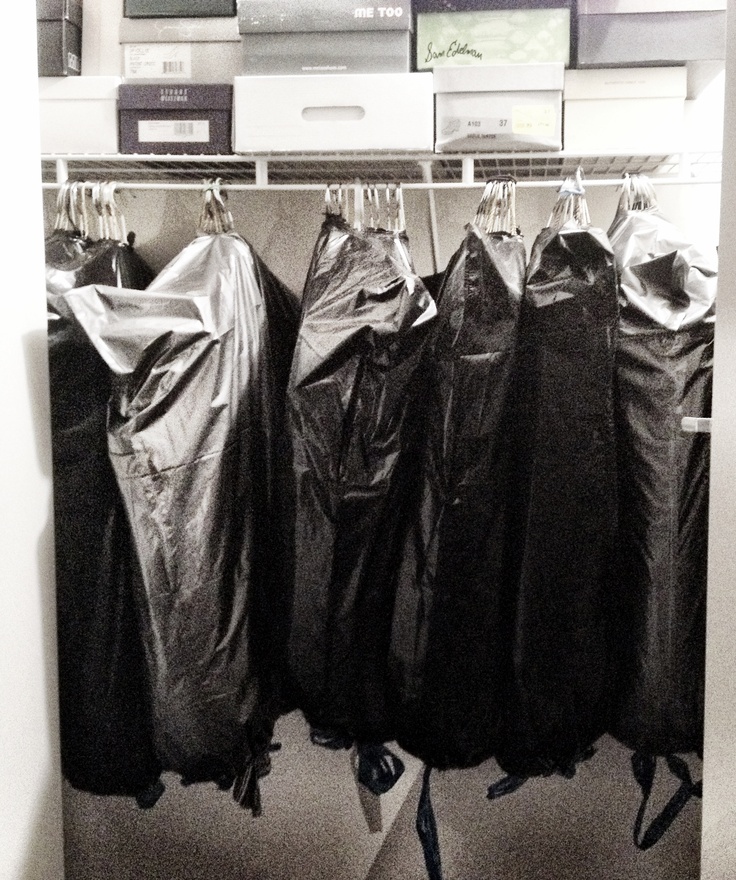 (Source)
10. Utilize garbage bags for clothing.
SO MUCH EASIER. Simply cut a hole in the top, and use them as garment bags. I used this technique this past July, and had no ironing as a result!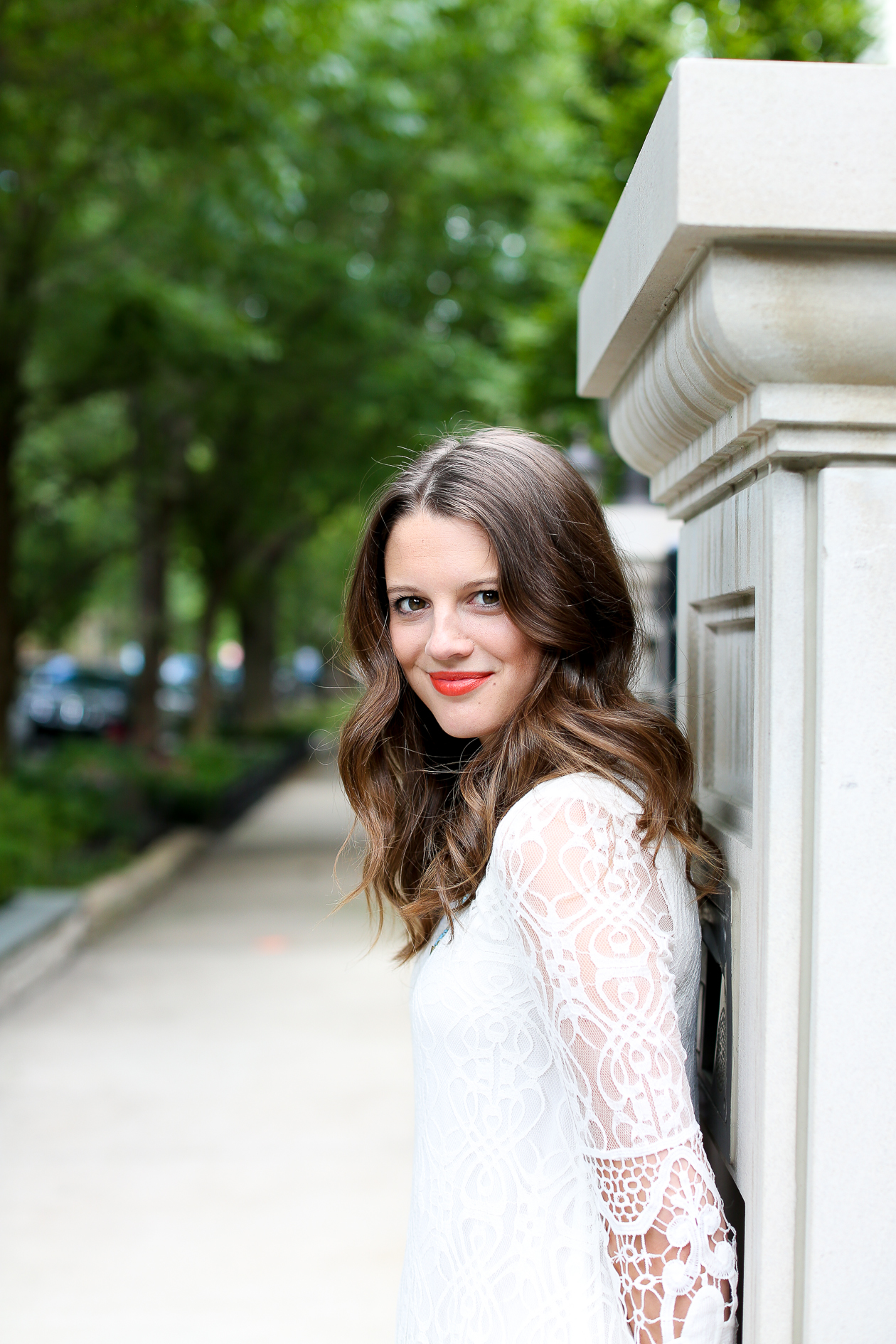 Also: Read Jess'/Blair Waldorf's recent moving post, too! It's awesome!
Do you have any tips to add?! Remember: To enter to win a $100 AmEx gift card, all you need to do is comment below with the one show you couldn't bear to be disconnected from from. Include "#giveaway" in your response. So easy!
XFINITY partnered with bloggers such as me for their Fast Life program. As part of this program, I received compensation for my time. They did not tell me what to purchase or what to say about any product mentioned in these posts. XFINITY believes that consumers and bloggers are free to form their own opinions and share them in their own words. XFINITY's policies align with WOMMA Ethics Code, FTC guidelines and social media engagement recommendations.
SaveSave