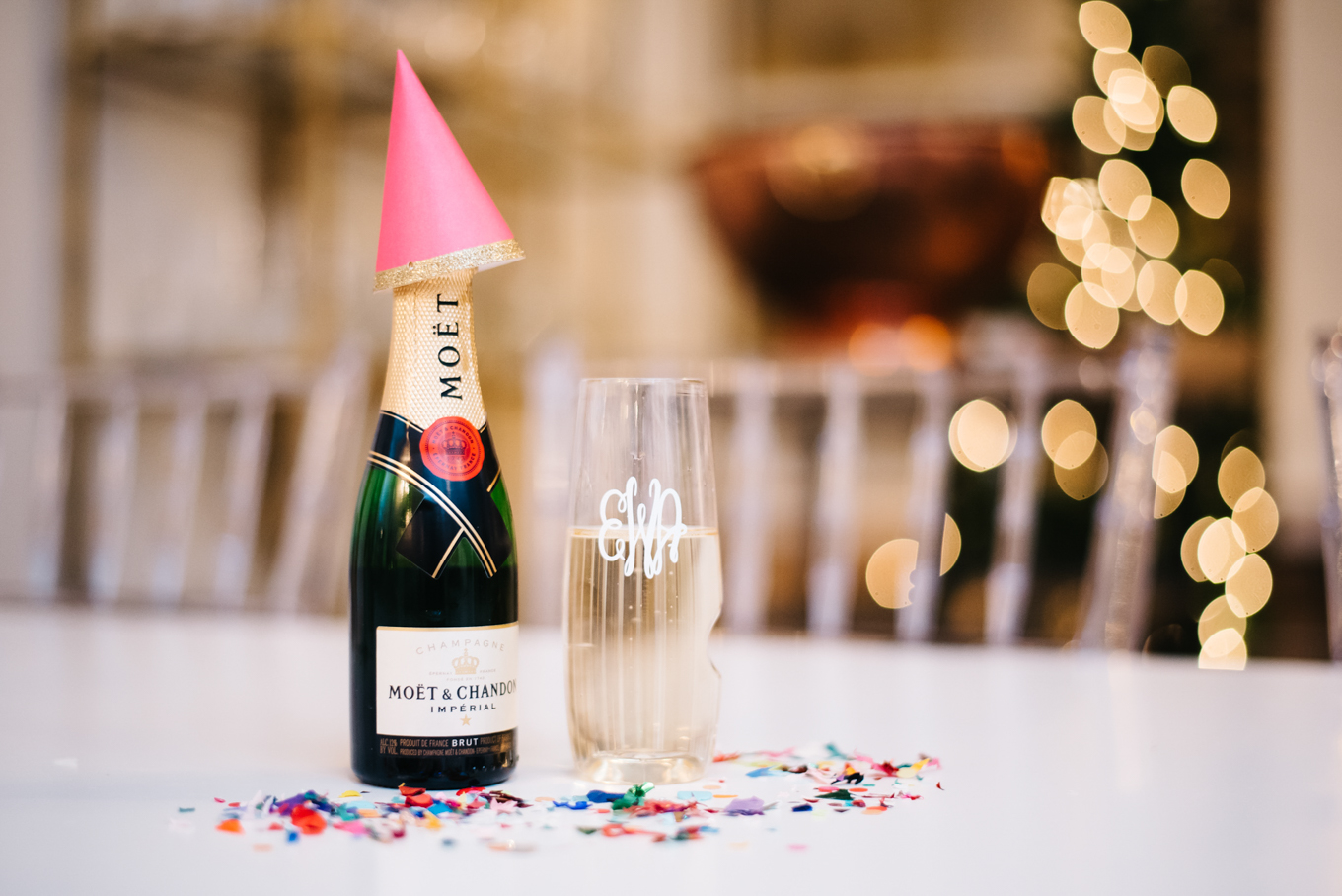 White Elephant Designs champagne flutes // Image via Iron & Honey
 How is 2015 coming to a close already?! This year absolutely flew, and when I think about all that's occurred, my head kind of spins. I'll be getting some sort of reflective/celebratory post up in the next few days, as I never got around to writing that Thanksgiving gratefulness post I kept talking about, haha. But really: there's so much to reflect on and so much to celebrate at the same time… and a post is absolutely necessary. :)
ANYWAY. Let's talk about New Year's Eve plans! Because this year, there's an epic party occurring in Chicago: Chi-Town Rising.
The event, which will be attended by several celebrity and musical guests, will feature multiple venues and stages on the river. There'll also be a big midnight countdown with fireworks, during which the band Chicago will be playing and a big Chicago Star will rise up into the sky.
What to wear? Easy: a sparkly dress from Nordstrom's Half-Yearly Sale!

And these pumps. Because they're perfect.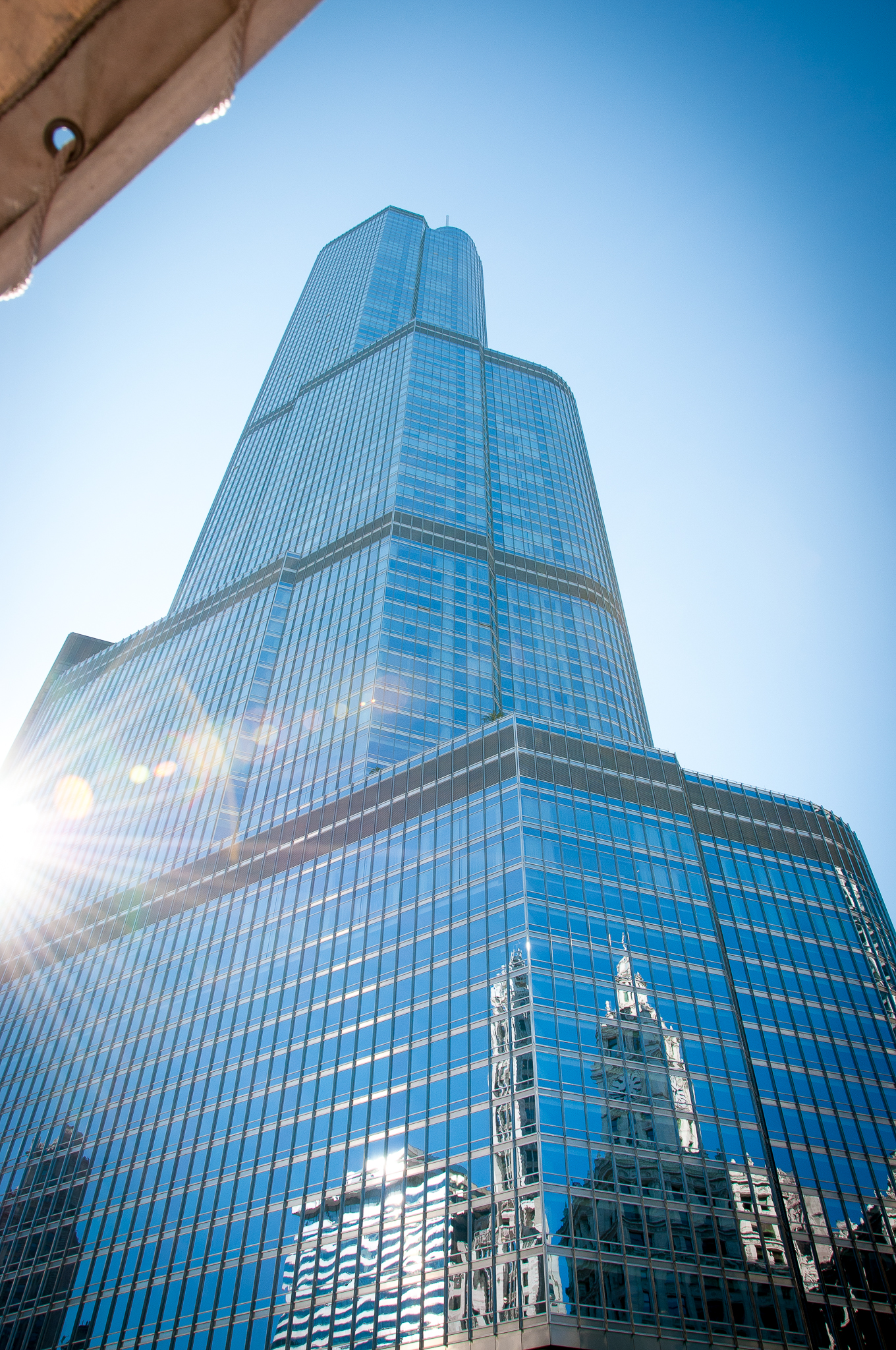 A little more:
Chi-Town Rising is offering several different celebratory options, and there's truly something for every party-goer. :)
Broadcast Boulevard: Considered to be the ultimate way to take part in Chi-Town Rising, it's an exclusive television audience area with direct access to the Countdown Stage, Music Series, Host Talent, Countdown and Rising Star. (You simply can't be closer to the action!) Guests of the Official Partner Hotels have access to discounted passes and special room packages to make the most of their New Year's experience, or you can purchase tickets directly.
Corona Beach House: The Beach House, located on the shores of the Chicago River, is a ticketed party for guests 21 and over, featuring DJs, multiple bars, beach-inspired food, and an incredible view of the Countdown Stage, fireworks, and Rising Star across the river. Admission includes a full dinner buffet and a New Year's toast. A portion of the proceeds from this event will benefit charity.
Family Countdown Celebration on the Chicago Cultural Mile: This event offers families a free and fantastic alternative to the late-night festivities around Chi-Town Central. Taking place in Wrigley Square at Millennium Park and starting at 3 p.m., the event draws from the theme "Around the World for New Year's Eve." Activity stations will feature New Year's customs from countries around the world including the Philippines, Thailand, Denmark, Colombia, China, Lithuania, Ireland, Egypt, Scotland, Japan and Italy. Thanks to The Monroe Building, kids can also pick up official Family Countdown Passports and have them stamped at each station! More details available here.
What are you doing for New Year's Eve this year? Attending Chi-Town Rising, too?! Purchase your tickets here! :)
This post was sponsored by Hyatt Gold Passport, but all opinions are my own. As always, thank you so much for supporting the partnerships that keep Kelly in the City up and running!