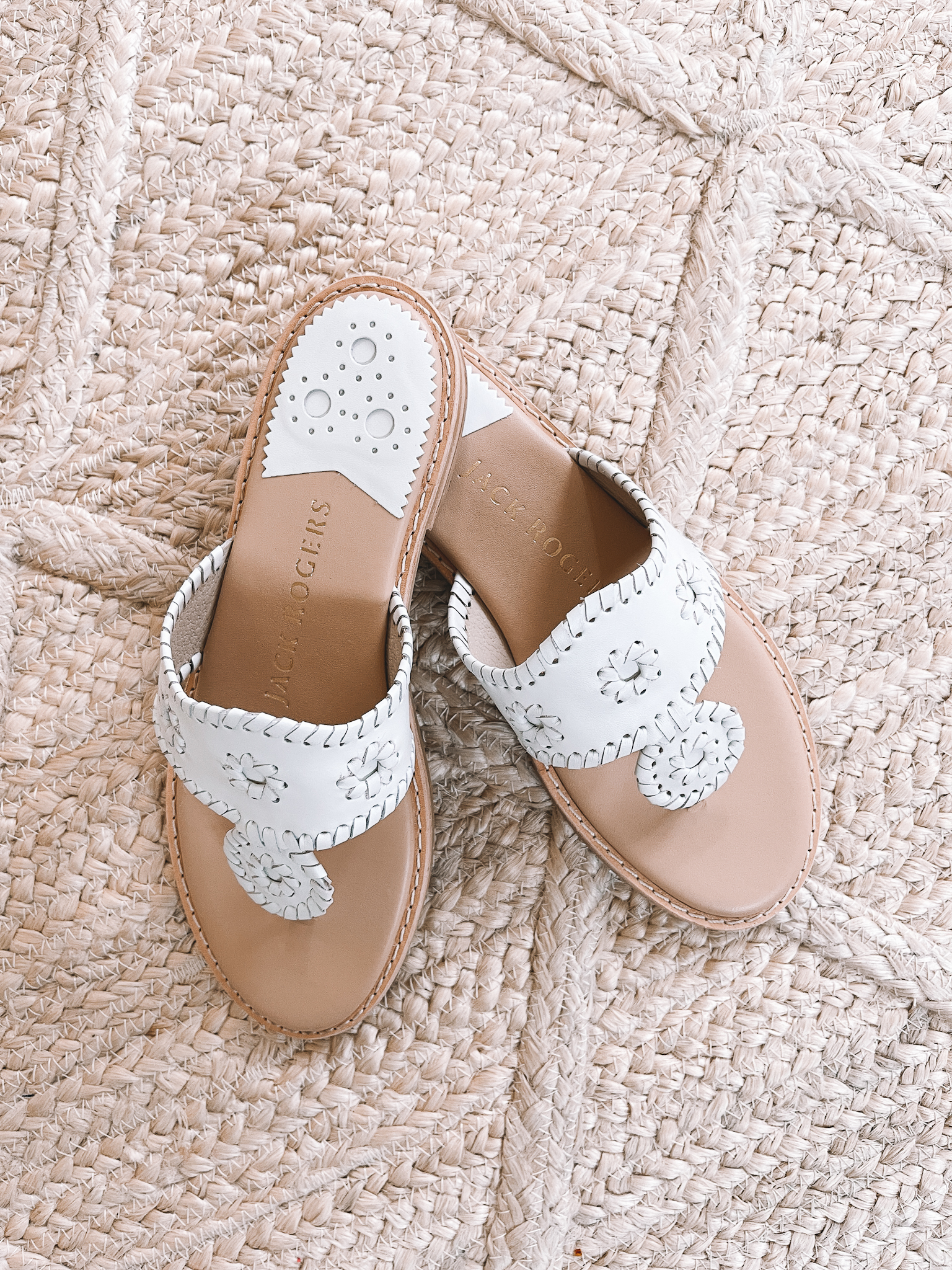 Recent Finds is back! Had a lot of fun putting this (very random) collection of awesome items together. :)
The most exciting? PADDED JACK ROGERS. I tried another comfort version last year, and while they are much better than the originals, they ended up feeling more like Birkenstocks to me. The padded Jack Rogers are next level, though. Everything I've ever hoped for, haha. They look exactly like the originals but don't kill my heels. Totally true to size, too. I wear a 7.5 in flats, for example, and I took these in a 7.5. My heels do not hang off the back in the slightest!
Here are the rest of this week's Recent Finds: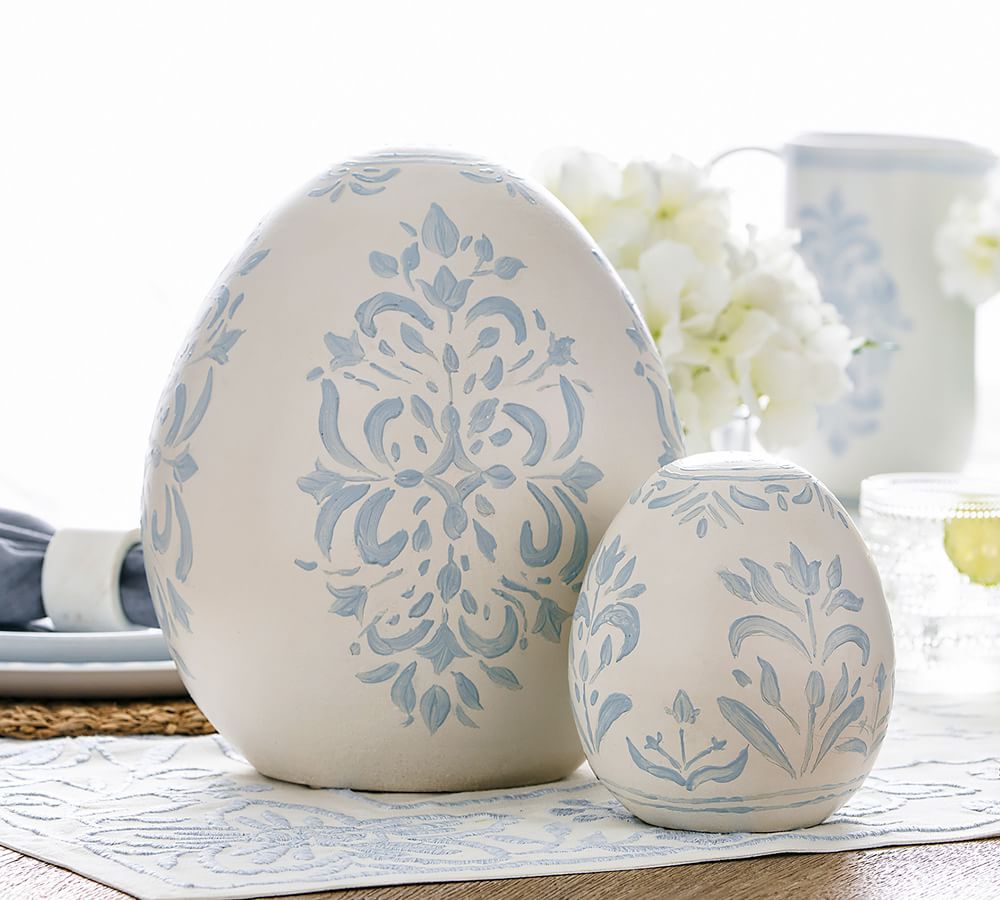 I didn't decorate for Easter this year. (I KNOW! But the girls are at their grandparents' and we're celebrating Easter down there with them on Sunday.) But how cute are these painted eggs?