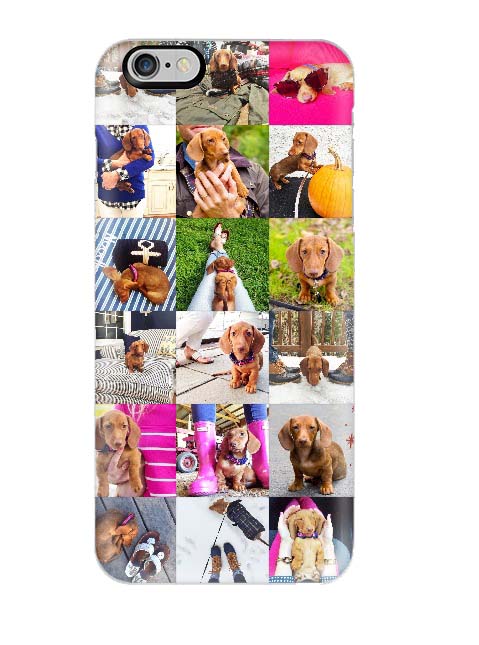 1. Casetify. You can personalize your own cell phone cases! I recently paired up with Casetify to design a Noodle case, and had such a fun time doing it. (Haha, I know. I'm crazy.) It hasn't arrived yet, but above is the preview. Design your own here! It's really easy–you can either upload your photos directly to Casetify or have the site grab them from your Instagram or Facebook accounts. Love it. (Use code "3WDG6G" to take $10 off your order.)
2. Maroon 5's "Sugar" music video. Oh my goodness. I cried. Thank you for sharing, Jess!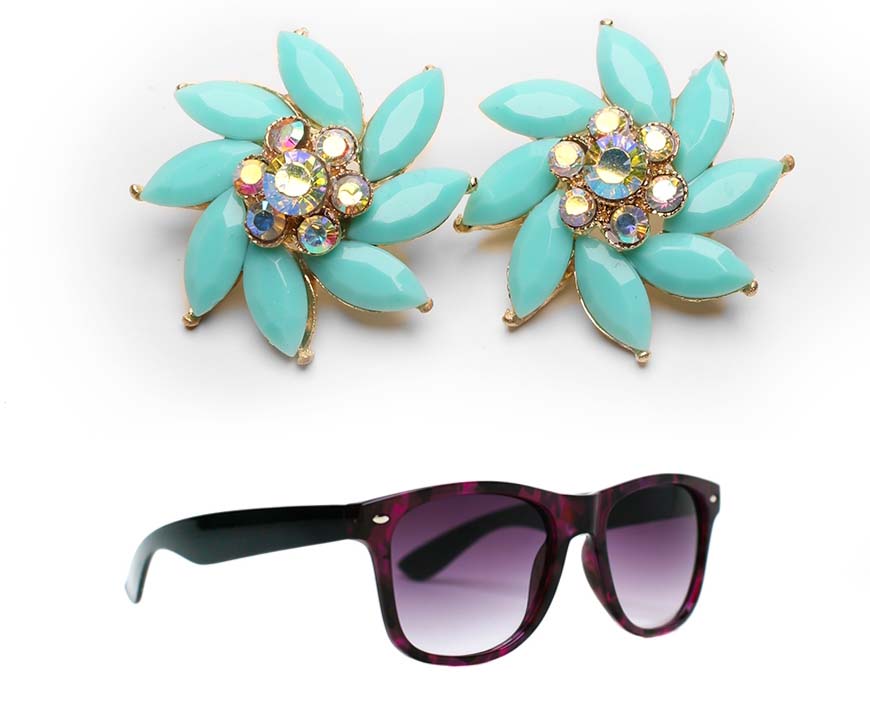 3. Apparel Candy. While I'm not sure whether this will ever happen, I often dream about owning an online boutique. Recently, I discovered Apparel Candy, and it's so interesting to go through the site's stock and determine what I'd carry in my own shop. If you haven't heard of Apparel Candy, it's an online wholesale clothing store. It has some really cute wholesale tops, too! I love this leopard-print bow shirt, for example, and this comfy crewneck tee. I also love the prices. Isn't it amazing to see what wholesale actually looks like?! Besides clothing, Apparel Candy also carries a huge selection of handbags, accessories, sunglasses, fragrances and cosmetics. If you're in the market, shipping is free when you spend over $299, and you can take 10 percent off your entire order with code "AC10." What would you select for your online store?!
4. Wife Surprises Husband. Adorable. Another tearjerker.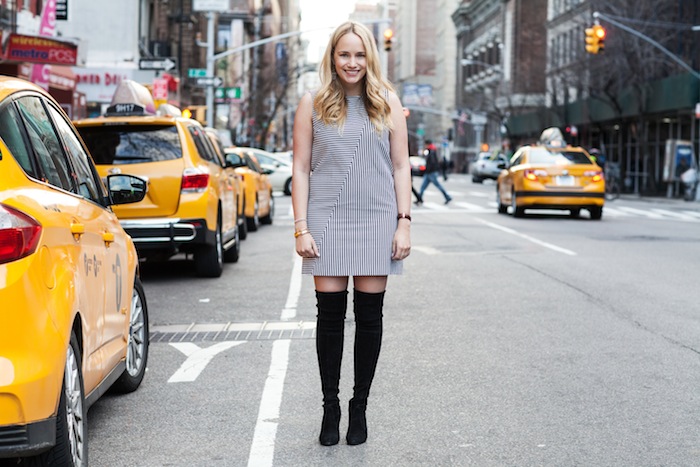 5. The Stripe. My friend Grace recently relaunched her blog, and it's beautiful. Check it out, and read about the changes here!
6. The BaubleBar Stock-Up Sale. Take 15 percent off two items with code "STASH15," take 25 percent off three items with code "STASH25," and take 30 percent off four+ items with code "STASH30." My favorite BaubleBar necklace (shown above) is included!
7. The Brooks Brothers Weekend Clearance Sale is on! You can take up to 70 percent off the preppiest of finds. :)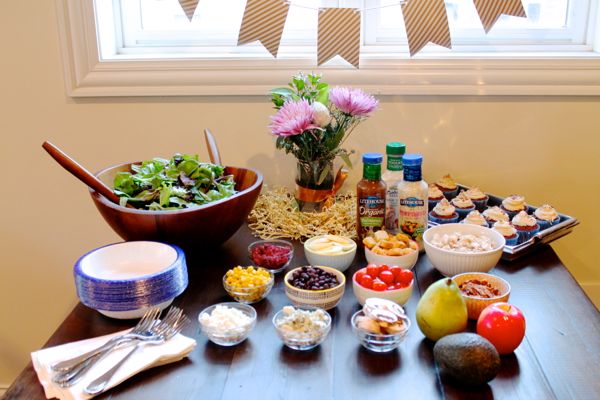 8. Eating better. Guys, I said no to the grilled cheese last night, and ate a salad instead. So proud of myself for sticking to my resolutions on day one! ;) My friend Kit–who graciously had me over for "salad night" recently (see above)–inspired me. Check out Kit's food blog, by the way! It's amazing, and it's going to be a huge help for me this year!
9. Miniature Dachshund Bath Time. I'm sure I've posted this before, but now that I'm the proud owner of a Doxie myself, it's even funnier. Keeping Noodle out of the tub/shower is a daily struggle! She can't get enough.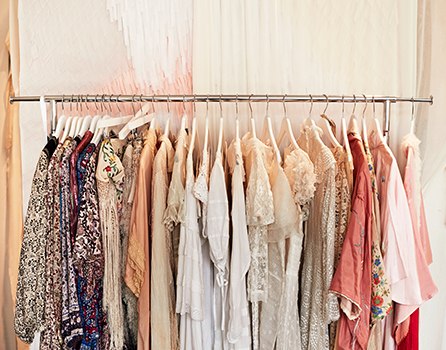 10. "This Japanese Closet Clean-Out Method is Going to Change Your Life." Ladies and gentlemen (Hi, Dad!), I'm doing it. When I first read the article last week, I was kind of like, "Hahaha. Ha." But then I found myself thinking about Japanese organizational guru Marie Kondo's "KonMari" method pretty much all weekend. Because I think it makes sense. It's going to be a long process for me, but I started a few days ago. And I already feel better. I hope to report back soon once things are more in order!
Happy Friday, all!