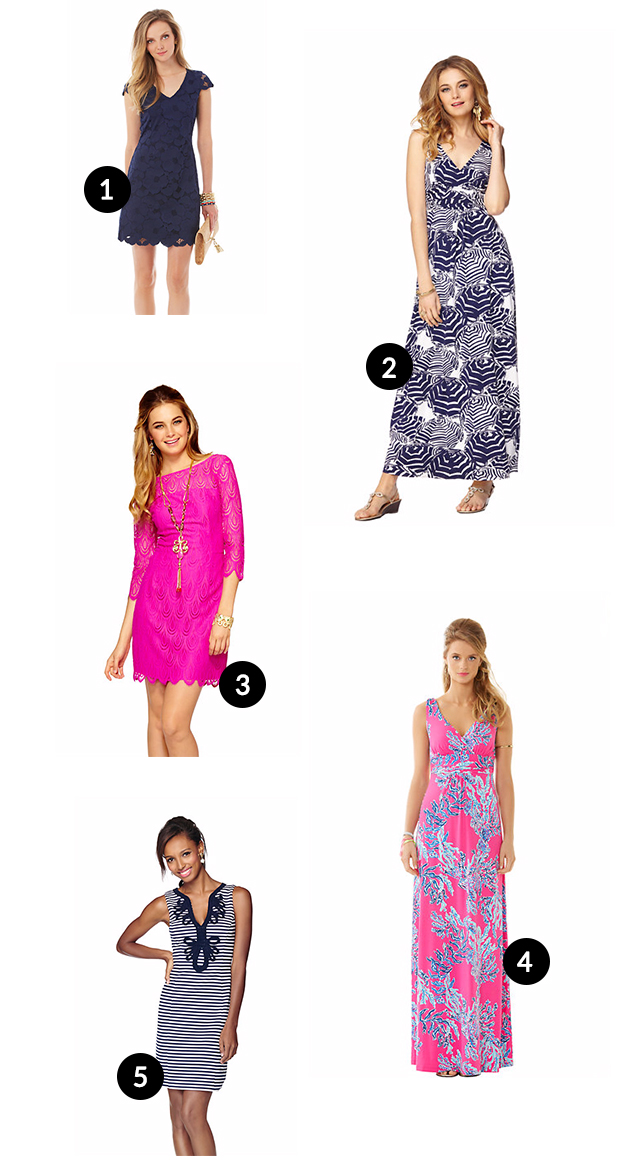 One // Two // Three // Four // Five
I don't know about you guys, but I was VERY impressed with how Lilly is handling its After Party Sale today. Typically, the site crashes during the company's major sales… but the "virtual line" seems to be working! Sure, it might be frustrating to see that thousands of people are ahead of you, but the line moves quickly, and a little "ding!" goes off when you're "in."
Update: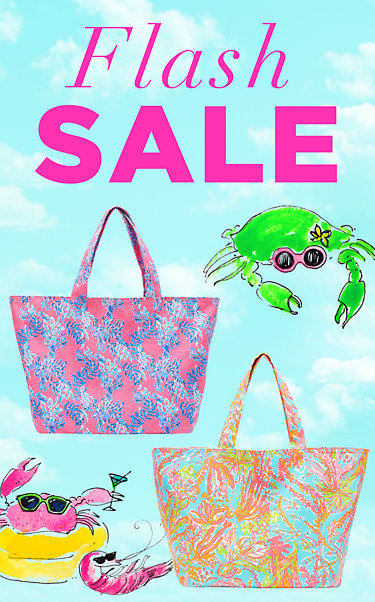 I'm also impressed with the inventory! Of course, this could be a result of the virtual line as well, but regardless–it appears that there's more to choose from this year. While it took me about 15 minutes to get through, I couldn't believe how much was still available.
Anyway, the dress selection is my favorite this year. :) I managed to this dress in "Red Light Return," and I'm pumped! I also adore this Janice Dress, this navy lace number and this maxi dress. Above and below are some other faves!
How was your experience with the Lilly Pulitzer After Party Sale? Did you score anything special?!
Dresses: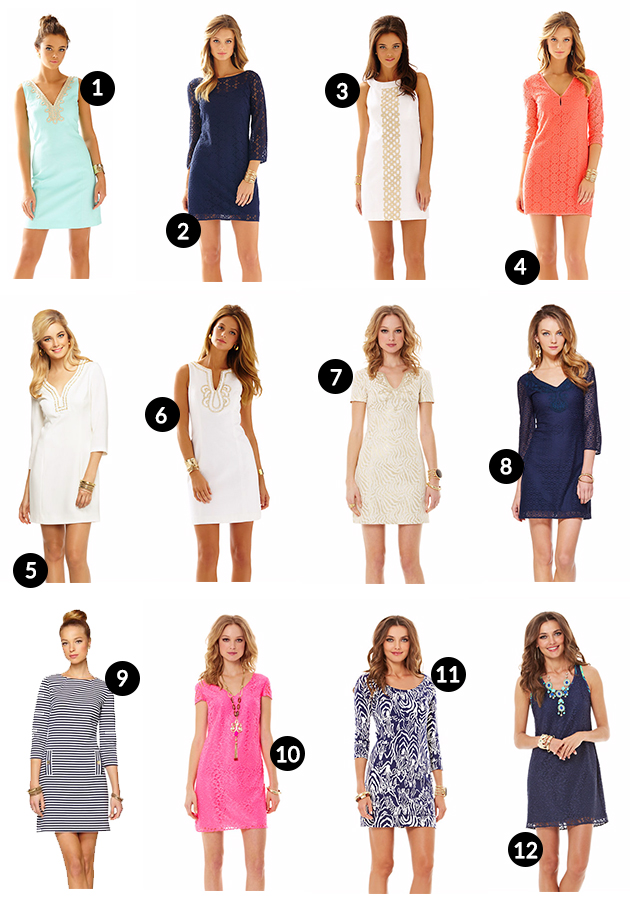 One // Two // Three // Four
Five // Six // Seven // Eight
Nine // Ten // Eleven // Twelve
Shirts: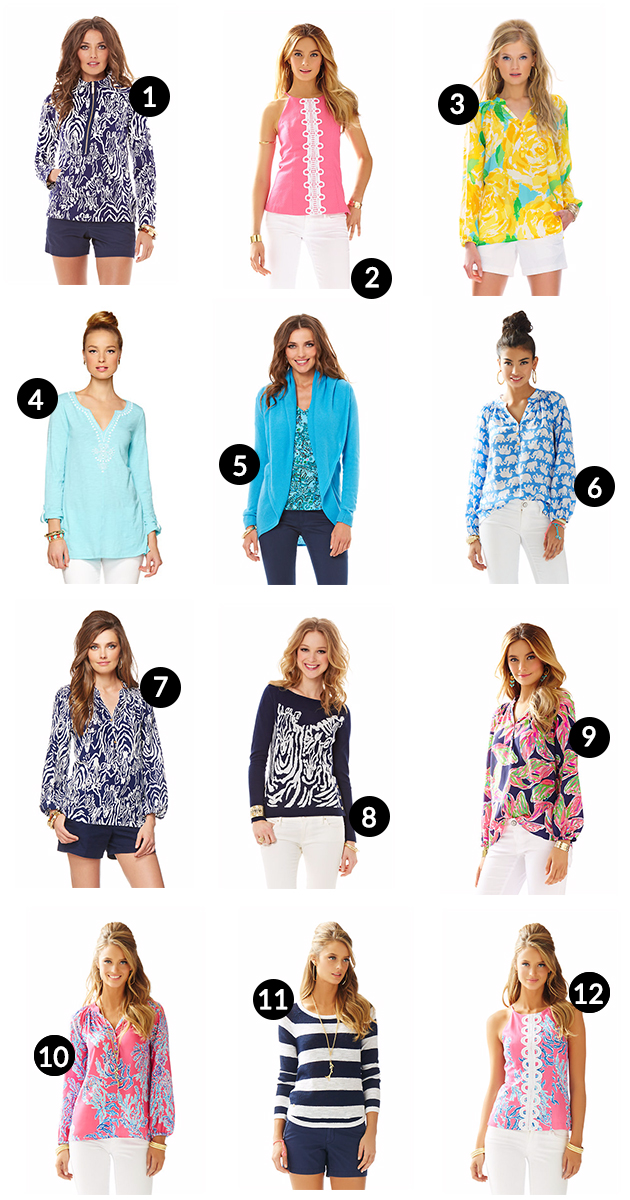 One // Two // Three // Four
Five // Six // Seven // Eight
Nine // Ten // Eleven // Twelve
Bottoms, Outerwear & Accessories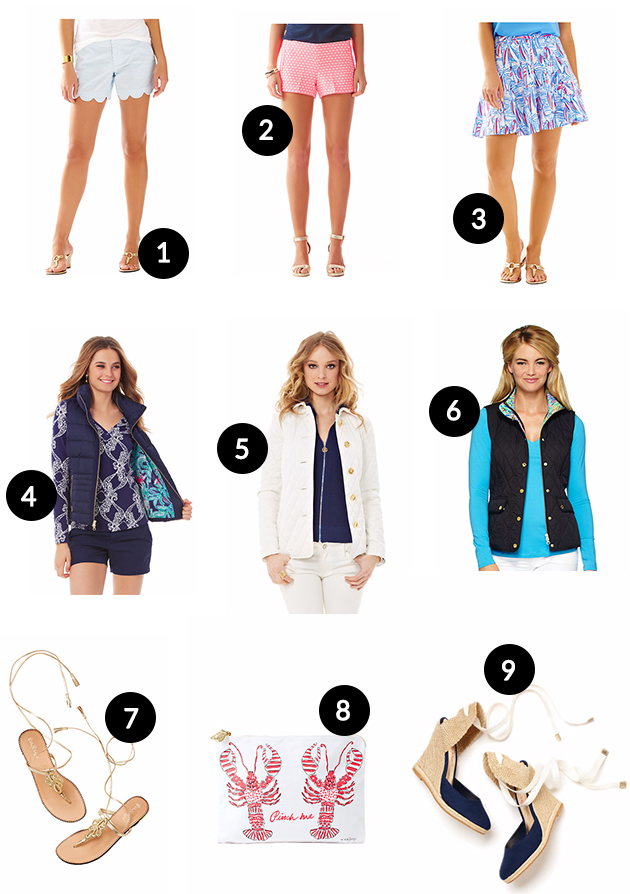 One // Two // Three
Four // Five // Six
Seven // Eight // Nine