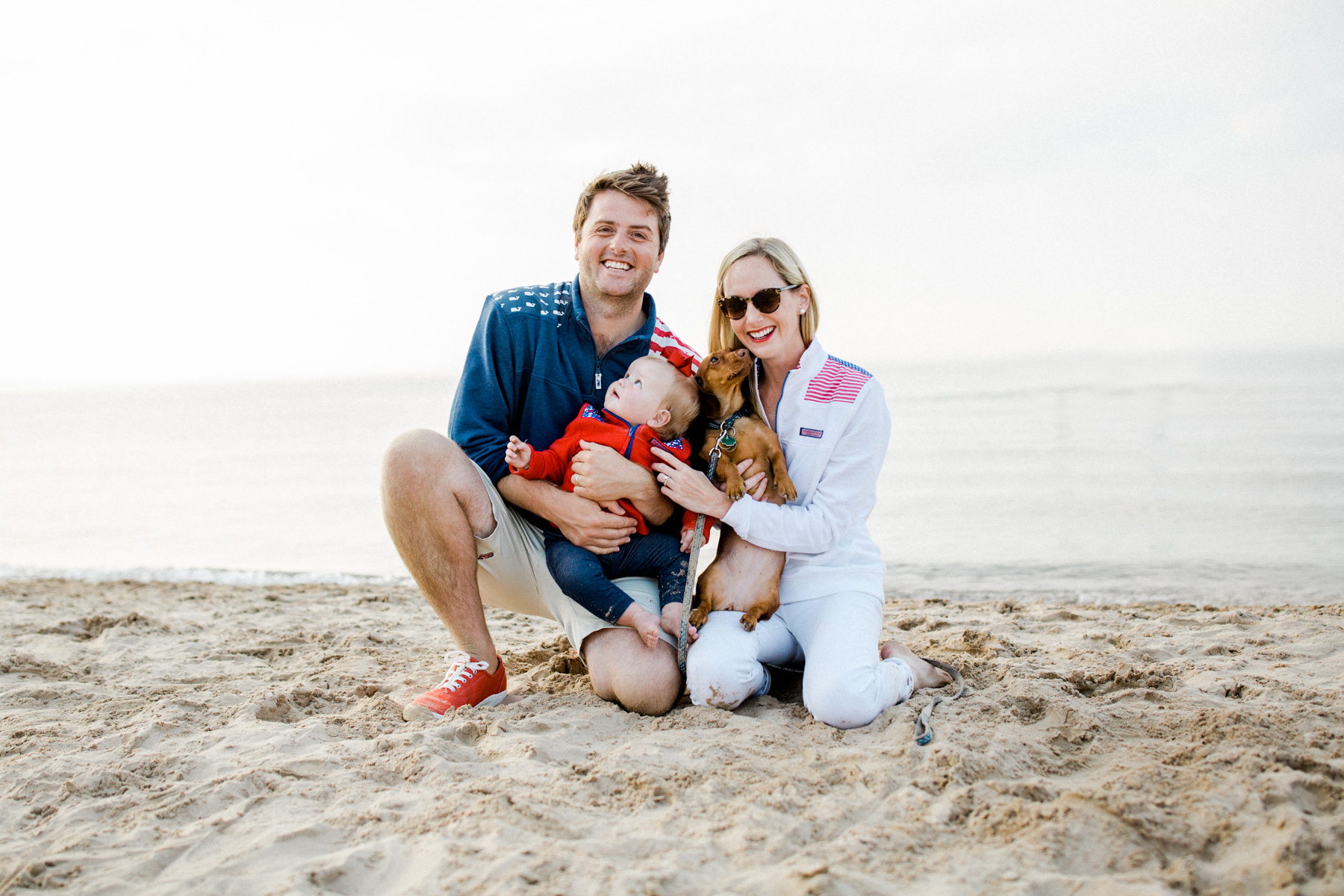 Vineyard Vines Women's Shep Shirt (Also love this one, and here are a ton of other women's Shep Shirts!) Men's Shep Shirt, Kids' Shep Shirt, Shorts c/o / Favorite White Skinny Jeans (On major sale!) / Nearly Identical Sunglasses
From our family to yours, happy Fourth of July!
This is my absolute favorite holiday of the year. I love everything about it: the warm night air, the kids' faces as they watch fireworks explode in the sky, being surrounded by family and friends, the fireflies dancing around, watermelon and corn on the cob, running barefoot through the sand and grass–I wish I could bottle the feeling and let it out sometime around February or March when things get pretty dismal here in Chicago, haha.
Anyway, I hope you guys have the best day with someone–or lots of people!–you love. Take the day to unplug and channel the child within. ;) These are the moments that life's about!

Read my sale roundup post here!
This photos were taken a few days ago out on the beach, and I can't even tell you how much fun we had snapping them. Things are finally calming down and falling into place for our family, and the arrival of summer (though a few days late for us) has me feeling so grateful for the lives we've built. I'm placing more importance than ever on getting our work done far in advance so we can enjoy these slow days and revel in the fact that life, in all its messiness, is truly good.
Every day should feel this good. ;) Am I right?!
Patriotic Women's Faves

Patriotic Kids' Faves

Patriotic Men's Faves

It goes without saying that I'm obsessed with Vineyard Vines' patriotic line for the summer. SO much cuteness for the whole family. Below are some of my favorite photos of all time. <3
Happy Fourth of July, Friends!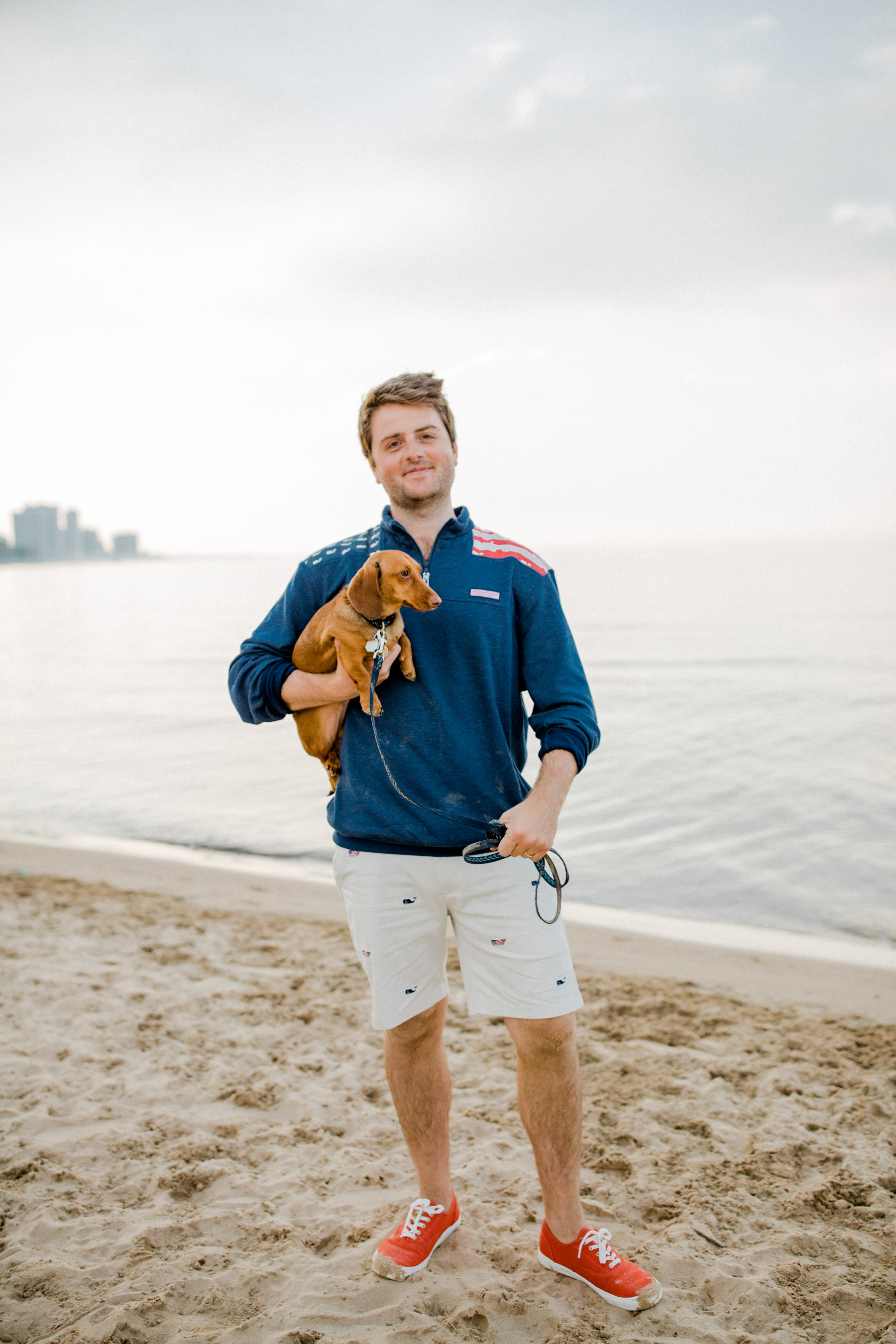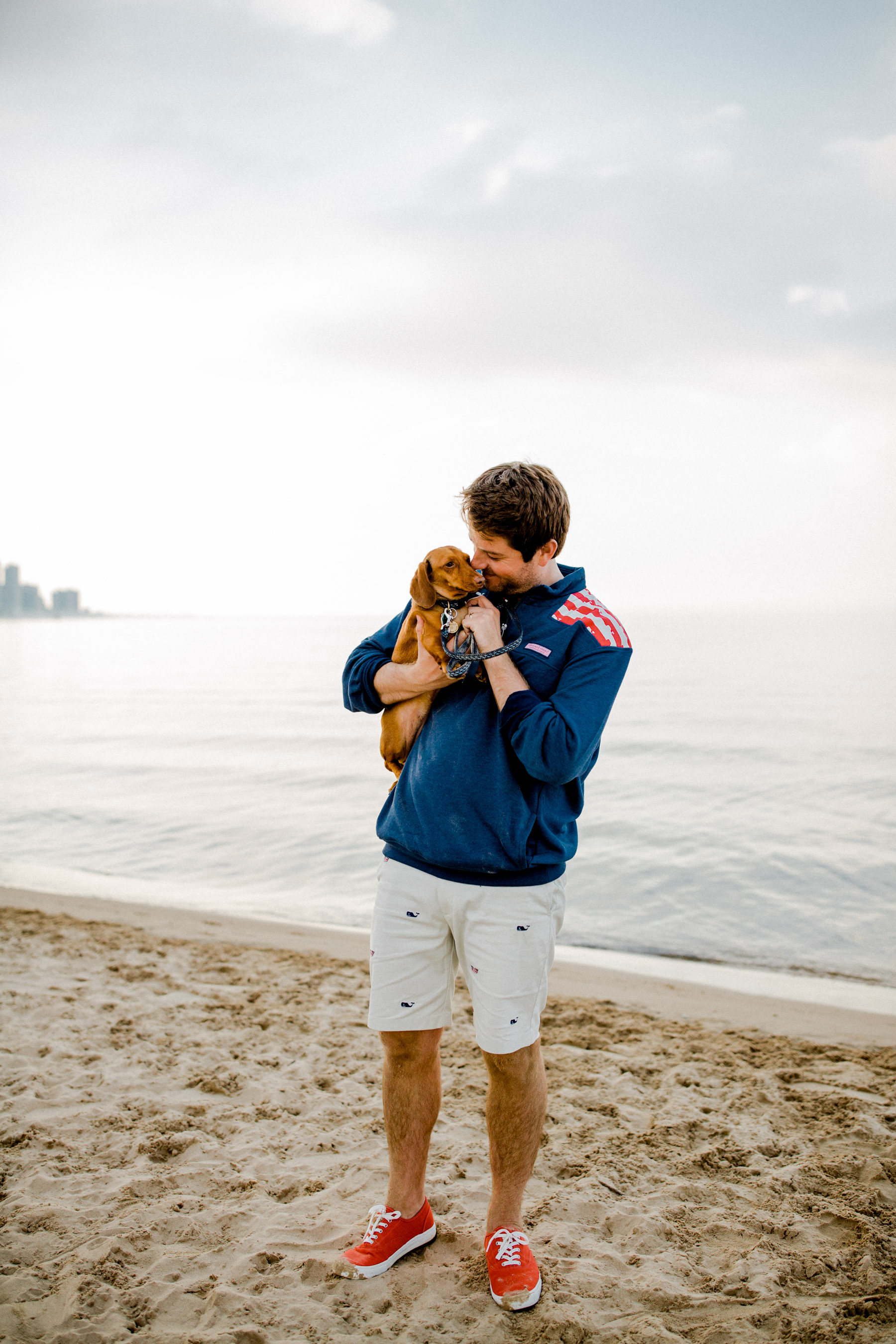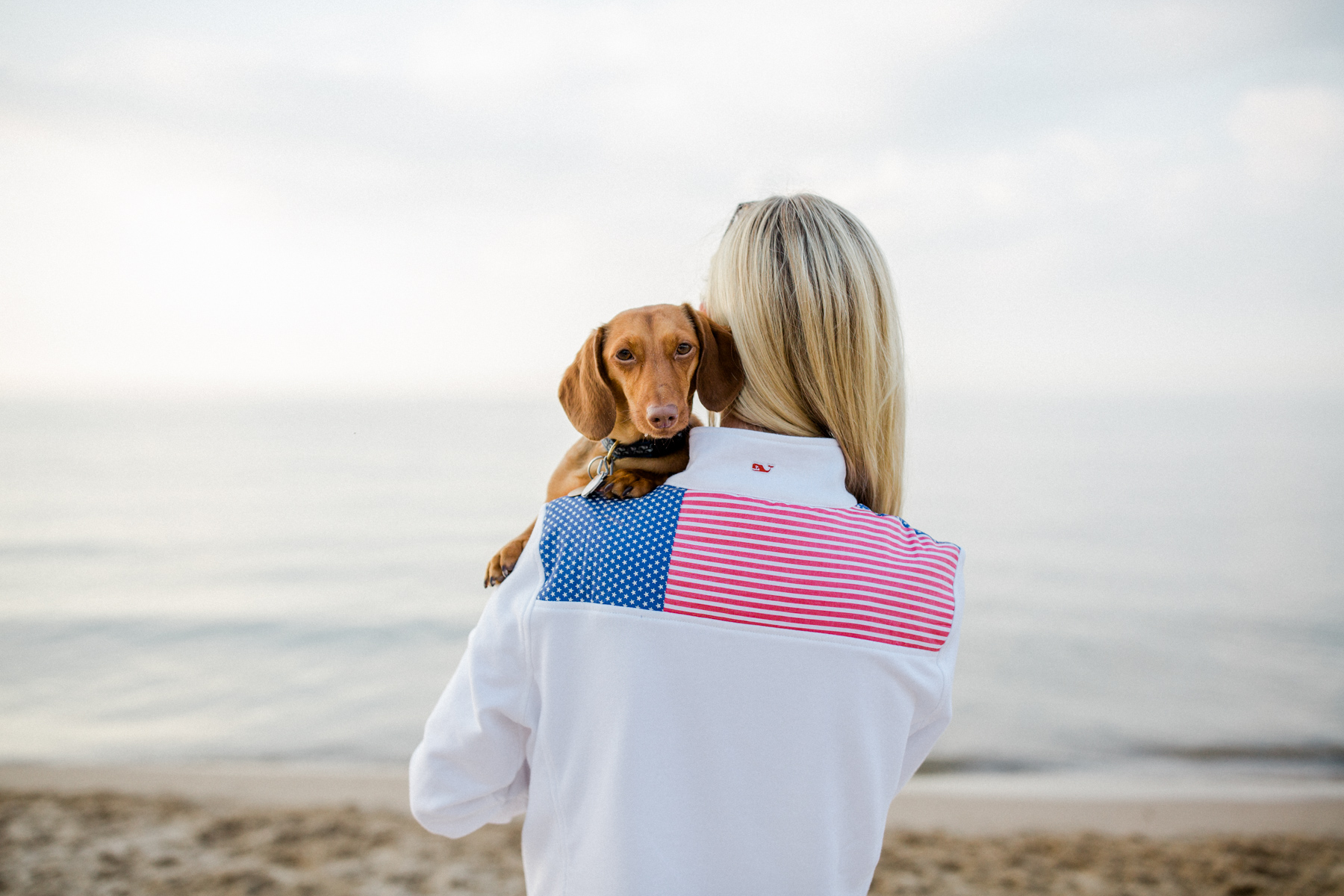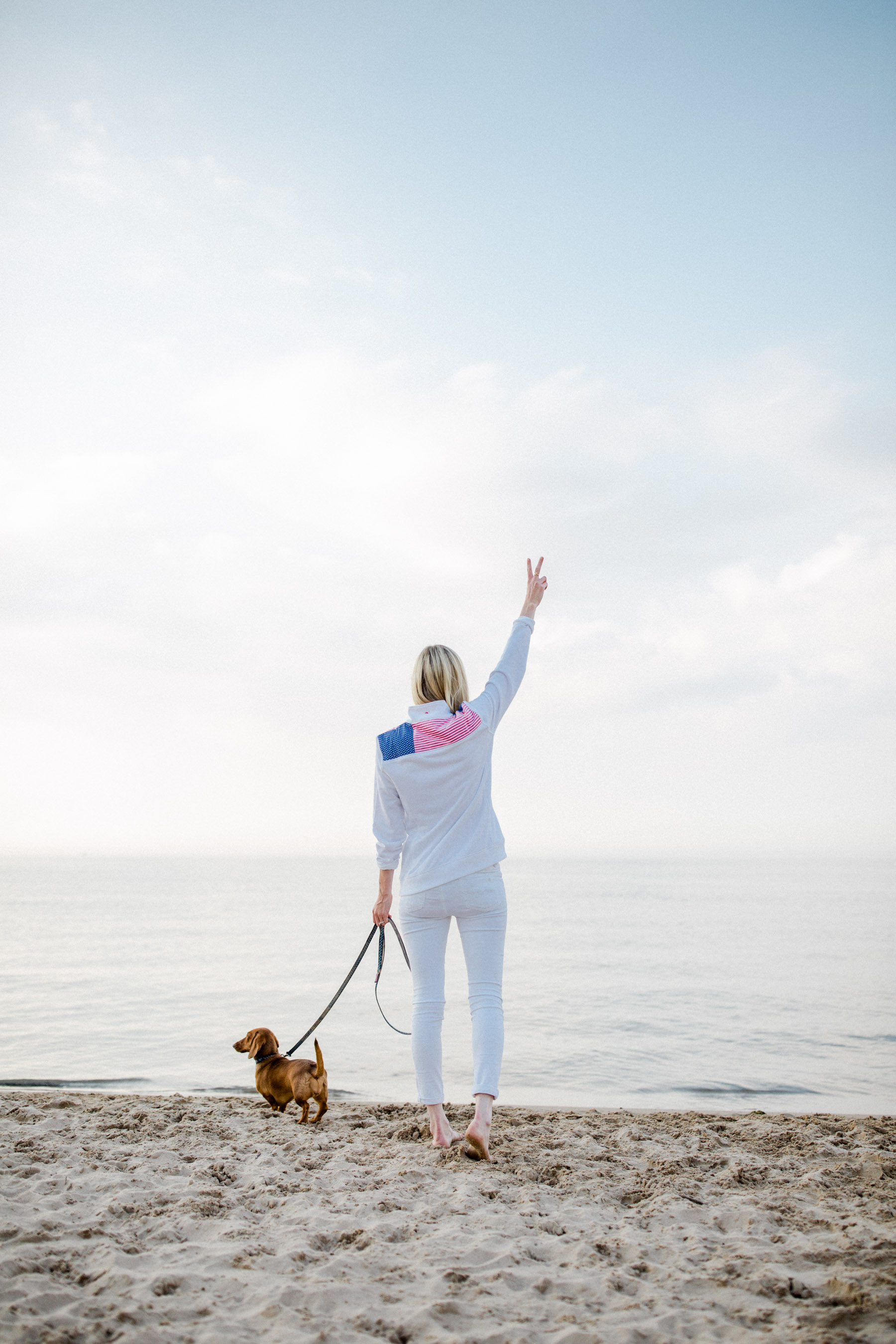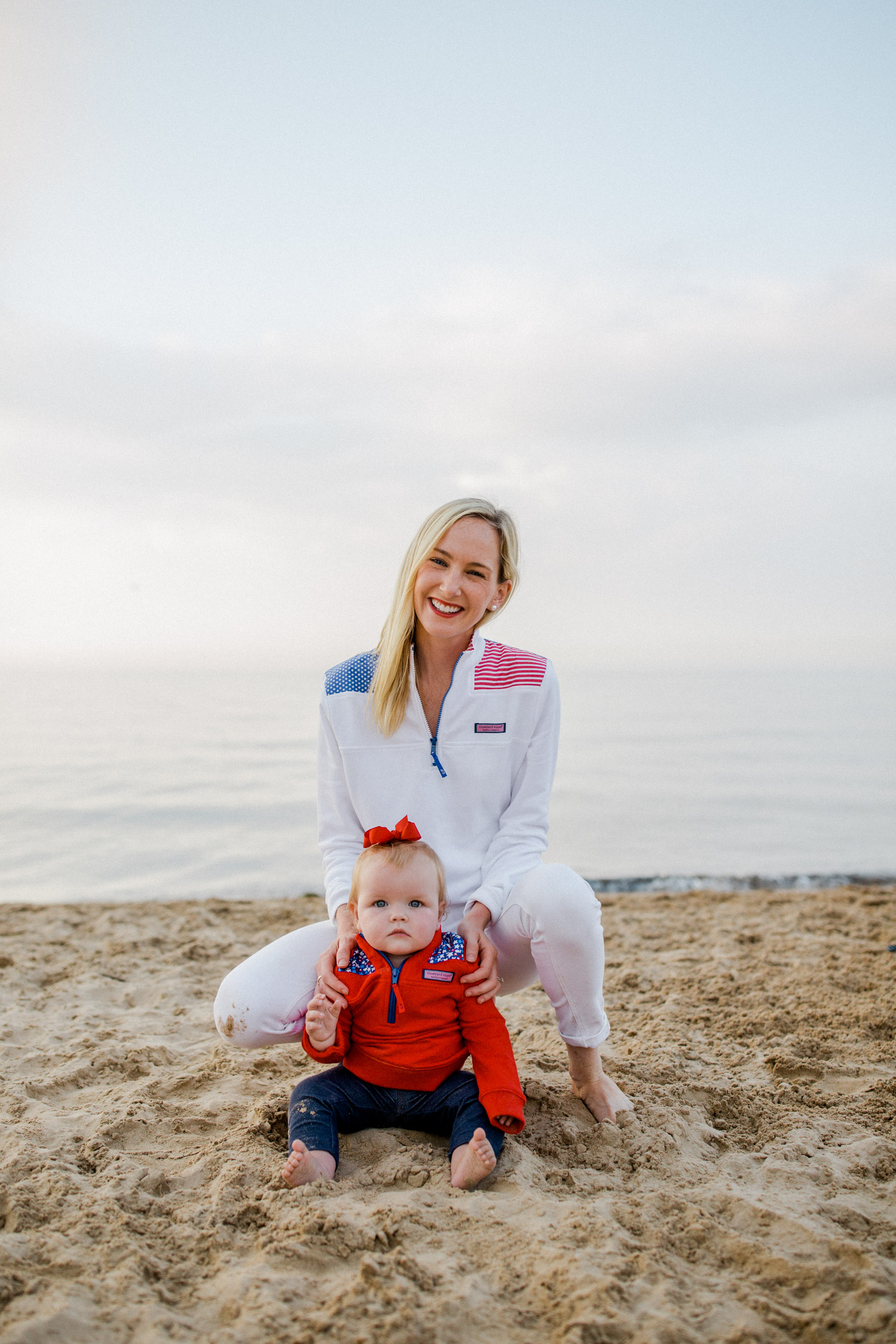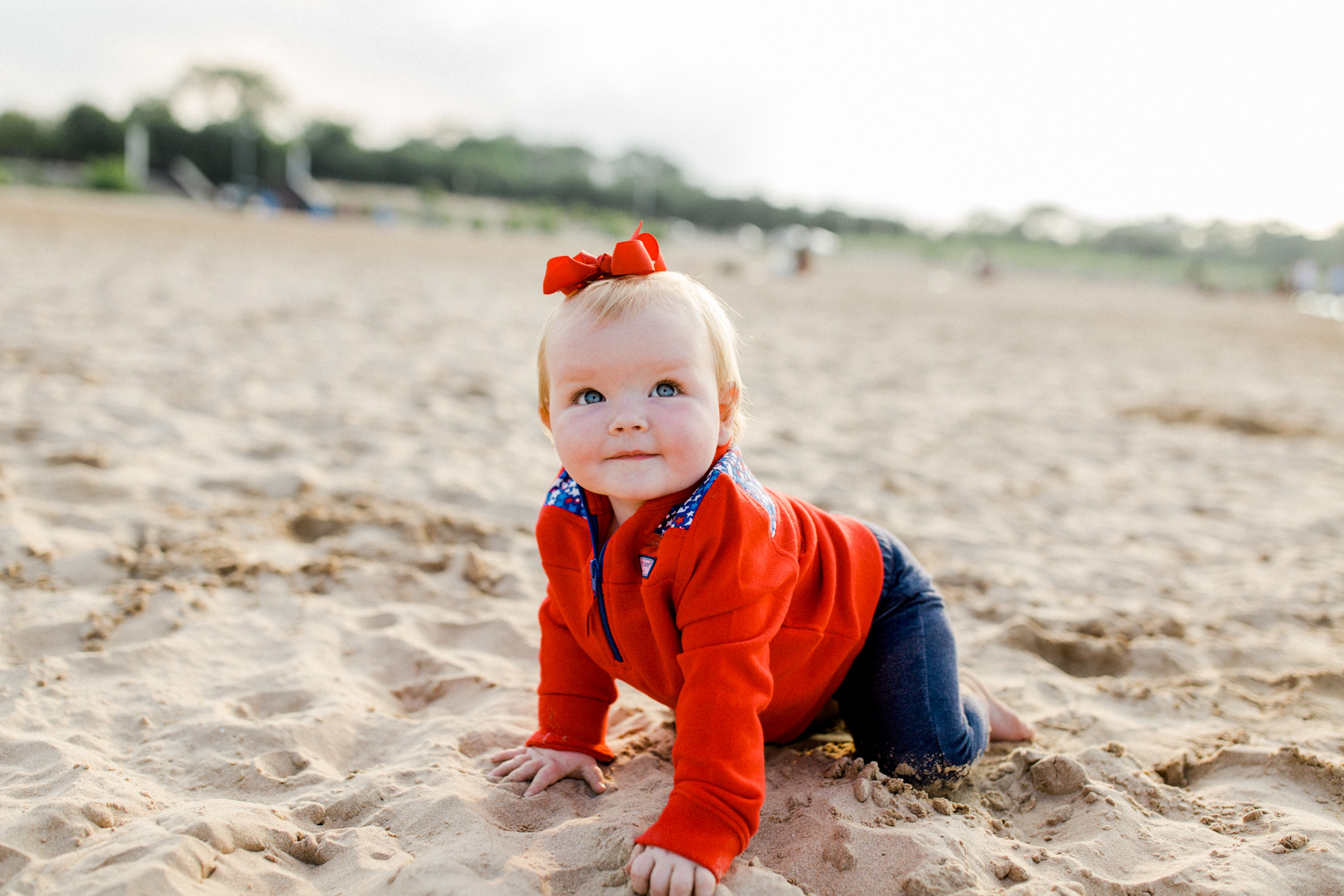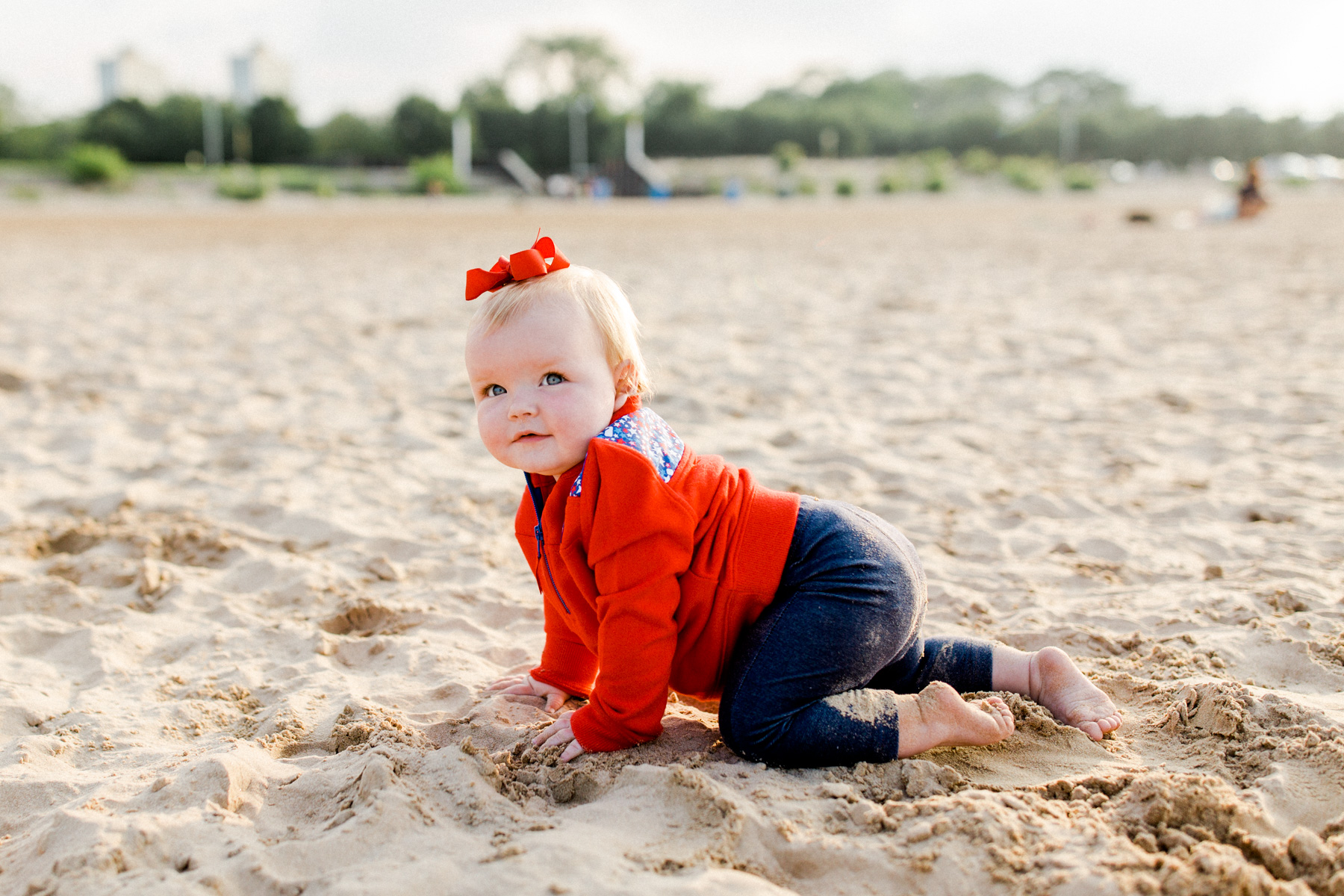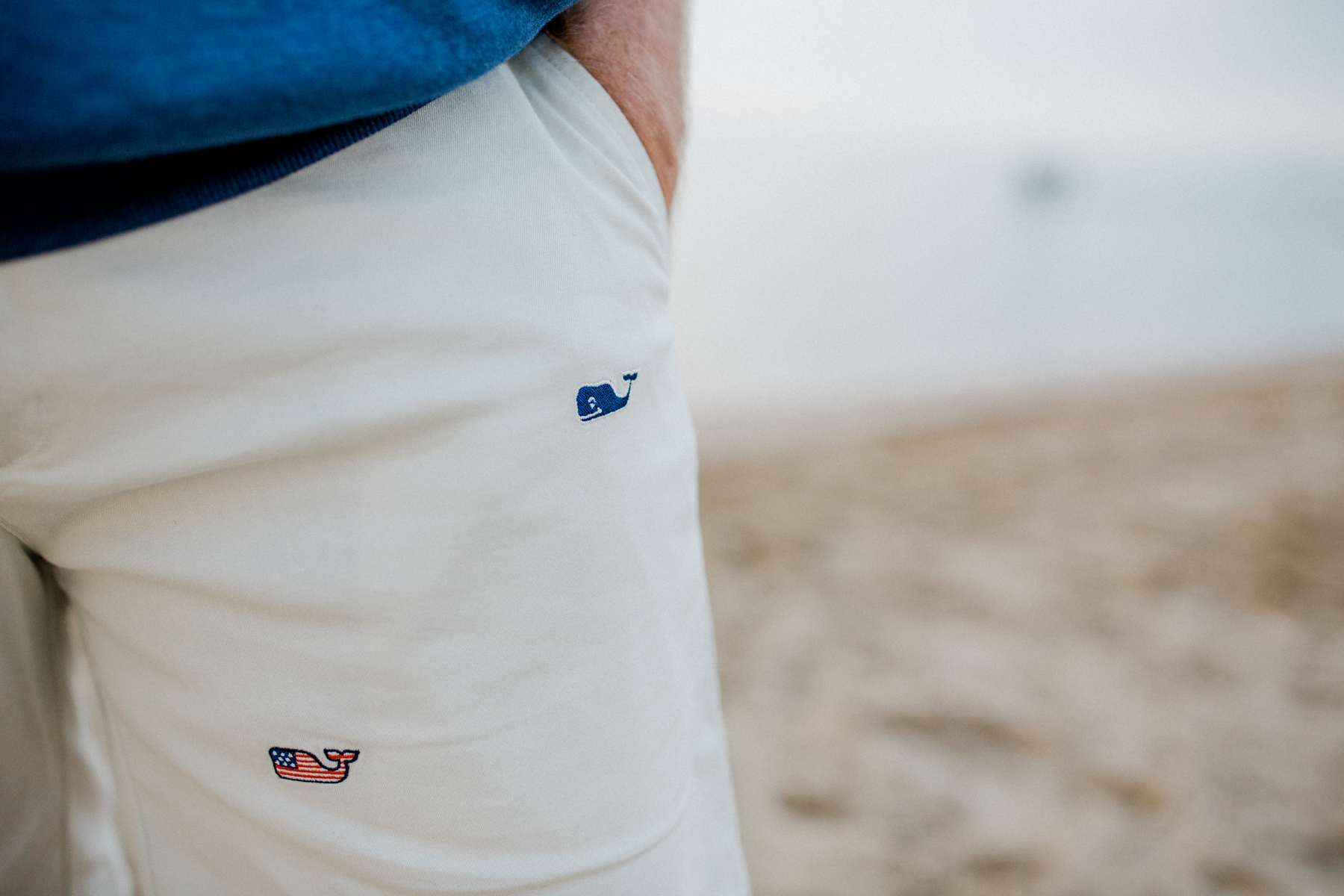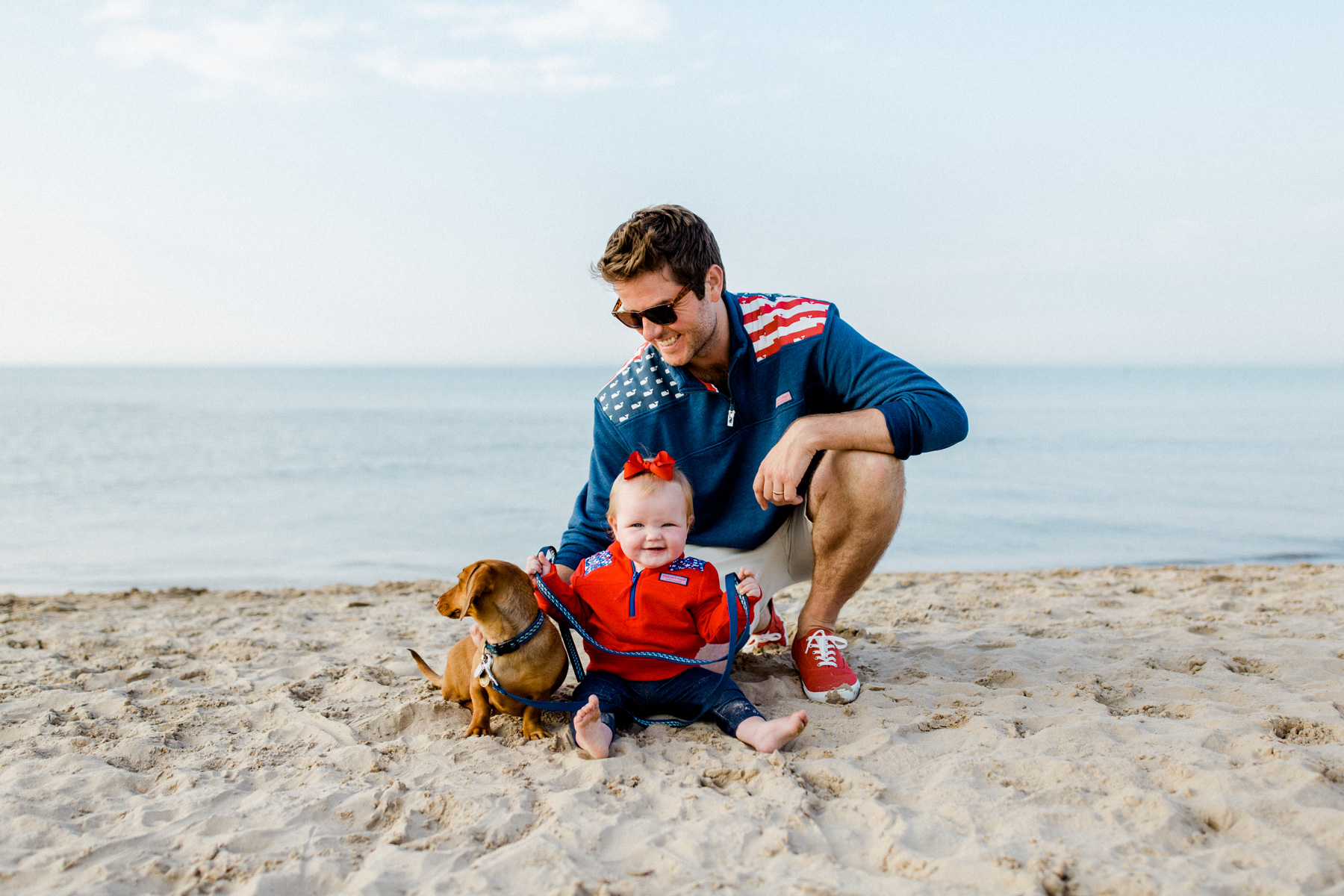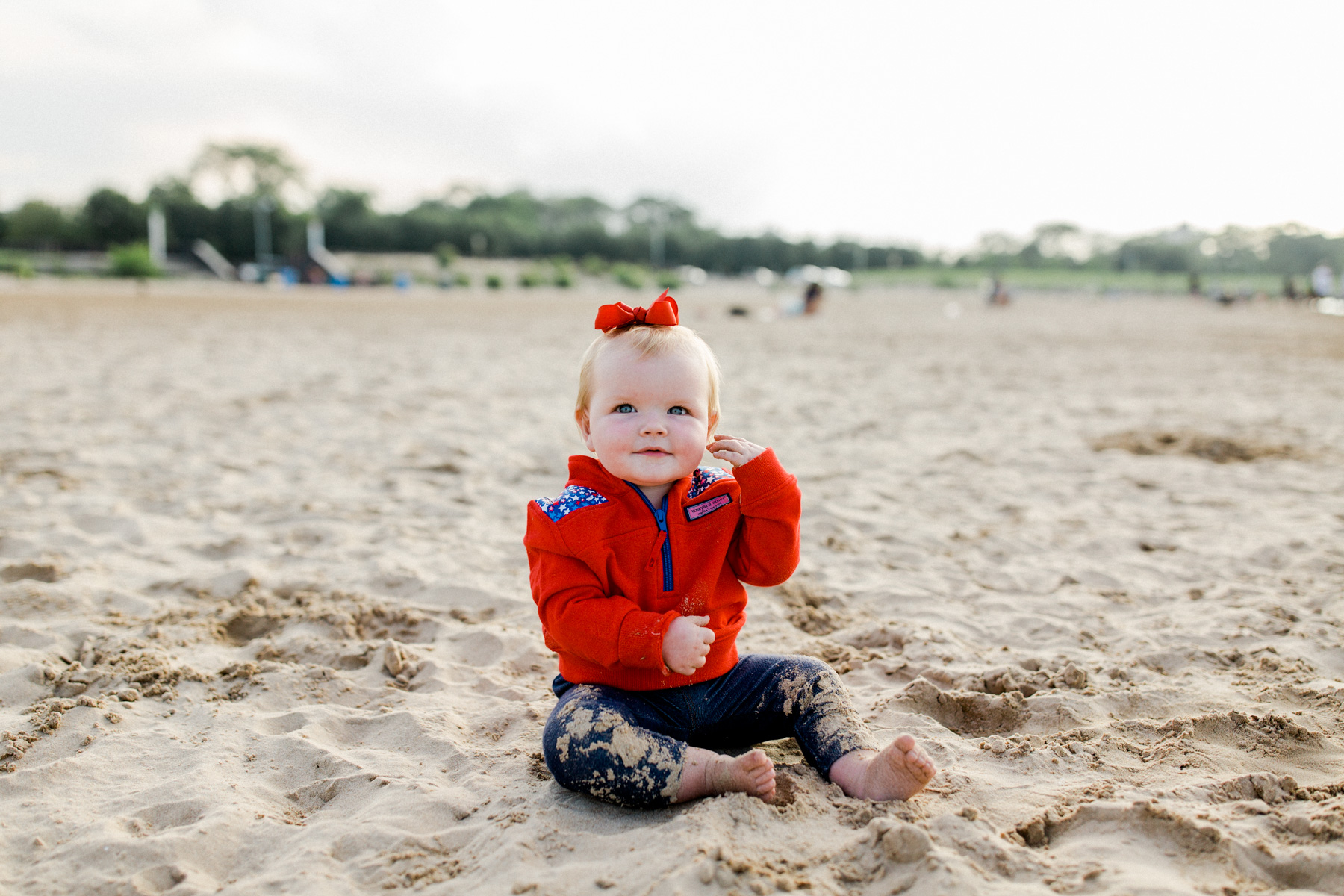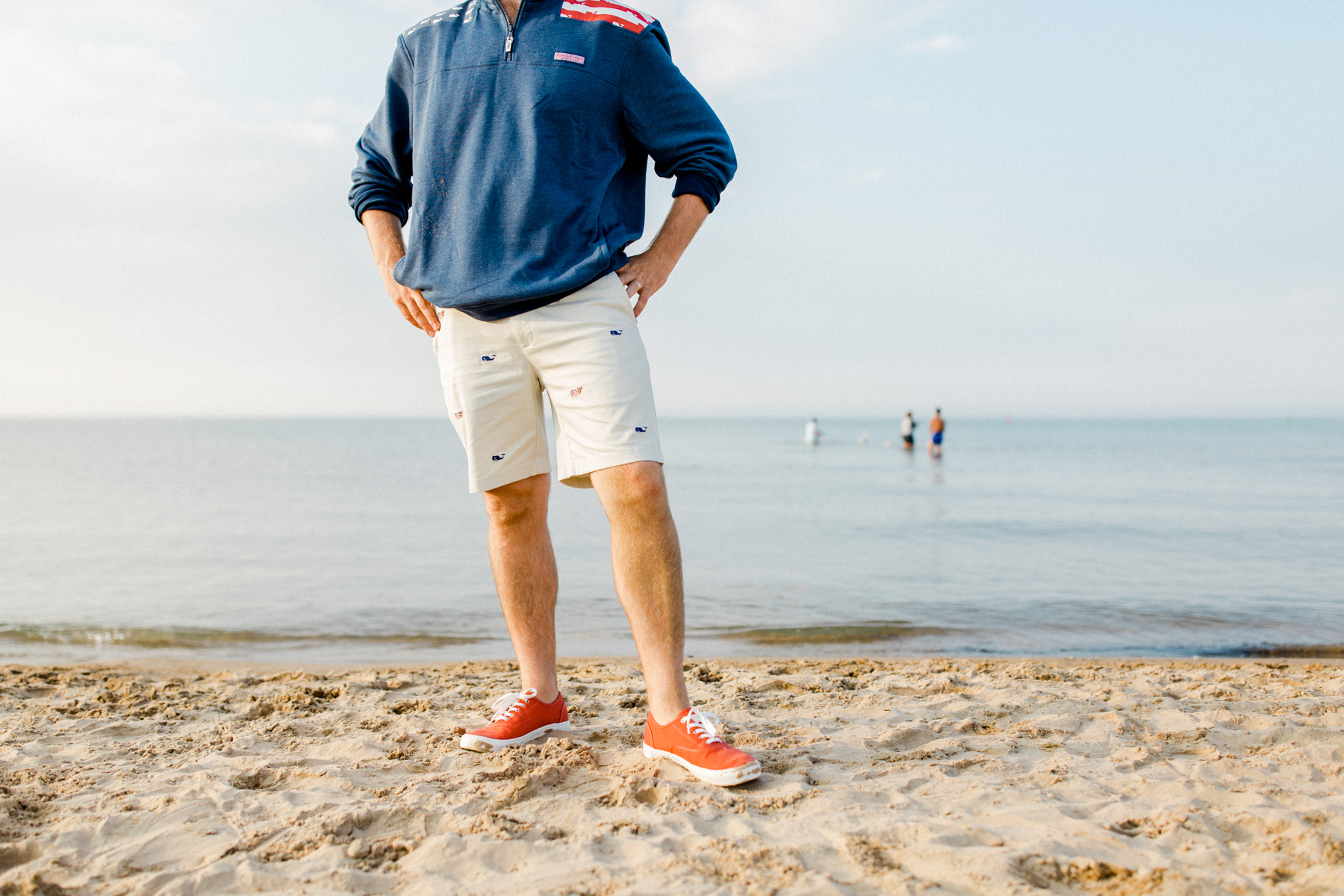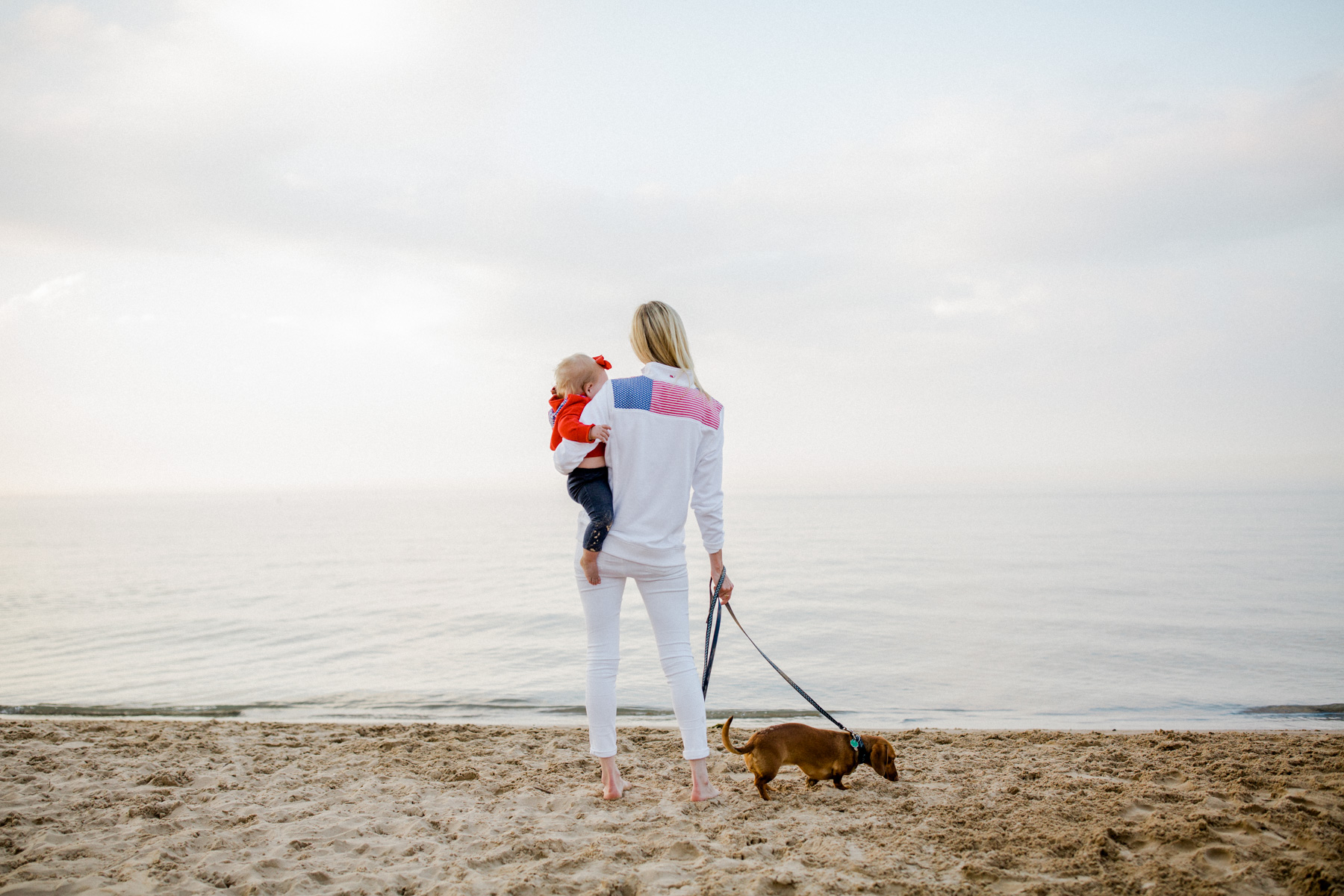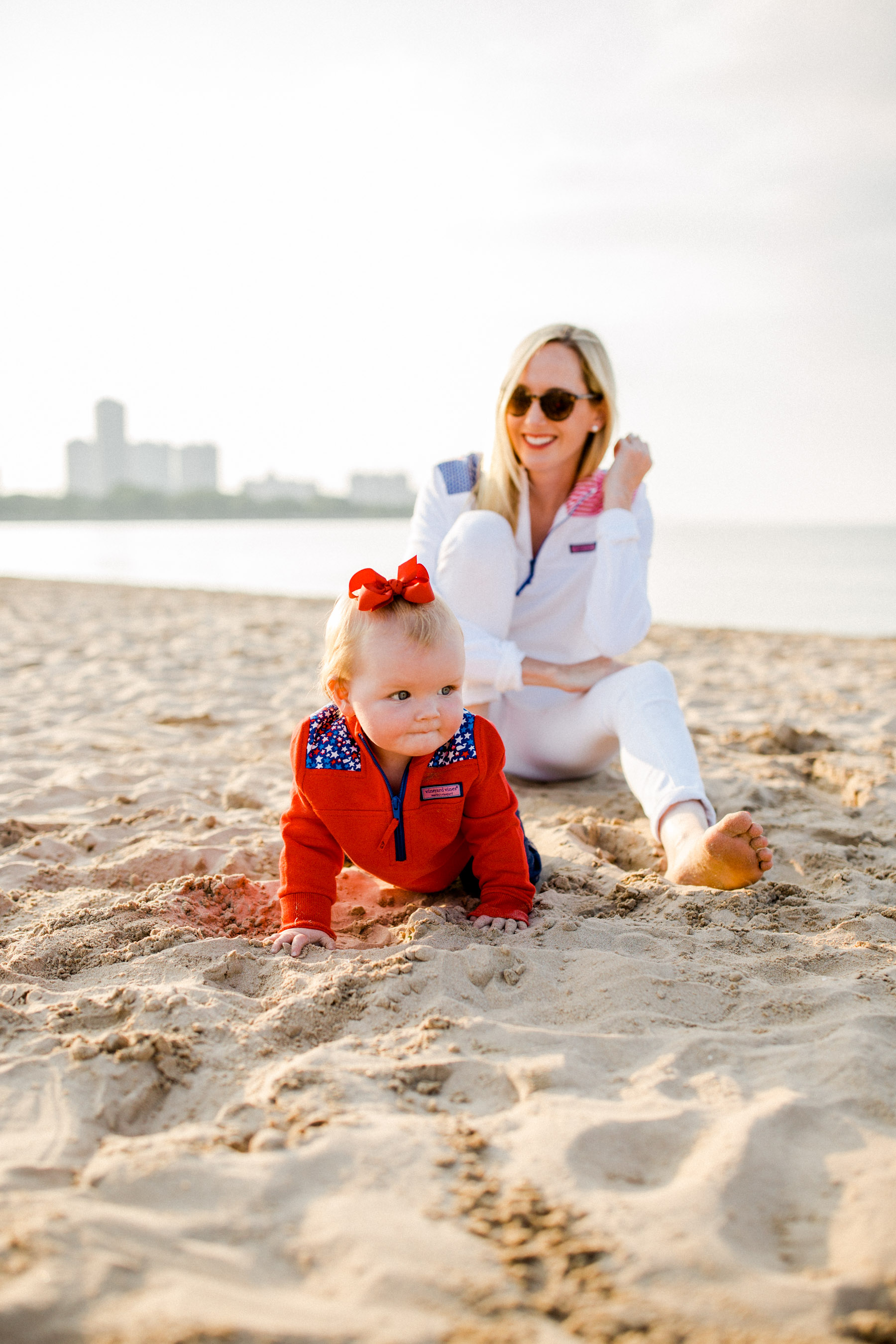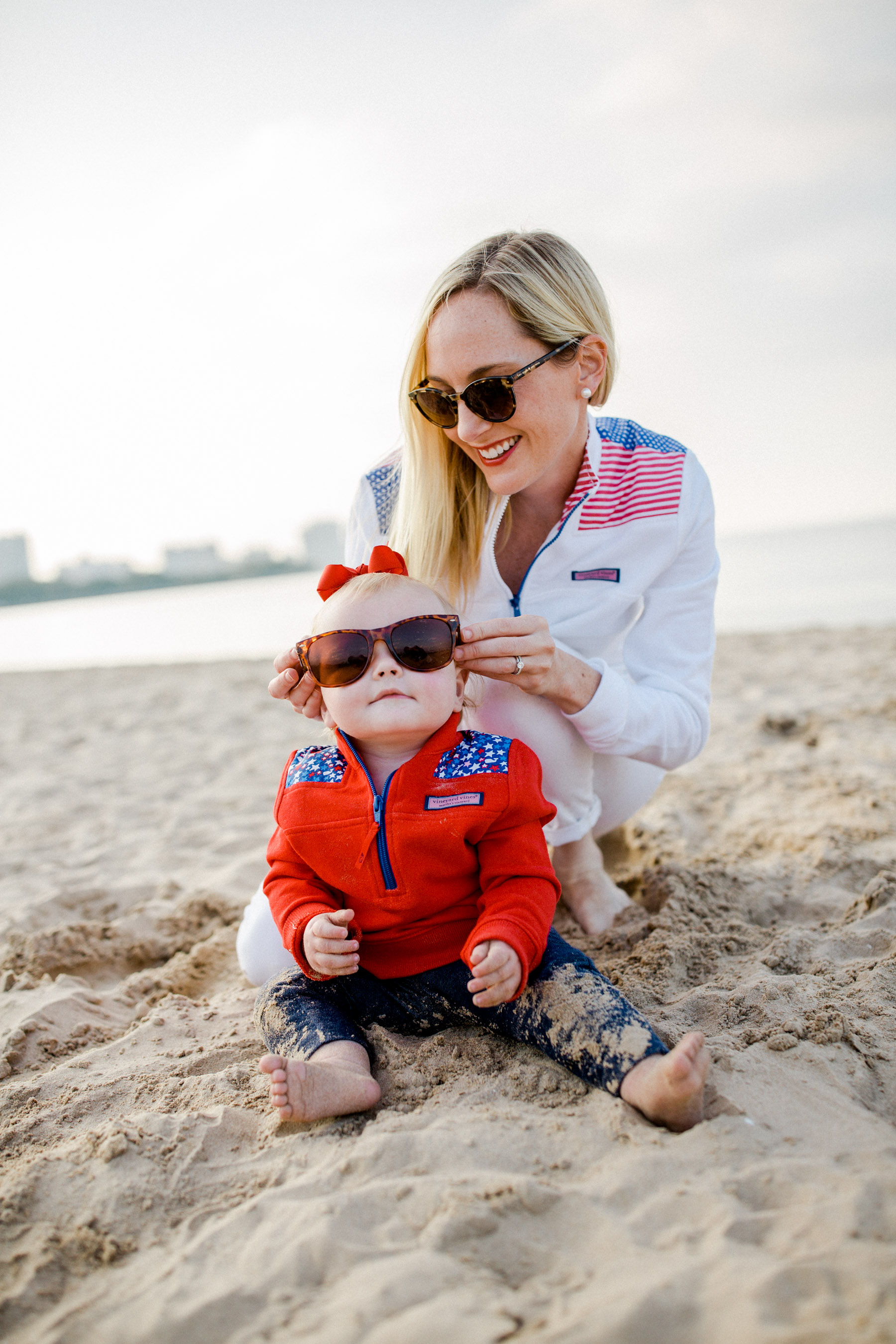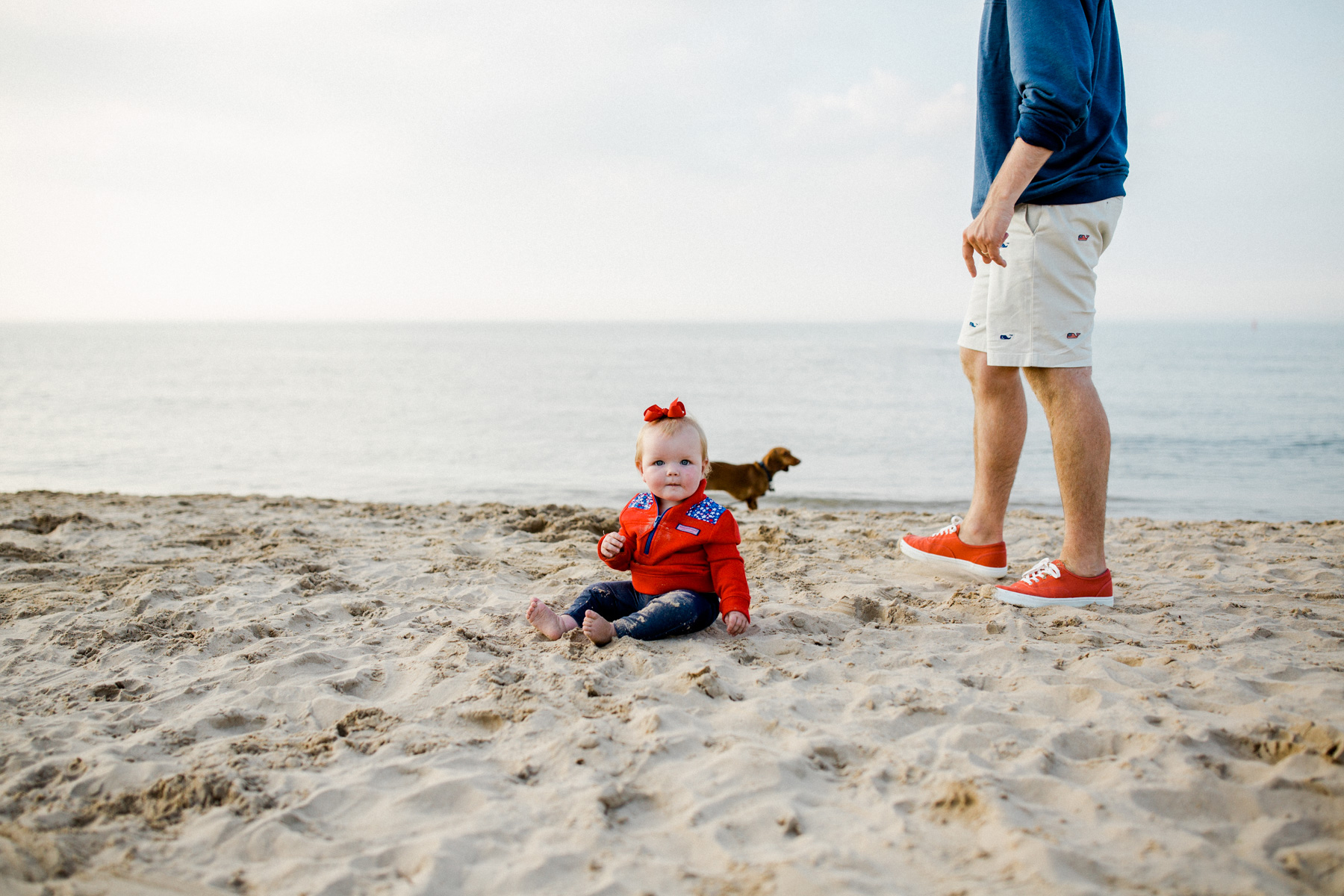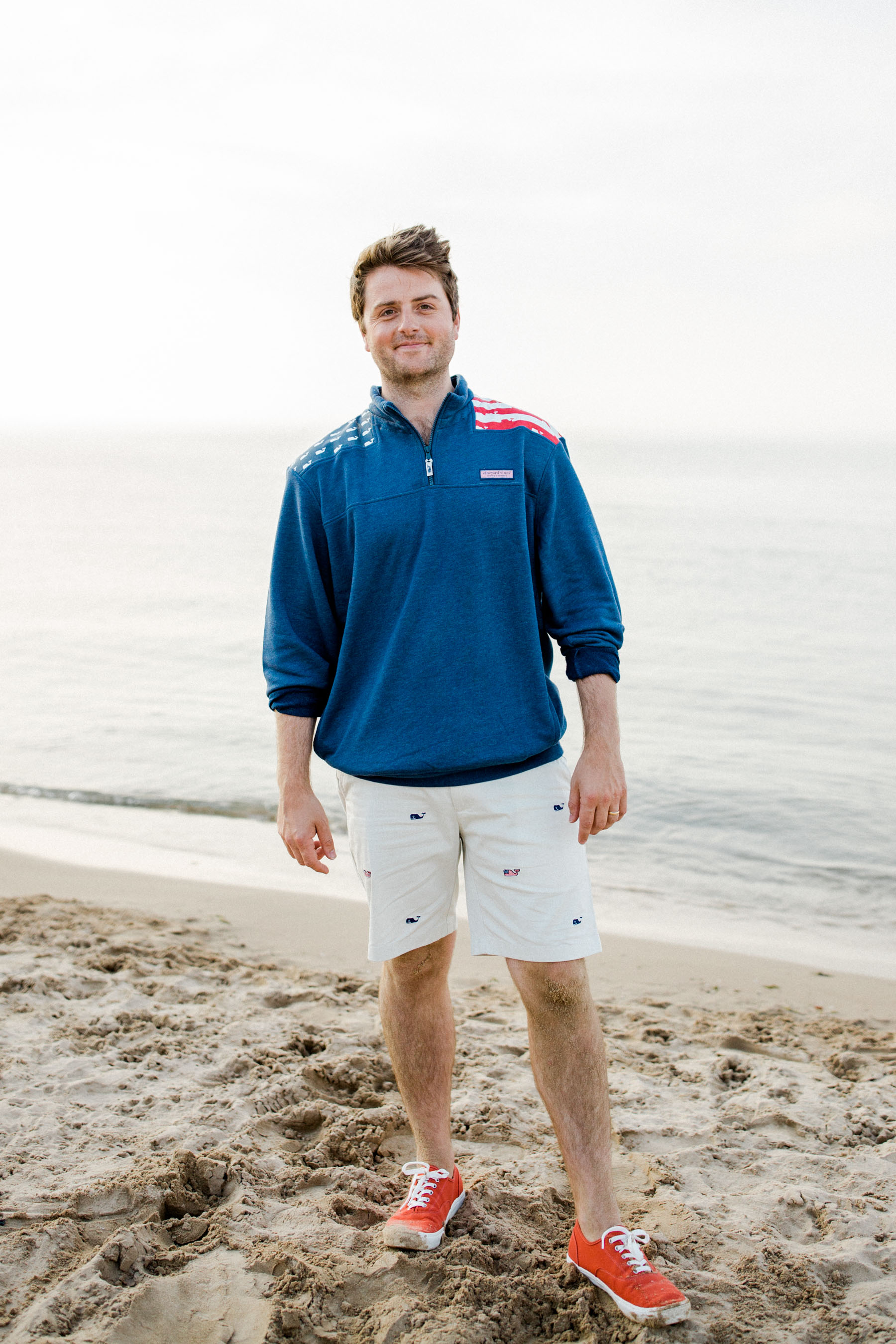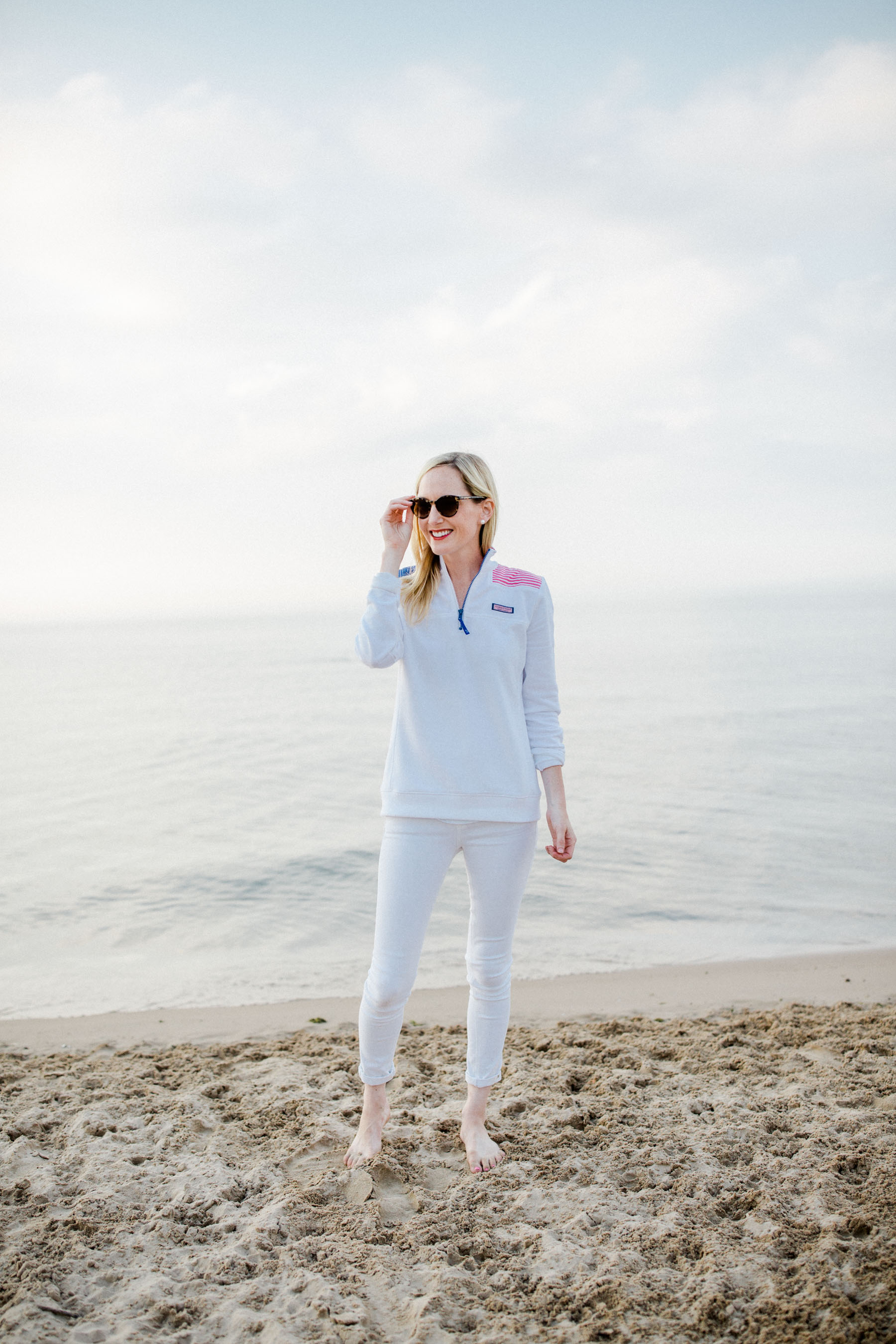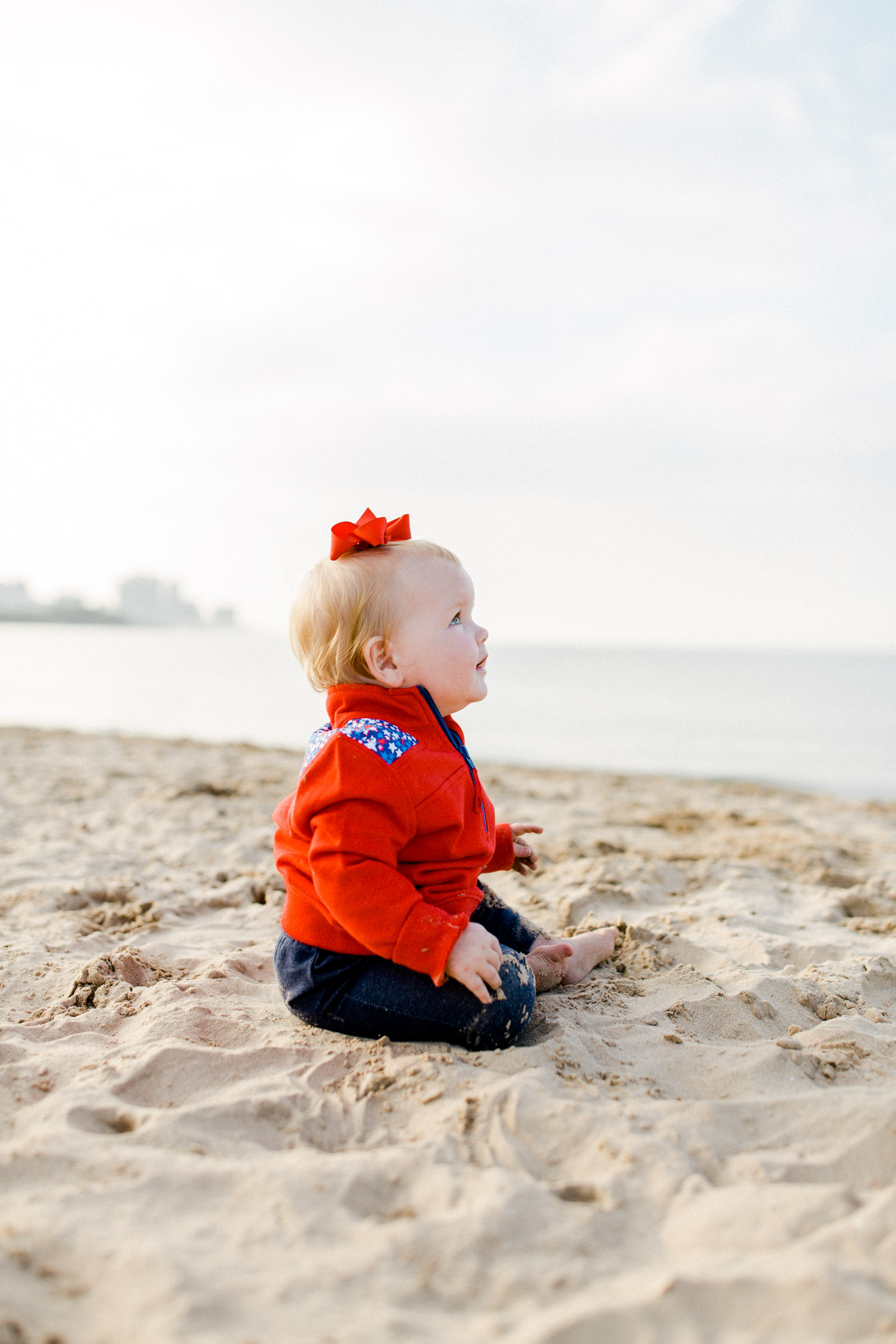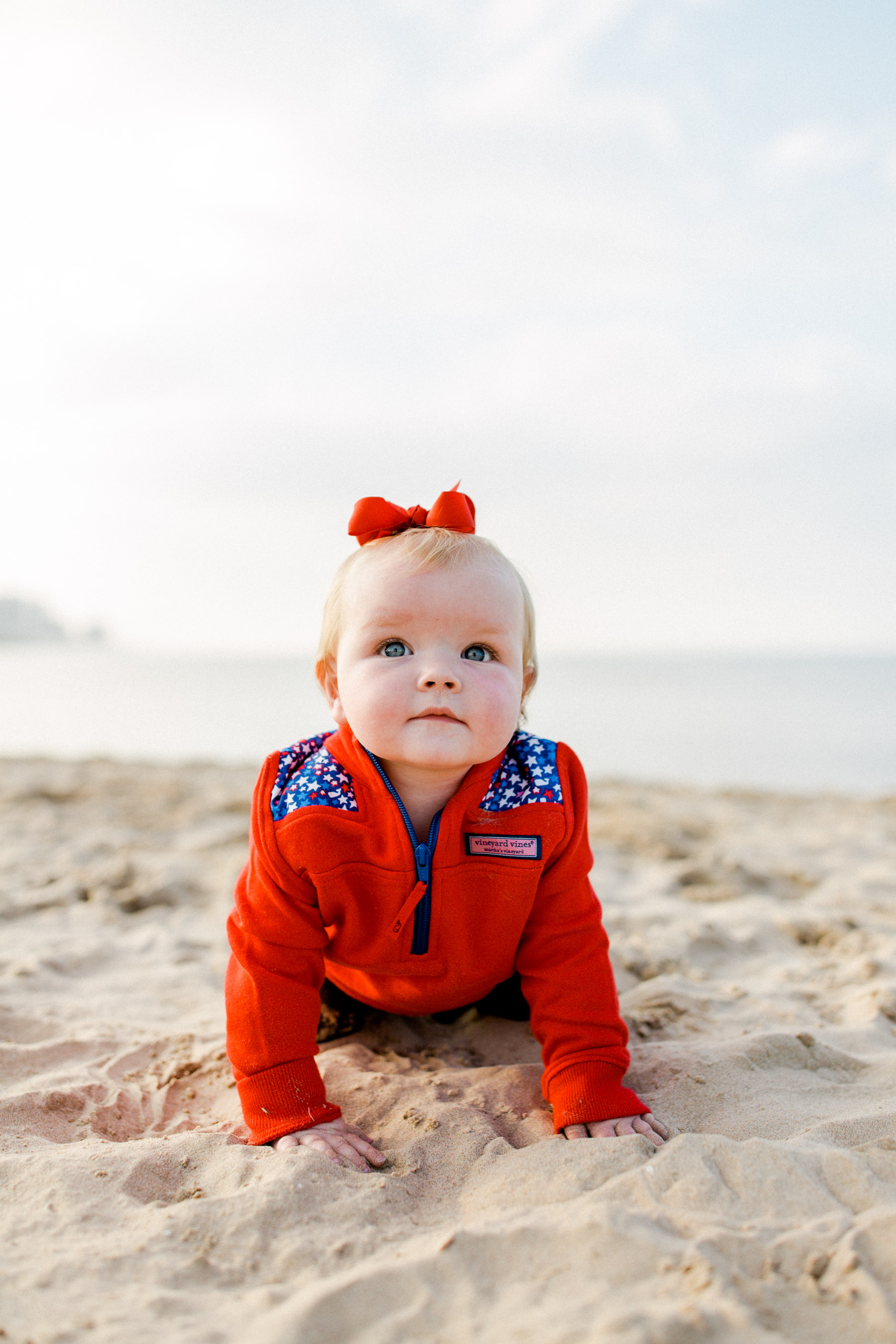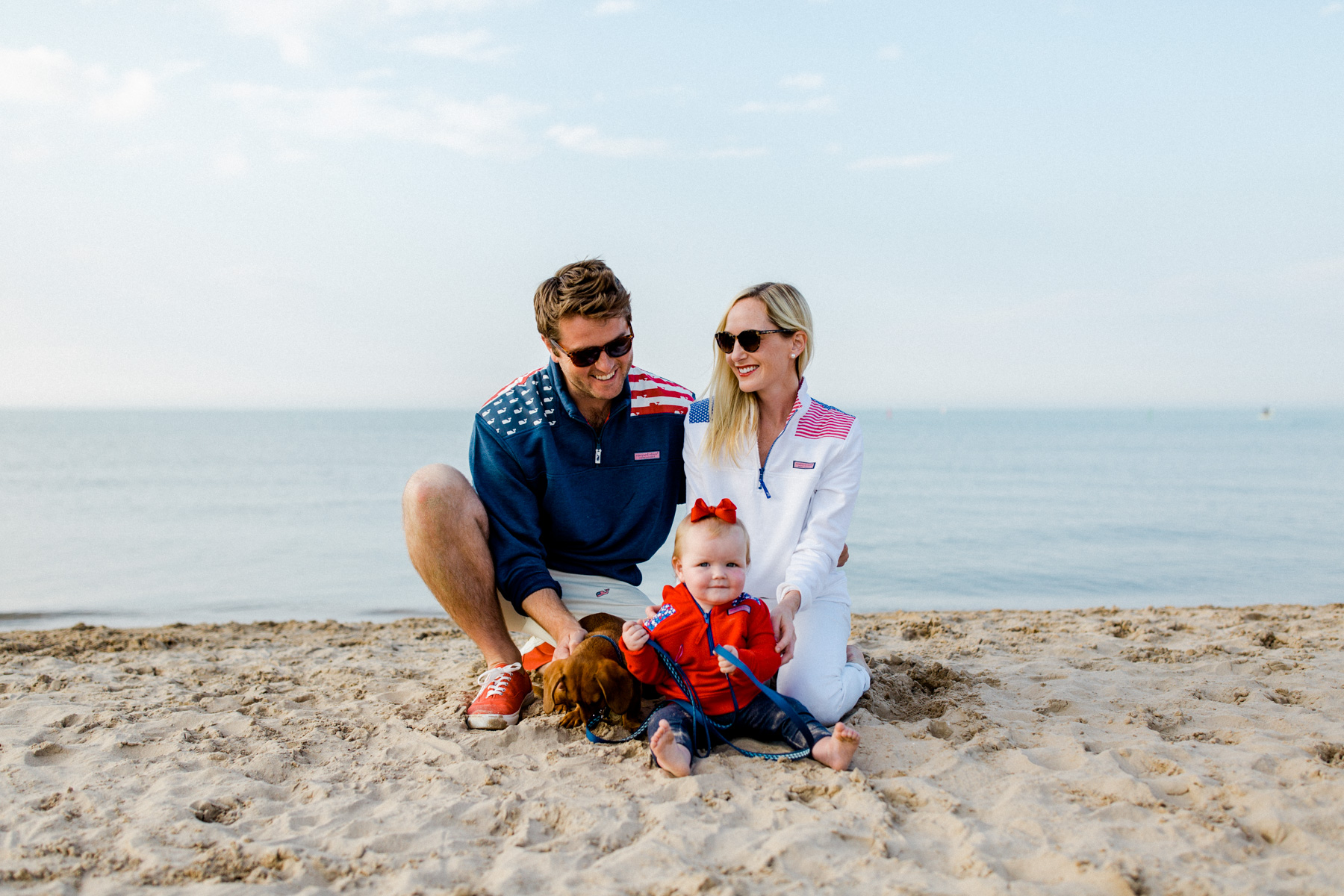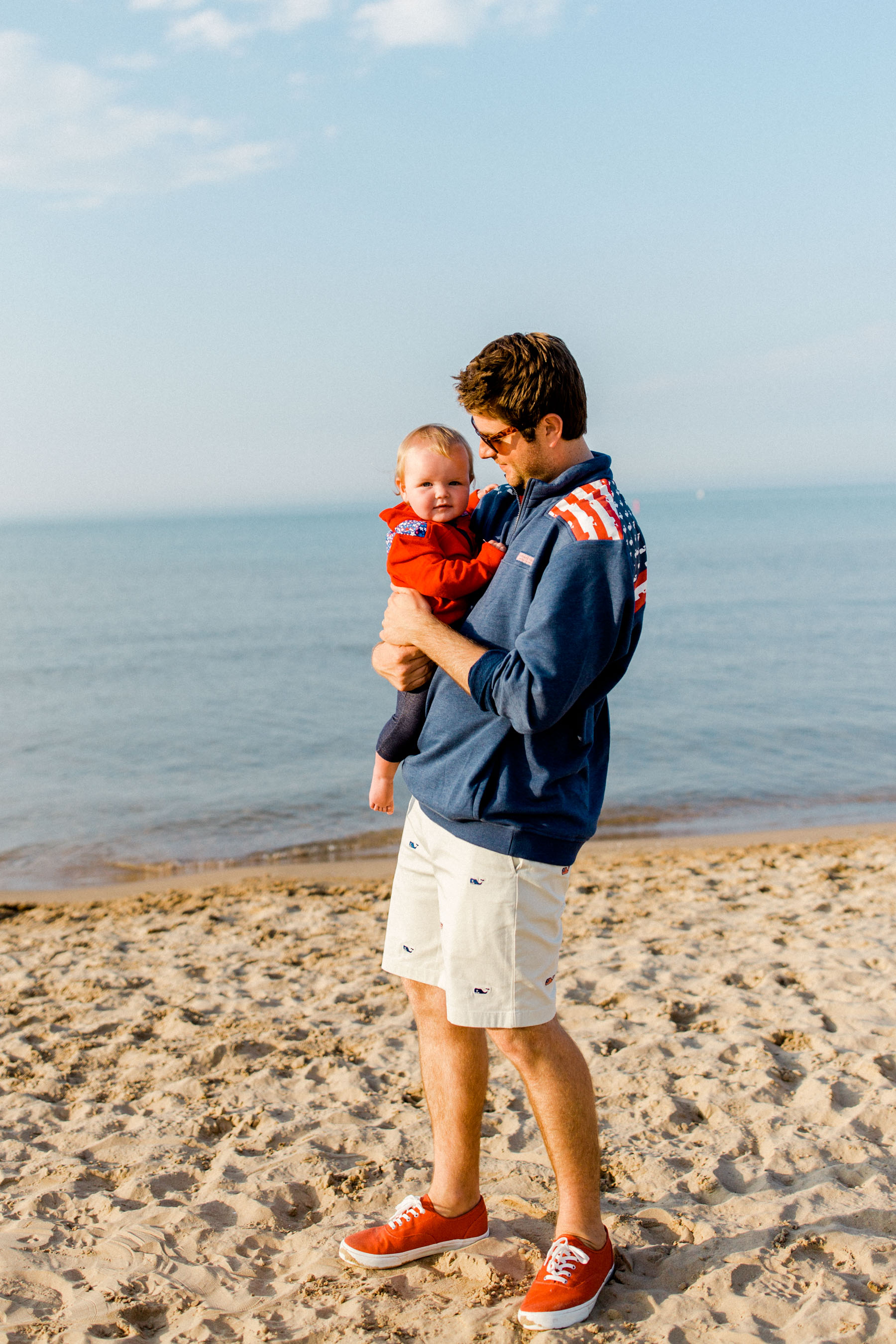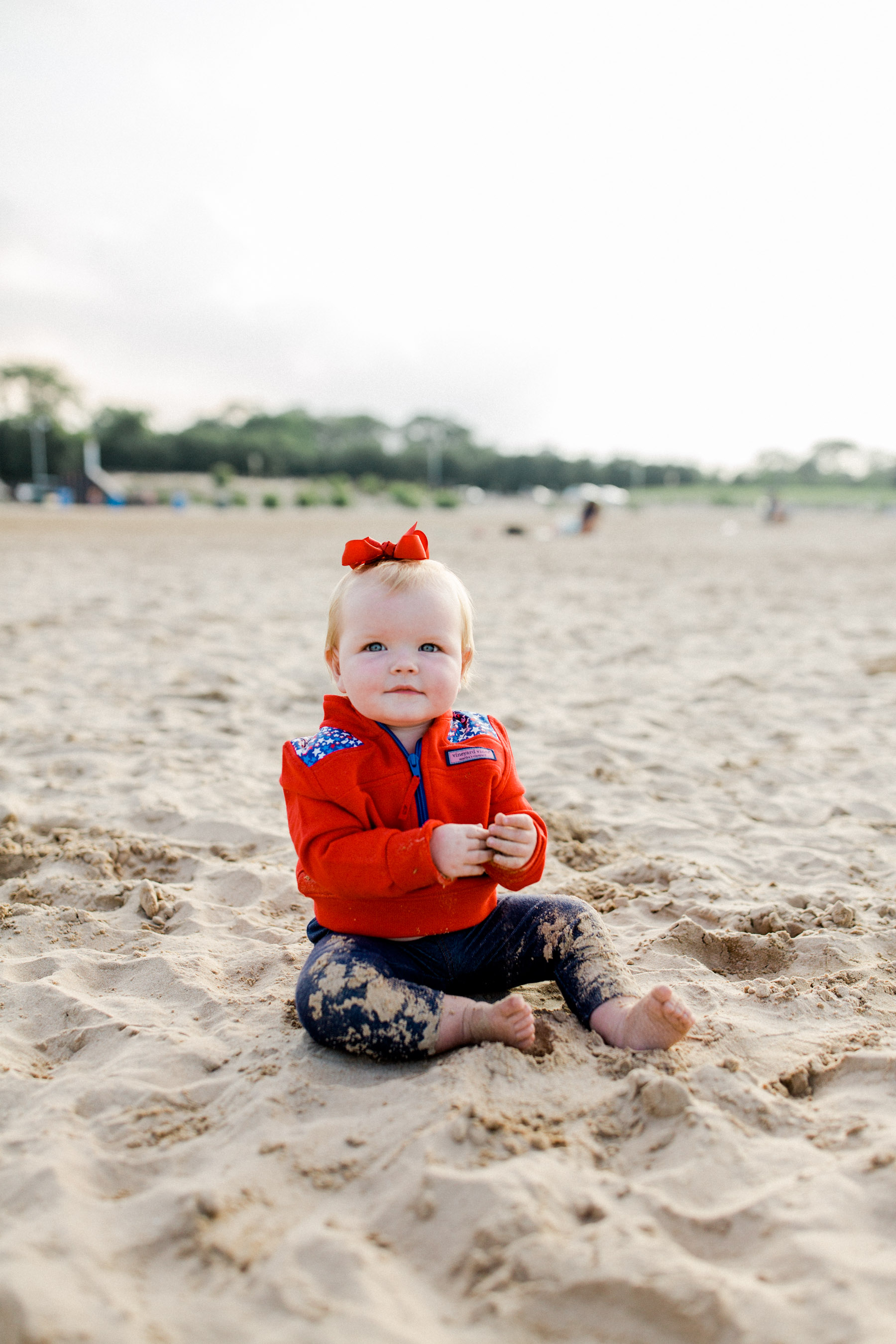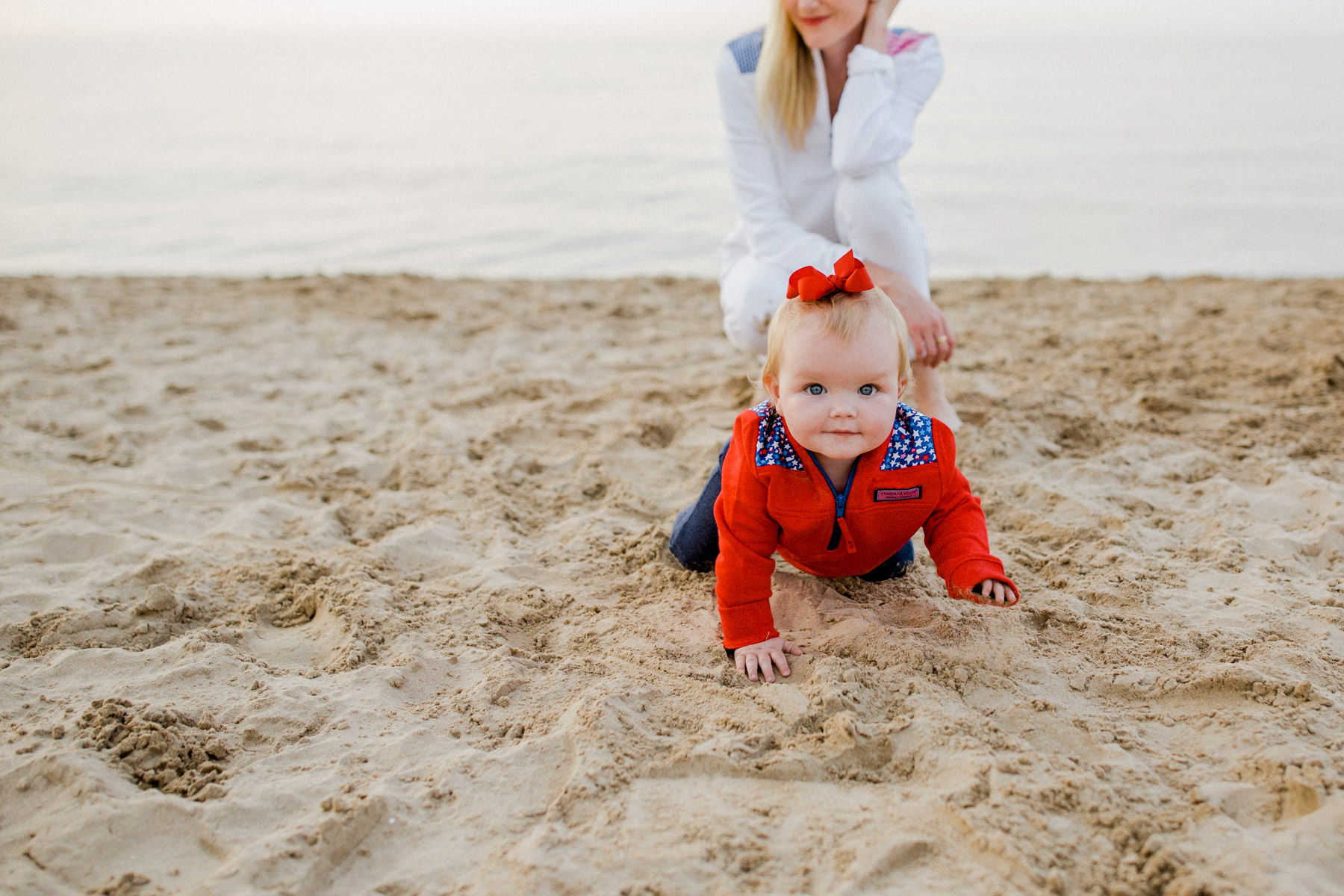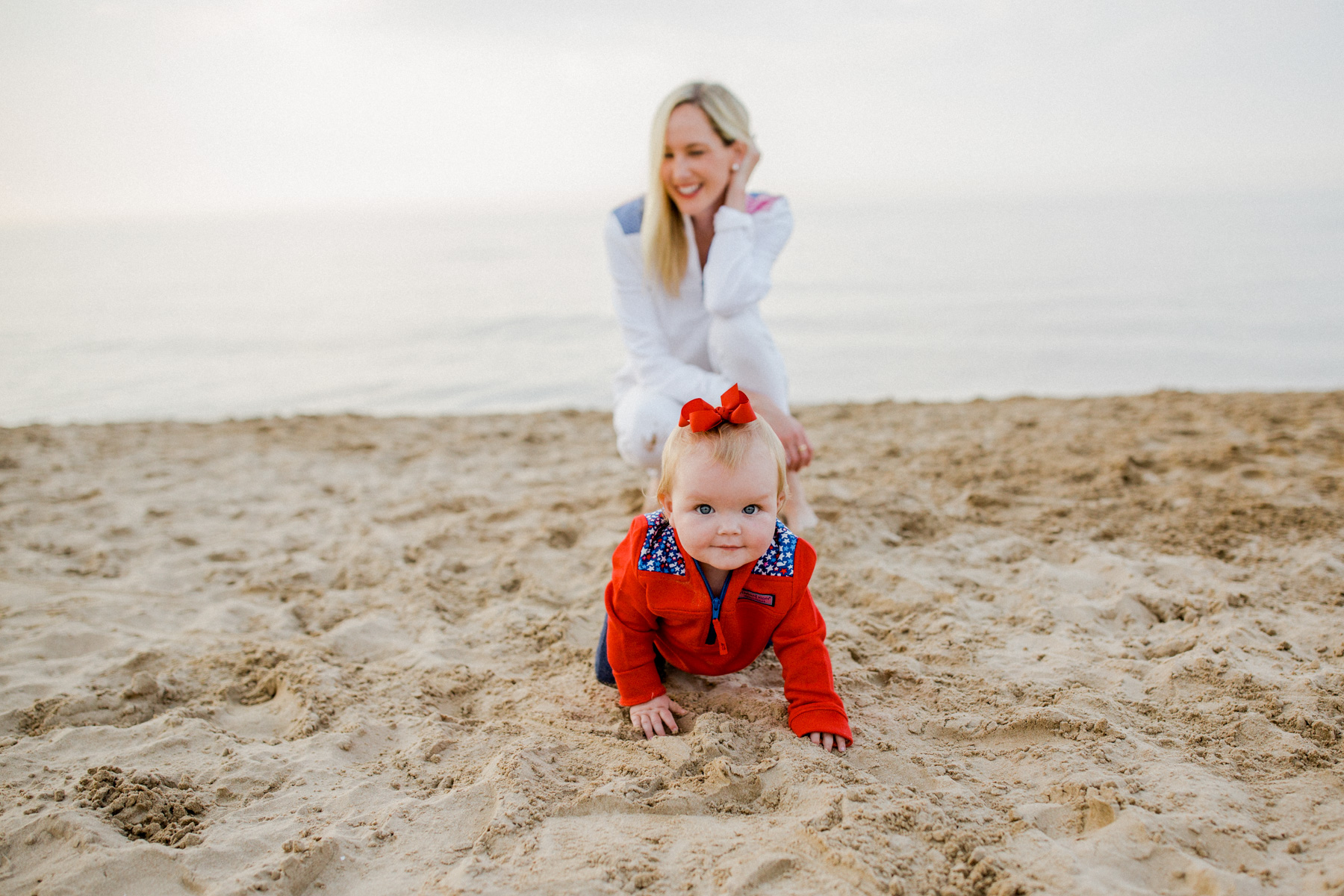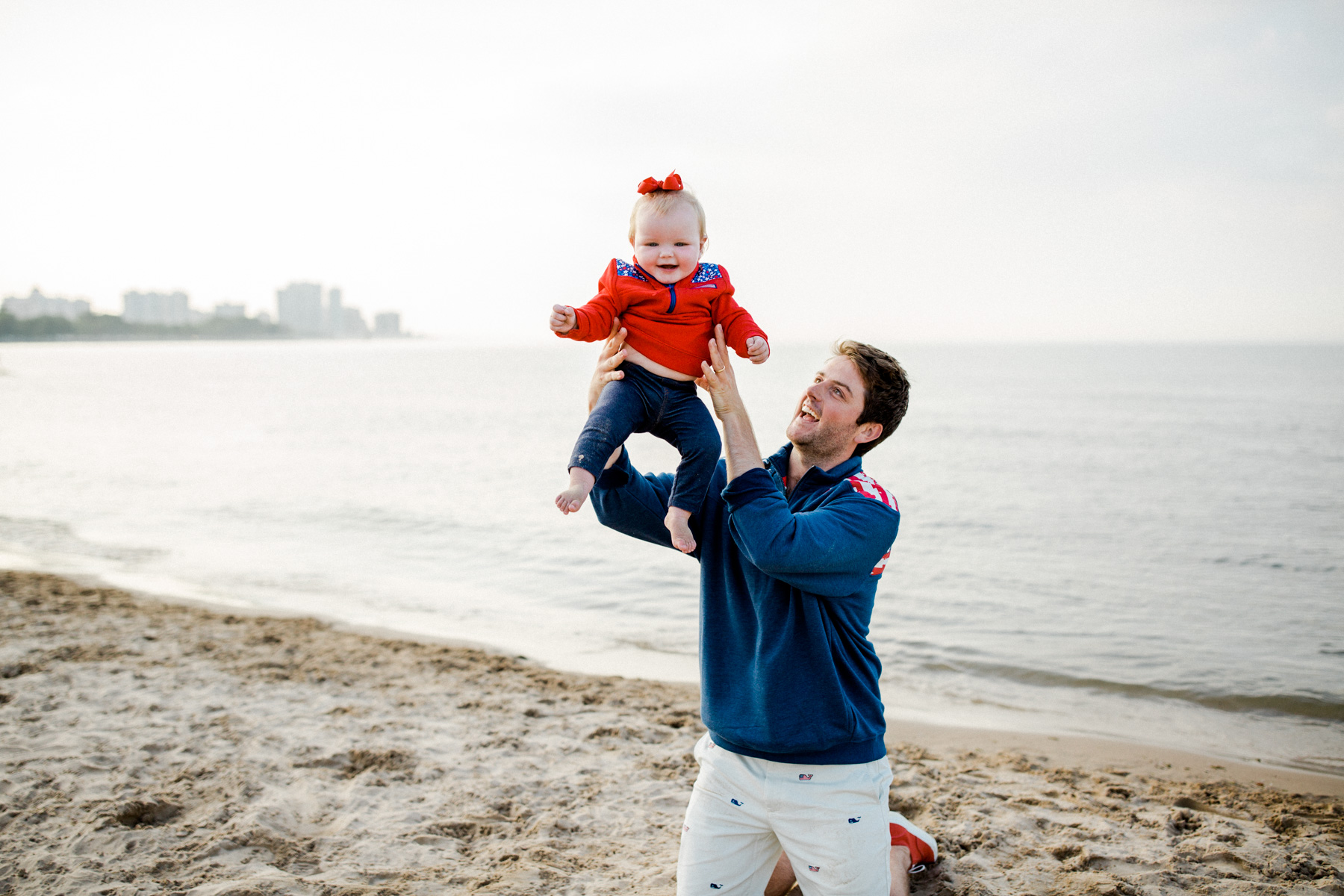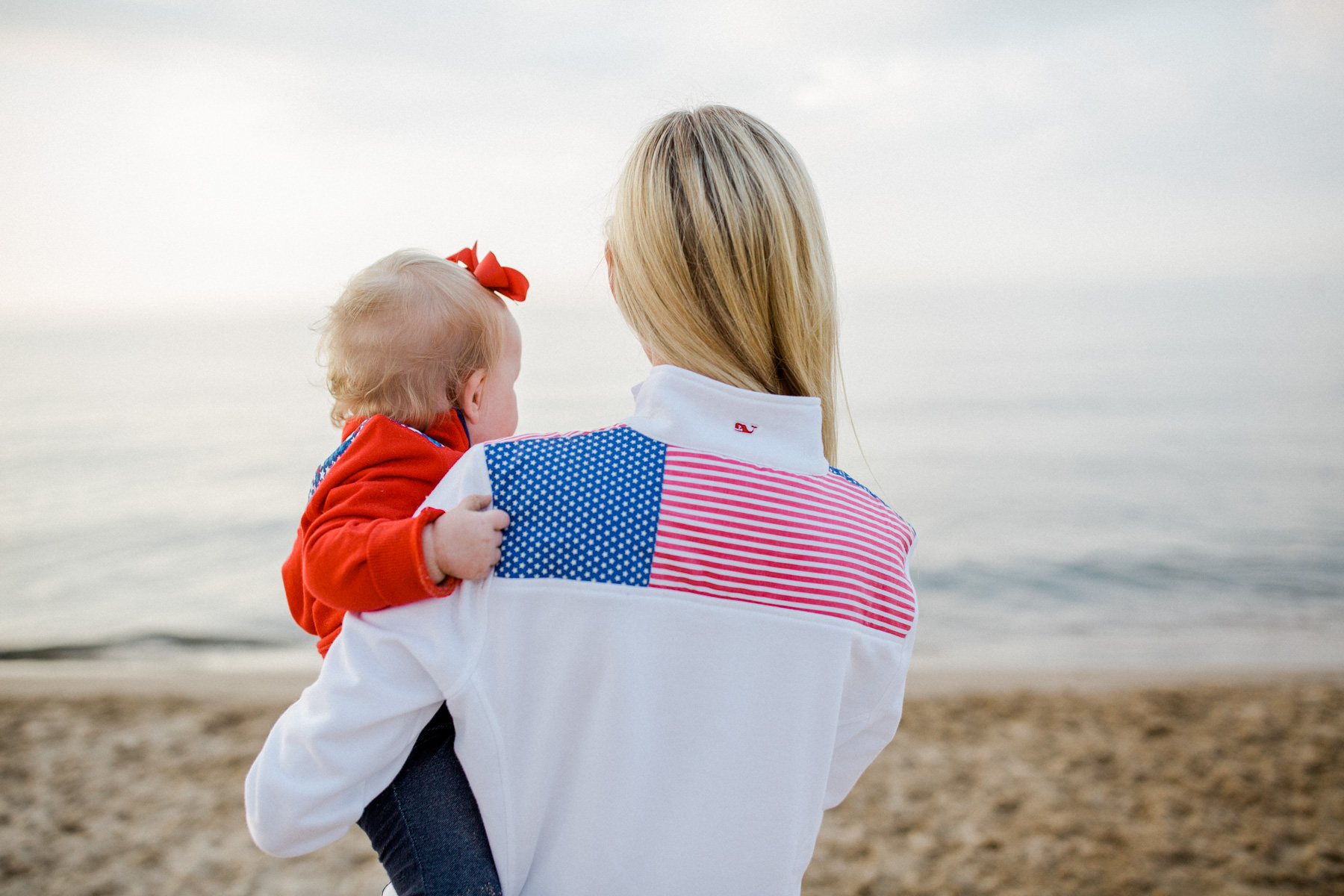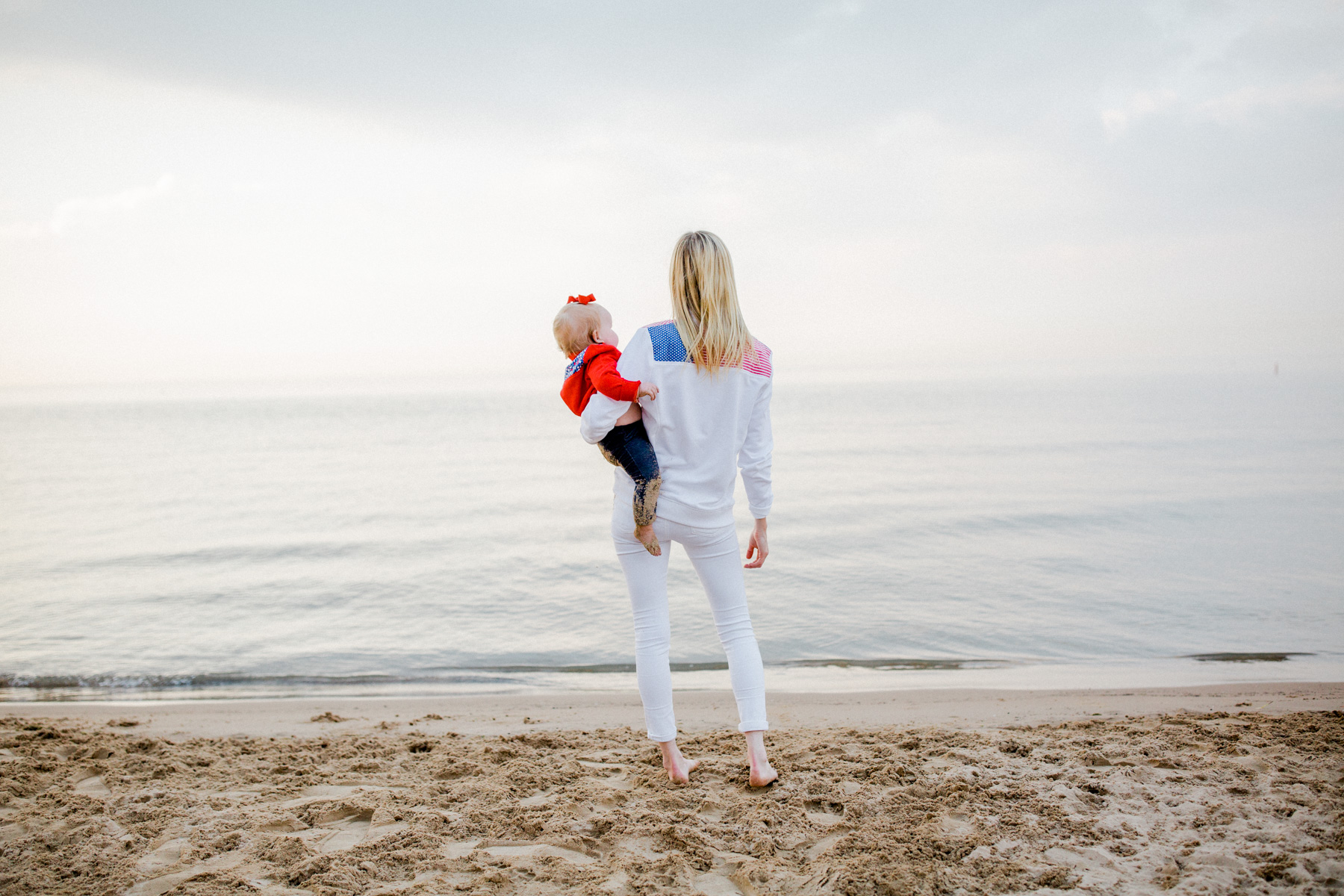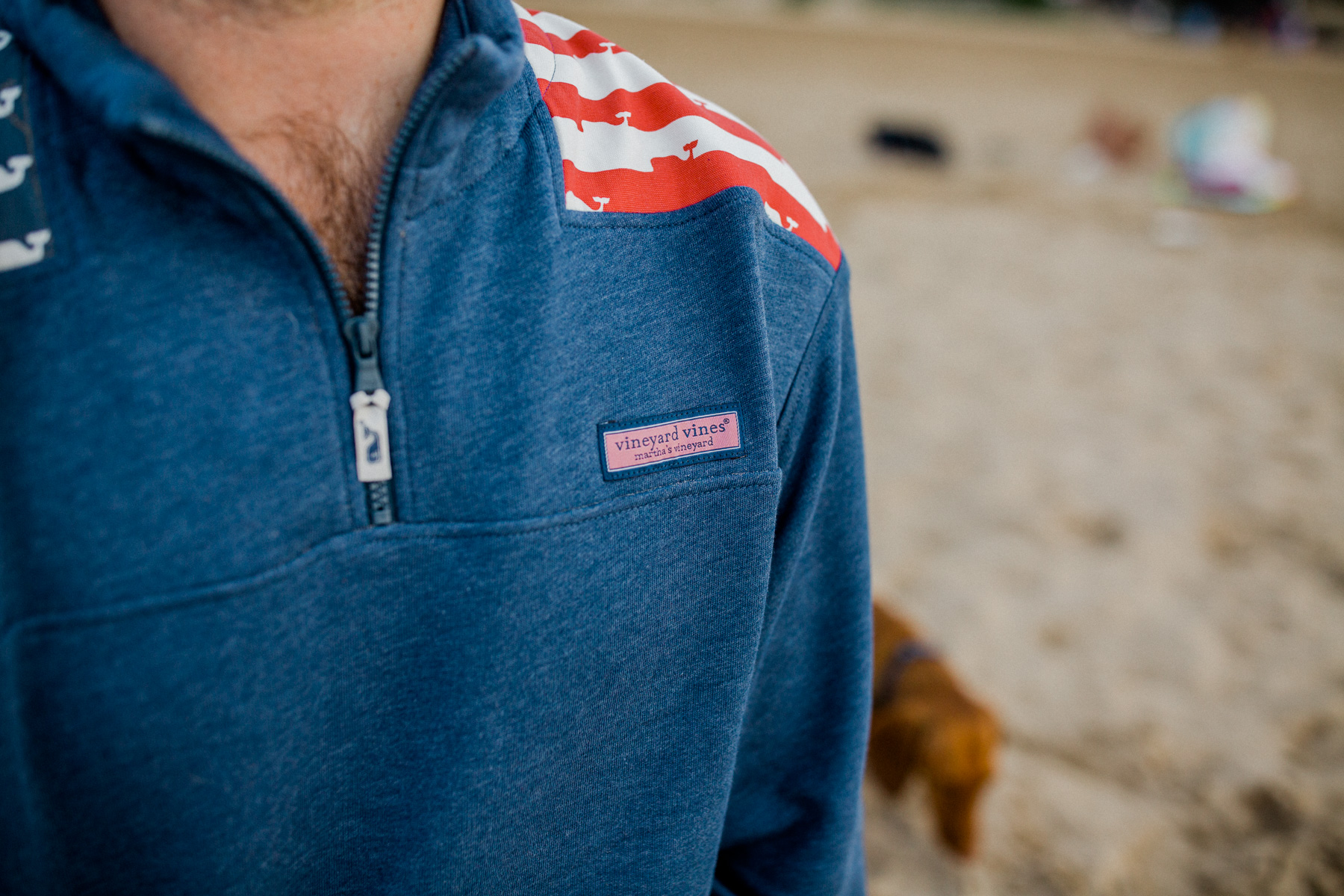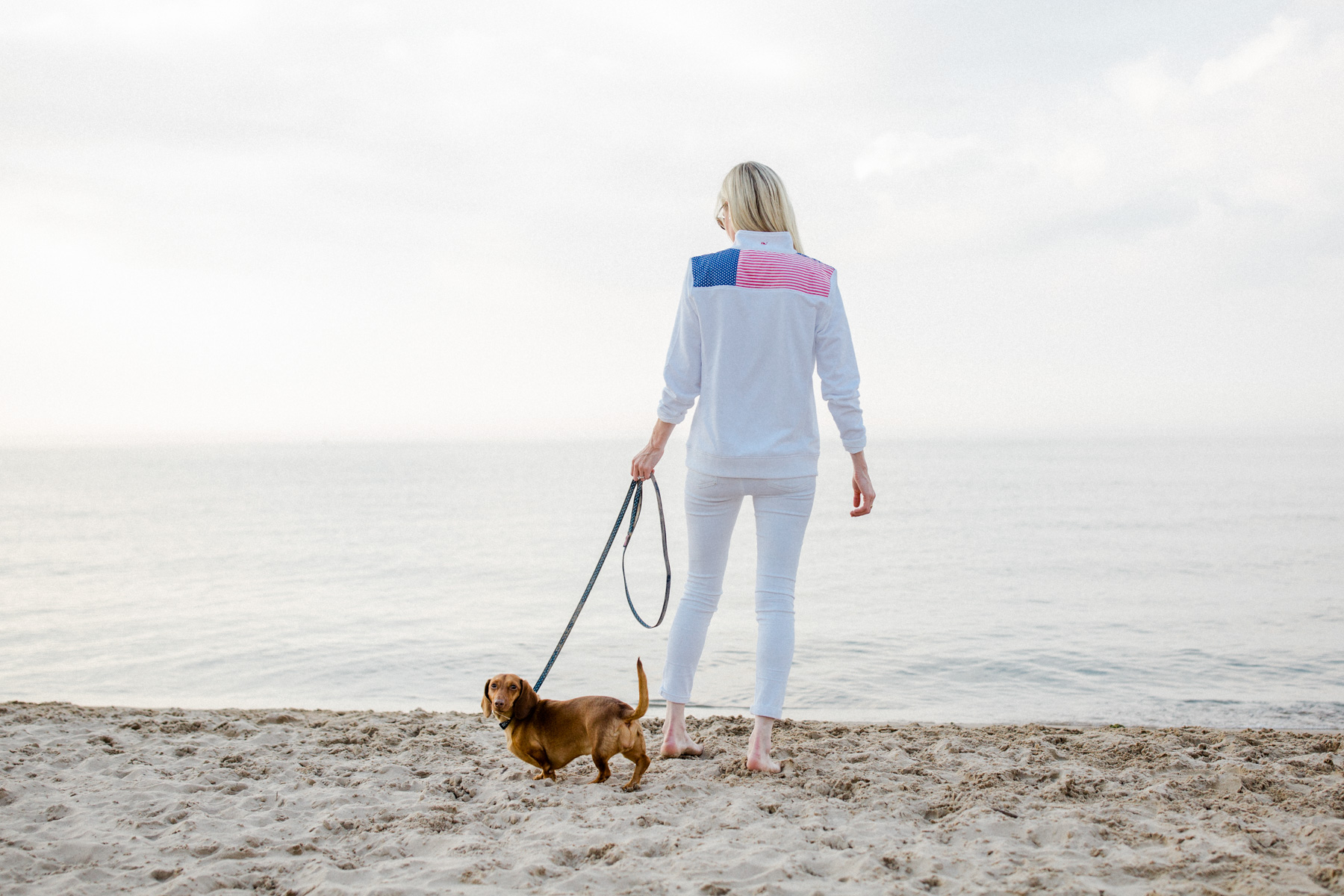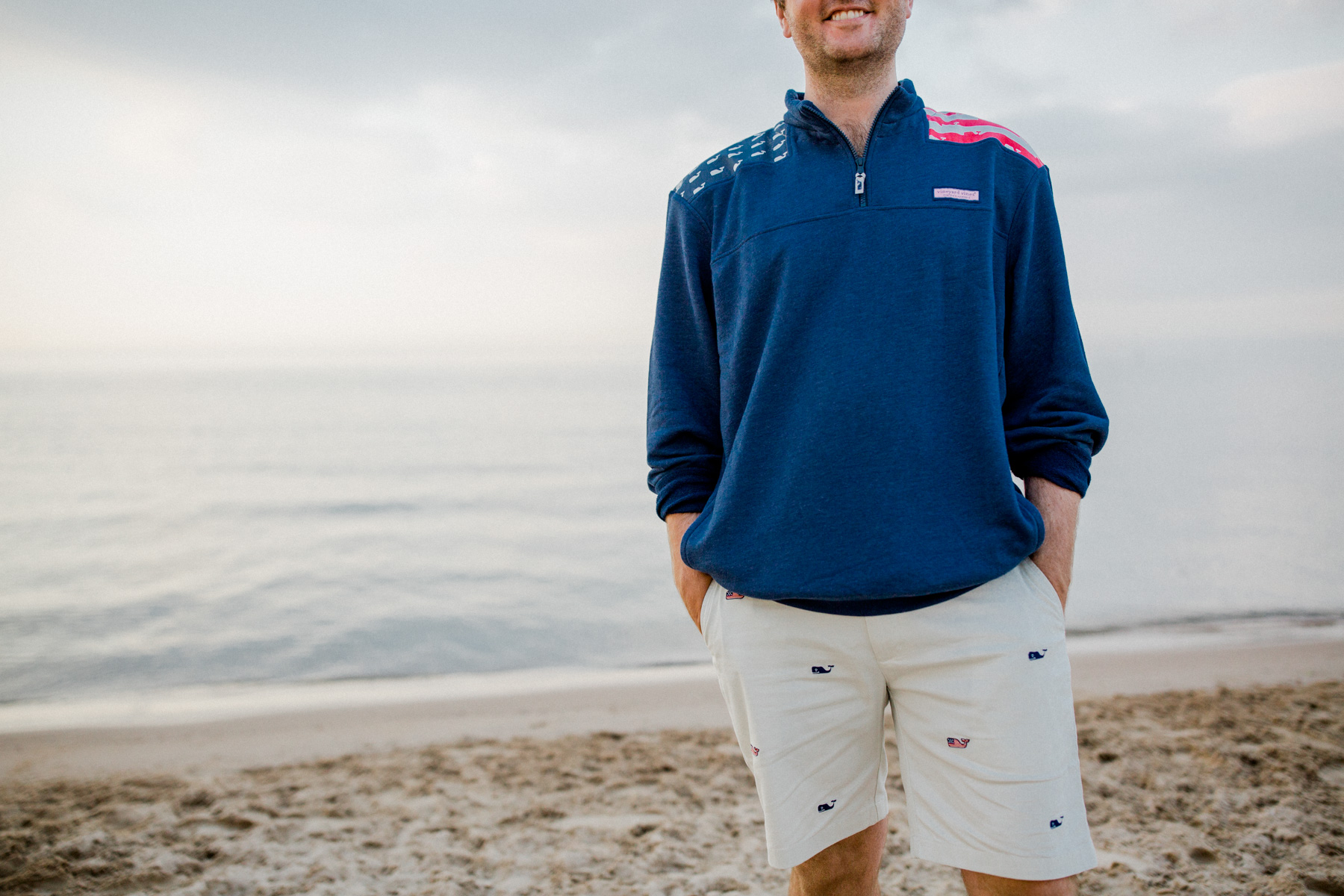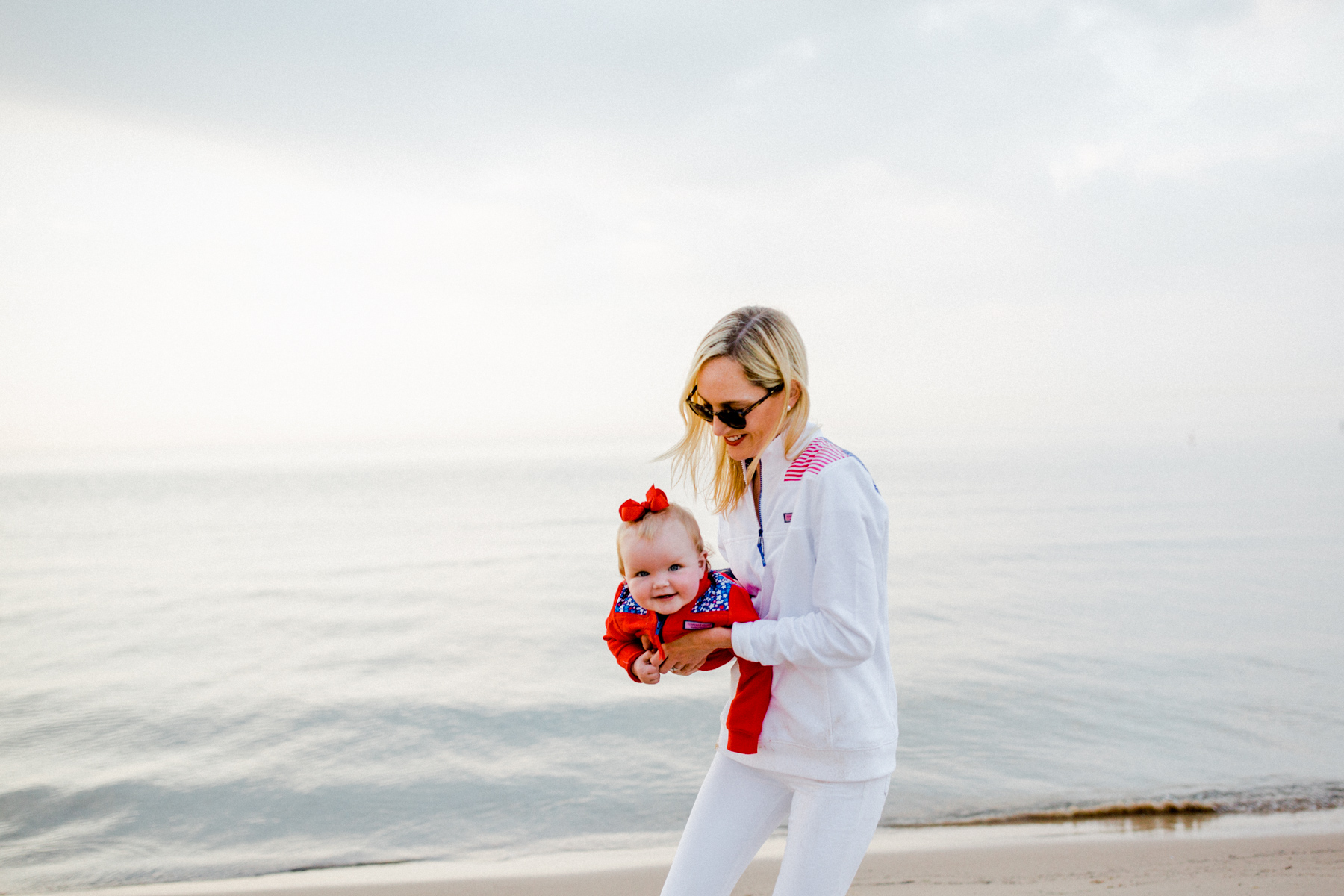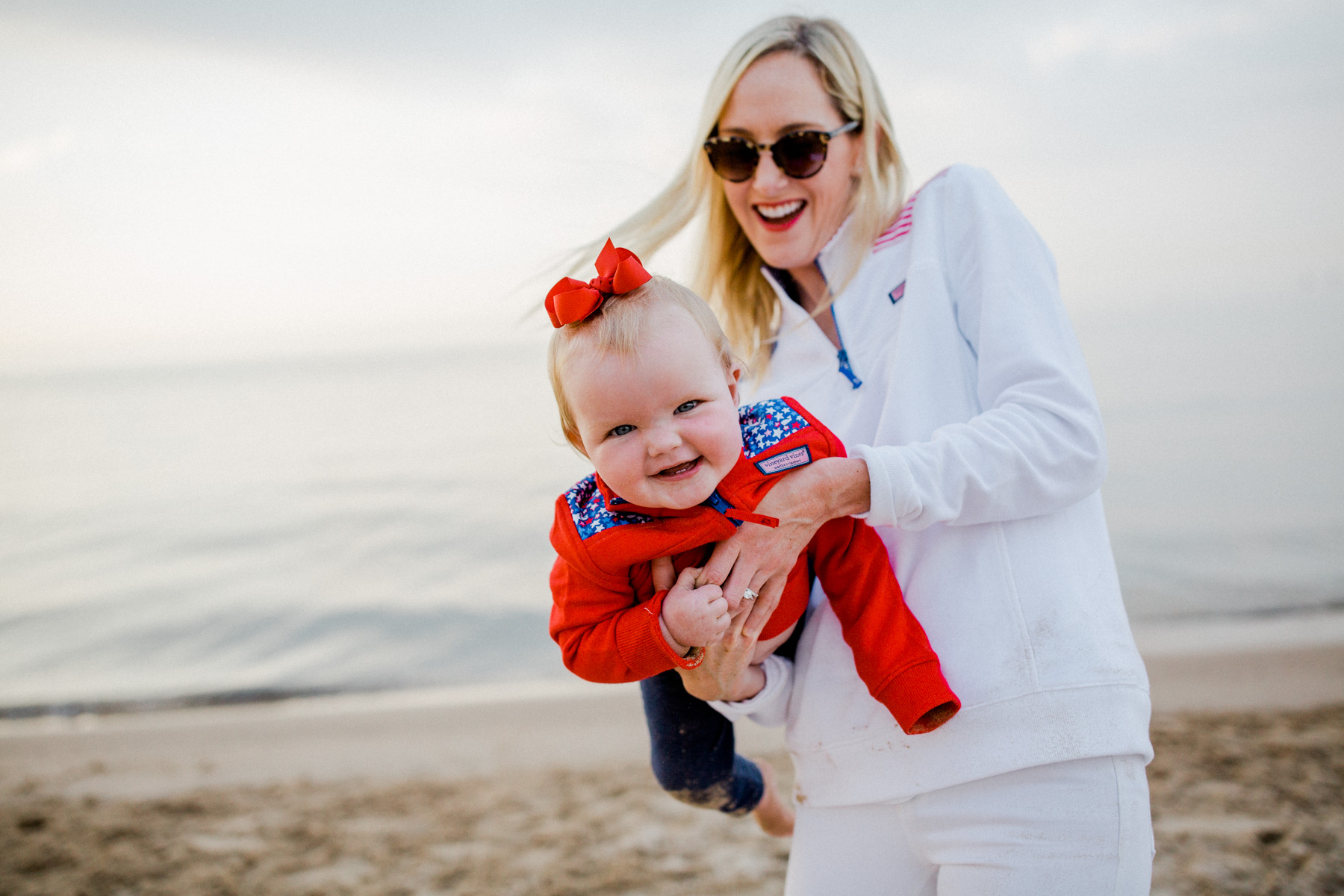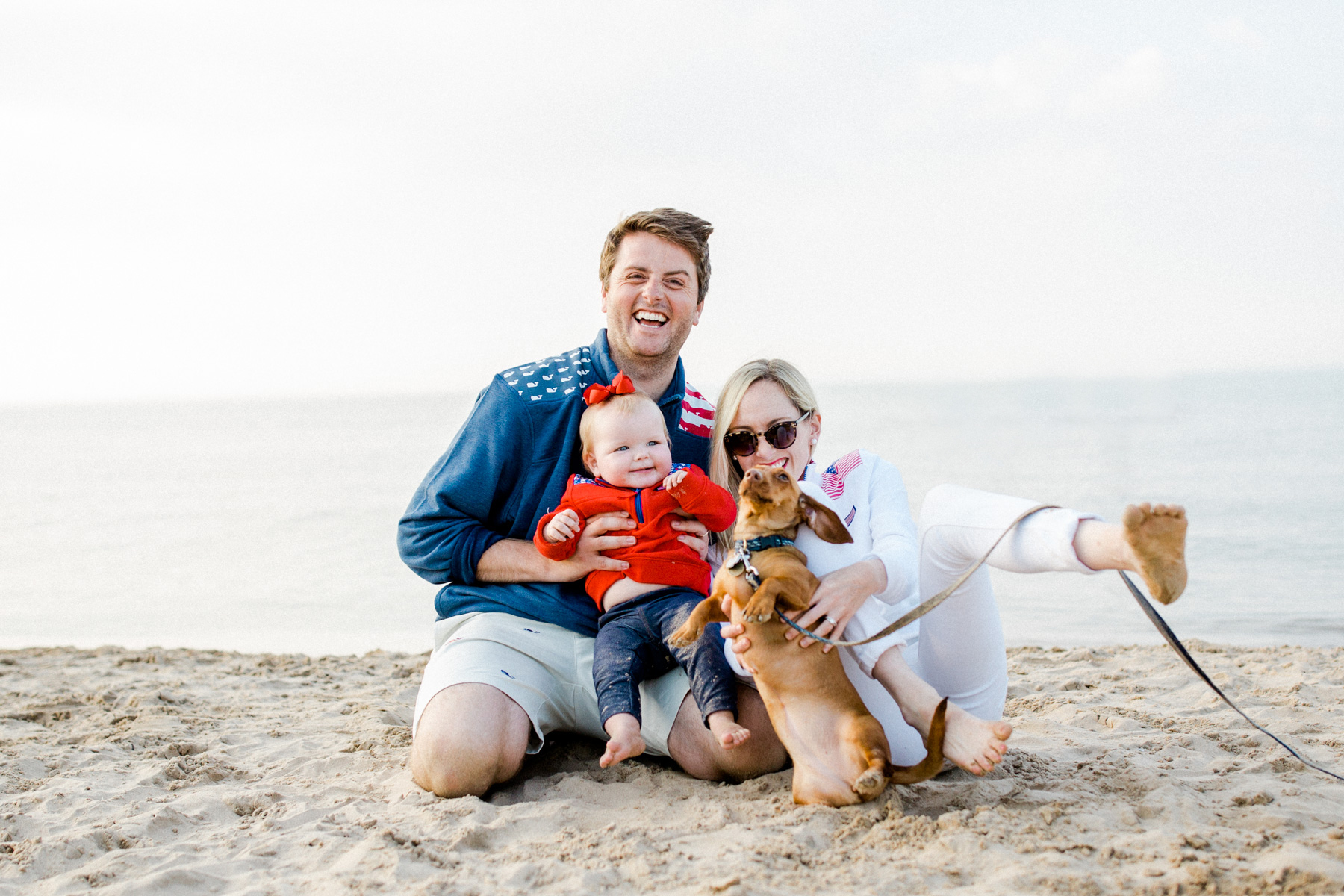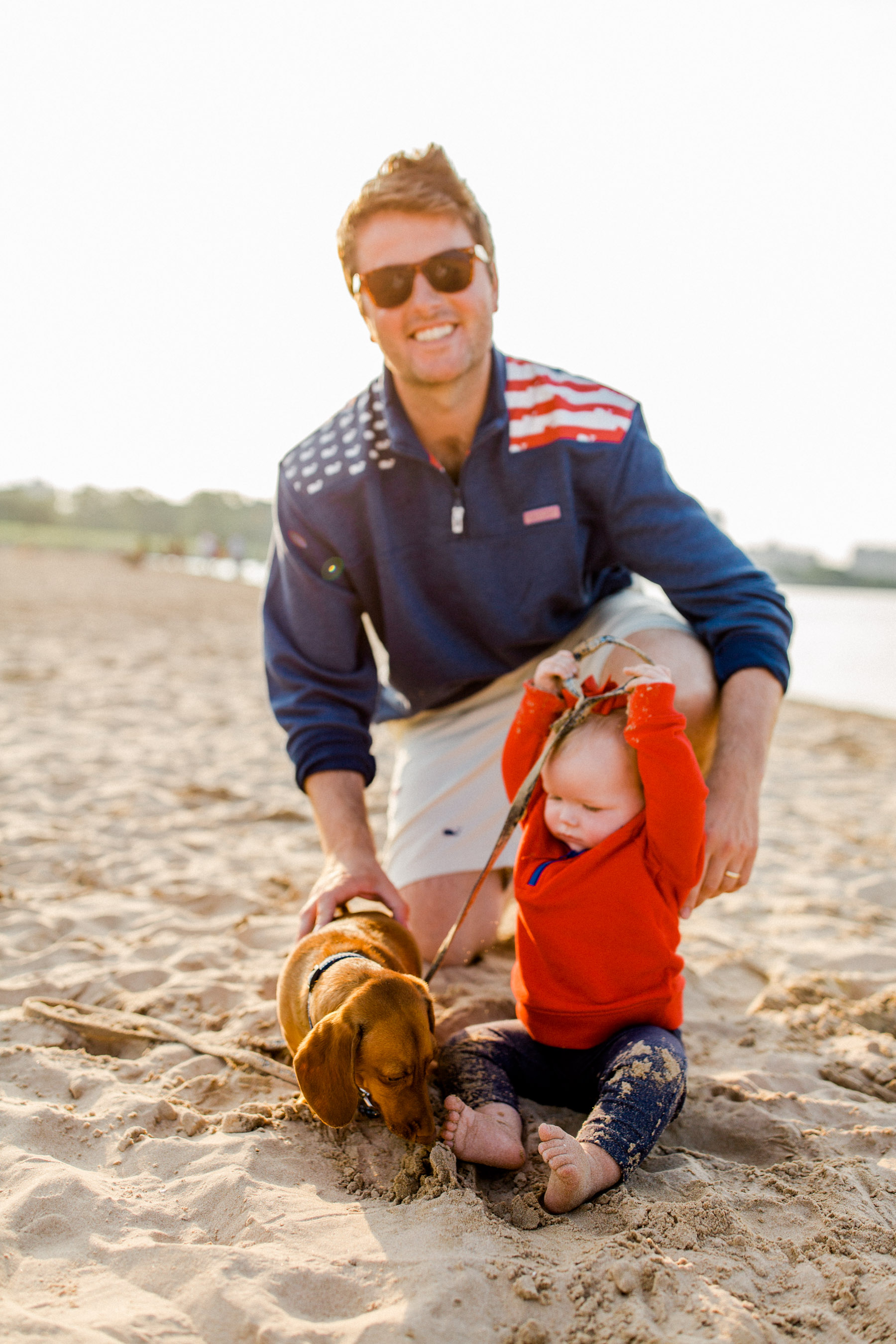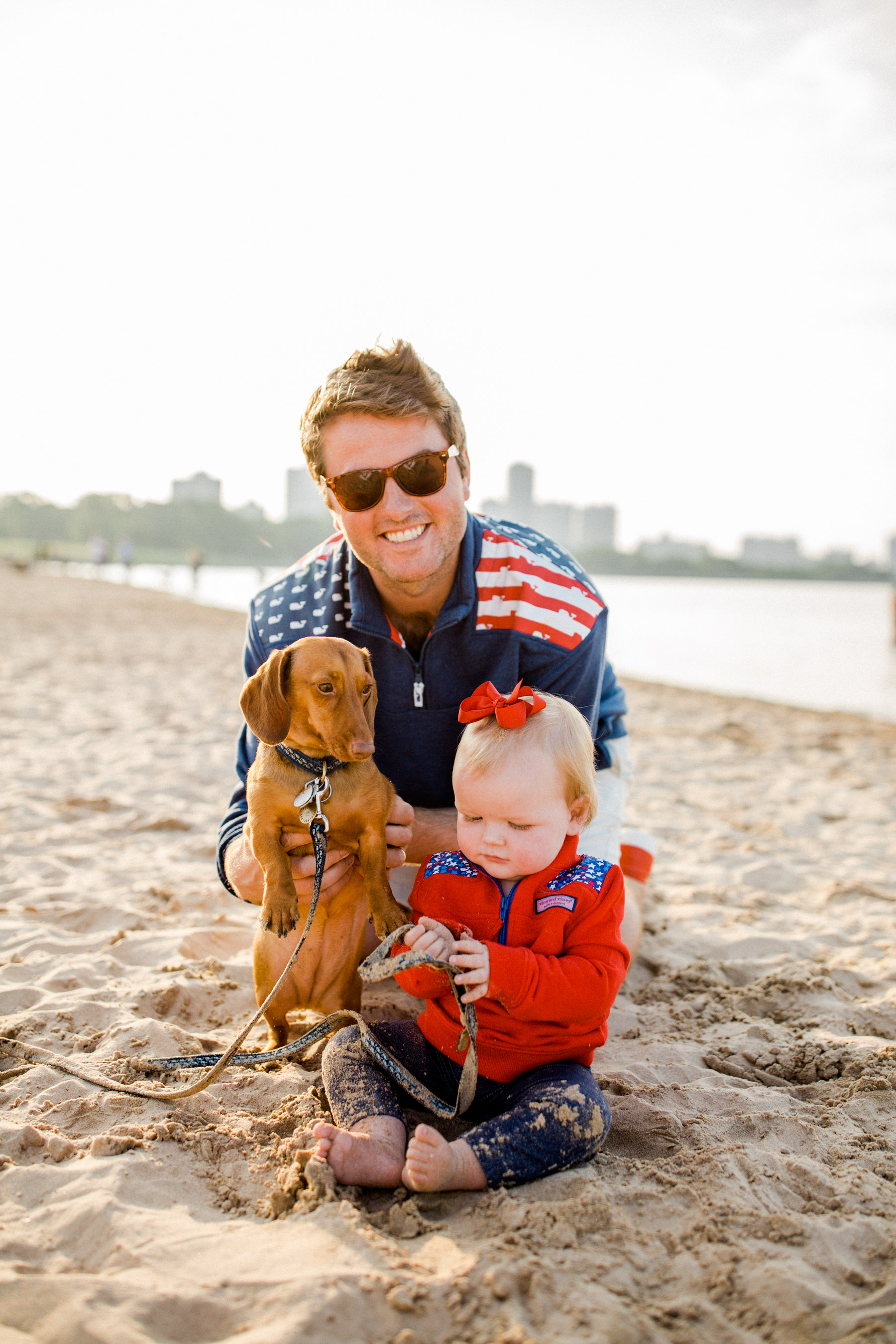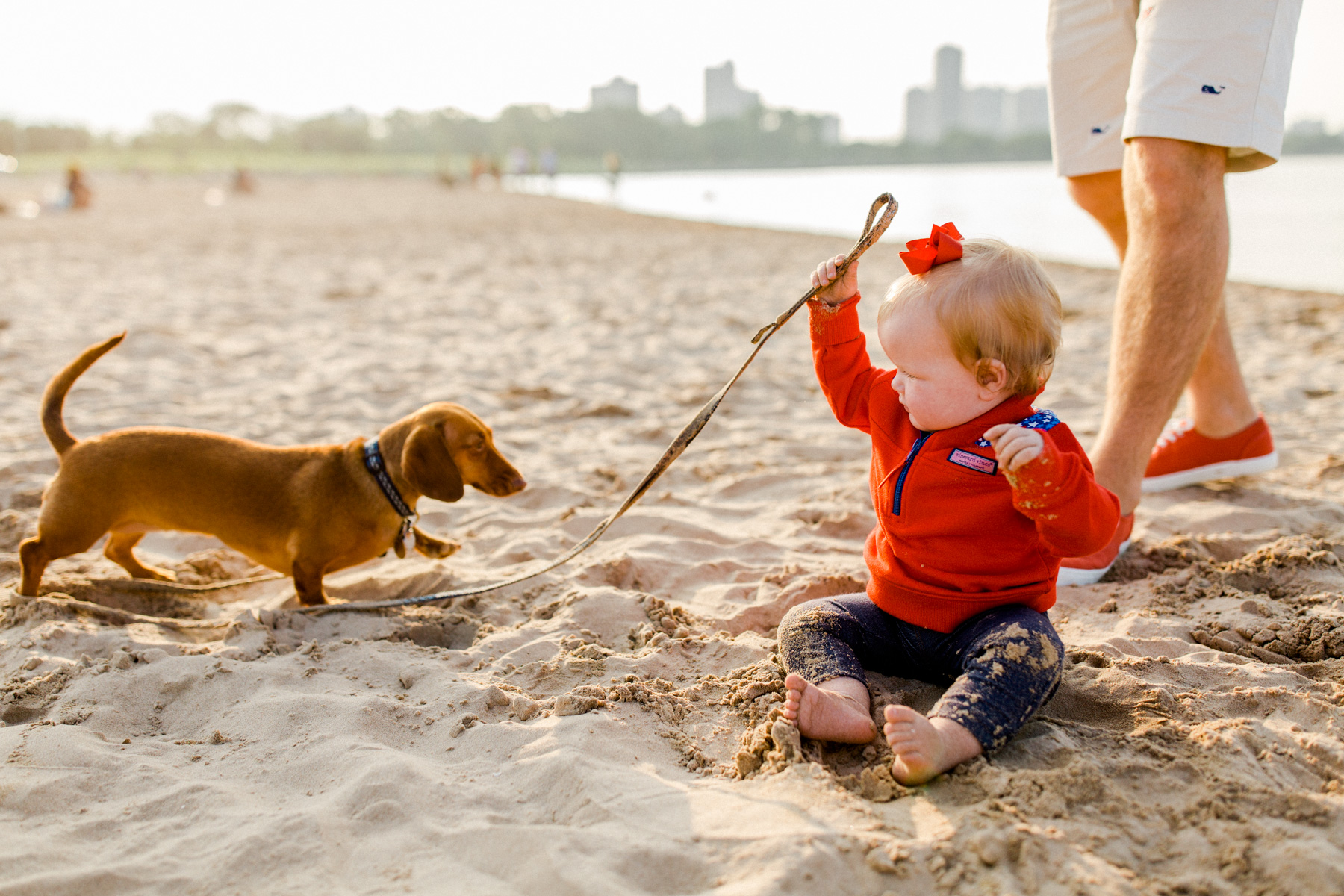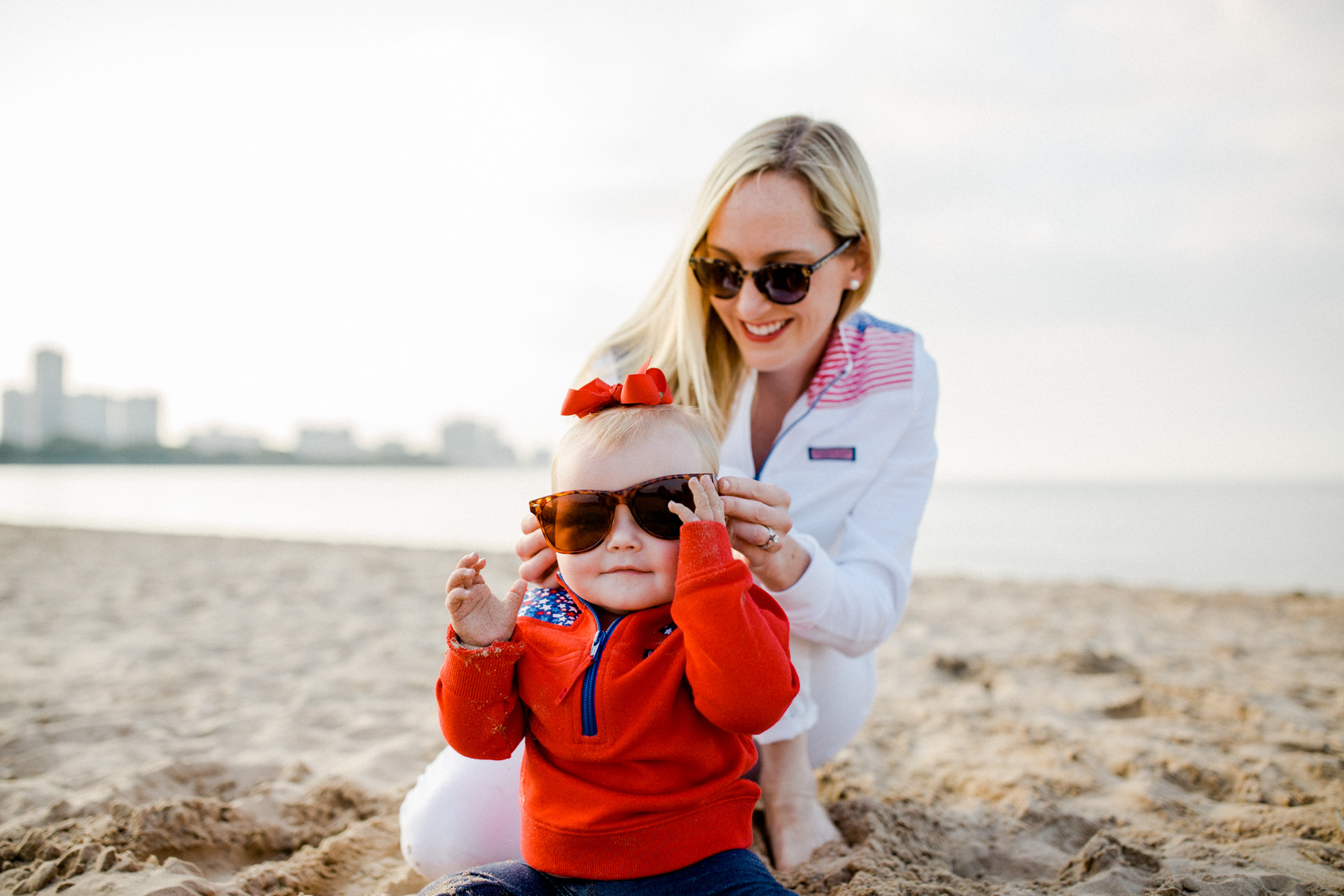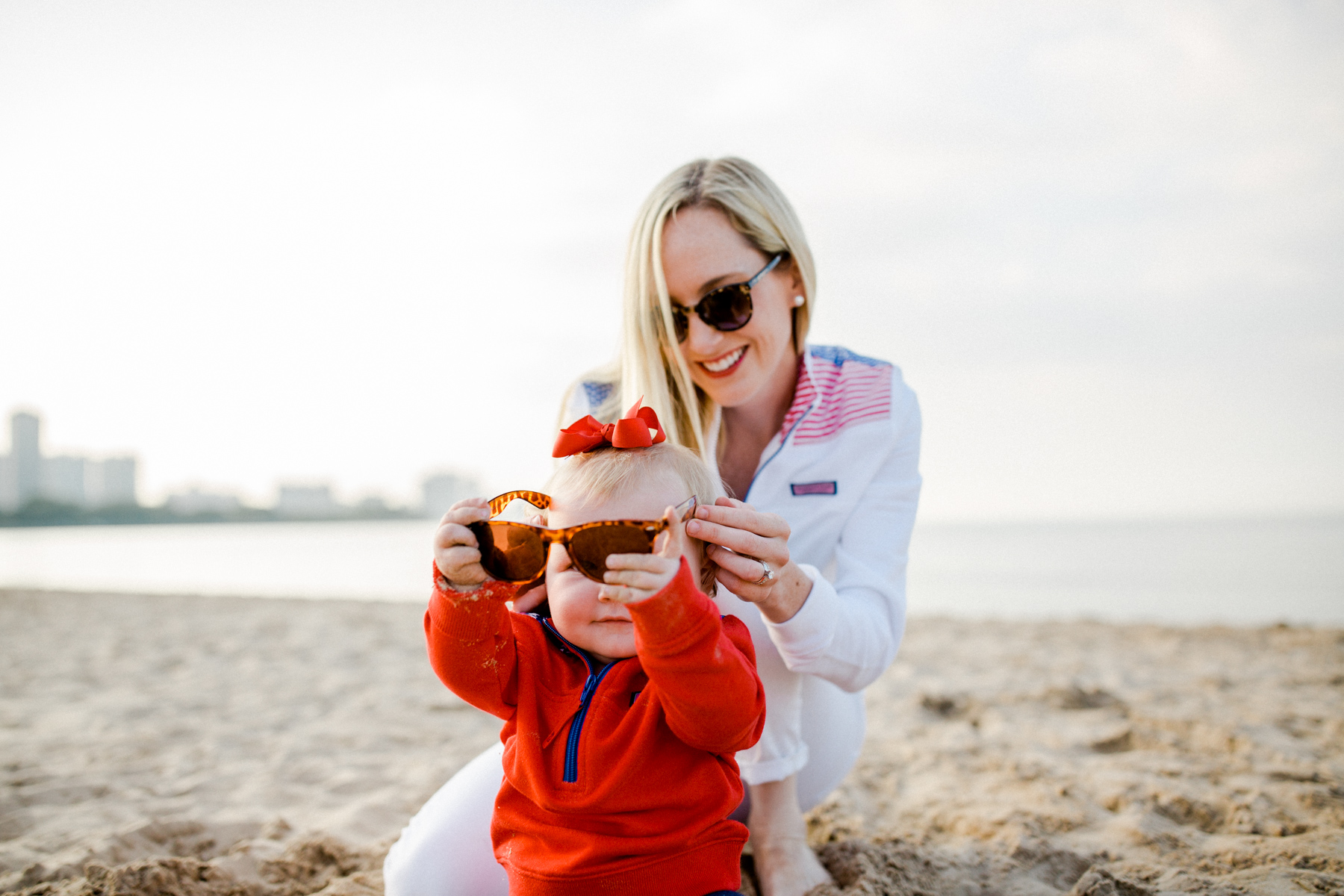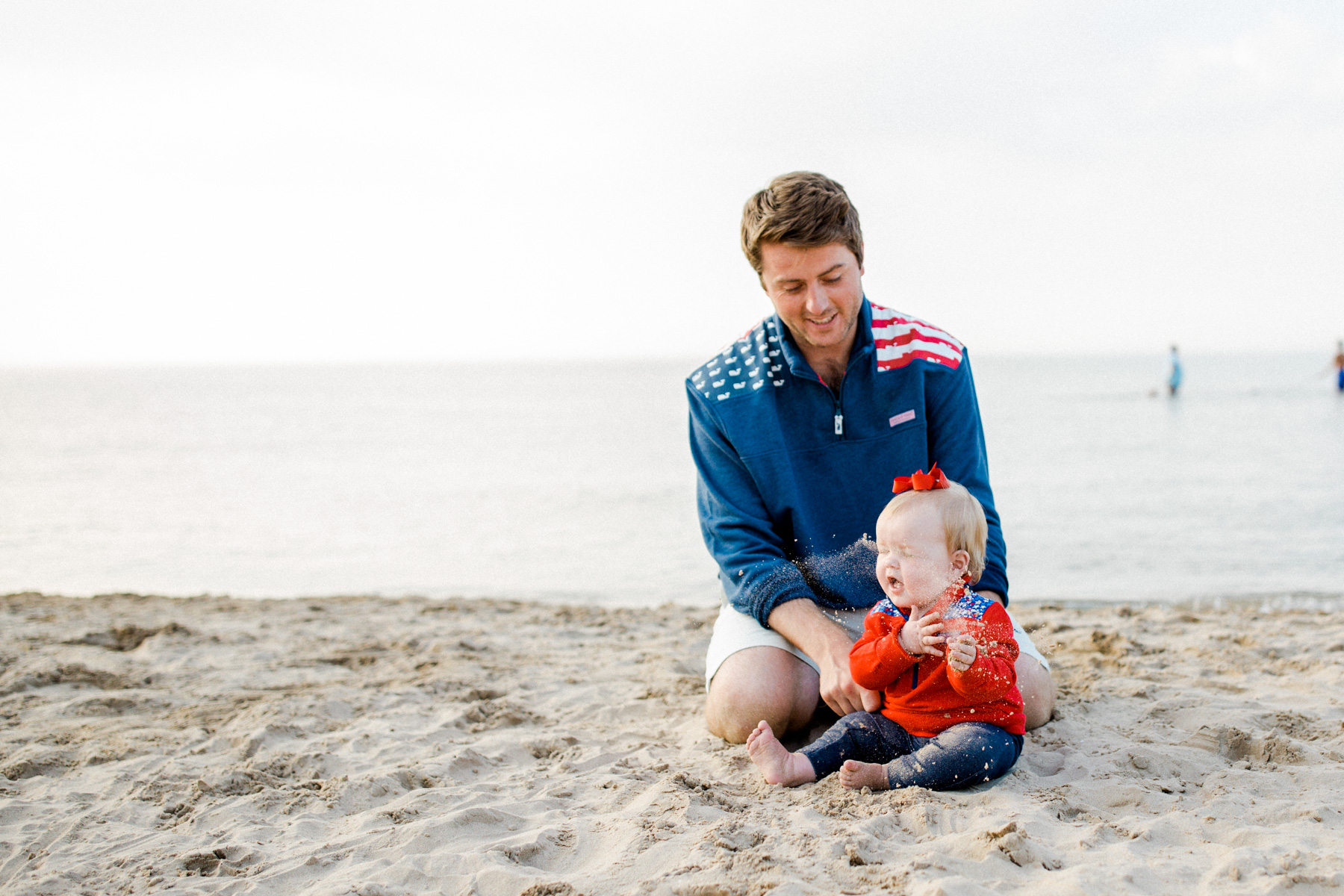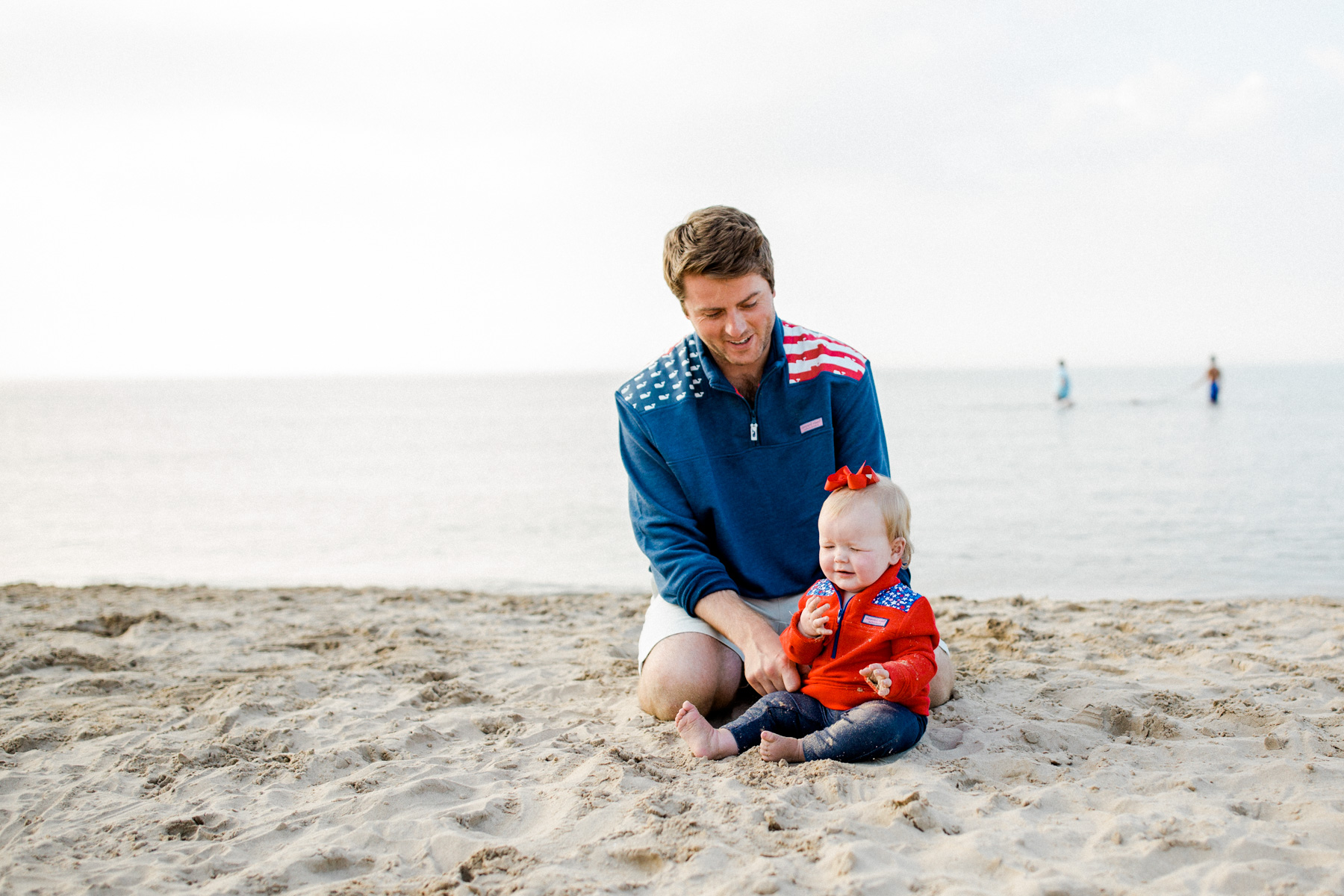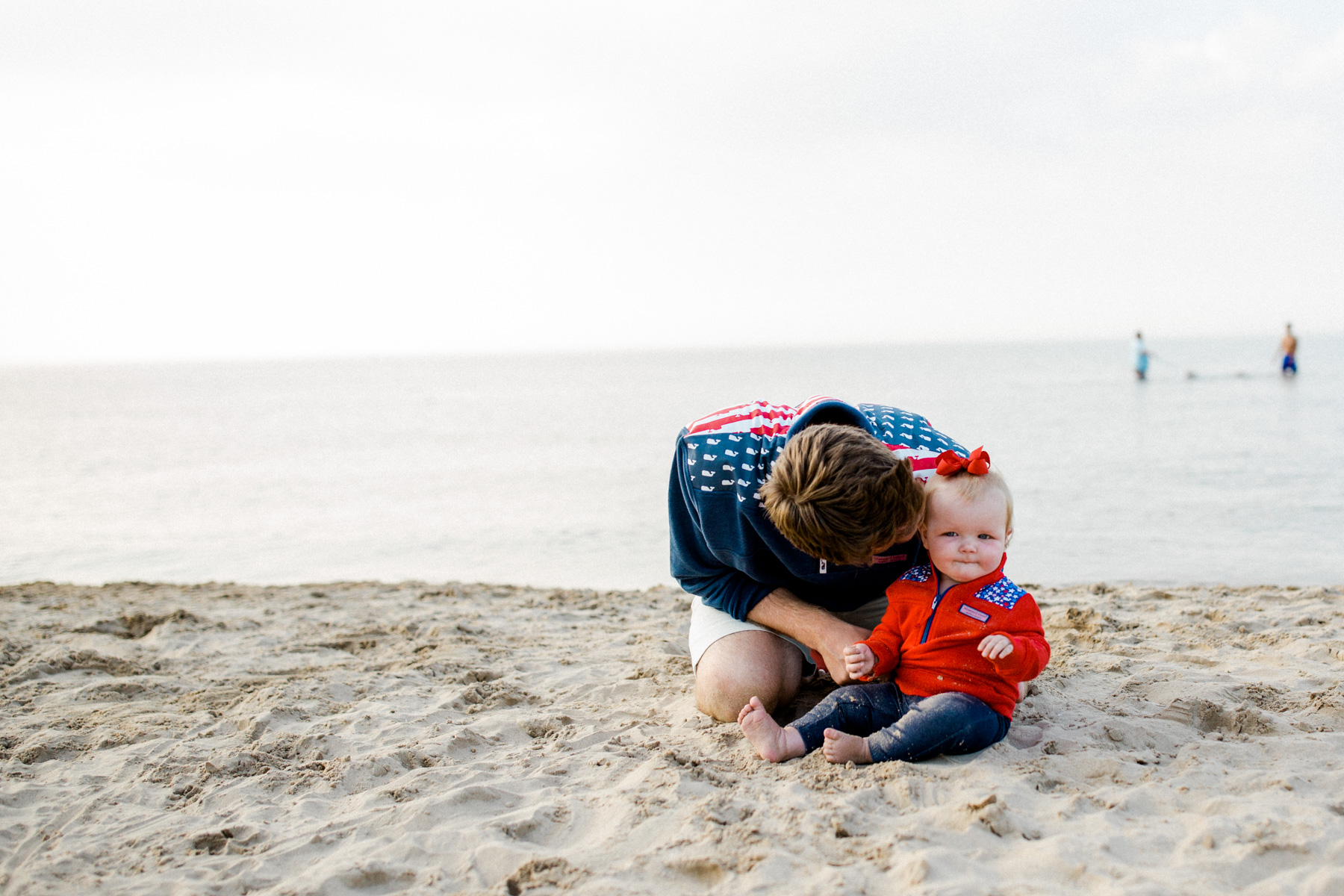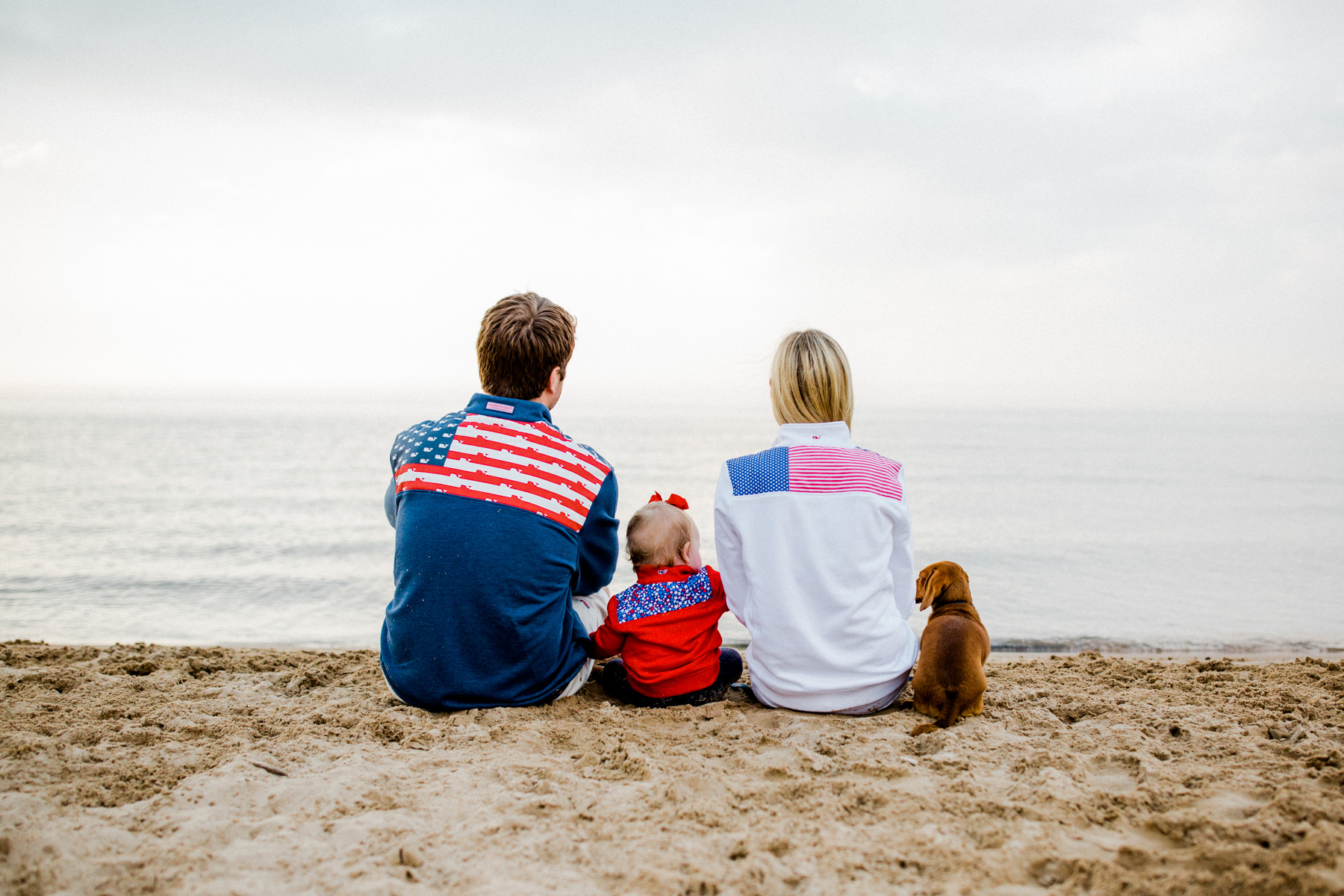 Shop the post:
Vineyard Vines Women's Shep Shirt (Also love this one, and here are a ton of other women's Shep Shirts!) Men's Shep Shirt, Kids' Shep Shirt, Shorts c/o / Favorite White Skinny Jeans (On major sale!) / Nearly Identical Sunglasses