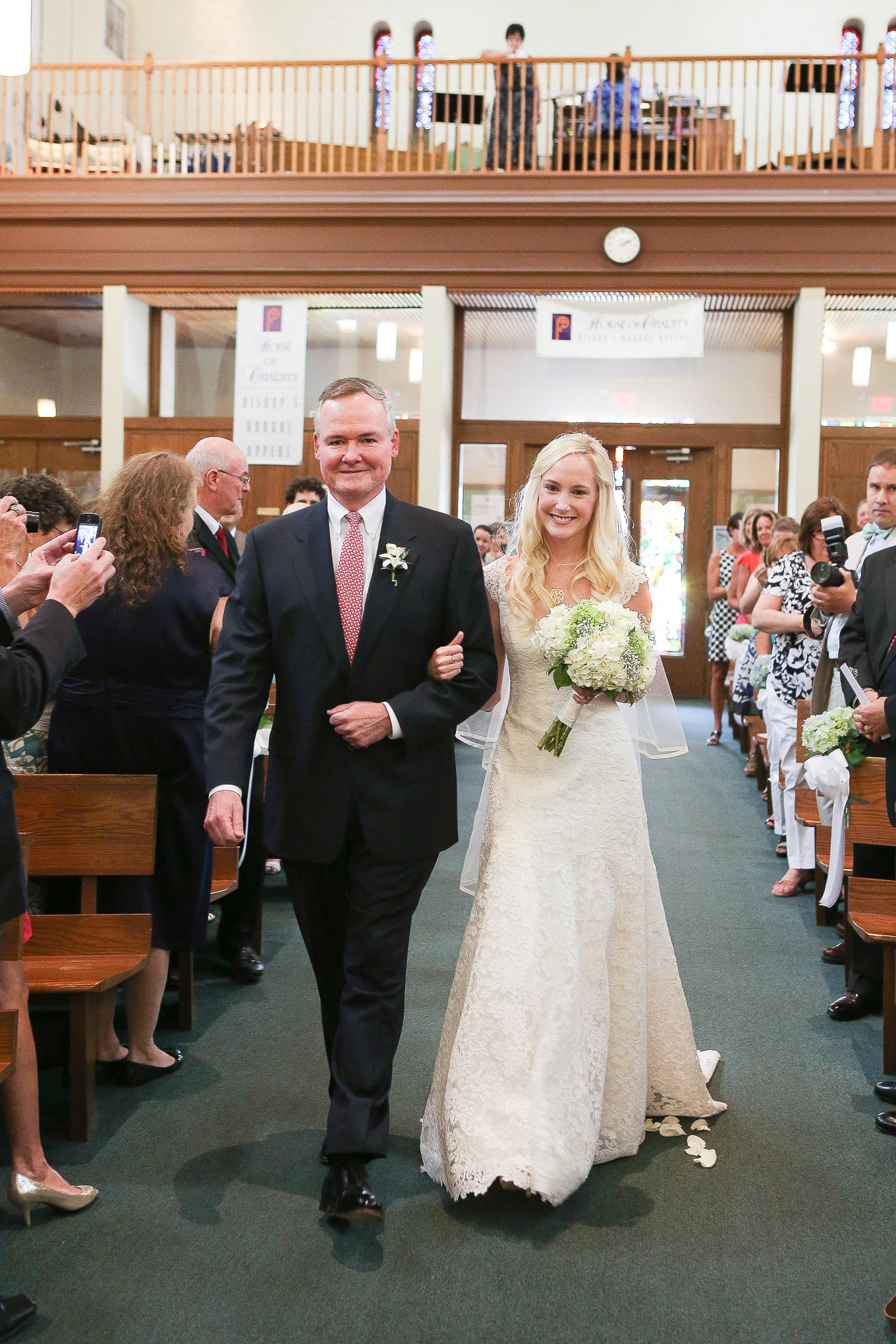 That's my daughter in the water
Everything she knows I taught her
Everything she knows
Everything I say
She takes to heart
Everything she takes
She takes apart
That's my daughter in the water
Every time she fell I caught her
Every time she fell
That's my daughter in the water
I lost every time I fought her
I lost every time
Every time she blinks
She strikes somebody blind
Everything she thinks
Blows her tiny mind
That's my daughter in the water,
Who'd have ever thought her?
Who'd have ever thought?
I'm so sorry that I can't be home with you today, Dad. But I can't wait to celebrate together down the Shore in a week! Thank you for teaching me that the most important things in life are family and love, and thank you for filling my world with laughter, fun and happiness. I don't know what I'd do without you.
I love you so much, Dad.
I'll talk to you in, like, five minutes. ;)