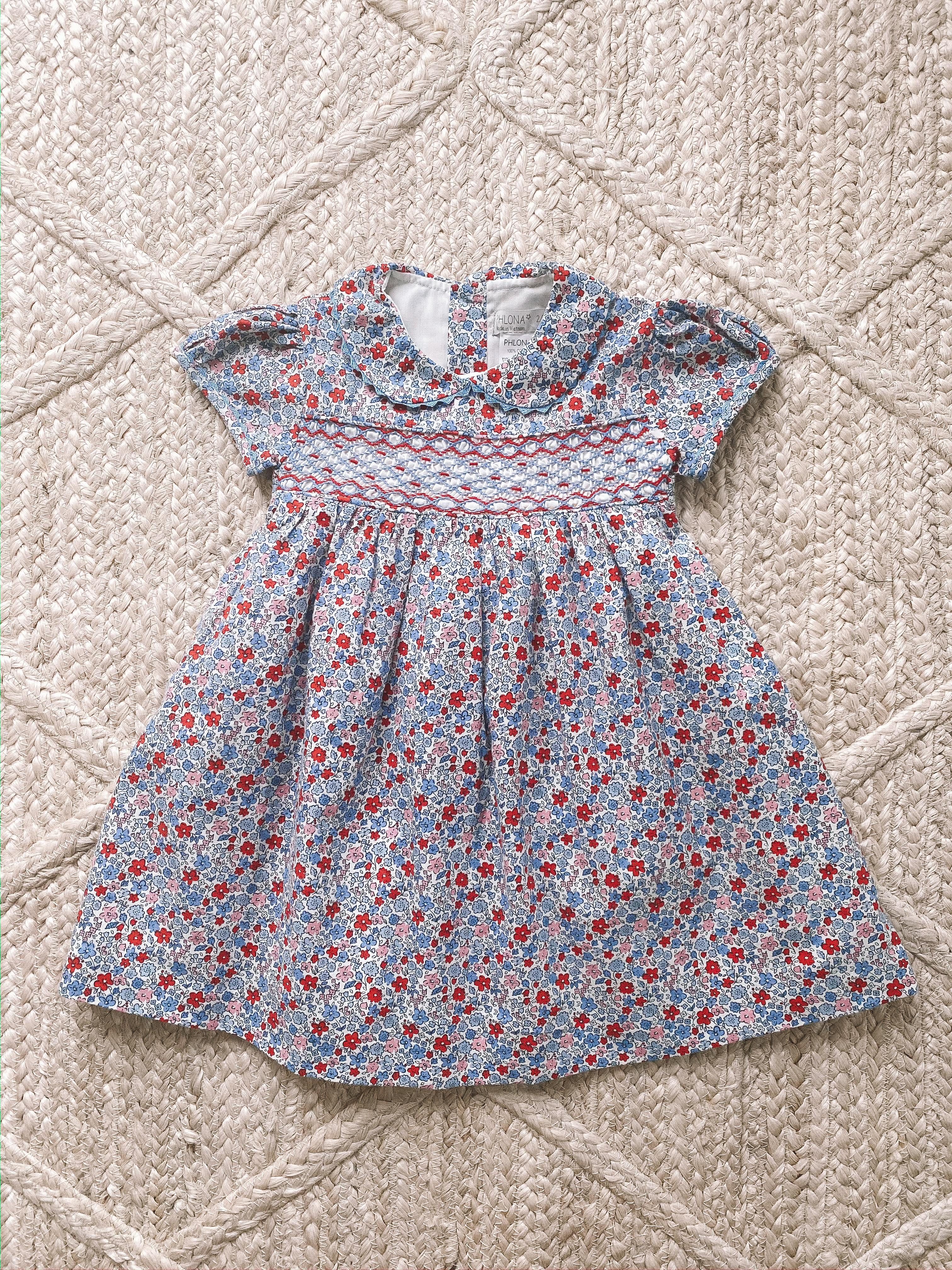 $30 Smocked Dress from Amazon!
Hi, Friends. :) I said this yesterday on Instagram, but there's an undeniable heaviness in the air; one that's difficult—impossible, perhaps—to escape right now. So for now, until I'm able to put thoughts and feelings into words, I'm going to run some pre-scheduled blog posts… if only to provide a short distraction for those who are looking for it. ♥️
~
As much as I love a good smocked dress from Ralph Lauren, the prices are steep. Lately, though, I've been turning to Amazon for these very traditional dresses for the girls, and I can't believe how many gems I've found!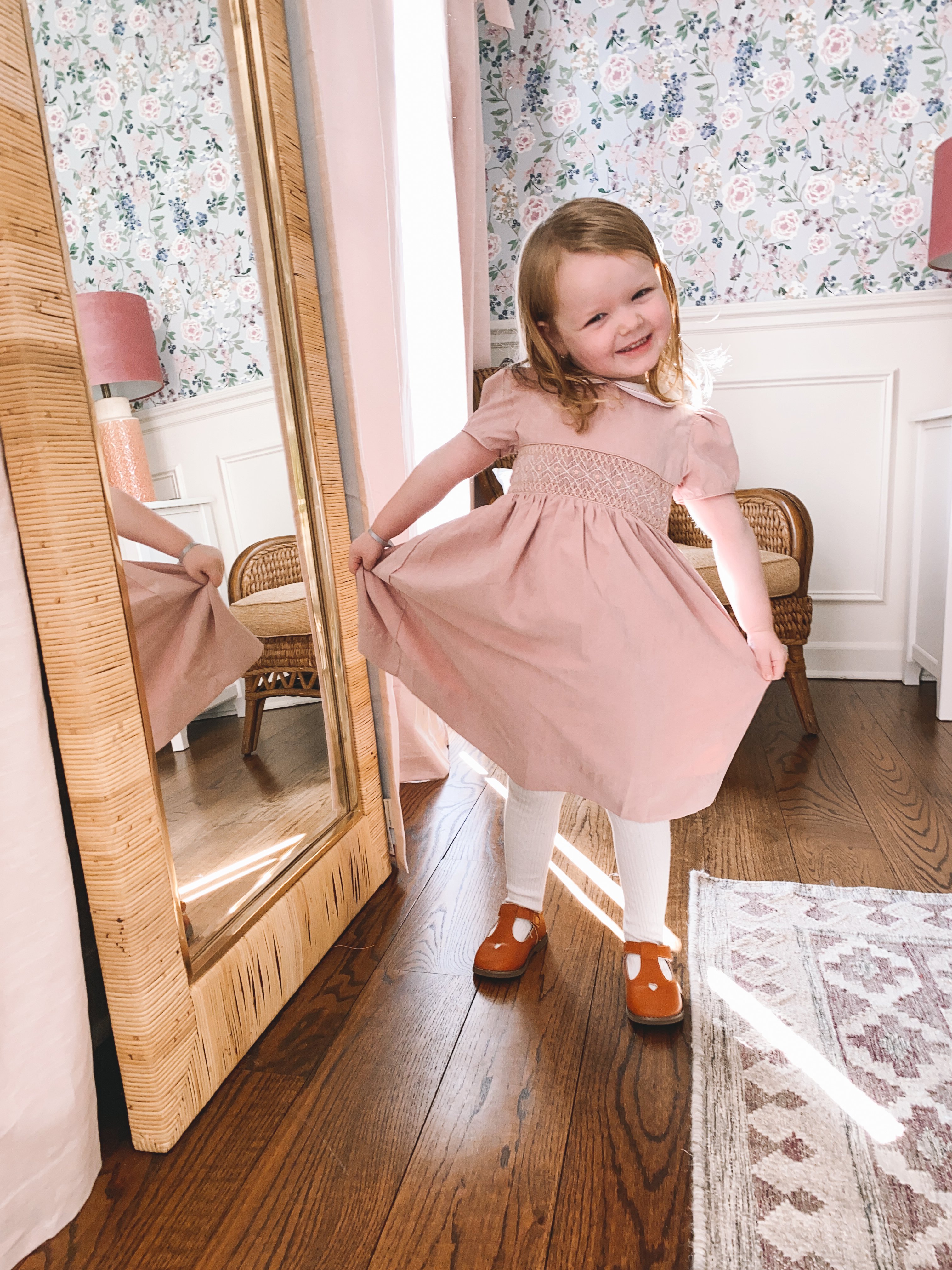 A few of my favorite brands:

Carriage Boutique: This is my favorite, but out of all the brands, it's certainly the priciest. That said, they're still a lot less than what I see from brands that are more well-known!

PHLONA: This is a close second, and where the dress in the above photo is from! Usually $10-$20 under Carriage Boutique's prices, and a lot of the dresses are JUST as cute.

Hope & Henry: Okay. No smocking here, but I'm going to go ahead and give them an honorable mention. I found this company a few years ago, and always buy a couple of pieces every year. It's similar to the style of Ralph Lauren children's clothing, but obviously a lot more affordable. Thus far, the quality has held up very well!

Pettigirl: You really have to sort through their listings because there are a whole lot of princess costumes, but Pettigirl has some great smocked dresses if you're willing to dig around a little! They're priced more moderately, in the $35 area, and they're long, so keep that in mind when ordering. I go up 1-2 sizes for Emma.

Bonnie Jean: Way less inventory, but every once in a while, I find a gem here.

The Silly Sissy: Love gingham? This is where to go to get your fix. ;) They don't have much, but goodness do they do a gingham dress well!

Good Lad: SO CHEAP! I got the girls' Fourth of July dresses from here last year, and they were a huge hit. I'll admit that they don't really compare to some of the other brands in terms of quality, but it's not awful, haha, and you sure get a lot of cuteness the money! The Old Navy of smocked dresses, if you will. (And I love Old Navy.)

Petit Ami: You'll find mostly baptism dresses here, but the company also carries some everyday and special occasion dresses that are wonderfully adorable. Love that green one!
Looking for more?
Try Lil Cactus, Mud Pie, Dakomoda and Marakitas.