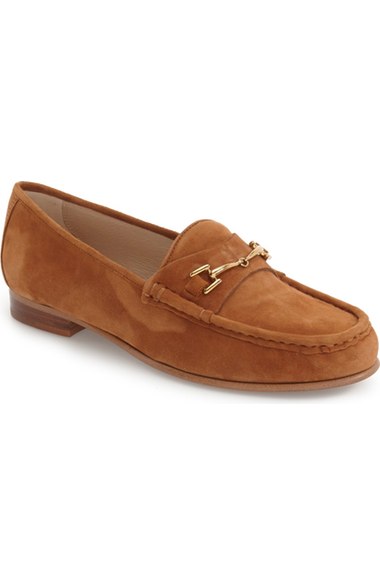 I recently ordered these in "Saddle Suede" because HOW MUCH do they look like the Gucci loafers?!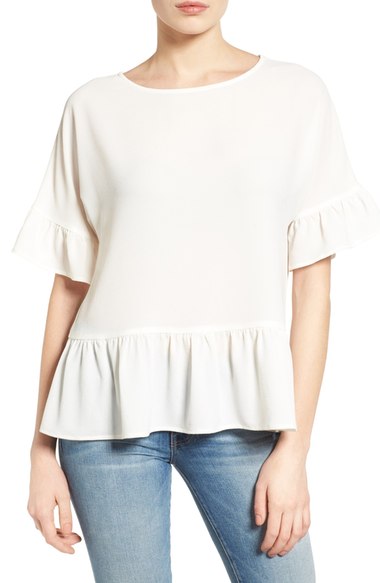 I'm all about the ruffled tops this year. This one is adorable and pretty affordable! I ordered it in white and will report back soon.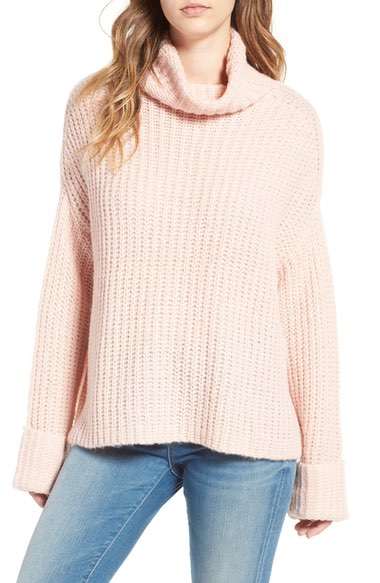 I have a very similar sweater (nearly identical!) so I was tickled pink to find this one. See what I did there?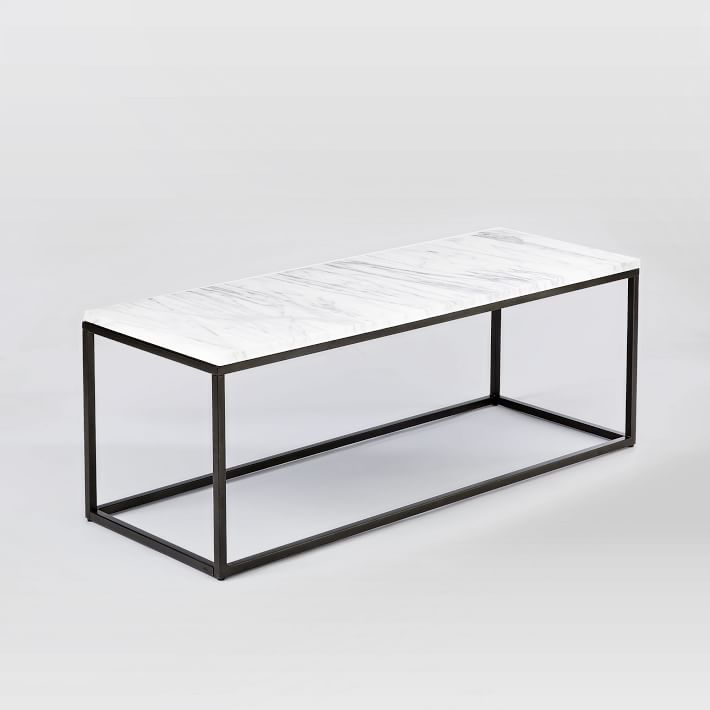 I am SO interested in this marble coffee table.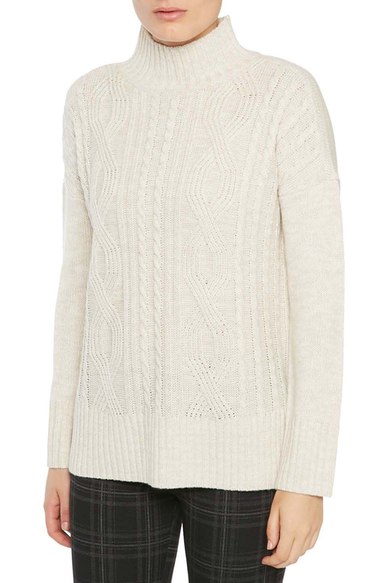 This is my favorite cable-knit this year and it's back in stock.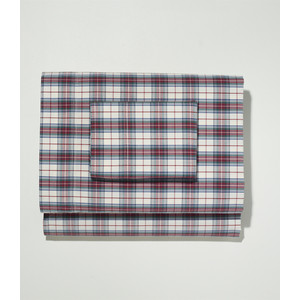 I love these sheets in cream.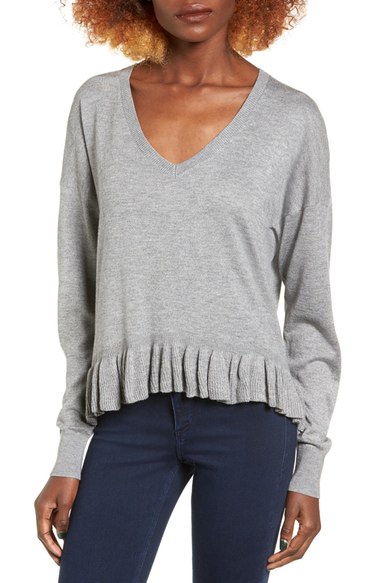 This grey ruffled top is such a steal!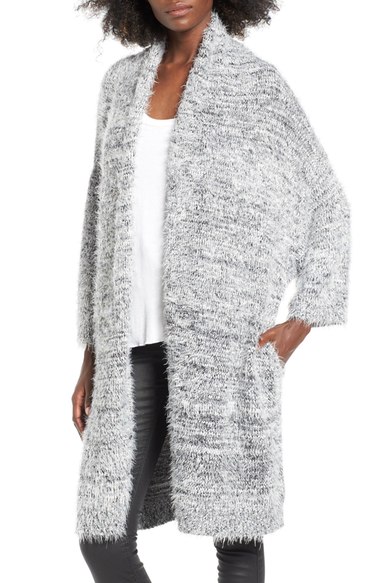 Oh my goodness. I probably want this cozy cardigan because it's currently five degrees in Chicago, but SWOON.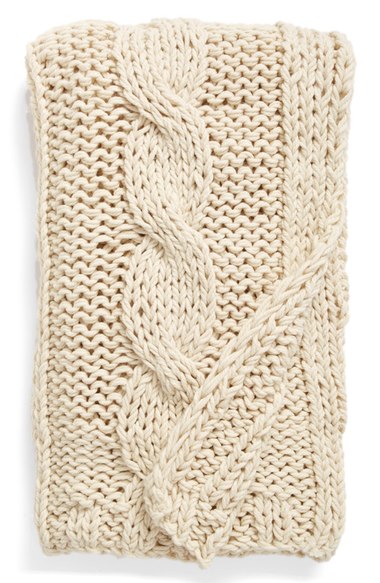 In keeping with coziness, I ordered this cable-knit throw because it's kind of time to pack away all the Christmassy plaid blankets. I can't wait to style it! (This one and this one are super similar.)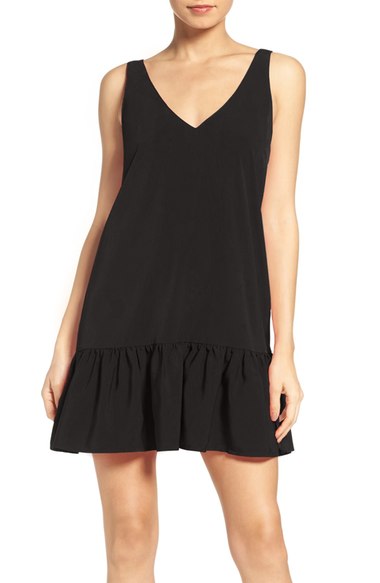 Love this affordable ruffled dress. Such a classic!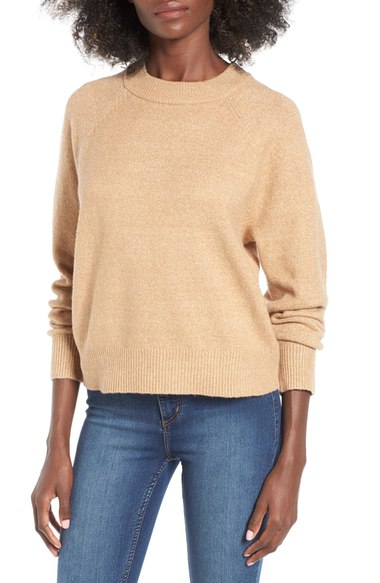 This isn't a recent find but I LOVE this sweater. It feels like cashmere.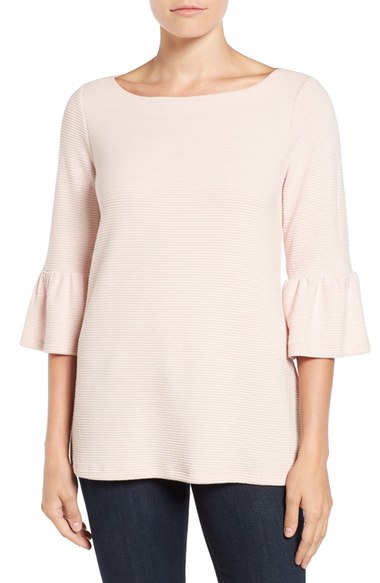 More ruffles. But I wear this top all the time and it's finally back in stock. This is a similar style but in a dressier fabric.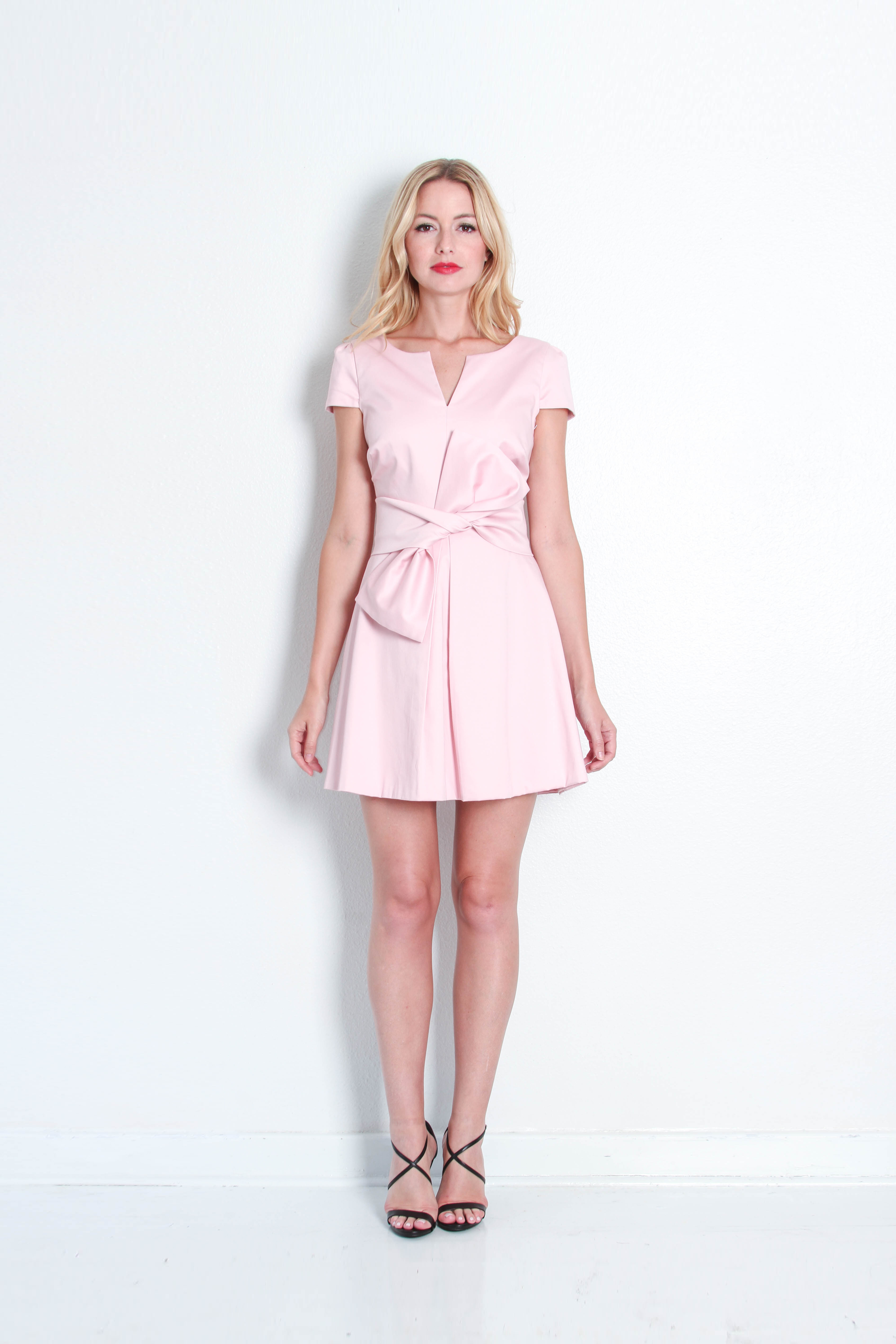 I'm probably partial because of the name, but goodness. Also love this one.
An awesome Patagonia vest. Wear my old one all the time!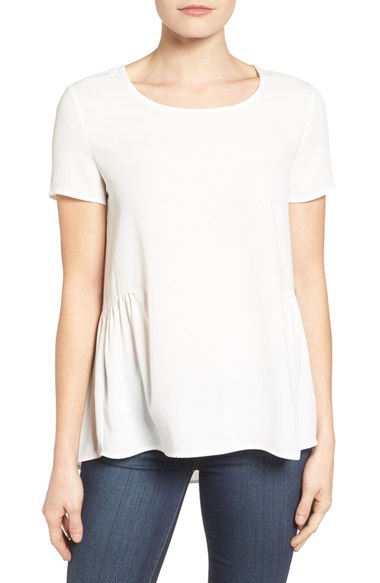 Last ruffled top, I promise!
We're off to Ikea today. (To buy hangers and a shelf for Emma's closet. THRILLING, haha.) What are you up to this Sunday?!