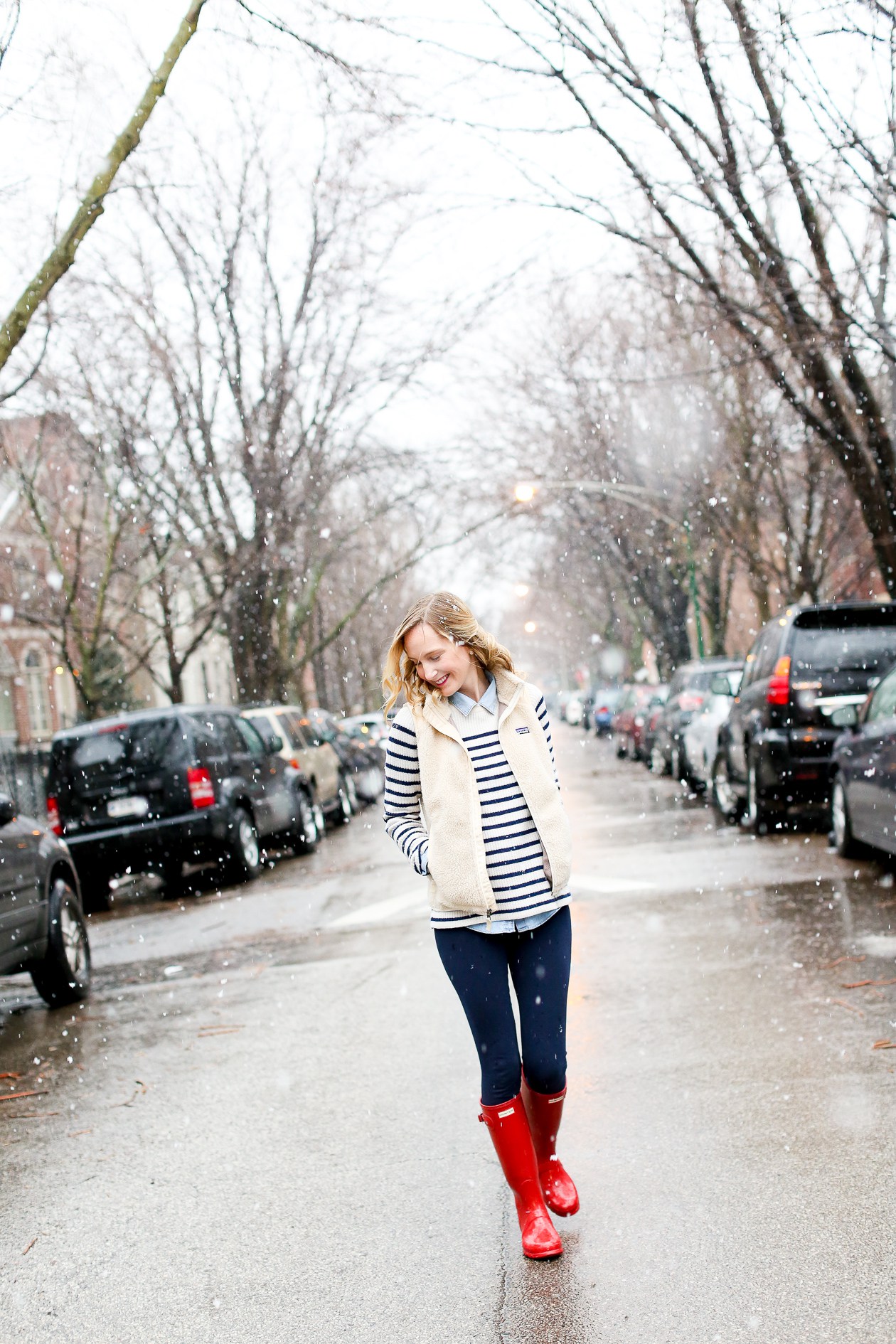 This was when I was so nervous about Baby Larkin that I wouldn't highlight my hair. Yikes. ;) (Read my Guide to Buying Hunter Boots!)
Oy. Another late post. 2017 is off to a rocky start, haha.
Anyway:
One of the reasons I love blogging so much is that it almost serves as a little diary. When looking back on 2016, it's easy for me to sum up my year in a sentence or two: "2016 was great! Emma was born!"
But when I scrolled through my posts (which, yes, took a while), I was amazed by just how much occurred. So I thought I'd take myself on a trip down Memory Lane today. WARNING: This post is crazy long, and if you somehow make it to the bottom, you deserve a gold star. ;)
But here's my year in review!