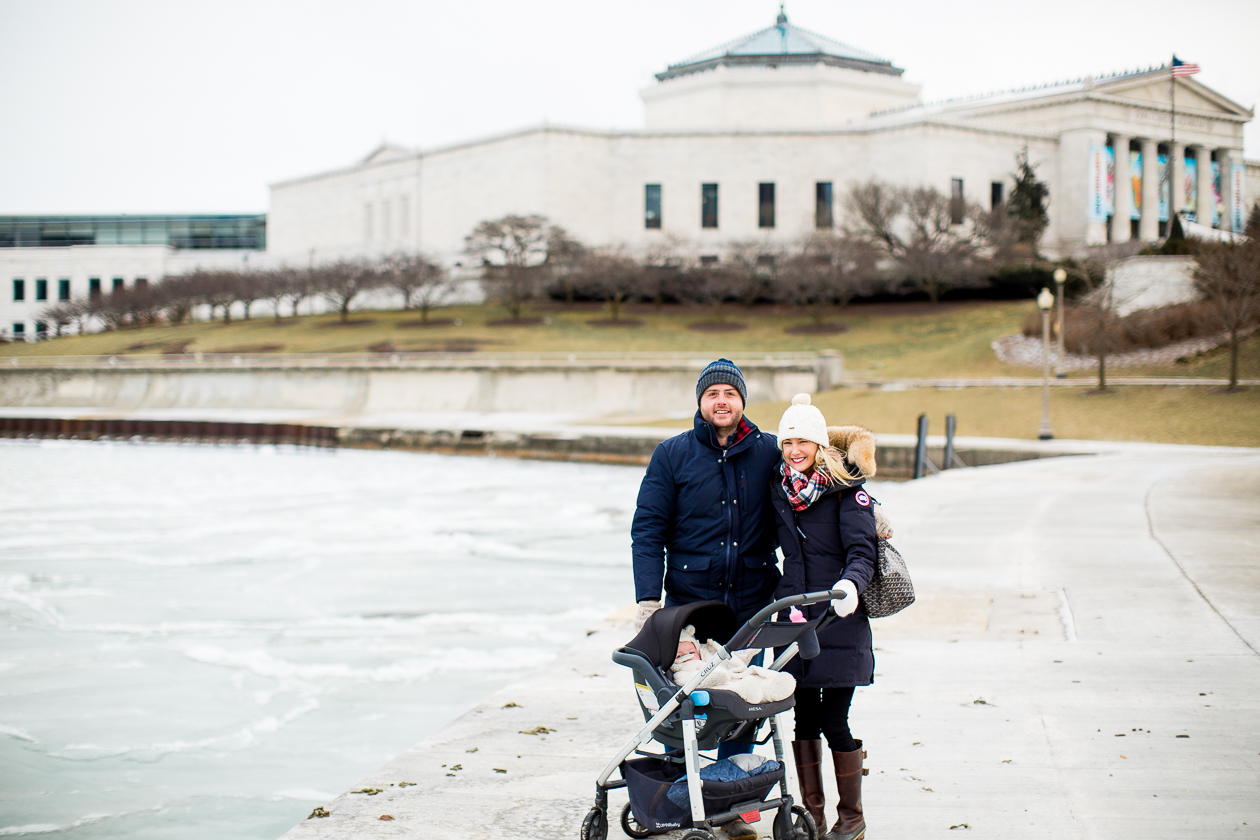 Mitch here!
If you read this post, you know that I'm trying my hand at blogging to help out. This is both fun and hilarious for me, as A) I've always enjoyed writing, and B) I really never thought I'd be writing for a site that focuses on women's fashion. But, you know. You take what life throws you!
(Anyone interested in hearing me explain the difference between a dress and a skirt?)
But let's get back to it before I lose my job.
I have a few confessions to make: